This year hasn't been a good one for many of us. However, we're encouraging you to take a day for yourself to relax and enjoy your hobby.
---
National Get Out N Drive Day takes place on the first Sunday of October, which falls on the 4th this year. It's a celebration of the fun of driving and the freedom of the open road.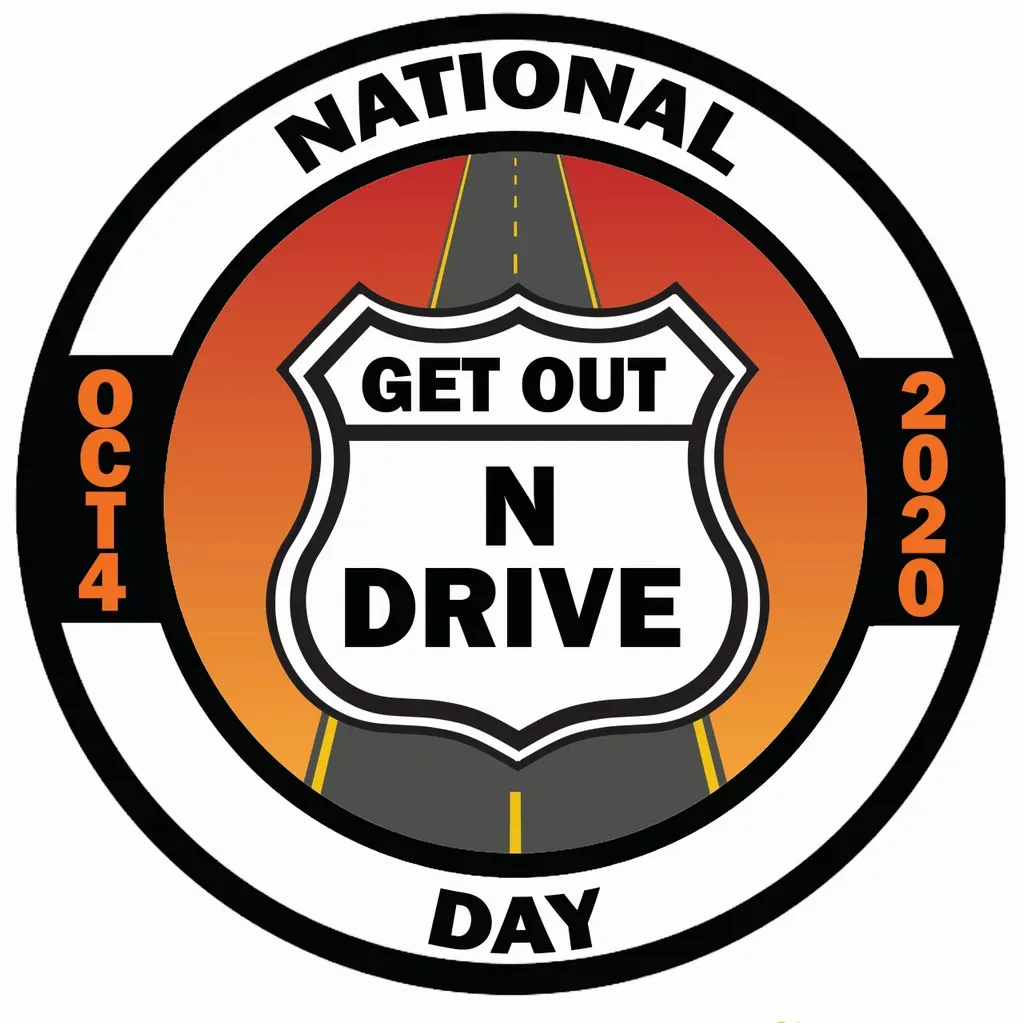 You can celebrate any way you like, just get out and drive. The official website for the event lists a few different socially distant cruises and activities that you can participate in that day as well.
Our favorite is Trivial Pursuit Scenic Cruise, organized by the Archway Restoration Club in St. Louis, Missouri. The cruise will take participants down historic Route 66, where each car will stop for photo opportunities as part of the game – while following CDC social distancing guidelines, of course.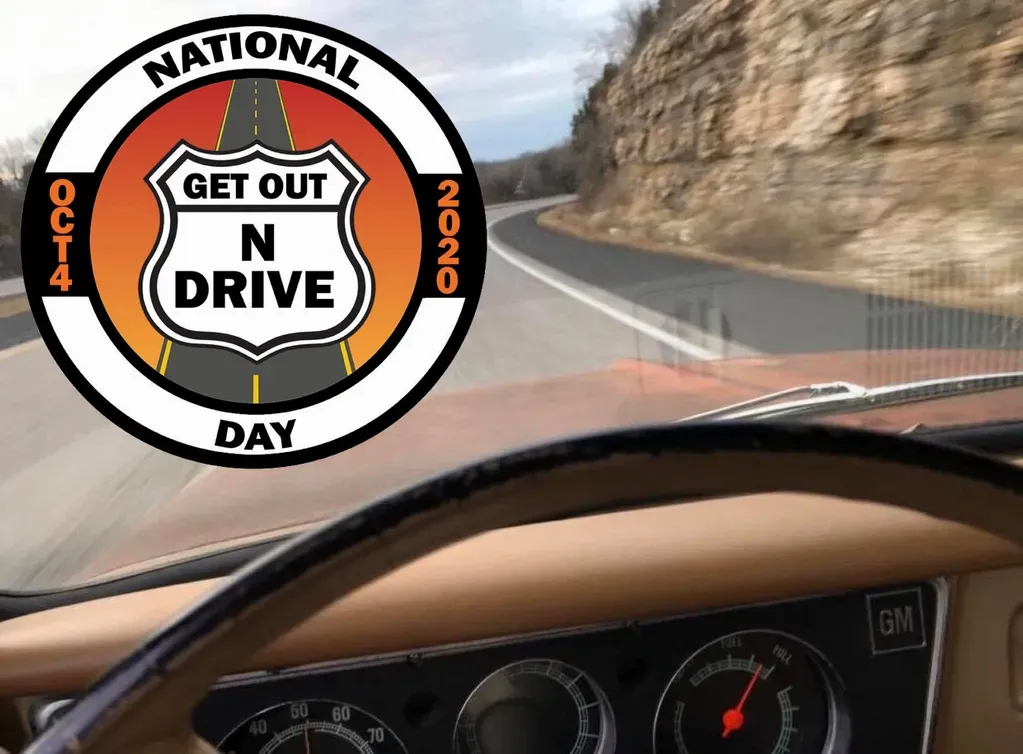 If you're not in St. Louis, you can celebrate in your own way, or check the event website for more events and ideas. Whatever you do, be sure to take plenty of photos – and remember to tag Motorious when you share them with the world!
There's another way to celebrate, too – you can enter our Virtual Car Show and enter your car for a chance to win! You can win a professional-quality detailing kit, and there are categories for everything from hot rods to tuner cars.
Obviously, this year was pretty much a bust when it came to car shows. With our Virtual Car Show, though, you have a great opportunity to show off your pride and joy and share it with the world! No matter how you choose to celebrate National Get Out N Drive Day, we hope that you have fun and stay safe, healthy, and above all else, happy.