The father of the McLaren F1 has quite the garage…
---
You'd expect Gordon Murray, the man who gave birth to the mighty McLaren F1 and numerous Formula One racecars, to have an exceptionally cool garage. He most definitely does and it's unsurprisingly loaded with lightweight, powerful rides of both modern and classic eras. What's even more impressive is the fact the man uses this space for customers putting the fine touches on their new hypercar order, creating an experience where they're immersed in the long tradition of simplified design, lightness, and high-revving engines.
Matt LeBlanc doesn't have a big one, but you can see his car collection here.
Top Gear recently took viewers on a tour of Gordon Murray's garage. If you didn't catch it, you can see the entire thing in the accompanying YouTube video. It's just under an hour long and is far more fascinating to watch than pretty much any slop you'll find on TV these days, including on streaming services.
So you know what you're in for, here are some highlights of the tour:
Gordon Murray Automotive T.50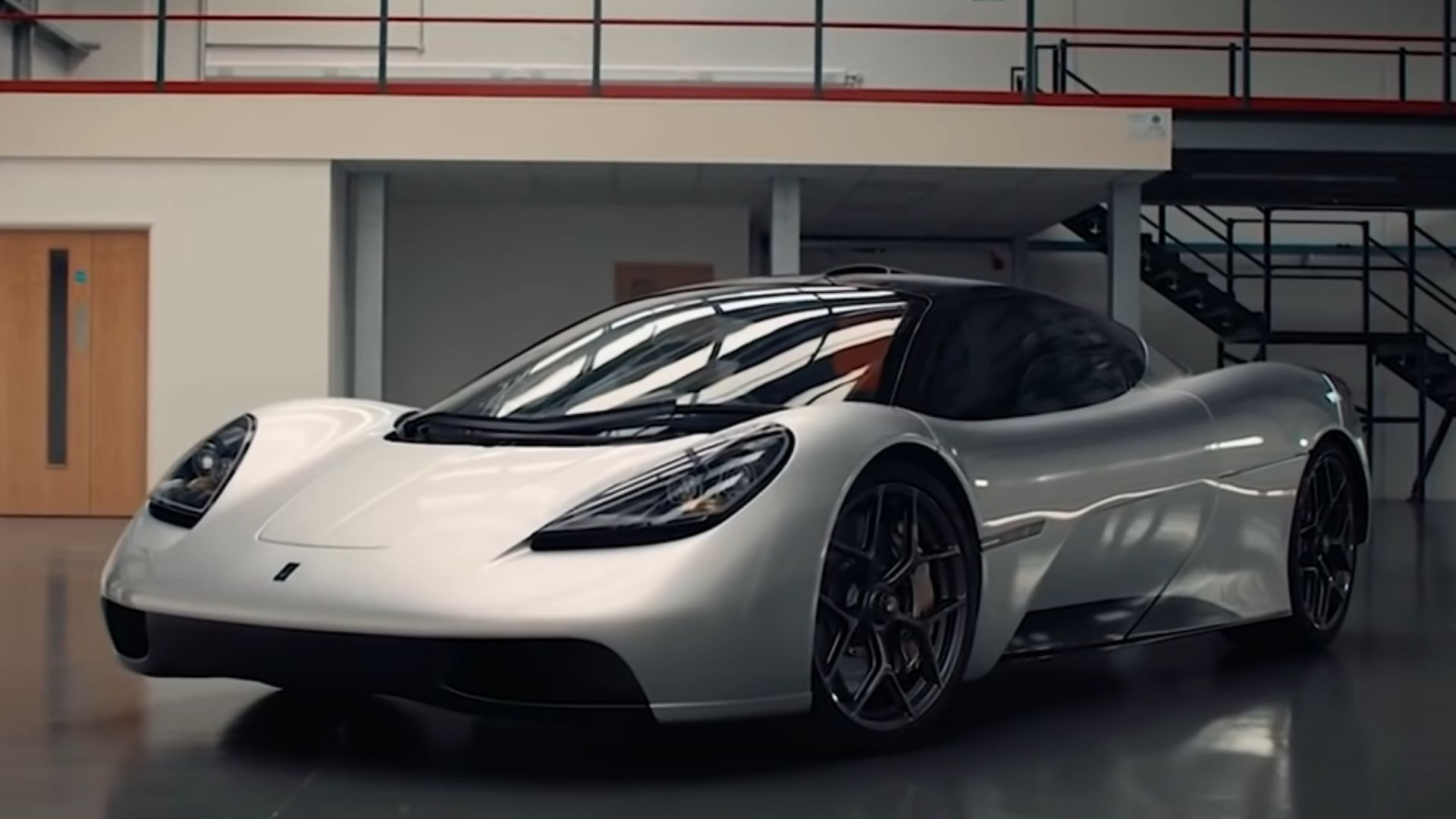 Building a hypercar yourself is no small matter, but Gordon Murray is definitely up to the task. Using V12 engine built by Cosworth, the T.50 pushes 654-horsepower and has a high-revving 12,100 rpm redline. Those are of course impressive figures, but even more amazing is the 2,174-pound curb weight. You won't get any speed or acceleration stats from the company, which seems to know it made a damn fast/quick hypercar it doesn't have to brag about.
Just as exciting is the seat layout in the T.50. Like the McLaren F1, it puts the driver front and center, something you don't see too often in production vehicles. Plus, the hypercar comes with a 6-speed manual transmission, proving other automakers which claim they can't design powerful modern vehicles with a stick shift aren't being entirely truthful.
Gordon Murray Automotive T.50 S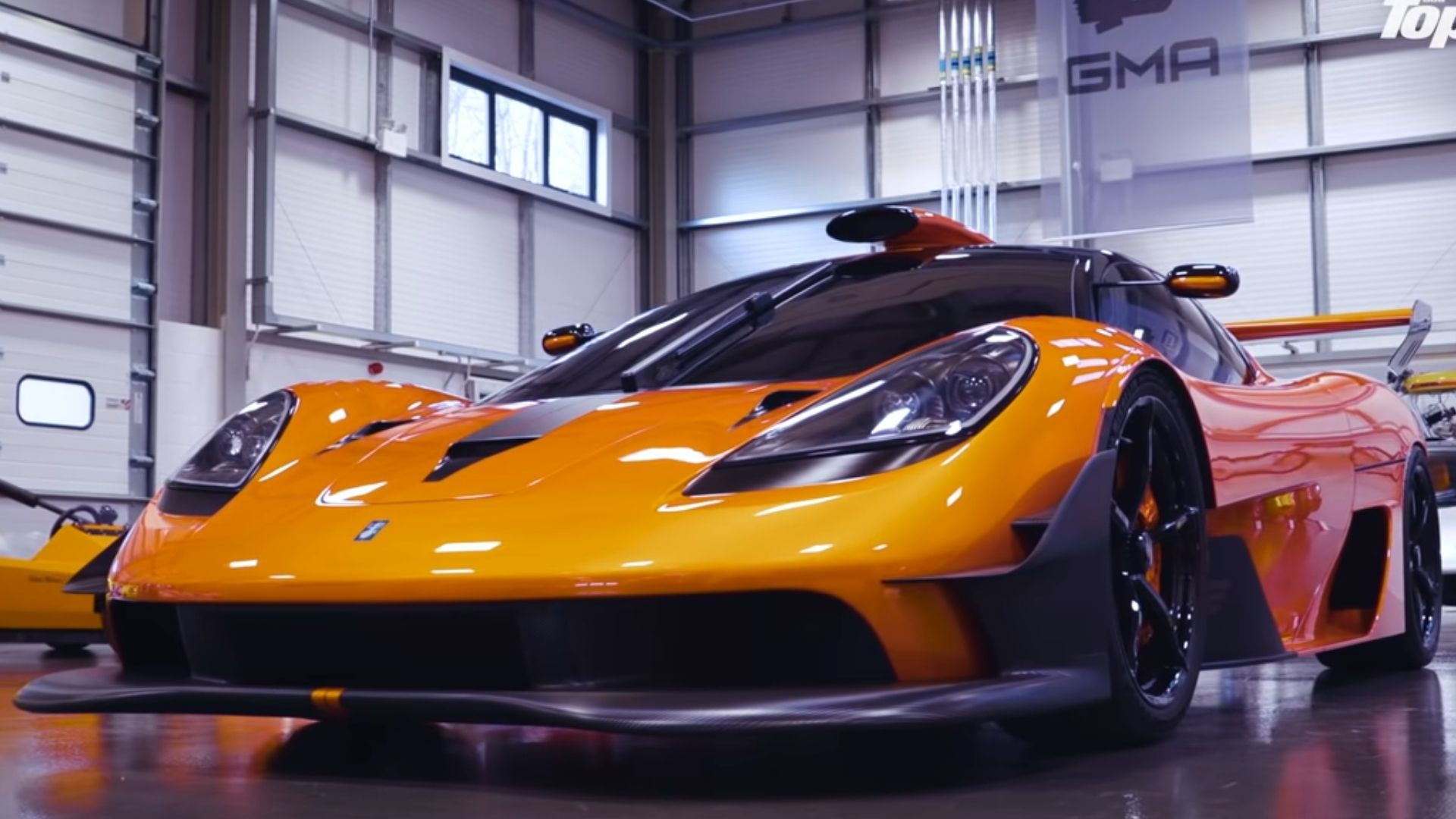 As if the T.50 weren't insane enough, Gordon Murray and his team developed the T.50 S. Designed exclusively for track driving, Murray says the focus was to create the best experience for anyone sitting in the driver's seat. That explains everything from the massive front splitter to the roof intake, towering rear wing and those vicious-looking canards. It's so good, Murray decided to put Niki Lauda's name on the T.50 S.
Lotus Formula Three Racer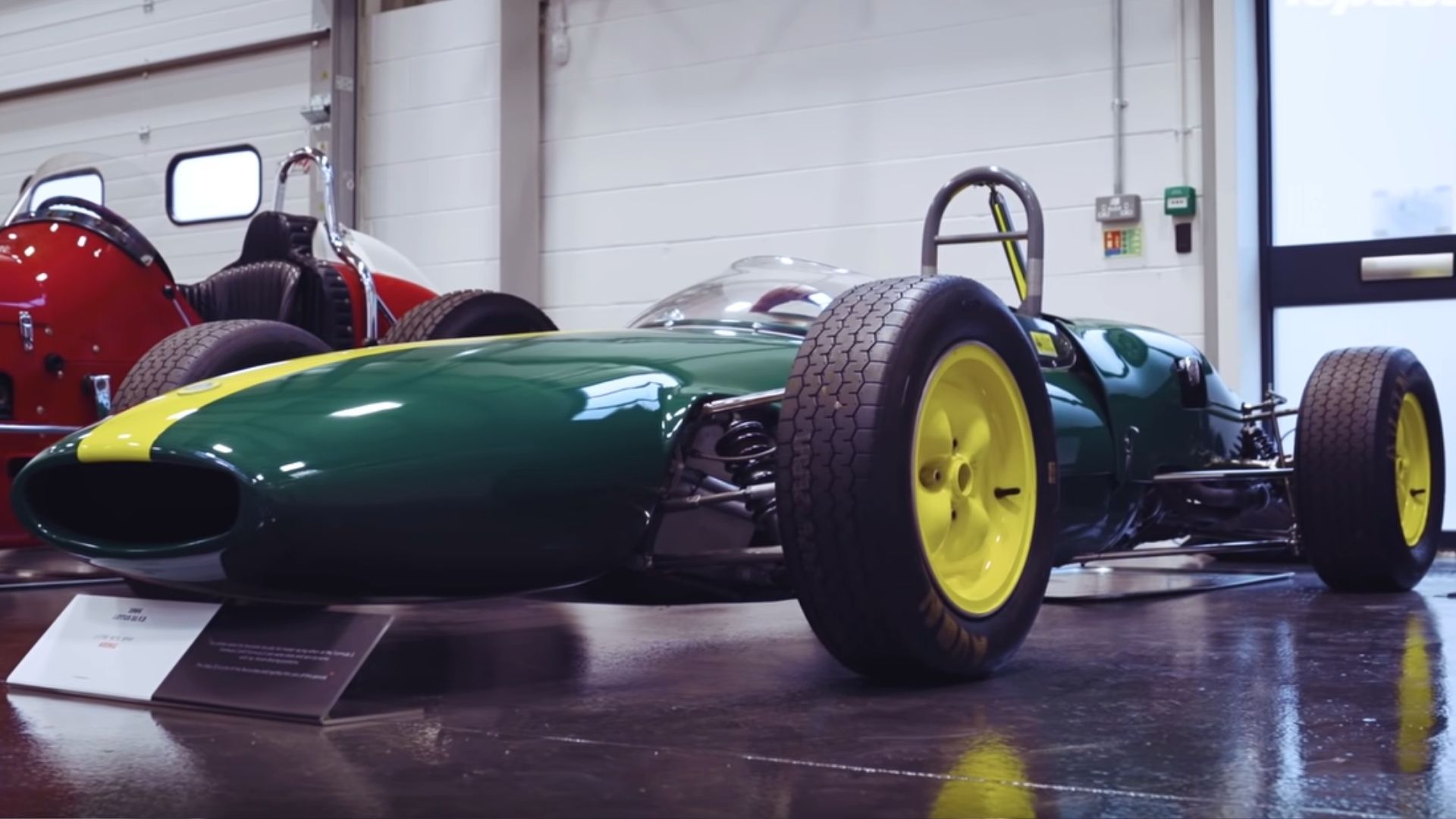 With quite a few racecars in his collection, Murray has chronicled both his career and simple, lightweight, purposeful designs he truly admires. Funny enough, the one he admits to not being able to fit inside is an early Lotus Formula Three car. It would take a short man to pilot, but for now it sits in the garage.
DeTomaso Vallelunga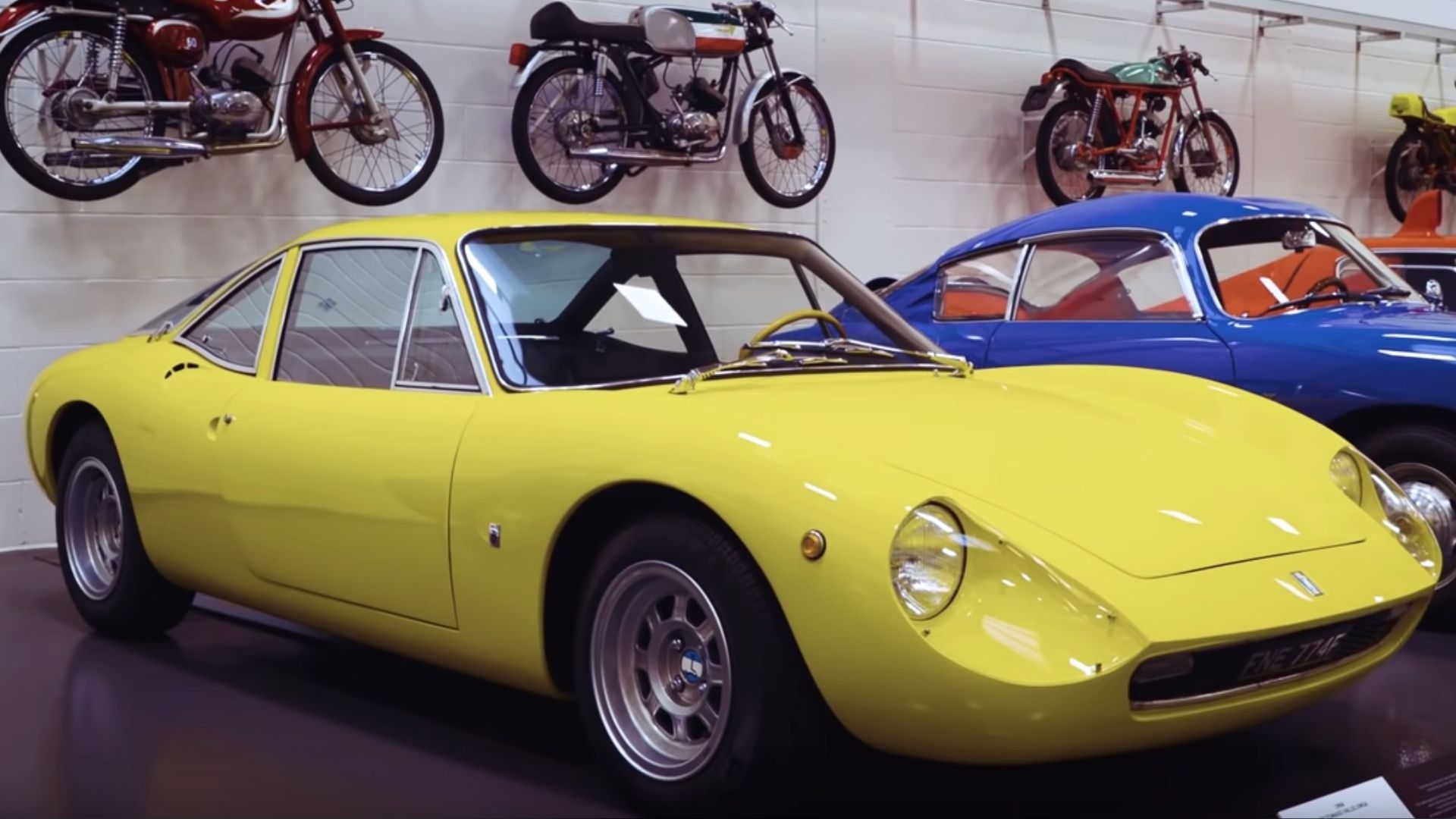 This mid-engine sports car was the first road vehicle made by DeTomaso, with the production run beginning in 1964 and ending in 1967. There's some debate about how many of these were made, but as Murray mentions the number is low, he believes somewhere around 50. In other words, the Valleluga is quite collectible.
Mercedes-Benz SLR McLaren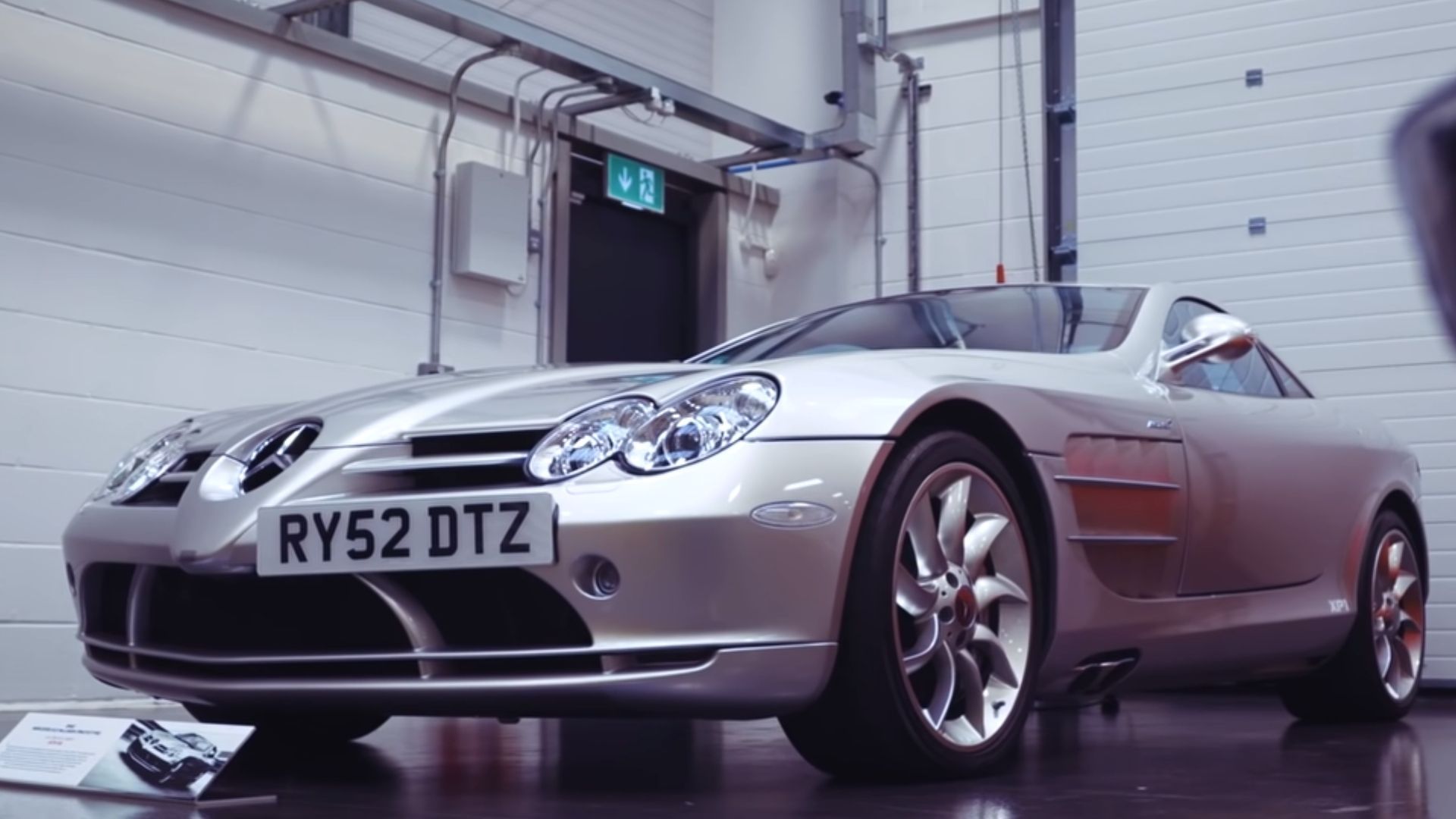 Murray admits the Mercedes-Benz SLR McLaren is the heaviest car in his collection, but it's still quite the impressive vehicle. While some have complained the dramatic design isn't backed up by enough performance, the SLR has still been an influential car for those in the industry since its debut in the early 2000s.
The cars in the video are just a portion of Gordon Murray's car collection. The man says it's the majority, but at his house he has "quite a few garages." What he has in those isn't entirely known, at least for now. Check out the video to see the entire collection and hear what Murray has to say about the different cars.