One of only 25 pace car replicas made for the 2009 Indy 500.
---
Flashback to 2009, and you'll remember that one of the hottest cars launching that Spring was the fifth-generation Chevrolet Camaro, and just months after this car went into production, it was pacing the field at the 93rd running of the Indy 500 with Transformers actor Josh Duhamel behind the wheel of the actual pace car at the start of the race. This 2010 Chevrolet Camaro was the 12th of only 25 pace car replicas made that year, and now it is up for sale through Garage Kept Motors.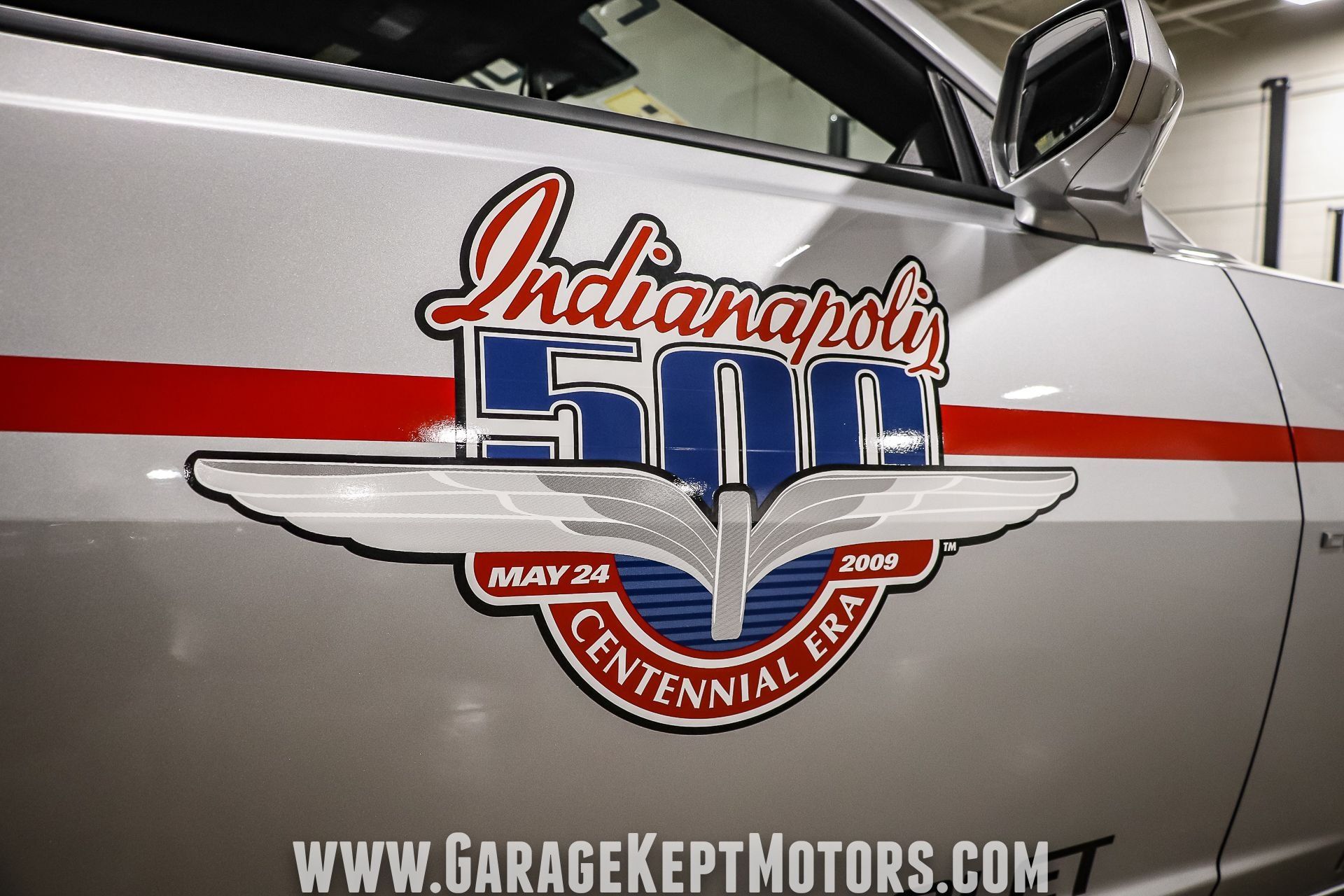 The 2009 Indy 500 marked just the fifth time the Camaro had paced the Indy 500, and unlike the previous Camaro pace cars, the replicas built for the 2009 race weren't available to the general public through Chevrolet dealerships. All of these cars were powered by Chevy's 400-horsepower 6.2-liter L99 V8 and a six-speed automatic transmission, and they were also equipped leather interior, remote start and the distinctive pace car decals.
Judging by its VIN (2G1FK1EJ1A9000813), this replica was just the 813th fifth-gen Camaro ever built when it rolled off the assembly line in March 2009. Even better, this car has been tucked away all these years by its original owner, and today it has just 719 miles showing on the odometer. This low mileage is evident as the car is flawless both inside and out.
This 2010 Chevrolet Camaro represents an excellent investment opportunity for collectors with extremely low miles and spotless, like-new condition. Contact Garage Kept Motors is selling this Camaro pace car for $52,900, but you can click HERE to make an offer.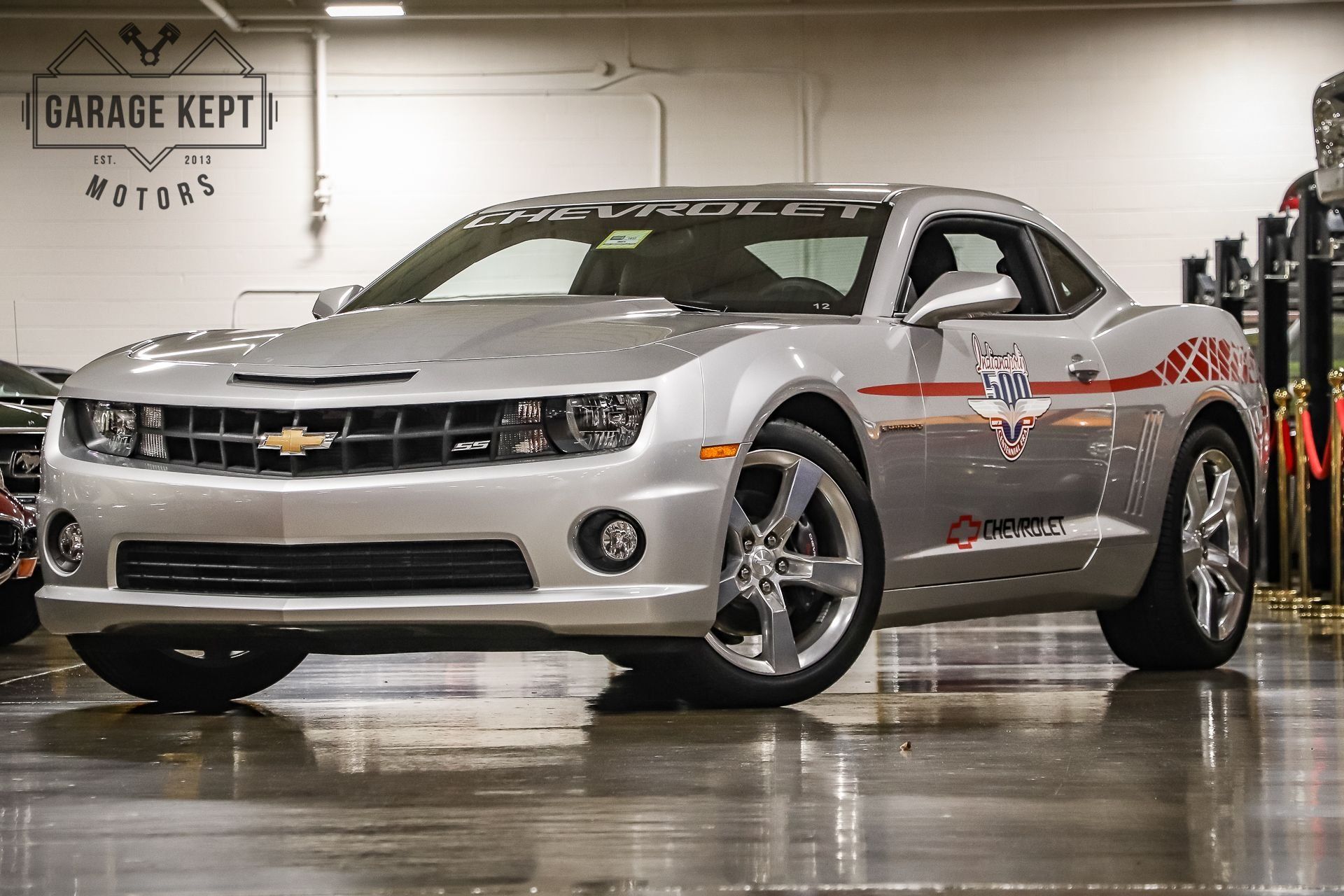 Related Articles...