The Cecotto was the first E30 M3 Variant to your the S14 engine.
---
BMW holds position as being one of the most capable racing vehicles on the track, with extensive design in the suspension setup of their cars. This has created a situation for BMW to be able to dominate the European sports car market. This particular BMW is an E30 M3 that boasts the Johnny Cecotto special edition trim.
Check out a rendering that shows what could have been for BMW here.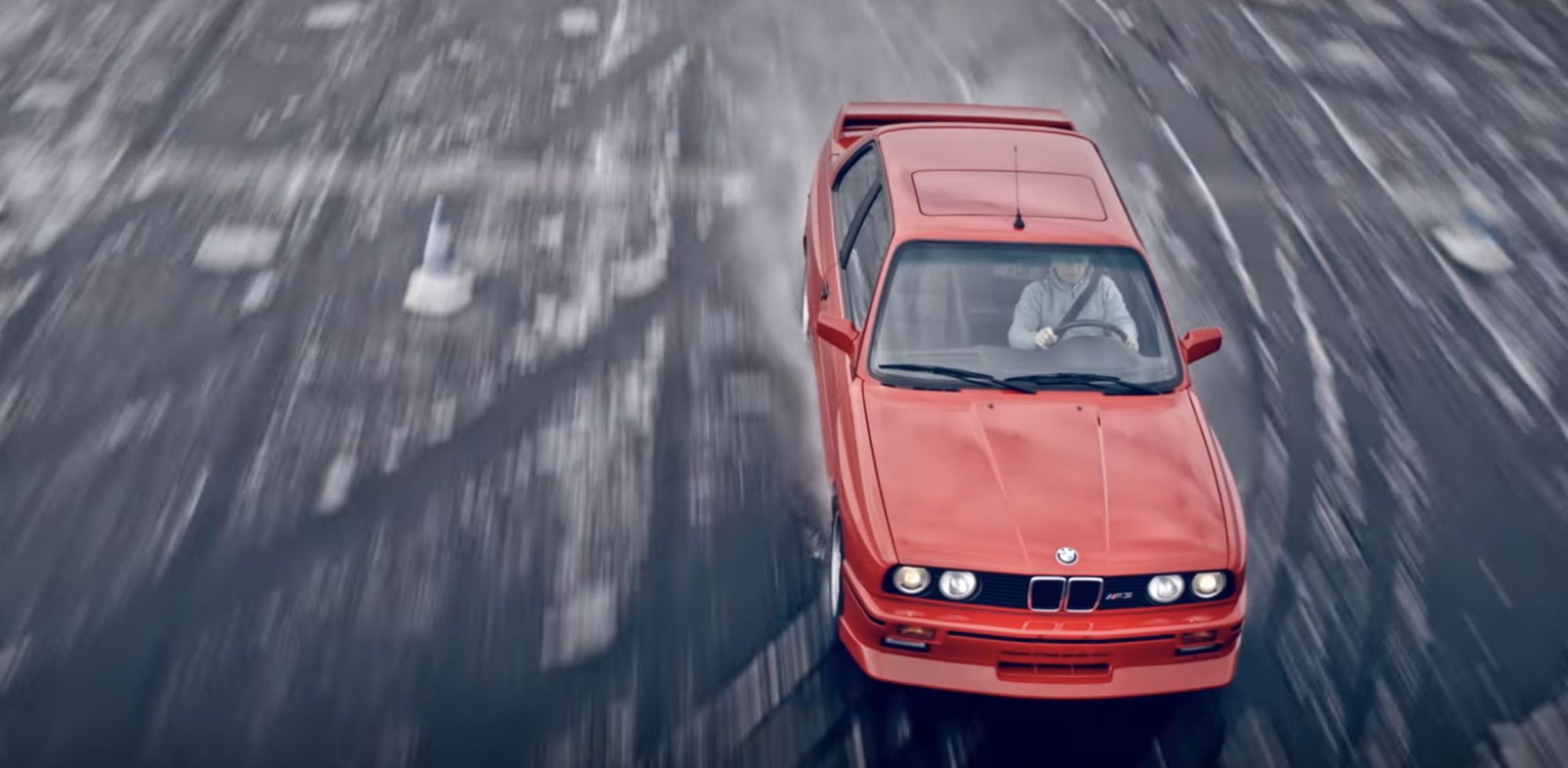 This extremely rare car was created to honor the legendary Johnny Cecotto and his extensive career in the motorsports world. While the car wasn't too different under the hood from the regular production model, it is the little things that make a big difference on this vehicle. While some know Cecotto for his motorcycle championship or formula one exploits where he hit his prime was in touring racing.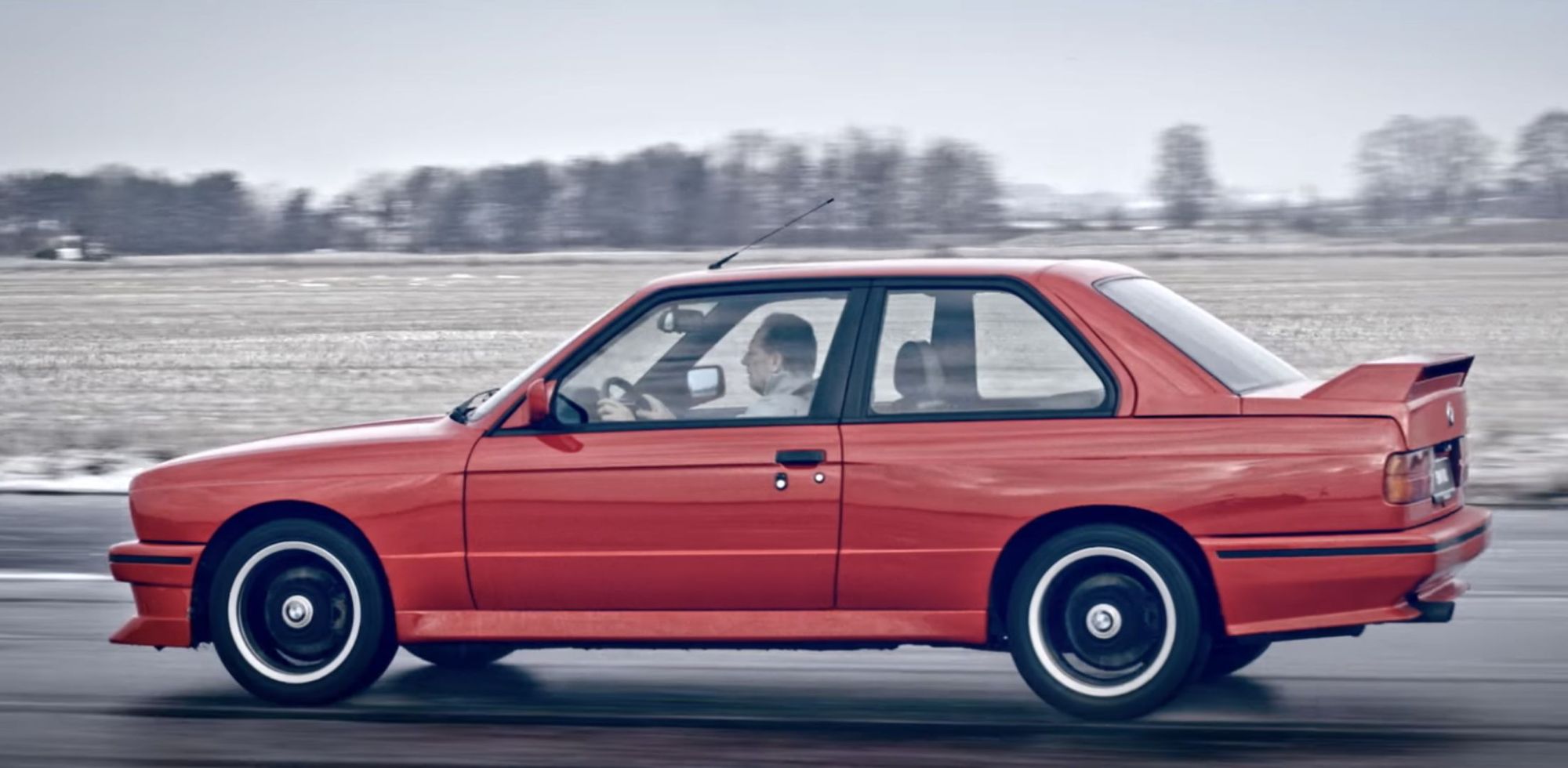 The car reflects that characteristic with the BMW E30 M3 being regarded as one of the most successful touring cars of its time. After a terrible crash in Formula one the Venezuelan racer took an opportunity to race for BMW, he raced with them for many seasons and was even afforded the ability to race with DTM from 1988-1992. This partnership led to him finishing the 1990 racing season as runner-up in a BMW M30 M3 of his own. In 1989 BMW decided to go forth with the production of 505 Johnny Cecotto special edition E30 M3s making this one of BMW's rarest automobiles.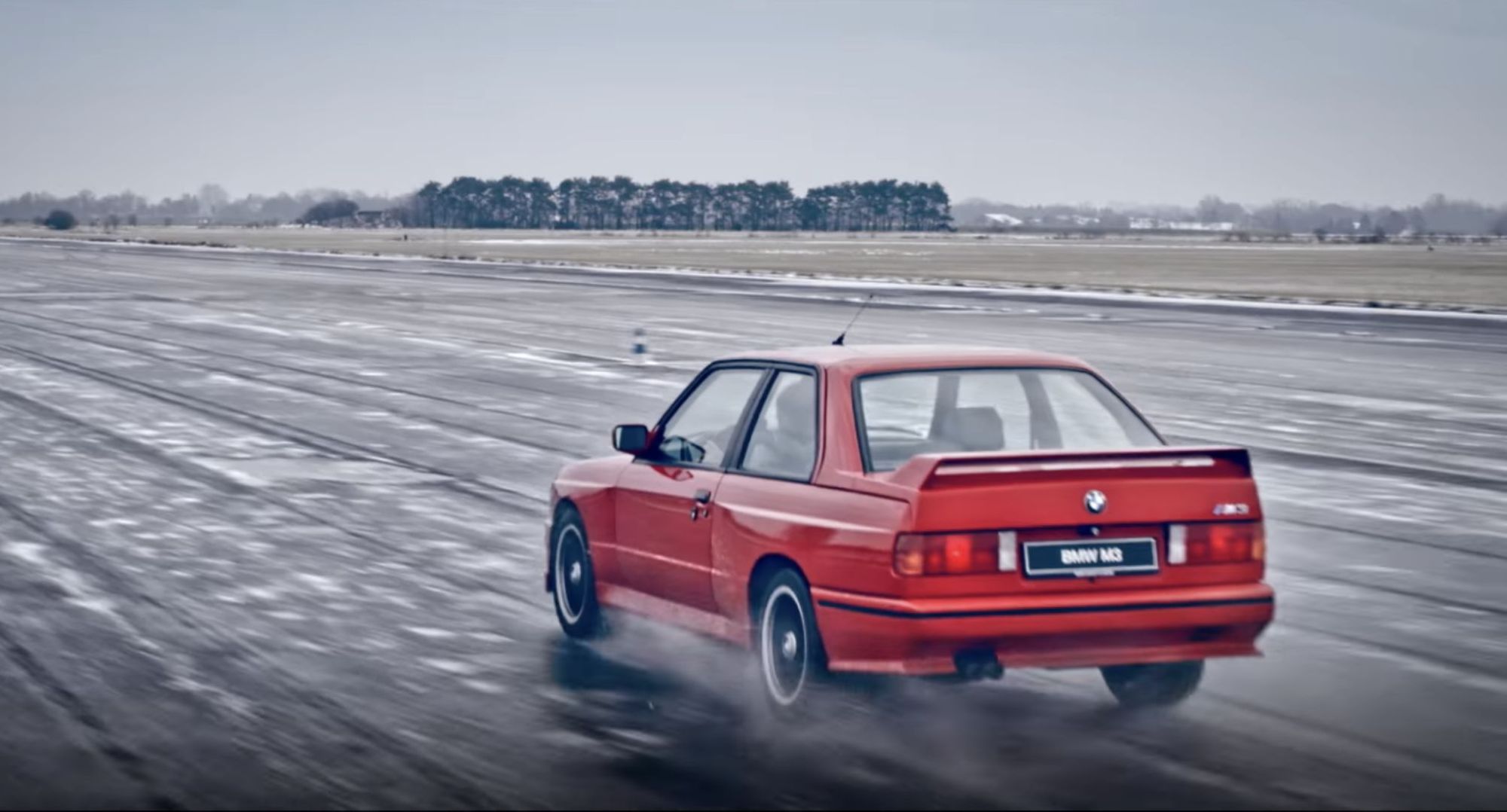 Johnny Cecotto is an absolute legend in the car community and commented on the car saying that he was proud to have his name associated with the car. Other things he had to say about it were that it was the best sports car of its time and that it was the most successful touring car. After a long career of racing, Johnny Cecotto has certainly earned this special tribute and even got to show off some of his skill on the track in such a car for a feature with the BMW Group Classic YouTube channel.