At least not anytime soon…
---
A tweet posted by CNBC auto journalist Phil LaBeau on March 17 states BMW's current CEO, Oliver Zipse, says the German automaker won't stop developing internal combustion engines. This is obviously a dig on Audi's CEO also recently stating his company will stop developing new internal combustion engines thanks to upcoming Euro 7 emissions standards. Thus, the rivalry between BMW and Audi continues.
Learn exactly what Audi's CEO said here.
According to the tweet, Zipse said the reason to keep developing internal combustion engine designs is that "demand for ICE vehicles will remain robust for many years to come."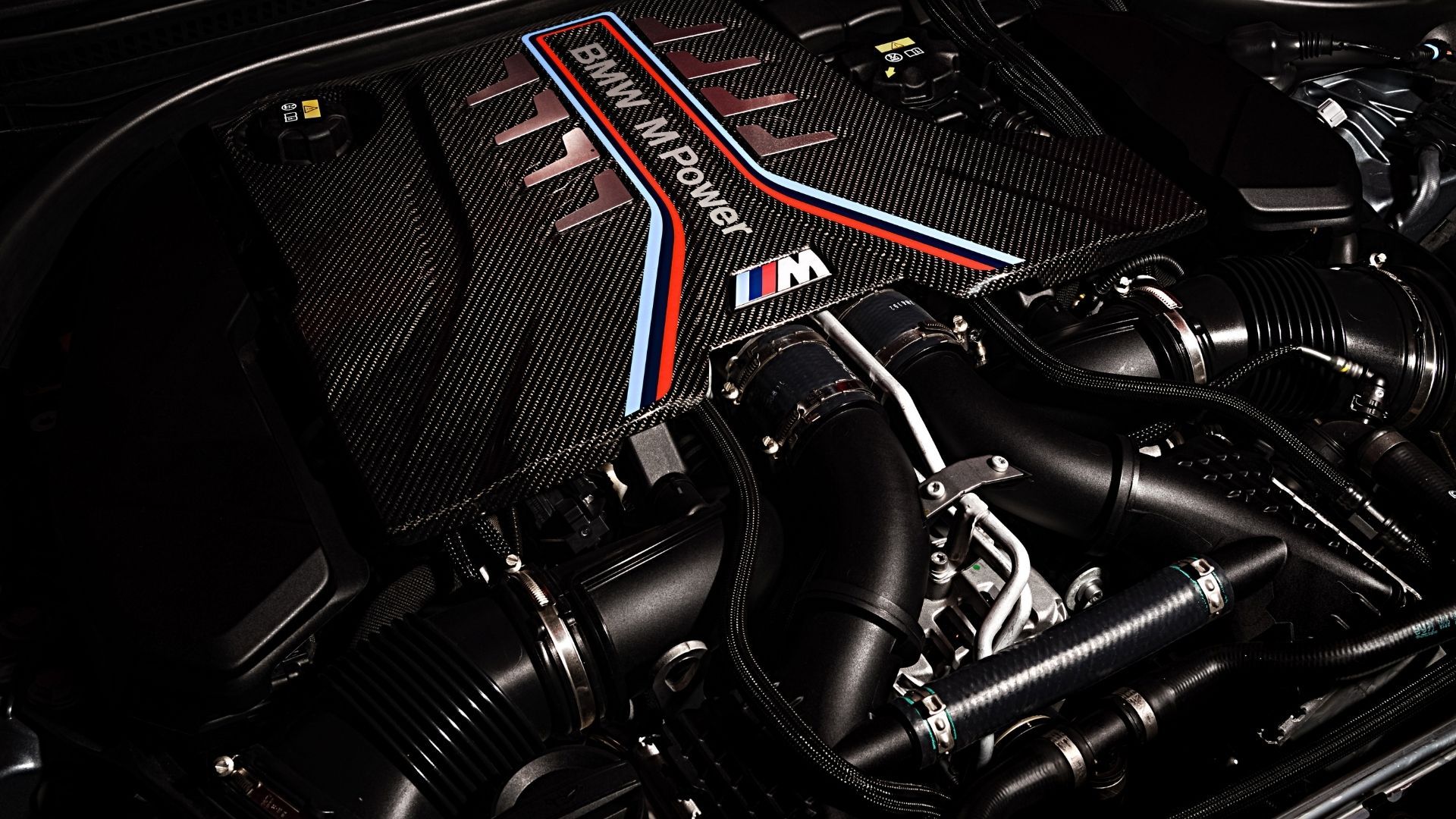 Zipse has a point there and we're not sure why so many European automakers feel new regulations in Europe must then affect what vehicles are offered globally. After all, not everyone wants to live with the government forcing their hybrid to drive in electric-only mode in certain areas while also constantly monitoring the exhaust emissions to see if their car is always compliant.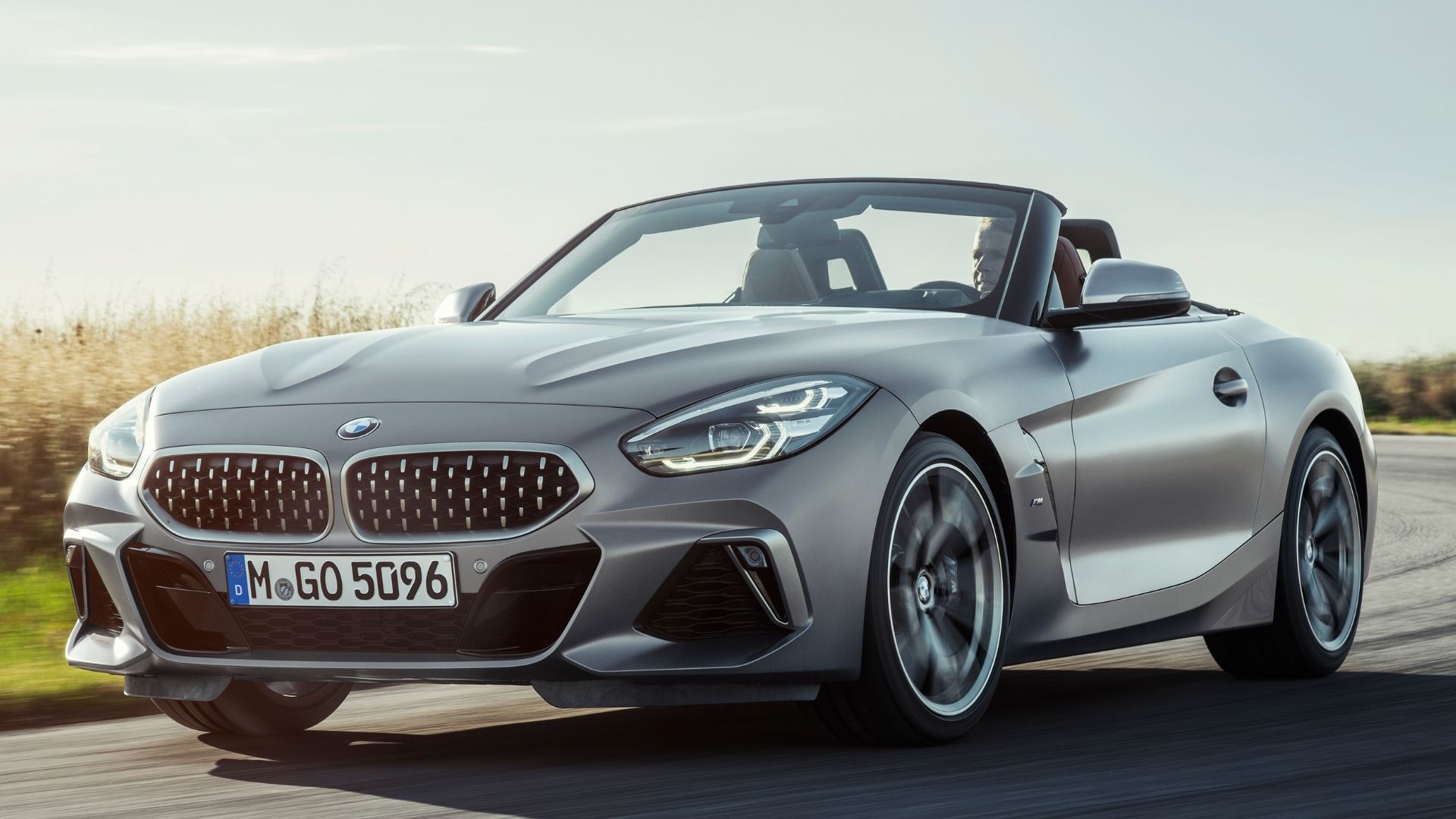 However, this announcement didn't prove too popular on Twitter, which as we all know is a direct reflection of the real world. One user mocked the announcement, saying "Pony Express, anyone?" Apparently, this person would've also been calling for the abolishment of horses on public roads back in 1892 since, after all, automobiles were available back then, never mind their high cost and impracticality, the future had already arrived.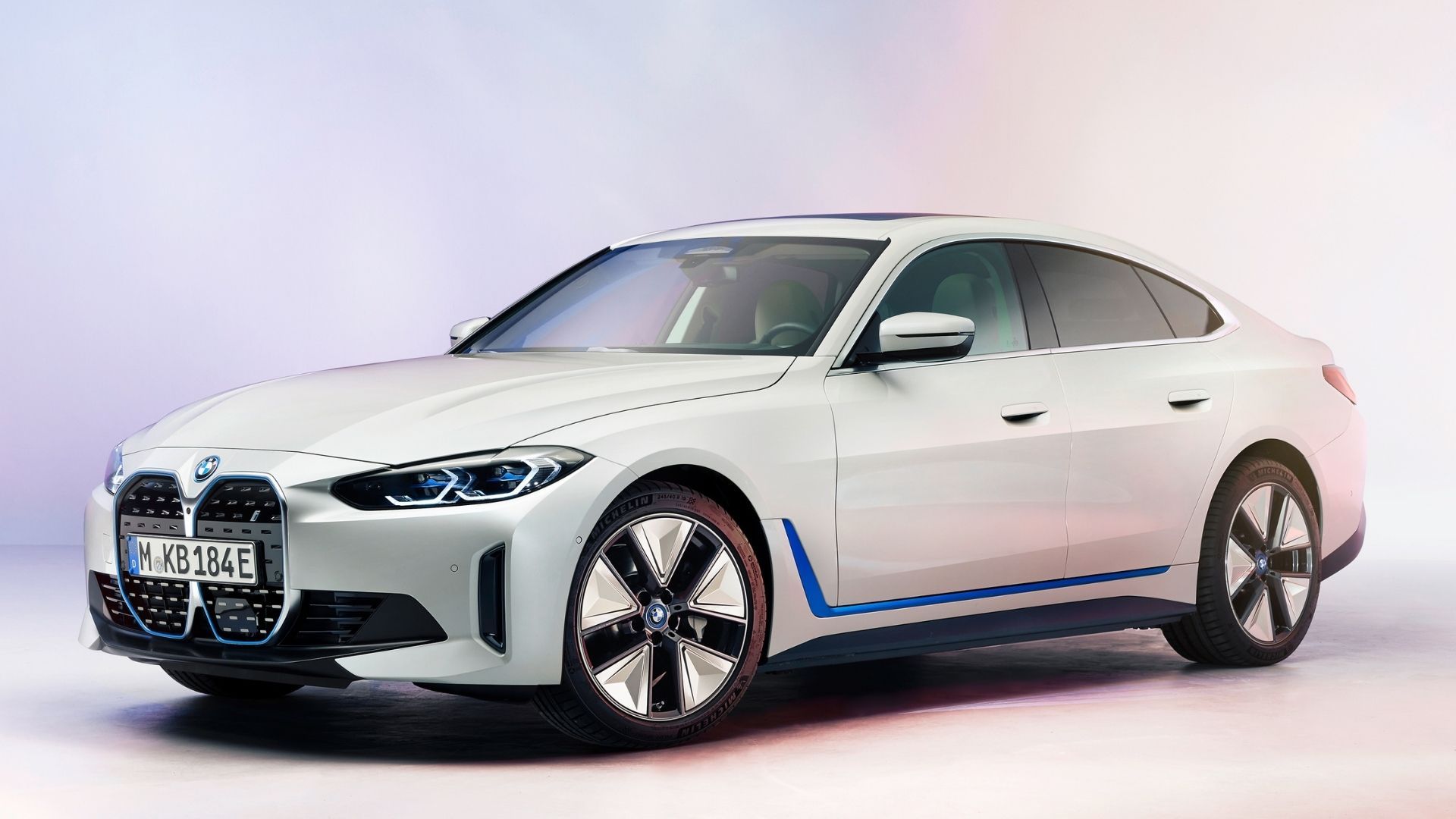 Perhaps just as shocking that Zipse would say such a thing is the fact the statement was made just as BMW unveiled a whole line of all-electric vehicles, including the long-anticipated BMW i4. This demonstrates that while the Bavarians are certainly pushing ahead with an electrification strategy, they're being measured about it.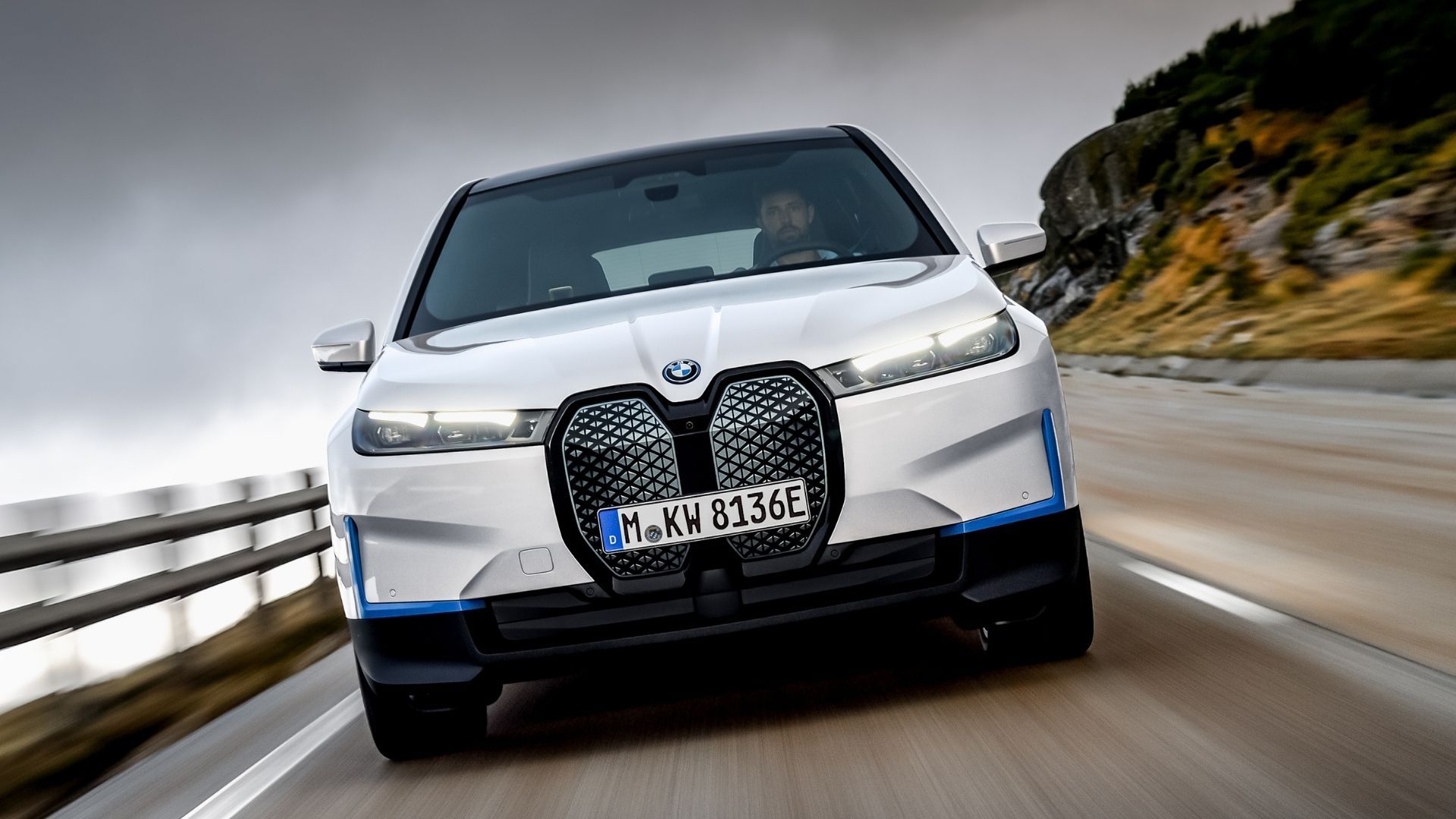 To realize internal combustion engines will play an important role in transportation for some time to come is certainly wise. But don't worry, another Twitter user prophesied "BMW will be the first big automaker to go bankrupt." Does anyone want to tell him about GM and Chrysler?