Has it gone too far?
---
As kids, many enthusiasts drew our attention to the Italian brands. Ferrari was a little too old school for some but Lamborghini is a different story. That brand was perfect for young enthusiasts and as such they are one of the top dogs across the global automotive industry. One great example of this is the Lamborghini Countach. Here's one whose inner being has finally been revived in a very unexpected way.
Watch the latest Motorious Podcast here.
First of all, it's important to note that this looks like a work of graphic art. A truly talented creative must have put many hours into the design too because it's immaculate. From the front to the back, you can see that every bodyline has been modernized or touched up in some way. Even the hood features a scoop design that you would normally only see on cars built for racing purposes but it works so well with this one.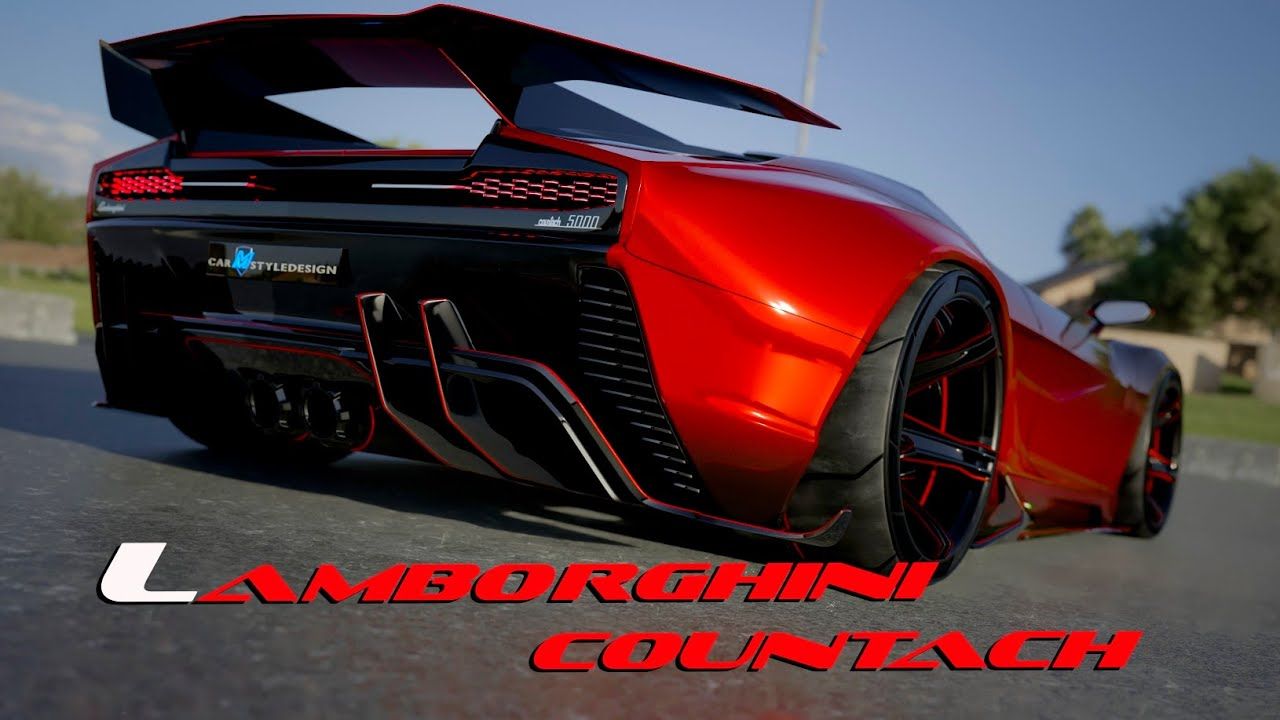 You might be thinking about the obvious modification, the widebody kit. Indeed, the designer of this car took a look at the Countach and said that it wasn't wide enough. One also has to appreciate the cool LED lights and design language that seems to flow pretty well with Lamborghini's current style. Overall, you might not actually see one of these driving around anytime soon but it certainly wouldn't look too bad on the track.