These replica movie cars were seized from Medicaid fraudsters who stole $48 million!
---
The U.S. Marshals Service announced plans for a car-forfeiture auction on August 1st containing three of the most iconic movie cars of the 1980s: Ecto-1 from Ghostbusters, the DeLorean time machine from Back to the Future and the Batmobile from Tim Burton's 1989 Batman. Ryan Sheridan was one of six people charged in a sixty-count indictment for fraudulently billing $48 million from Medicaid for drug and alcohol services at the Braking Point Recovery addiction rehabilitation facilities in Ohio. Sheridan was sentenced to 7.5 years in prison and ordered to repay almost $25 million to Ohio Medicare including the use seized assets such as cash, real estate and vehicles.
A press release from the U.S. Marshals Service lists just the three movie cars seized from Sheridan, but Skipco Auto Auction lists the federal law enforcement agency as consignors on a dozen vehicles at its online and live auction event being held on Saturday, August 1, 2020. Bidders for this auction must be registered by July 31st.
Batmobile - Batman (1989)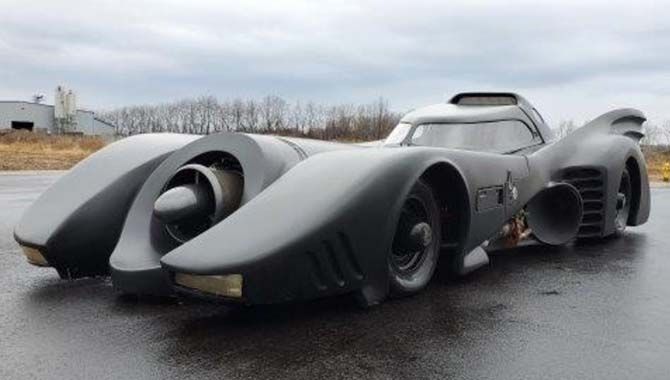 Based on a 1995 Chevrolet Caprice, this Batmobile replica looks practically identical to the two movie cars built for 1989's Batman starring Michael Keaton and Jack Nicholson. This two-seater features a canopy opening and bat wings over the rear wheels, and while it has the iconic turbine engine intake and outlet, this car is powered by the Caprice's factory 5.7-liter V8.
DeLorean DMC-12 - Back To The Future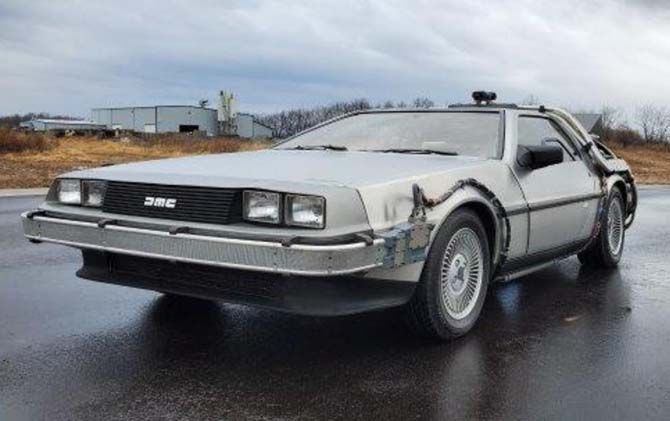 The most impressive of this movie car trio is the 1981 DeLorean DMC-12 done up to look like the time machine from 1985's Back to the Future. This highly accurate build features all of the unique exterior styling elements from the first film as well as an interior that is the same as Dr. Emmett Brown's DeLorean time machine right down to the date display, time circuits and, of course, the flux capacitor.
Ecto-1 - Ghostbusters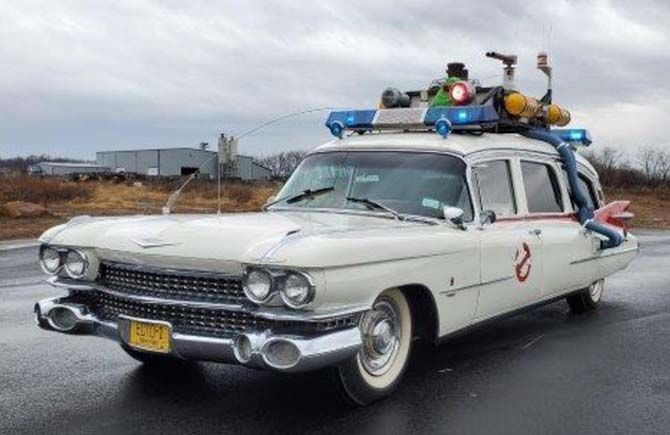 What would a 1980s movie car collection be without an Ecto-1? This 1959 Cadillac ambulance is a done up to look like the Ecto-1 from the original Ghostbusters movie from 1984. About the only thing missing from this car is a set of proton packs!
Source: U.S. Marshals Service, Skipco Auto Auction