An incredibly special prewar Bugatti is expected to sell for millions.
---
When you mention the words "barn find," most folks think about a dilapidated muscle car covered in dust and debris. Others might imagine a classic sports car that's seen better days.
This is Money has reported on one of the most incredible barn finds ever, which was unearthed in North Staffordshire, England. It's a rare, desirable prewar Bugatti, and it looks to be in amazing condition despite its age and its "barn find" status.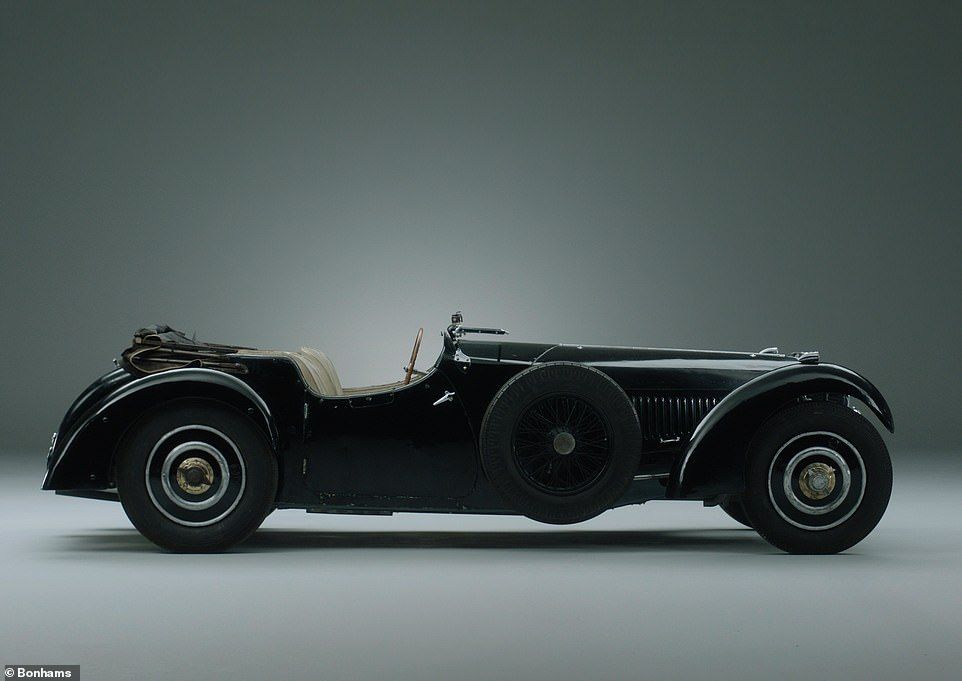 This 1937 Bugatti Type 57S is one of the most desirable Bugattis ever built. If you know even a little bit about prewar cars, then you know that that's really saying something.
The "S" in the name stands for "Surbaissé," which is French for "lowered." Indeed, this sporty, low-slung two-seater reminds us of a channeled hot rod – but far classier.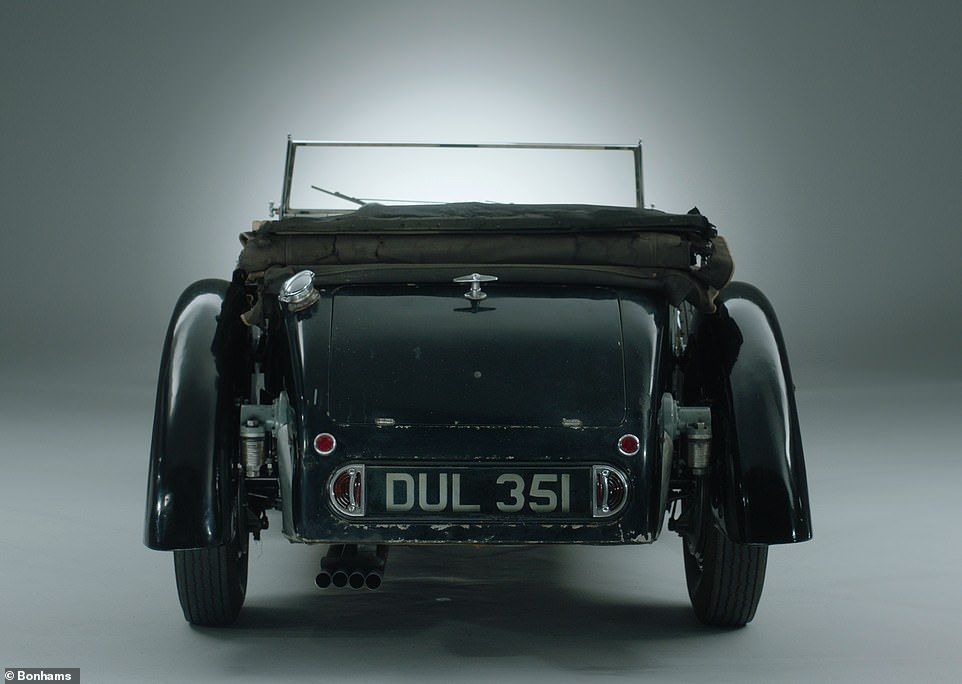 The Bugatti Type 57S is powered by a 3.3 liter straight 8 engine. In its day, this sleek roadster was one of the fastest cars in the world, with a top speed of around 115 miles per hour. That was pretty impressive for the late 1930s.
Incredibly, the car seen here actually represents one of three factory lightweight chassis produced in 1936. It might be the only one used as a road car.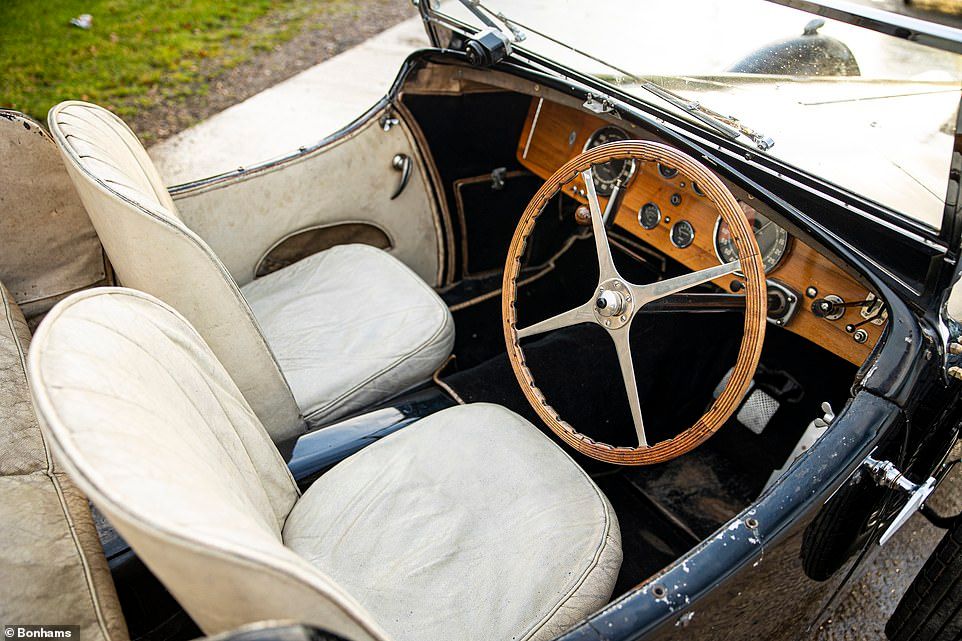 Apparently, the car's previous owner drove it until 1969, at which point the car was stashed in a workshop until the owner's death. Now, this rare machine, still appearing to be in relatively good condition, will head to auction.
This car will be sold by Bonhams as part of their Legends of the Road sale, which begins on February 19 in London. Bidding is expected to surpass $5 million.