Not one, but two priceless pieces of American history are set to cross the block. We expect that they will end up in museums.
---
John F. Kennedy is one of the most beloved American presidents of all time. When he was tragically assassinated on November 22, 1963 in Dallas, Texas, many said that America itself had lost its innocence.
Two of his limousines are being auctioned as part of Bonhams' The American Presidential Experience sale on October 14 in New York City. It goes without saying that neither of these limousines were the one he was riding in Dallas when he was assassinated.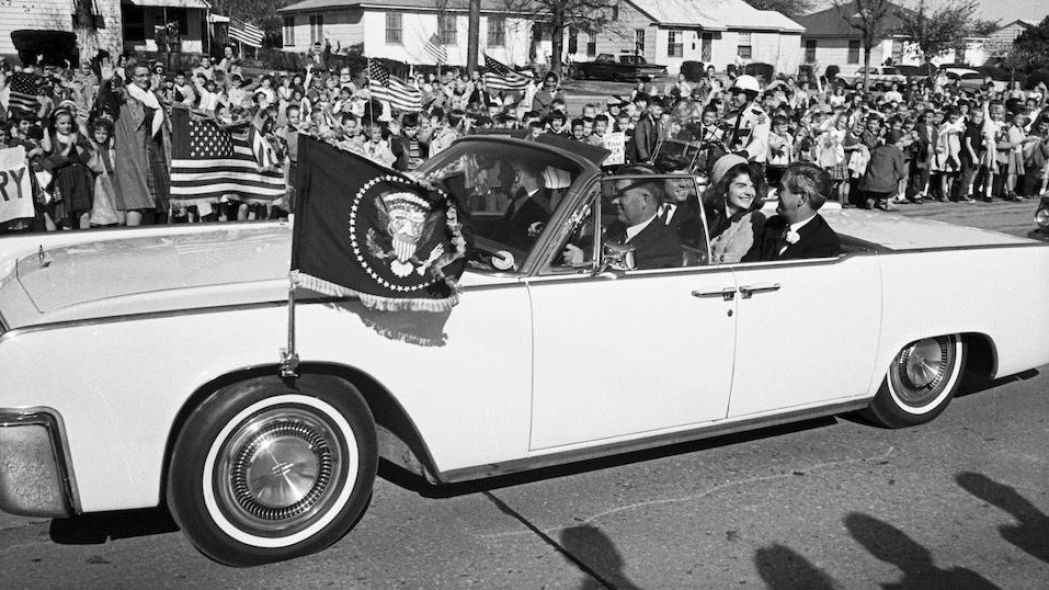 For the record, that particular Lincoln Continental is on display at the Henry Ford Museum in Detroit. However, one of the limousines in the auction, a white 1963 Lincoln Continental convertible, was used earlier that same day.
According to Autoblog, JFK and First Lady Jackie Kennedy rode in this very car with Texas Governor John Connally through Fort Worth. After their morning meeting and tour, the Kennedys boarded a plane to Dallas. From there, we all know how this sad story ended.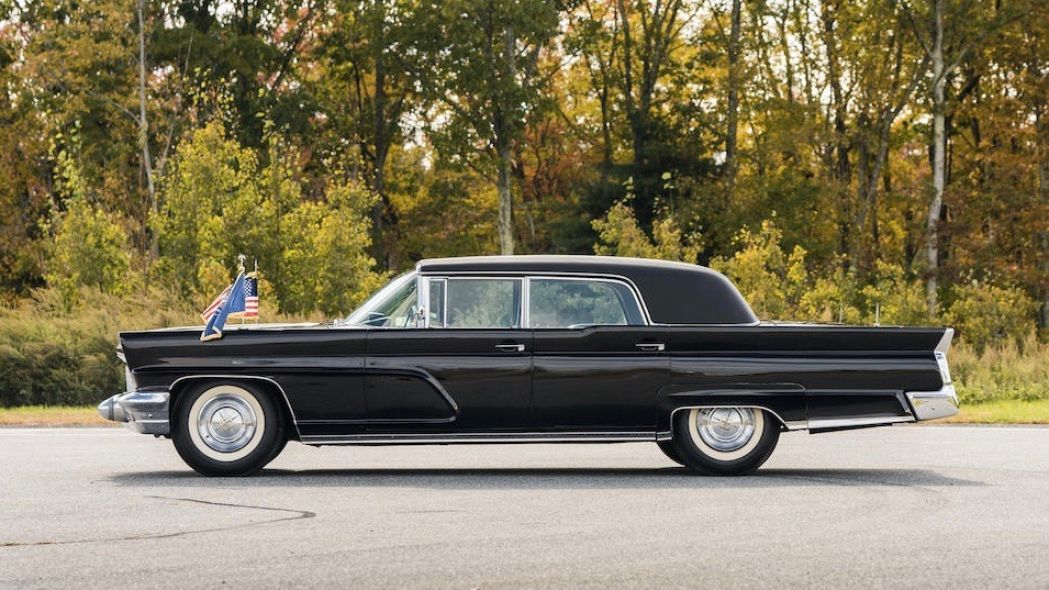 The other car is a black 1960 Continental Mark V Executive Limousine, modified by Hess and Eisenhardt with bulletproof doors, a divider window, a two-way telephone, and rear climate controls.
This car was used by JFK for short trips around Washington, DC as an alternative to the official presidential limousine. Both the 1960 and 1963 Continentals were recognized almost immediately for their historical significance.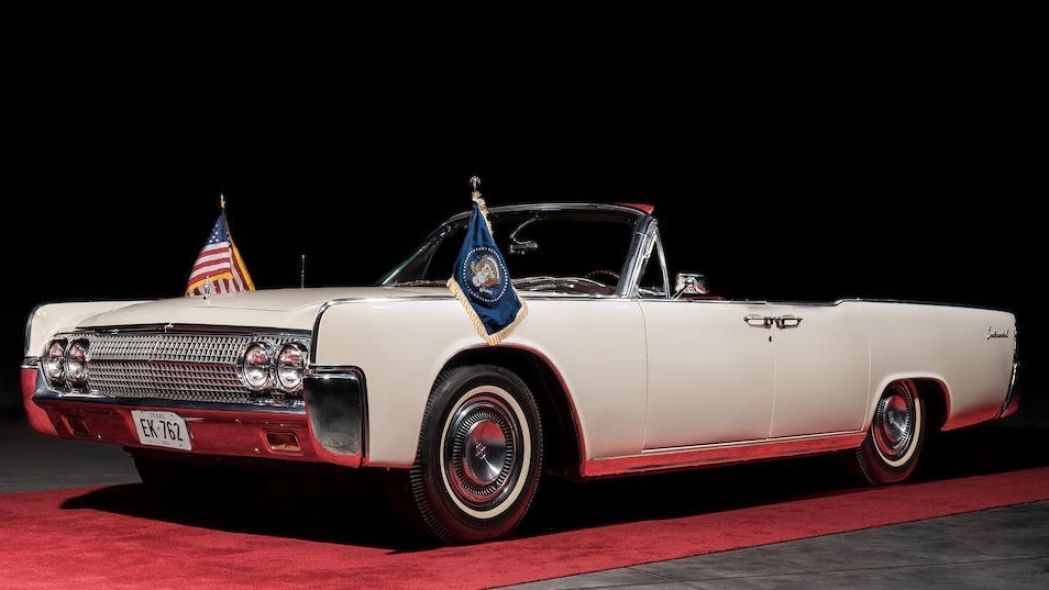 As a result, both have been preserved in museum collections for most of their lives. We're willing to wager that they will likely end up on display somewhere else very soon.
Pre-auction estimates place the value of the 1960 Continental between $200,000 and $300,000. The 1963 Continental is predicted to bring a bit more, between $300,000 and $500,000.