A Michigan car museum offers lessons.
---
It's one thing to read about a car, another thing to walk around it and ride inside, and yet another thing to actually drive it. That's especially the case with the Ford Model T, the car that popularized the automobile and became a national as well as an international phenomenon. However, most people today don't understand what it took to drive one, but a museum in Michigan will teach you.
Located in Hickory Corners, Gilmore Car Museum is one of the largest automotive museums in the region. It's loaded with hundreds of historic cars like a 1930 Rolls-Royce you might recognize from an old Disney movie and a 1957 Chevy.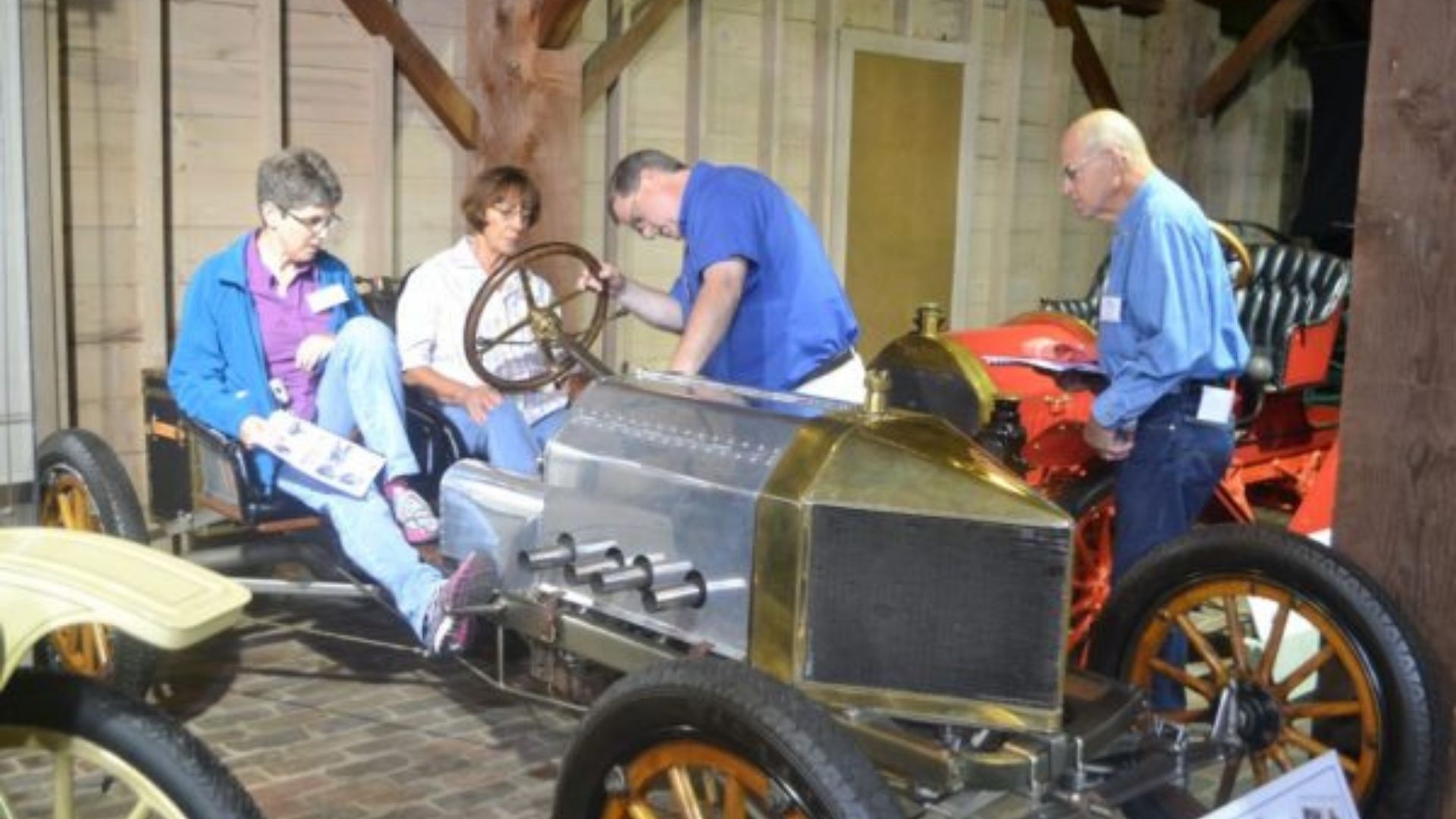 However, this isn't a museum that's all looking and no touching. The 90-acre campus acts as a kind of driving school for those wanting to learn how to drive a Ford Model T. Just because you can drive a modern car well doesn't mean you know anything about these classics, which have no gas pedal but come with a hand lever and three foot pedals as well as two hand controls on the steering wheel.
Learning to drive a Ford Model T is an experience which will teach you to appreciate how far the user-friendly nature of cars has progressed in the past century. It also helps anyone understand just how much skill driving an automobile required back in the day. Instruction lasts about 3 hours and you get to check out the museum for the rest of the day.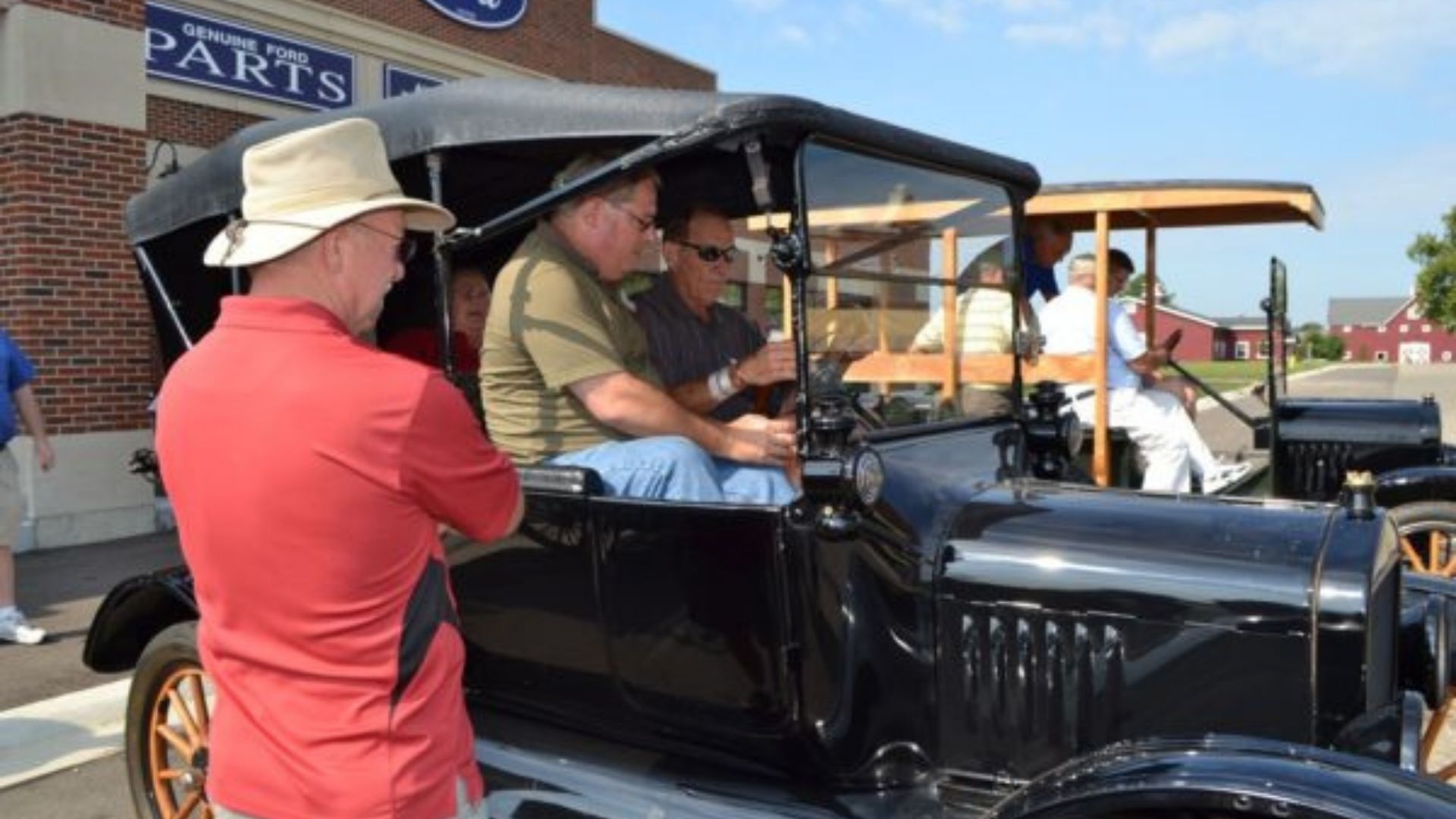 To take the course, you have to be present at the museum and you have to show of a valid driver's license or learner's permit. That means your new driver can absolutely join in on the fun and maybe realize just how relatively easy driving a modern car is. A Certificate of Completion that's fit for framing and mounting on your office wall comes with the course, and that's a near souvenir to show off.
Get more information about the Model T Driving Experience here.