The Back to the Future ride is one of the most famous movie cars ever…
---
The National Historic Vehicle Association recently revealed the 29th vehicle to be inducted into the National Historic Vehicle Register: the DeLorean DMC-12 hero car used in the Back to the Future franchise. That announcement excited plenty of people, maybe more than the 28 previous reveals, because the Time Machine used by Doc Brown and Marty McFly is one of the most famous movie cars of all time. In fact, many non-gearheads don't even know what kind of vehicle it is, but they instantly recognize it as the Back to the Future car.
Check out the new DeLorean DMC-12 designed by an artist here.
Now that this car has been documented by the National Historic Vehicle Register and U.S. Department of the Interior, National Park Service, and Historic American Engineering Record future generations will enjoy detailed information about it. Meticulous photographs, line drawings, and the history of the DeLorean DMC-12 modified to look like a time machine will all be archived in the Library of Congress. That's a tremendous honor for any vehicle.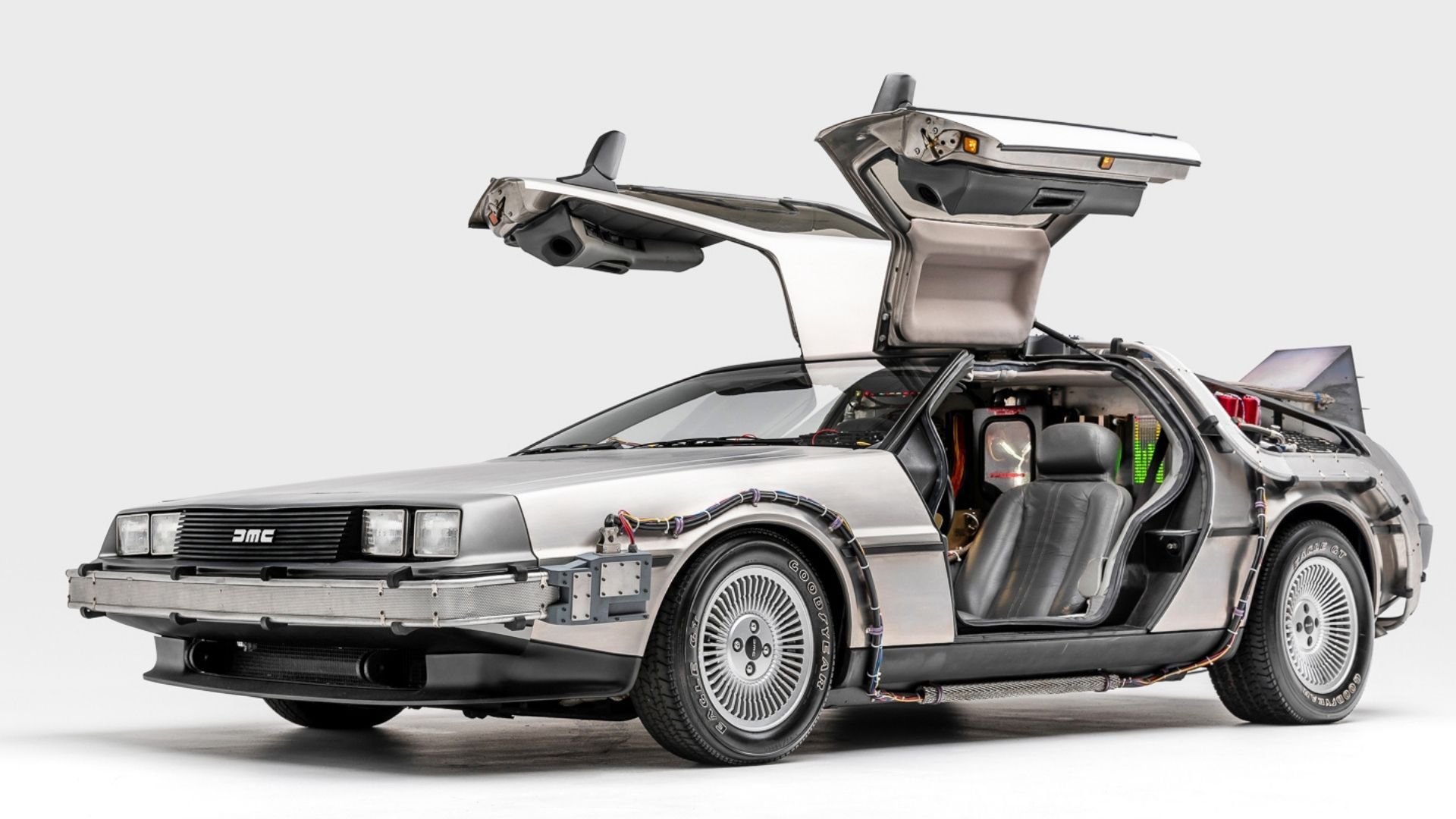 Despite many trying to claim ownership to the main hero car used in the Back to the Future series, it is still owned by Universal Studios. Instead of being kept hidden away in some dusty storage facility, you can see the DeLorean DMC-12 in all its glory at the Petersen Automotive Museum. It's great to check out all the details on the build up close, plus the museum has quite a few other movie cars on display at any given time.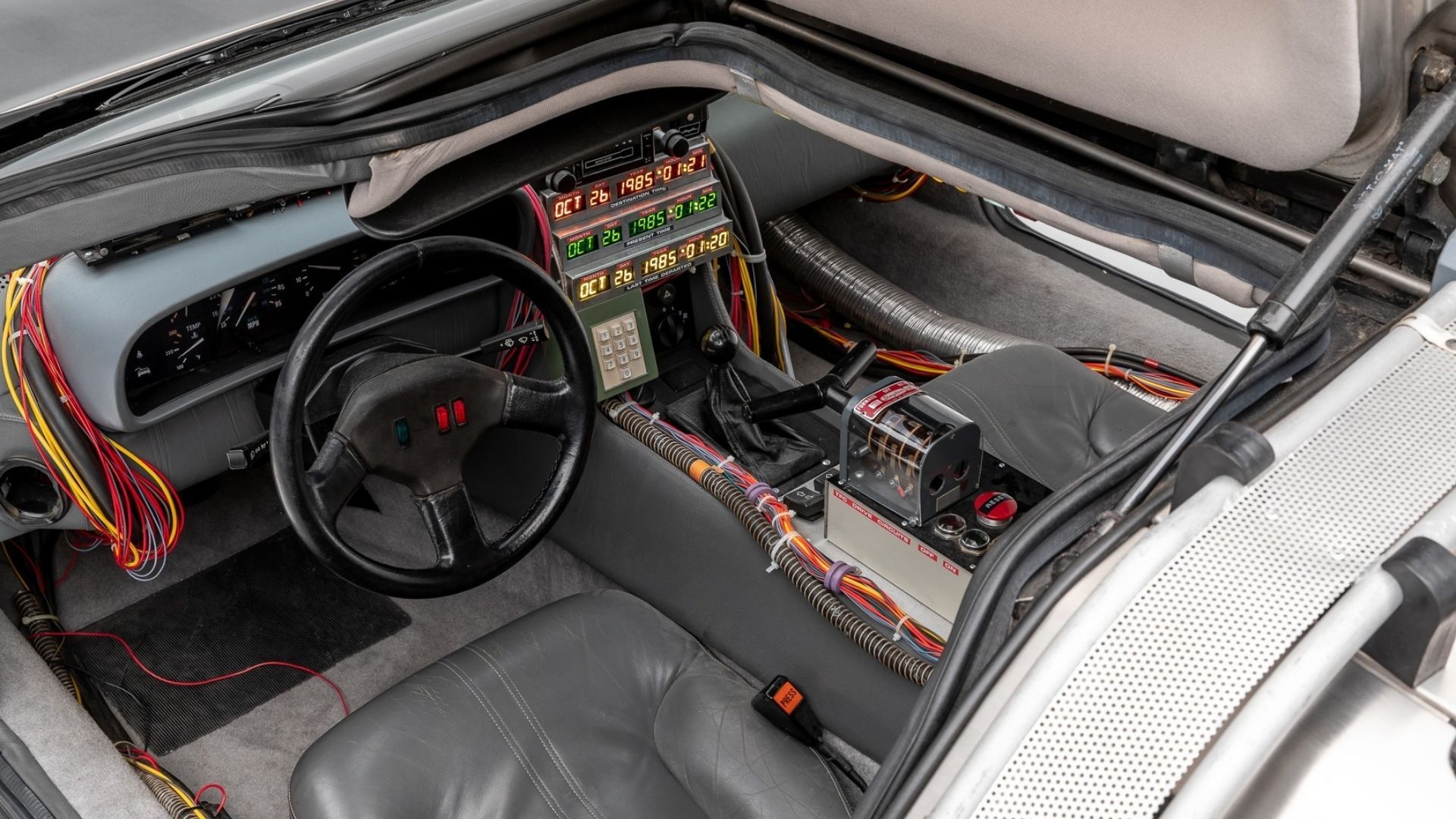 To celebrate the announcement, the National Historic Vehicle Association coordinated to have the Back to the Future Time Machine displayed at The Amelia Island Concours d'Elegance. If you missed that and still want to see in it person without traveling all the way to Los Angeles, it will also be displayed during the Cars at the Capital event in September.