We take a dive into the inventory of GTOs that have had a hard life.
---
Cars end up at Copart for all kinds of reasons, mostly damage-related reasons. Although there hasn't been a new GTO since 2006, there are plenty of them on the lot of this salvage yard. Here are some of the most interesting wrecked Pontiac GTOs, or otherwise damaged examples, we found.
See the destroyed Pontiac Firebirds of Copart here.
1968 Pontiac GTO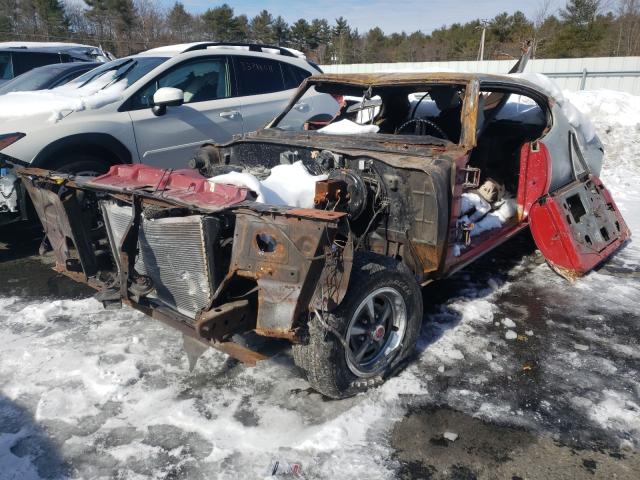 This just hurts to look at, doesn't it? What in the world happened to this poor Pontiac GTO is beyond us. The ad just states that the damage is 'vandalism', with no context, as usual. The front end is missing, the rest is beat to hell, and the engine is wide open and covered with snow, the future doesn't look bright for this one.
2006 Pontiac GTO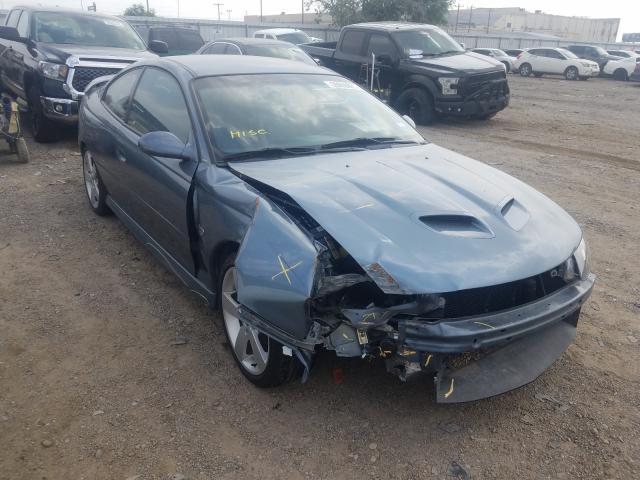 If the digital odometer readout is correct, this poor Goat has only a hair over 4k on the clock, and still managed to get in trouble. Taking the amount of dust and advance rust on the wrecked front panels, it's safe to assume someone wrecked it a long time ago, and it's been sitting ever since. It hardly looks beyond repair, and the LS2 engine alone could pull big money in a part out.
2004 Pontiac GTO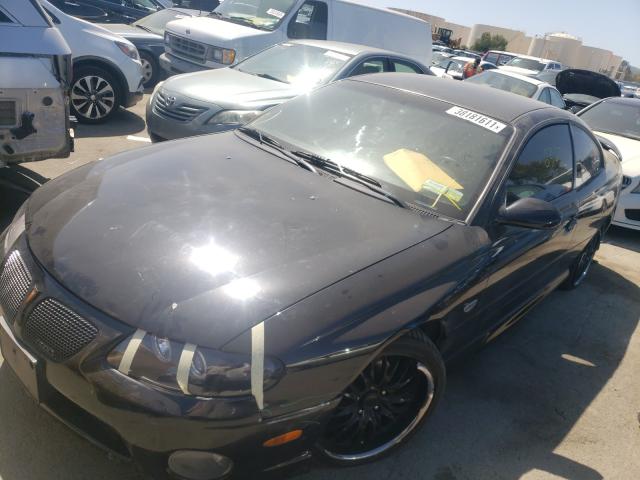 The lack of context with salvage cars is the main intrigue for us, followed by imagining if we were in the buyer's shoes and making the decision to part it or restore it. However, when a car looks totally fine but has a salvage title and is listed has having undercarriage damage, with no pictures to reflect as much, it ups your curiosity level.
1967 Pontiac GTO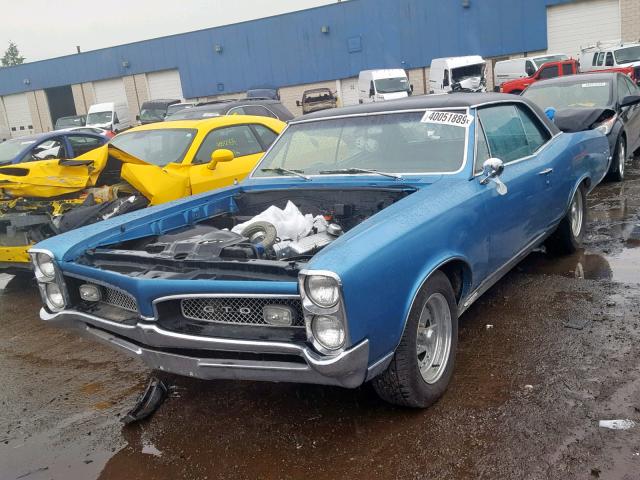 This Pontiac GTO appears to be in pretty great condition, but not so much the Challenger Hellcat sitting beside it. The GTO definitely needs some work to be in show car condition, starting with a hood and back seat. It seems like a great project for someone wanting an easy restoration, especially if the price is right.
1965 Pontiac GTO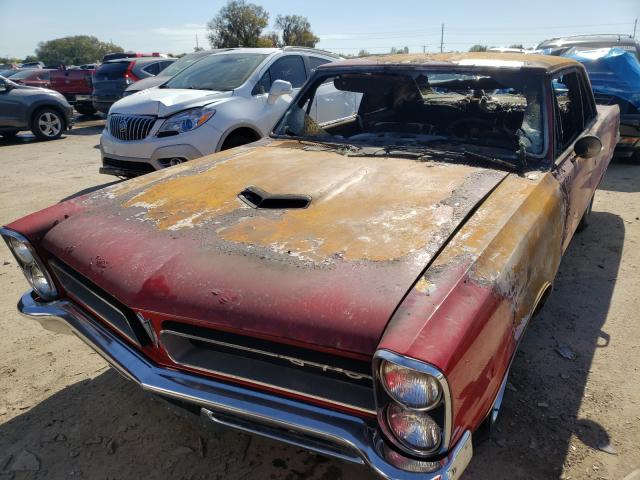 What looks like to be caused from a fire in the cabin, this poor GTO has some pretty bad burns. While the inside is toast, no pun intended, the body is still pretty straight and solid. We just hope no one set fire to this beauty on purpose.