In other words, you could still snag this ride.
---
When you think of barn find cars, sadly one of the first things which might come to mind is hoax. After all, too many people are really loose with the term "barn find" and apply it to cars which have sat in fields, warehouses, basements, chicken coops, and everywhere but a barn. However, this 1967 Pontiac GTO recently posted on eBay apparently is a real barn find.
Yeah, the muscle car is missing that classic barn find dust to make it look legitimate since someone obviously didn't get the memo that's what people want to see. Maybe because it was cleaned up that's why this car failed to sell? Or it could be that the seller put the starting bid at $30,000.
The eBay listing says this Pontiac was sitting in a barn for 25 years. That's a long time but maybe it wasn't long enough for it to have enough barn find street cred. Considering how good the paint and vinyl top look, not to mention the mirror-like chrome trim, black interior with woodgrain trim, etc. We're going to guess this car was either restored or sat under a really good cover.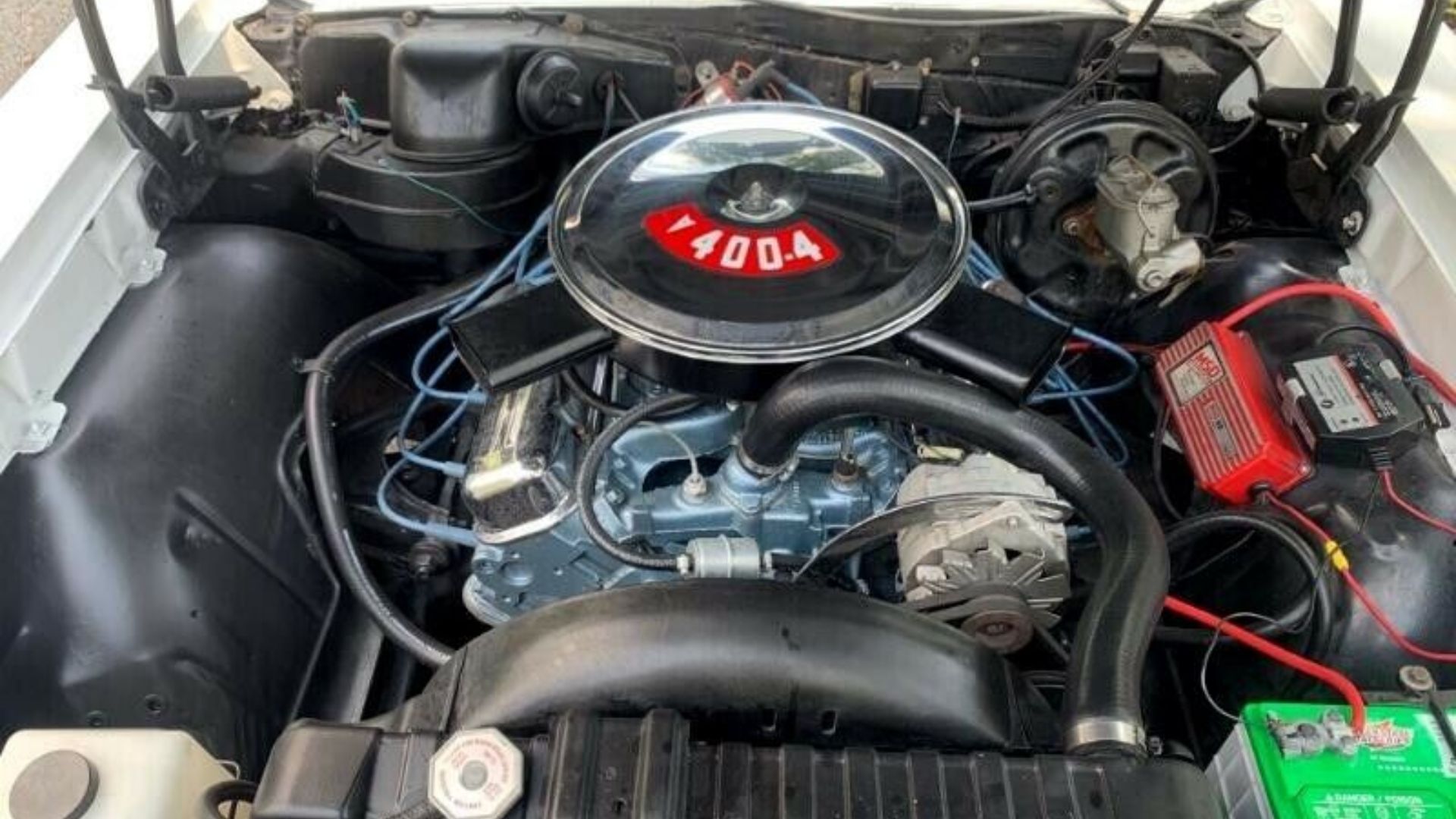 According to the ad, the 400ci V8 fires up and "purrs like a tiger." Someone forgot to tell them tigers don't purr like housecats, but we get the point. Also, since this ride sat for all those years it supposedly only has 37,907 miles on it. That's extremely low, but one must always approach such claims cautiously.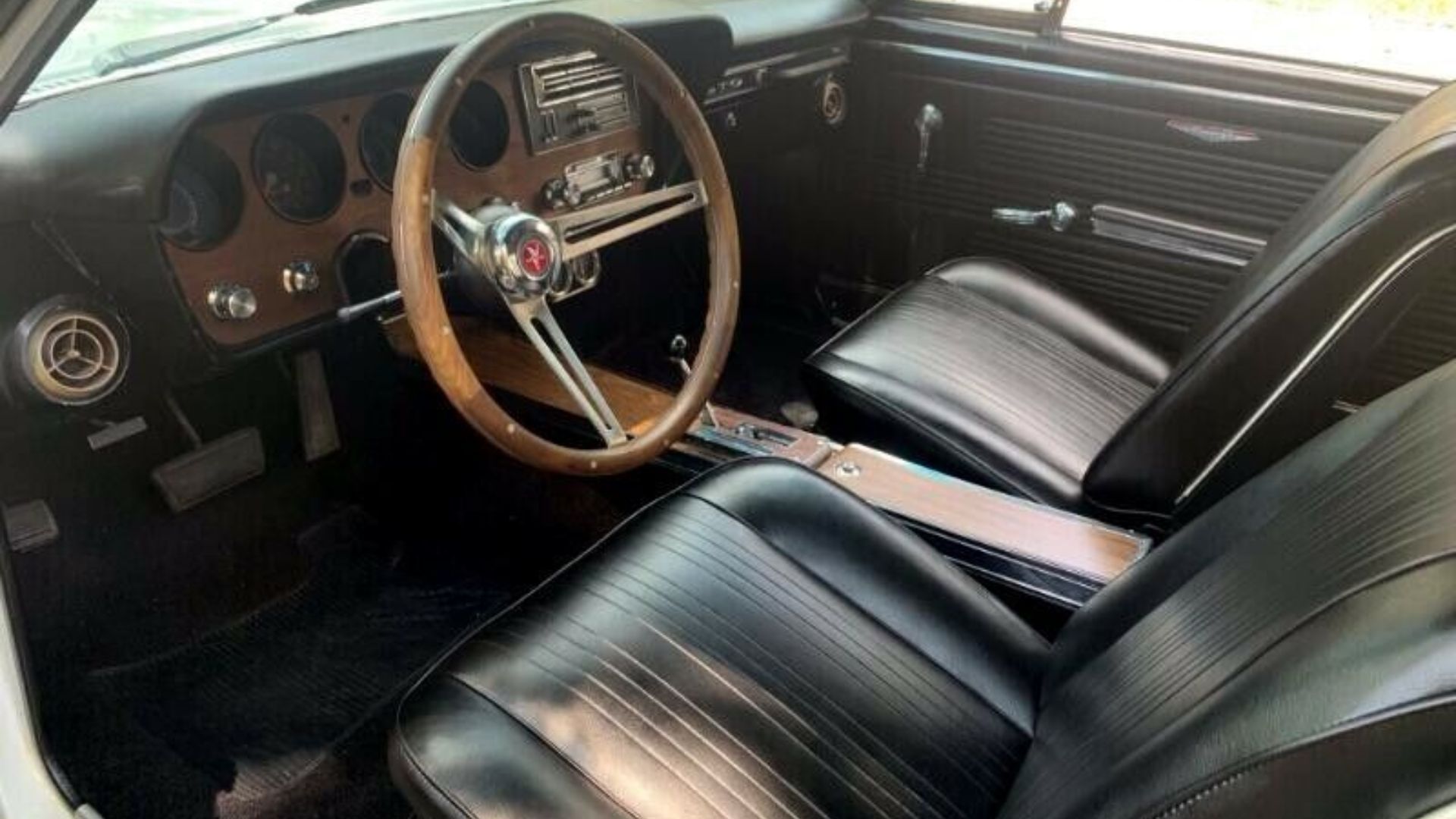 There is one big hit against this GTO: it has an automatic transmission. It's probably not the primary reason it racked up a grand total of zero bids on eBay, but it no doubt didn't help. However, the hood tach is working correctly, so you know when to shift.
Why do you think this car failed to sell? Check out the eBay listing here and let us know your conclusions.
See our comprehensive vehicle overview for the 1967 Pontiac GTO including production numbers, performance specs, factory colors, and OEM brochures. Also, check out additional model years or view other Makes and Models in our Research center.