Takumi would probably drive a Fox body Mustang.
---
If you've spent any time on the automotive side of social media lately, there's no doubt that you've seen your fair share of nose swaps. It's an entertaining trend we've seen a lot of lately.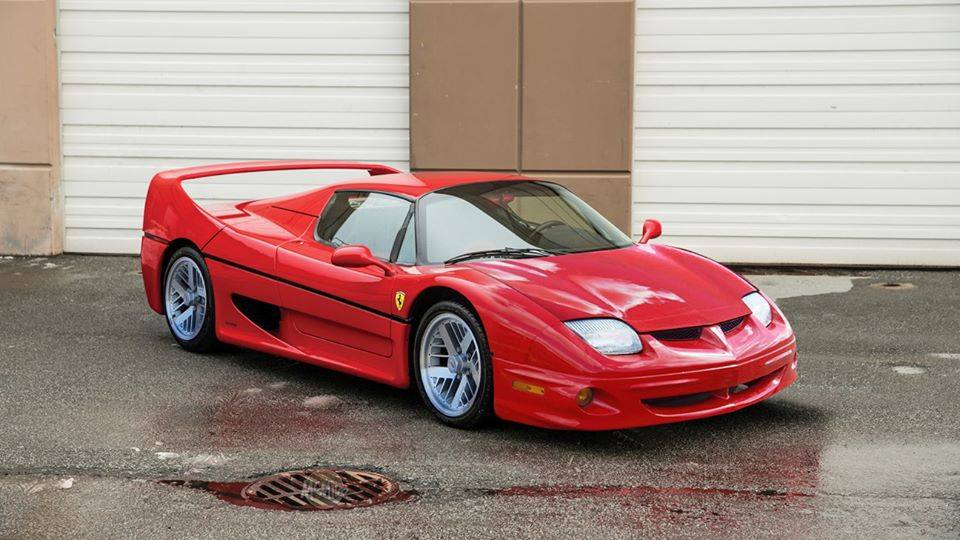 It's amusing how good (or how bad) the front ends of some cars work when they're grafted onto the bodies of others. Sometimes, the swaps even work when the cars were built in different companies for different purposes.
We've seen a Pontiac Sunfire nose grafted onto a Ferrari F50. We've seen a GMC Sierra's face swapped onto a Camaro SS. We've even seen the bizarre lovechild of an Audi TT and a Bugatti Chiron.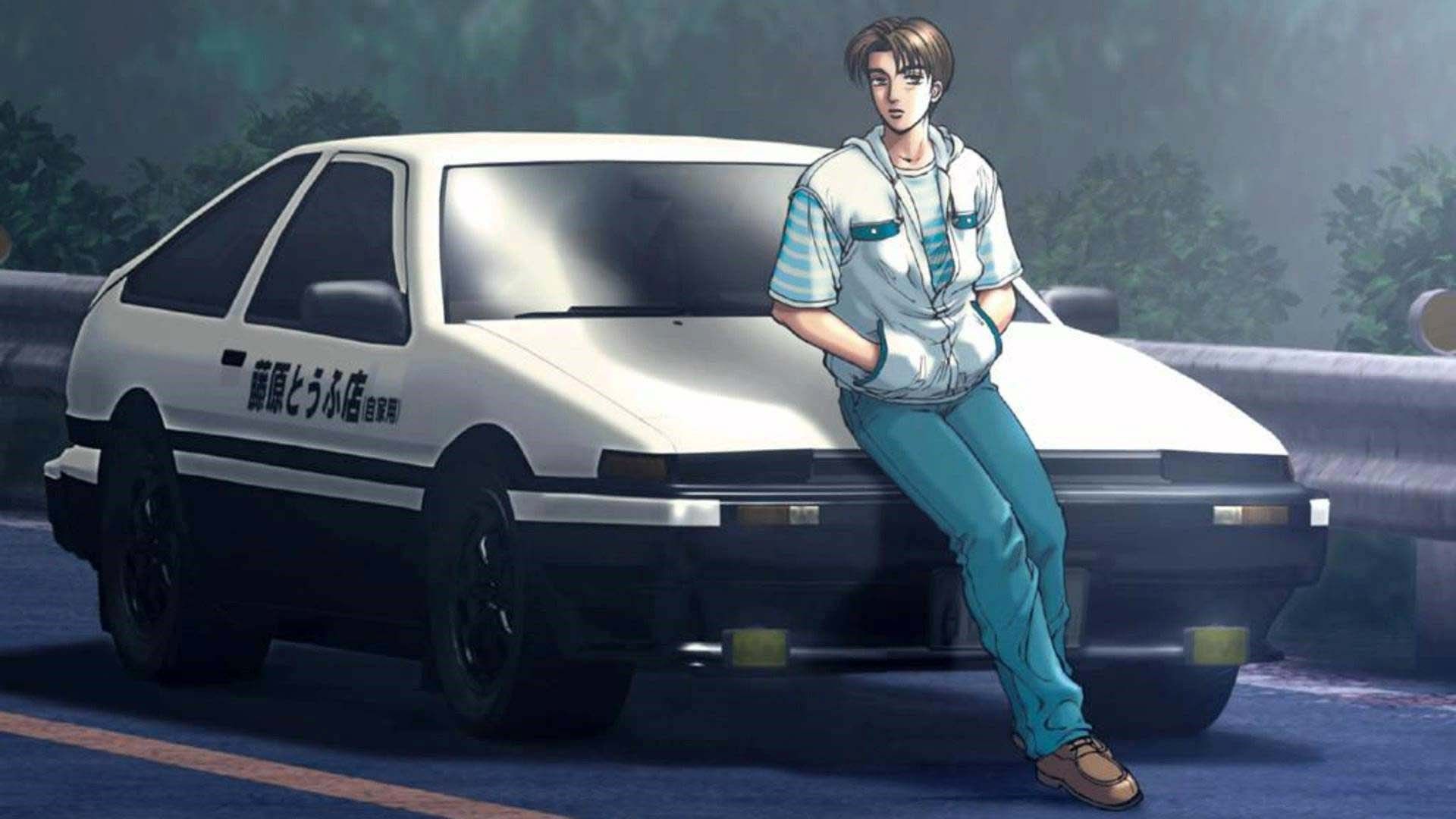 Auto Evolution shared what may be the best nose swap yet, but it requires a little bit of backstory. Starting in 1995, Japanese Manga artist Shuichi Shigeno began writing and illustrating Initial D, a series about a young boy with a talent for street racing – and drifting.
You could make a compelling argument that Initial D birthed the drifting craze in North America as the series made its way to our shores. Since the story takes place in rural Japan, the hero, Takumi Fujiwara, drives a modified AE86 Toyota Corolla.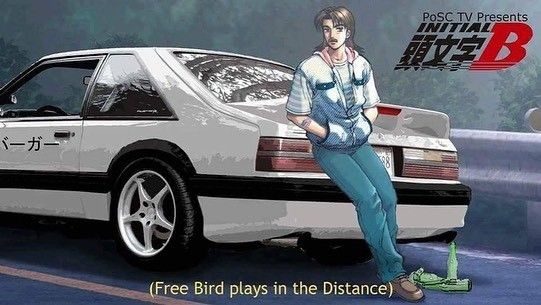 If the series were to take place in America, the her would probably drive a Fox body Mustang. It may not seem like it, but the Fox and the AE86 have a lot in common. Both are wedge-shaped, rear wheel drive hatchbacks. Both make use of solid rear axles and eager engines, and, back in the '90s, both were cheap and plentiful in their respective countries.
It should come as no surprise, then, that the Fox body Mustang's nose looks right at home on the AE86 Corolla's body. While we will likely never get an American Initial D, at least we can imagine what it'd be like.