Yet another event has been claimed by the COVID-19 pandemic.
---
Summit Motorsports Park has broken plenty of hearts by announcing Super Summit 2020 has officially been canceled, thanks to COVID-19. The event was supposed to take place on June 6. This news comes as a shock after owner Bill Bader, Jr. took to social media April 15 to announce it would be opening back up and having a 2020 season schedule, despite warnings about the threat of the coronavirus. With the industry still in disarray it apparently was too much, so Summit will remain shut down, meaning no Super Summit this year.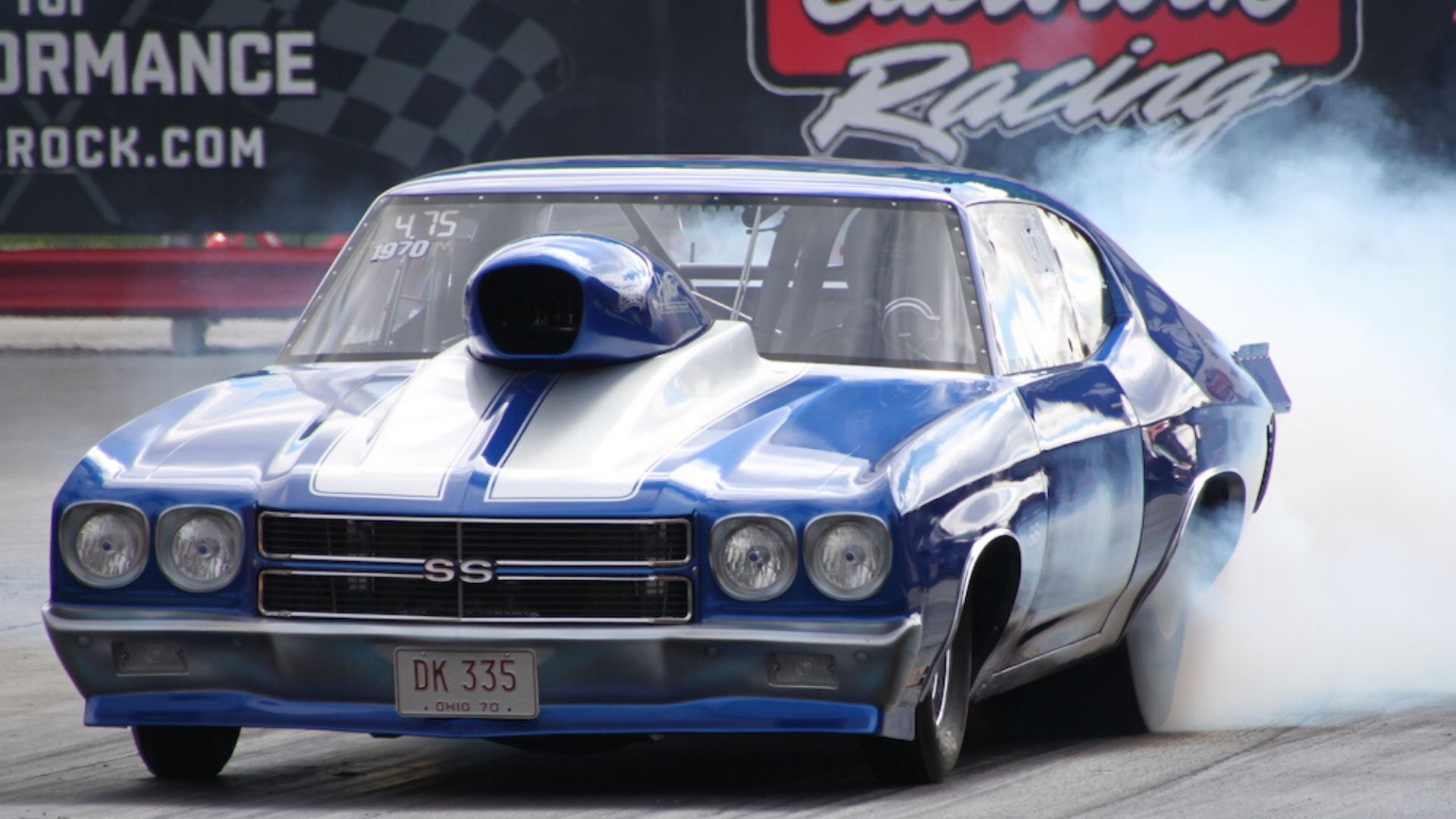 In a Facebook post, Summit explained this move was done to "best protect enthusiasts and manufacturers planning to attend the show" as well as staff and the Norwalk community in general. It's possible tremendous pressure was put under tremendous pressure to fold after Bader, Jr.'s video declaration that he was opening everything back up went viral, with many media outlets and others treating the move as a hostile and/or irresponsible action.
With record attendance at Super Summit last year and what looked to be record-breaking momentum heading into the 6th annual event. Among the planned activities were cruise-ins, drag races, music, fireworks, and even fun runs, making it a celebration for everyone.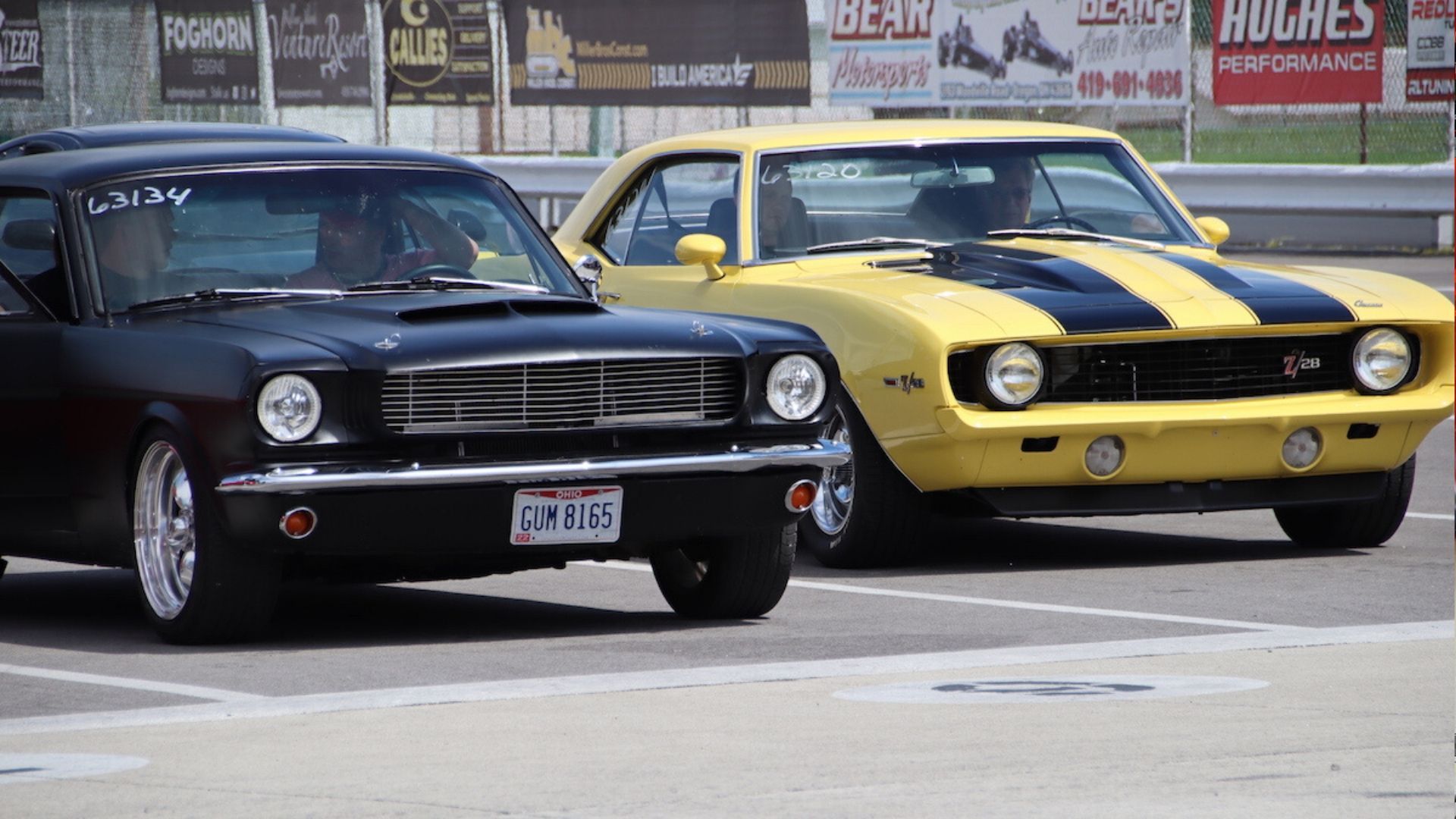 As the pandemic continues, a dizzying number of automotive gatherings have been cancelled or postponed around the world. This includes car auctions scrambling to hold online events, museums providing internet tours, and more.
While the cancellation of Super Summit is bad news, for now the Hot Rod Power Tour kickoff event is still on. Originally, it was supposed to take place right after Super Summit, but now it's scheduled for August 23 at Summit Motorsports Park. Hopefully that's not another promise which needs to be broken, but we'll see how this whole situation rolls out. If everything goes as planned, the Tour will run through August 29 at the Chicagoland Speedway.
Photos credit: Summit Motorsports Park
The Coronavirus Saga Continues