Philanthropist and businessman Ernie Boch Jr. was waiting on his Bentley, but now it's sleeping with the fishes.
---
Ernie Boch Jr. is known in the Boston area for his creative approach to selling cars. He is the CEO of Boch Enterprises, a billion business consisting mainly of automobile dealerships in Norwood, Massachusetts. He is also known for having a very impressive car collection. One thing he won't be adding to his collection is a Bentley that is now sitting at the bottom of the Atlantic Ocean after the Felicity Ace famously caught on fire in the middle of the ocean, and sunk last week.
Read about the ship sinking here.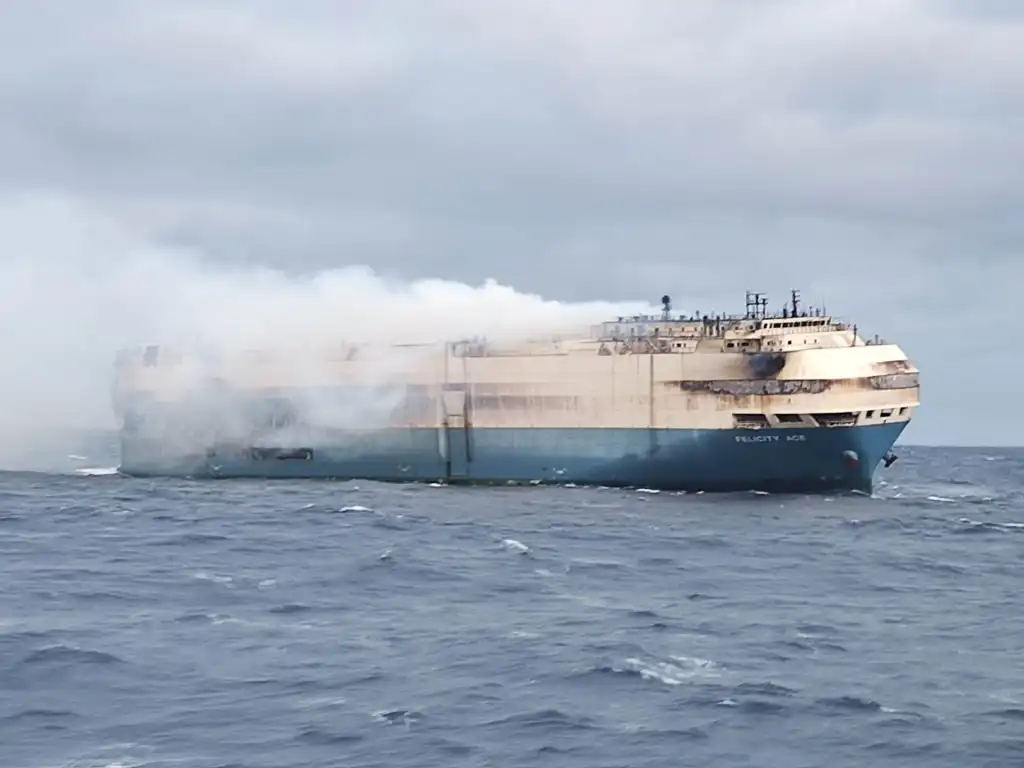 Boch's Bentley was a rare car, amongst 1,500 others cars reported to be rare as well. Another famous person's car, Matt Farah's 718 Spyder, is also said to be aboard the ship when it sank last Tuesday. It's unclear the specific number of cars, rare or not, were on board, but the ship had a 4,000 car capacity.
"I've never seen anything like this," Boch told WJAR. "What sunk with that ship were extremely rare vehicles. There's $800 million worth of cars on the ocean [floor]."
12-cylinder Lamborghinis were also said to be on board. It's wild to think that these super rare halo cars are just sitting on the ocean floor and will never be driven.
"Any car loss is tough for the public," emphasized Boch. "You can't get vehicles now. That was a great shipment of vehicles, almost all of them were sold. And with the industry the way it is now, everything is short, so it's just tough."
Boch also thinks this is going to add to the automotive shortage, speaking as a collector and player in the automotive industry. His specific concerns are based on a shortage of ships able to carry the cars, although he has already ordered a replacement Bentley.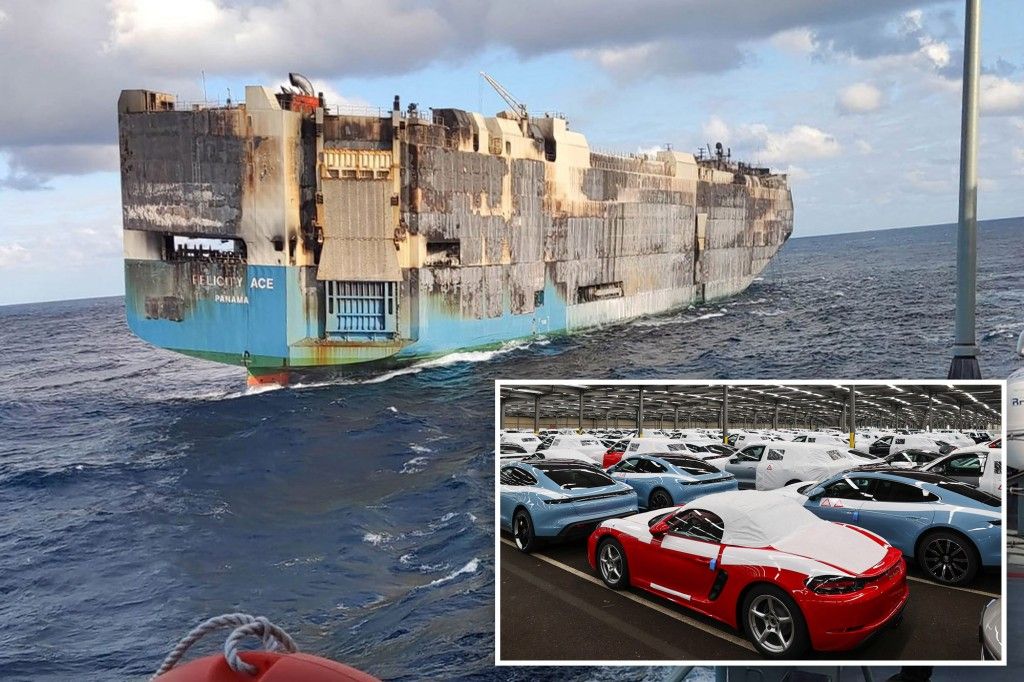 "The people who had lost vehicles, except Lamborghinis, are getting their new vehicle put at the front of the line so they can get them quicker."