Talk about a dream come true…
---
As Rob Ferretti says in the video attached to this article, there are certain cars which are so valuable most of us will never be able to experience not just driving them but even touching one. We could rattle off a long list of classics as well as modern supercars and hypercars and we're sure you all have your own list of dream cars you'll likely never drive. And while we've accepted this reality, it's still great to hear how Ferretti was able to drive one of his dream cars while touring the Koenigsegg factory in Sweden.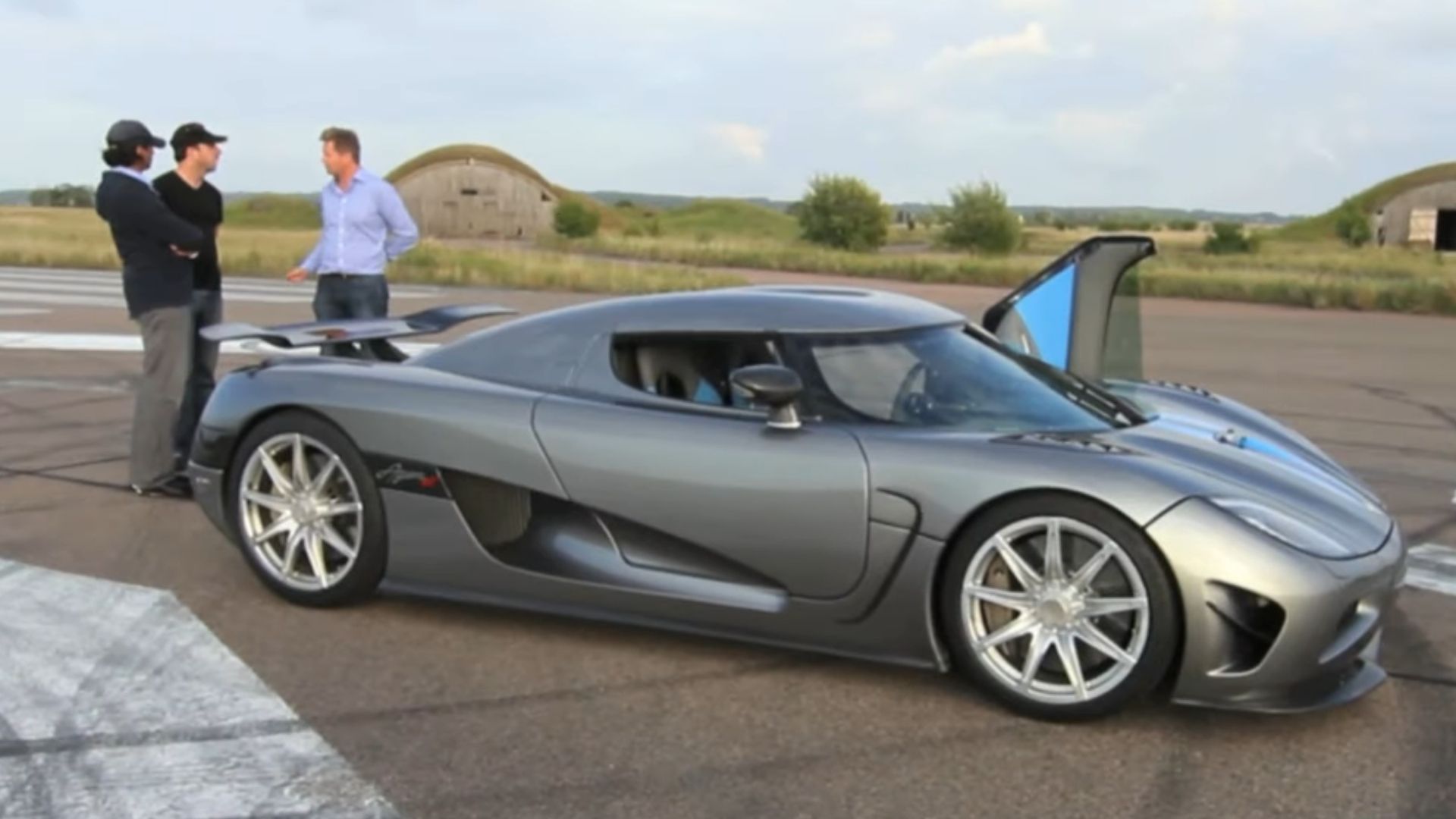 Typically, when people think of automotive performance the Swedes don't even get a mention. Volvo's known mostly for building boxy, super safe cars and now its weird pledge to limit vehicle speed because it's going to conquer death forever like some sort of automotive messiah. But then there's Koenigsegg, that brilliant little Swedish automaker most people have never heard about.
If you don't know about Koenigsegg we're here to educate you some. Founded back in 1994 by Christian von Koenigsegg, the automaker didn't turn out a street-legal production car until 2002 when the CC8S was finally delivered to customers.
While Koenigseggs look a little wild, their designs are actually quite streamlined in that Swedish minimalistic sort of way. They also push the boundaries of automotive technology, which is why these hypercars from a tiny brand can legitimately compete against some of the biggest names in the industry.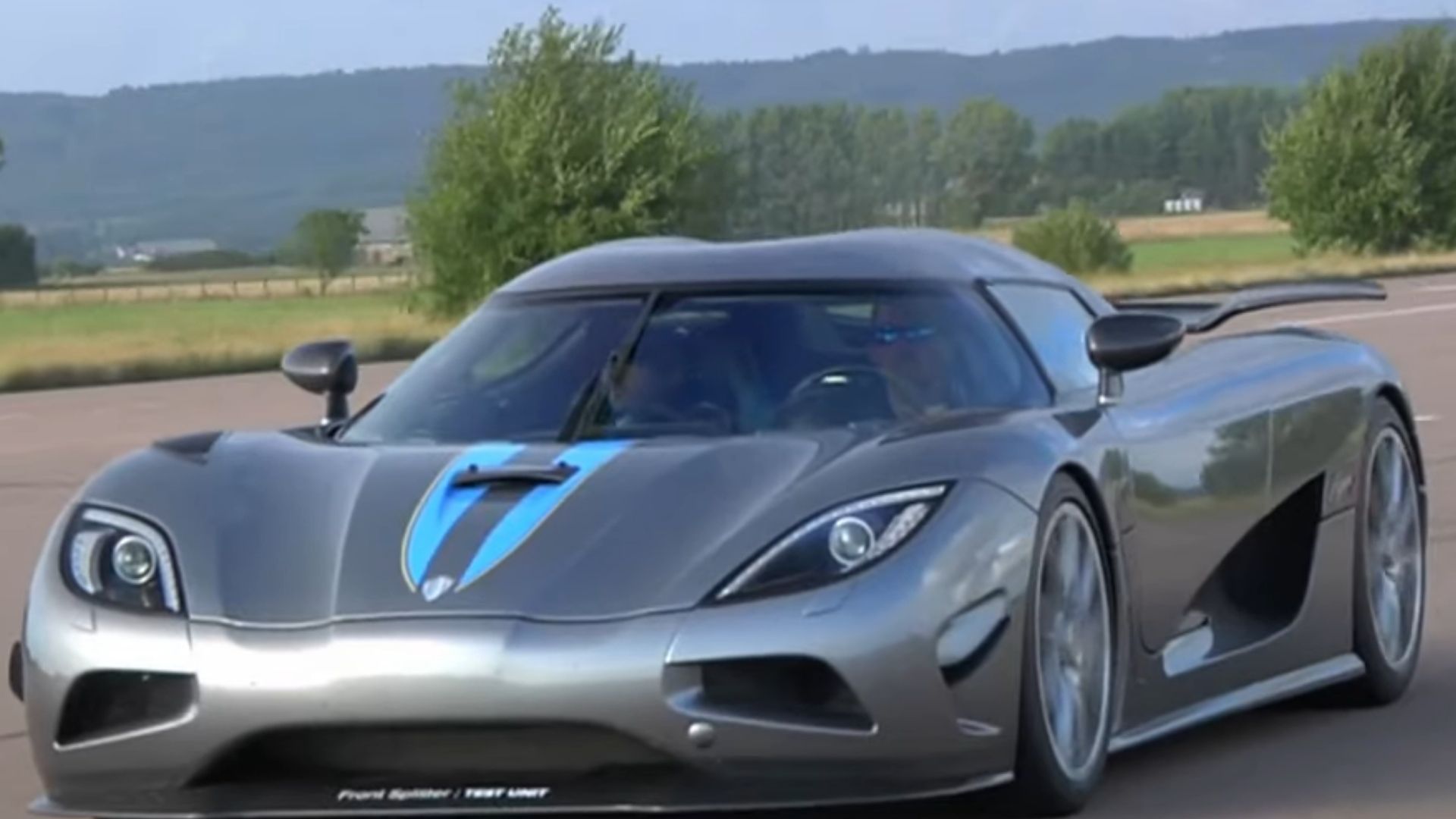 One of the most impressive Koenigseggs so far is the One:1, which can do 0-186-0 mph in 17.95 seconds. That means explosive acceleration and absolutely brutal stopping performance. Even though the One:1 came out in 2015, it's still a technological marvel.
Now you can hear Ferretti, who hosts the Super Speeders channel on YouTube, tell his story of driving an Agera R with One:1 internals on an old airstrip. It's a pretty entertaining tale.