Notch a victory for justice!
---
West Plains Police Department in Missouri reported on June 28 that a 1969 Chevrolet Camaro SS which had been stolen was recovered on the 30th. We really abhor car thieves as do most enthusiasts because they target what we all love most. Realizing your beloved ride has been swiped by some stranger who just wanted some quick money or to go on a joyride is one of the worst feelings, so we're glad this muscle car has been returned.
Check out a snarling 1969 Chevelle SS with a 700-hp 454 here.
The photo of the '69 Chevelle doesn't appear to show any damage, which is just amazing. Too often, stolen cars get chopped up for parts or are wrecked gloriously in a police chase by the suspects, but not this time. Instead, police and the public were able to work together to get this vehicle back home where it belongs without incident.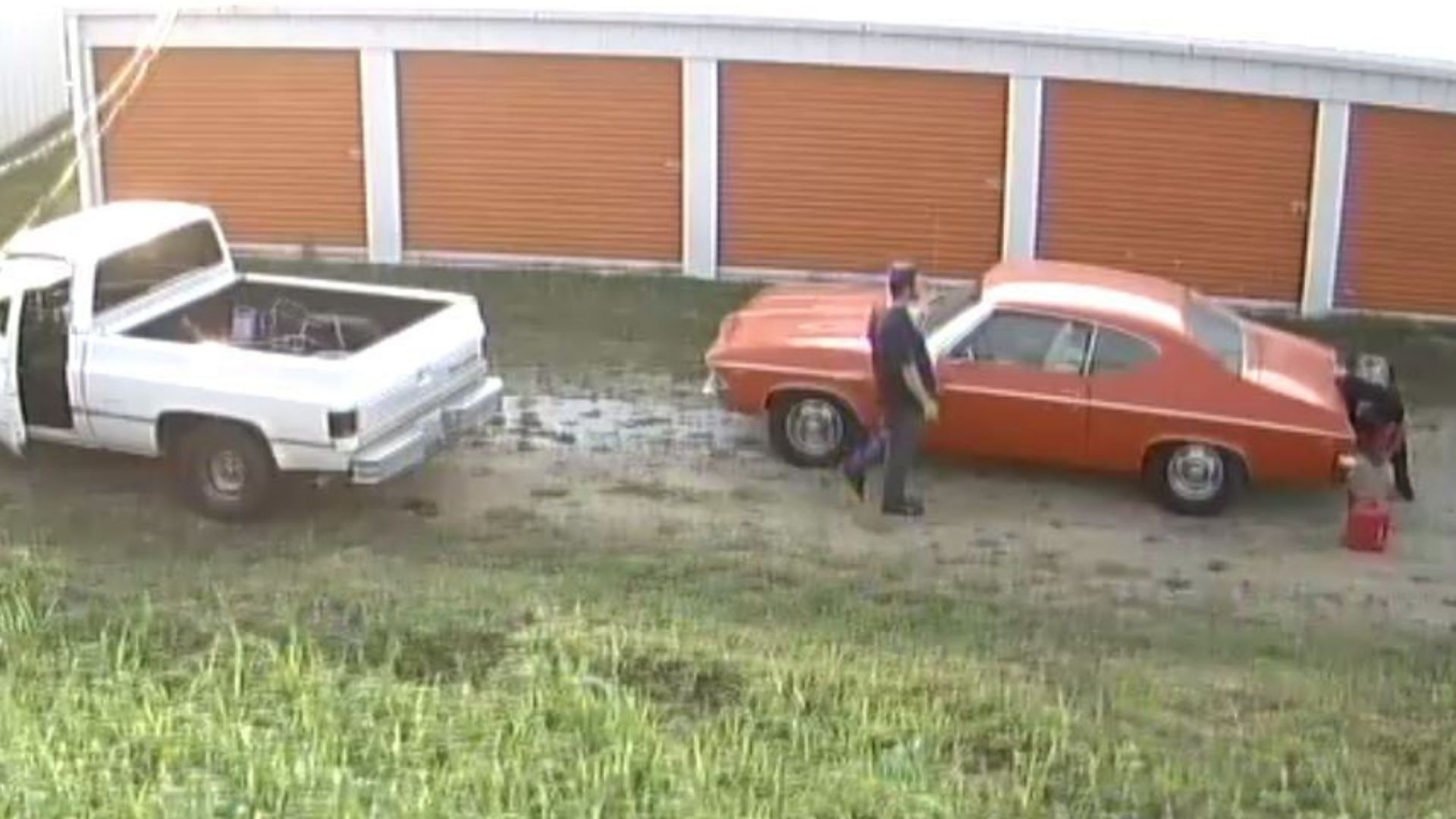 According to police, the Chevelle SS was stored in a garage when it was removed and stolen along with a 1982 Chevy Silverado. The heist was caught on surveillance camera. Even better, police got some nice footage of both suspects' faces from a gas station, showing these guys aren't the sharpest tools in the shed.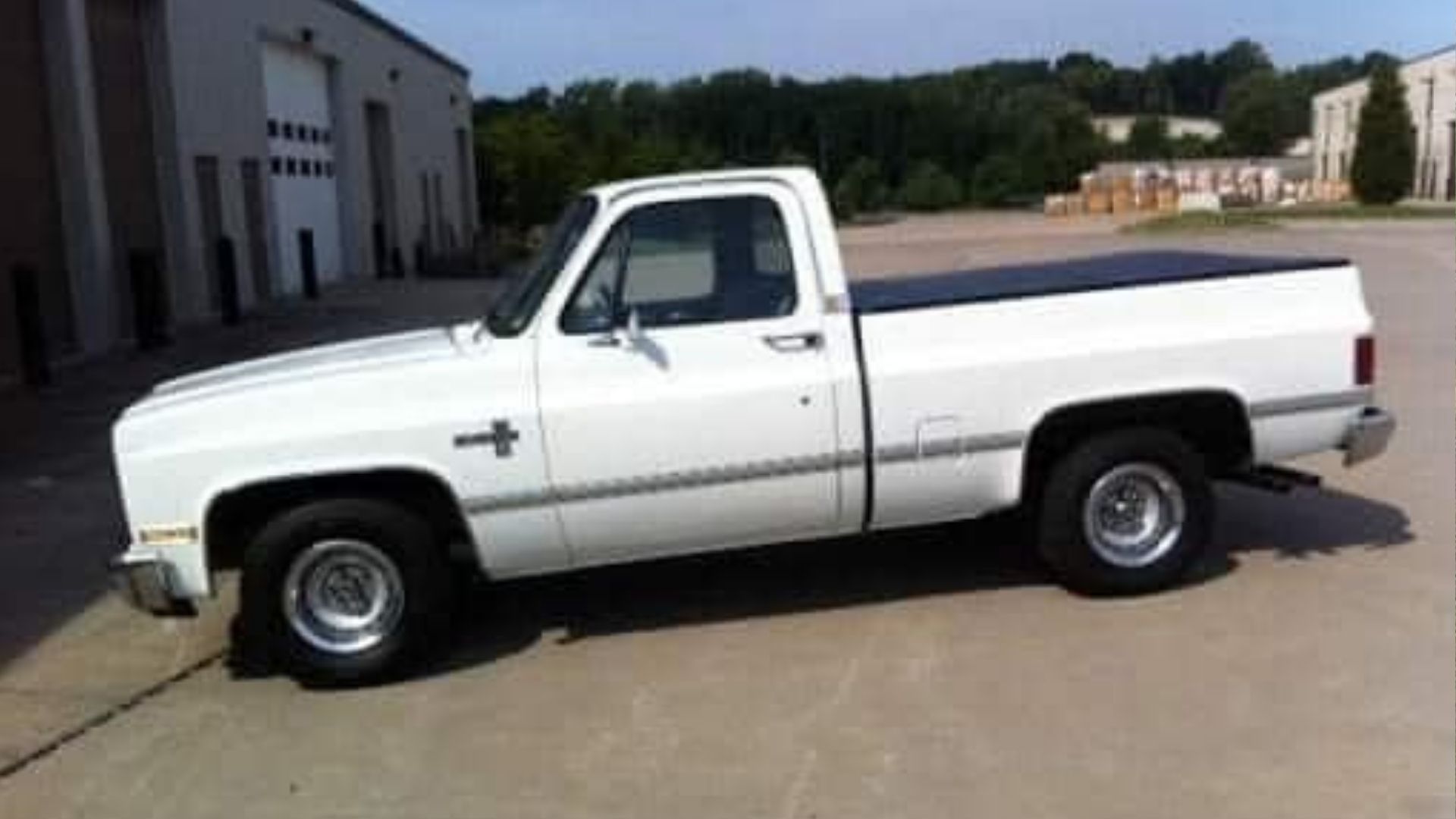 Christian County deputies helped with recovering the muscle car, while Missouri State Highway Patrol assisted with getting the Chevy truck back. One suspect who was with the truck was arrested, but when police found the Chevelle SS there was nobody with it, so the second suspect is still at large. Police say they need help identifying the guys in the gas station footage, so take a look at the video and help out if you can.
With so many car thefts happening in many parts of the country, it's good to see some suspects are getting collared and the vehicles are being returned to their rightful owner.