There's a sad story behind this rusty Charger, but we hope it has a happy ending for someone else.
---
As muscle cars go, the Dodge Charger is easily one of the most desirable models out there. It's been the star on both the big and small screens more times than we have space to cover here.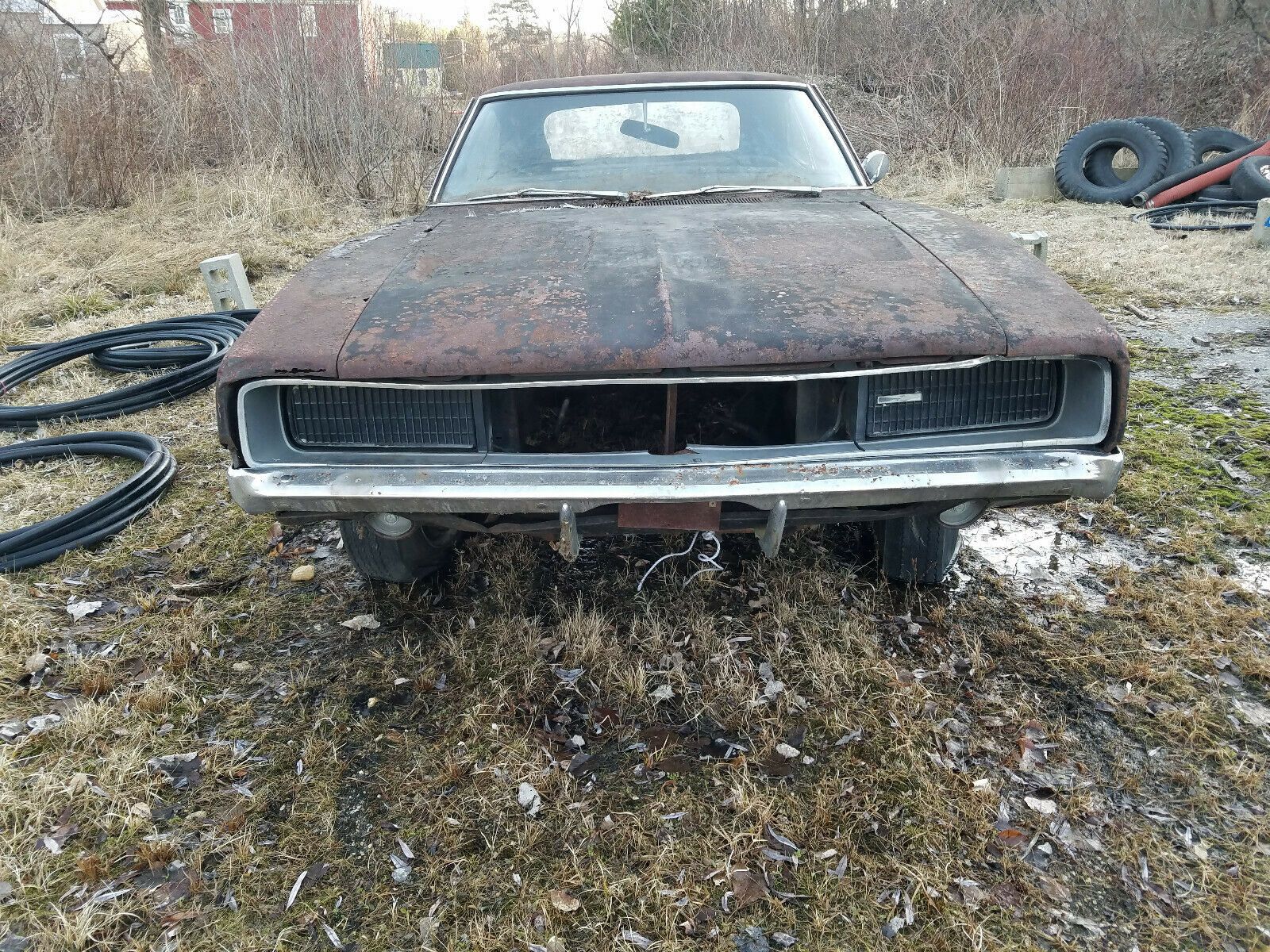 For many, it's a dream car. That was the story with the very rusty 1968 Dodge Charger seen here. According to the original eBay listing, it belonged to the seller's father, who had always wanted to own a Charger.
At some point, a wheel bearing seized, and it was taken off the road. The owner planned to restore it, but it never happened, and the car sat, languishing in the harsh climate of New Hampshire.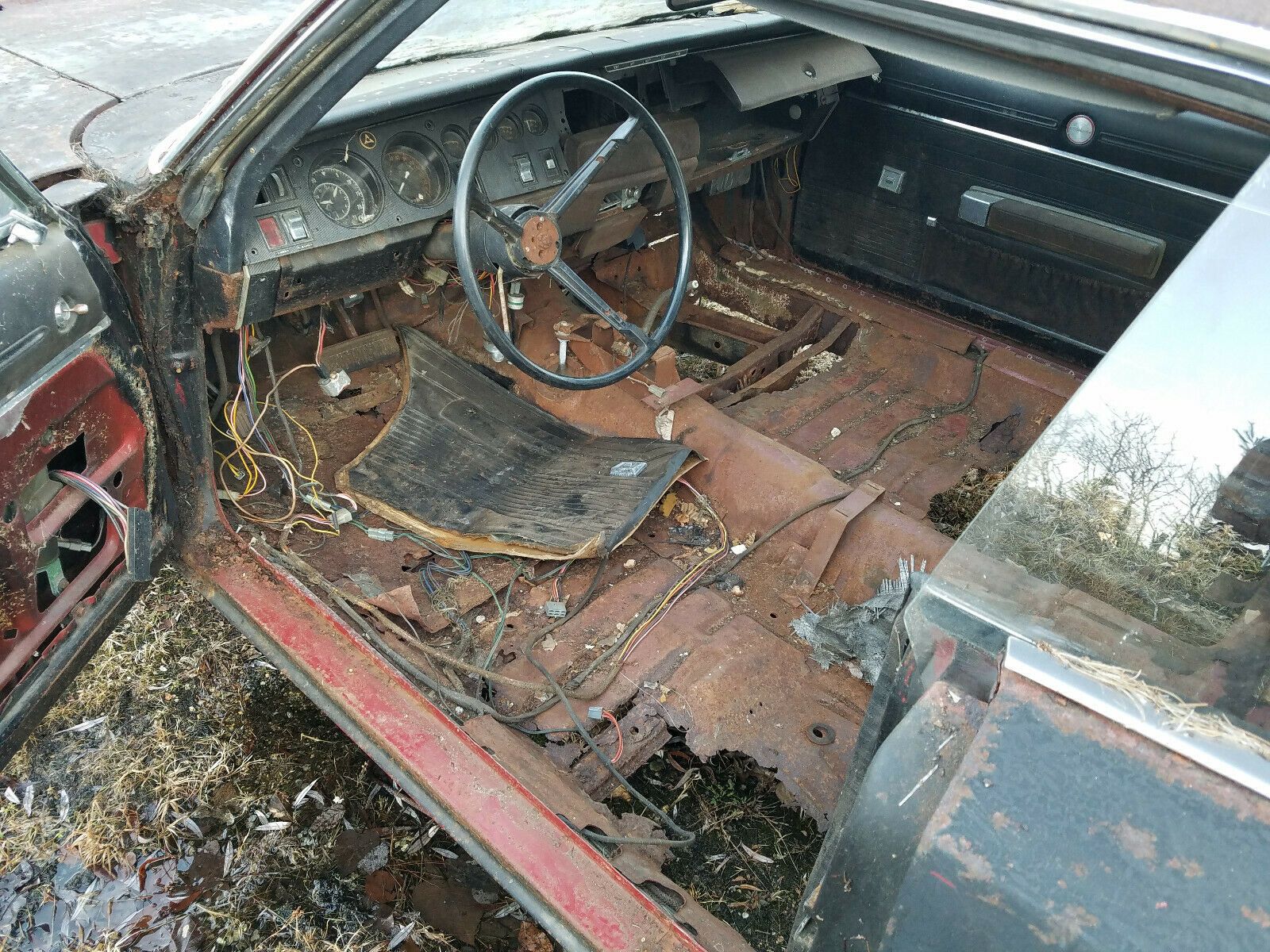 The car was partially disassembled in preparation for a restoration that never happened. With most of the interior gone, we can see that this Charger was originally red, and that it's in serious need of a new set of floor pans.
The original, number-matching drivetrain is still with the car. However, the 383 cubic inch V8 had been removed as stripped down to a bare block. The original build sheet was also included.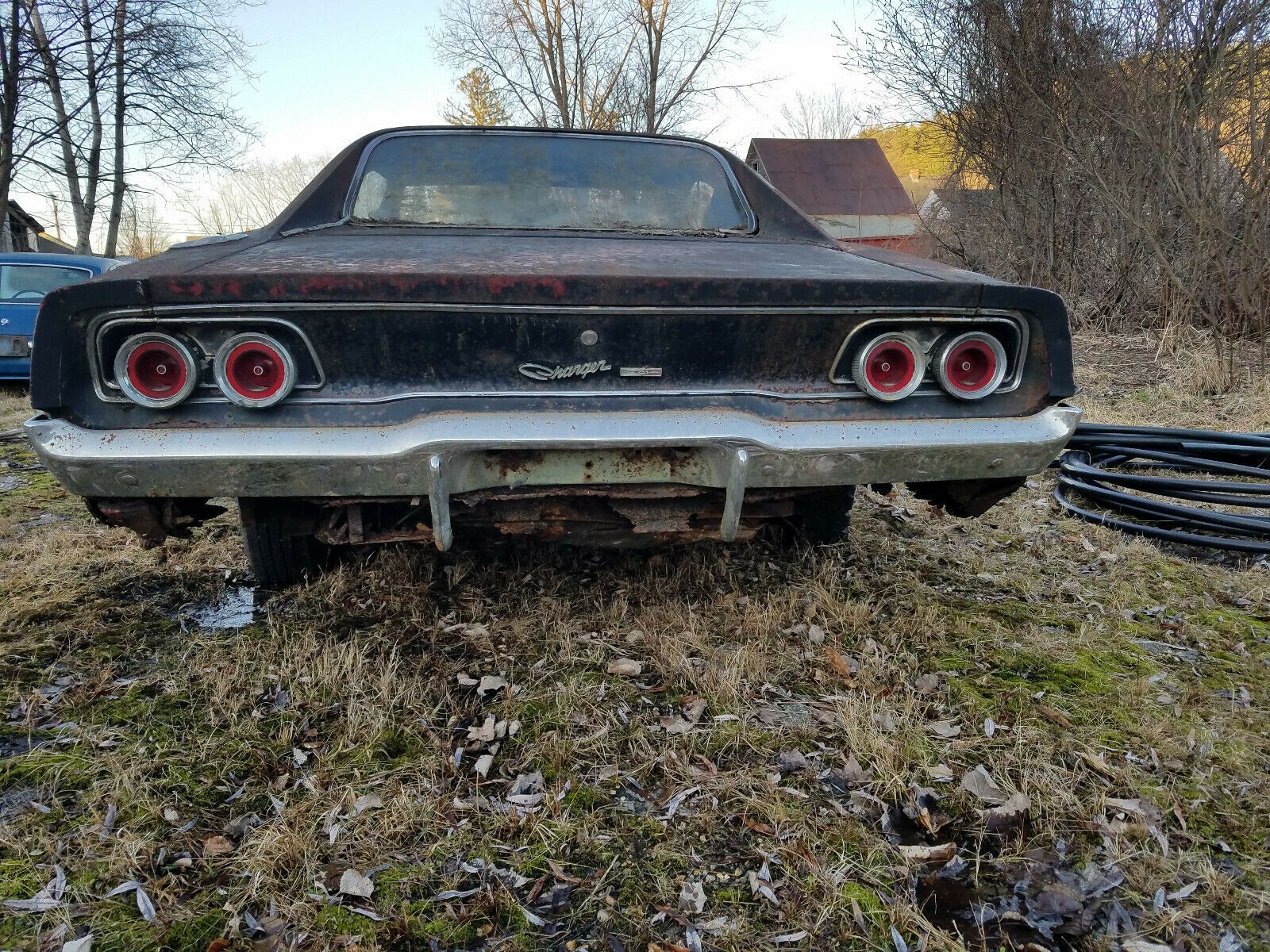 The floor pans aren't the only rusty part of this Charger. It's going to need quite a lot of work to get back into fighting shape. It will take a lot of time and money, but when it's finished, they owner can rest assured that they've saved an American icon from the crusher.
Bidding was fast and furious, and 30 bids in total were submitted for this Charger. The winning bid was $6,850. It will take many tens of thousands of dollars to bring this rusty Charger back to life. Good luck to the new owner!