Kith's latest collection is inspired by this beautiful BMW, and we have to admit – we can't blame Fieg for showing off his pride and joy.
---
Fashionistas may recognize Ronnie Fieg as the designer behind Kith, the New York-based footwear, clothing, and lifestyle brand. As it turns out, though, Fieg is also a big-time BMW enthusiast.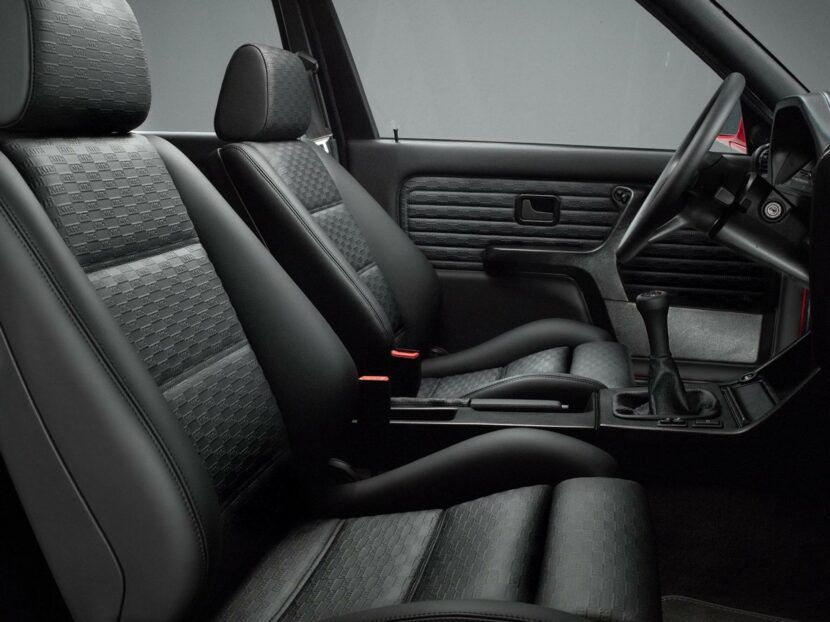 The Cinnabar Red BMW E30 M3 pictured here is his car, which was recently restored by BMW Classic in Germany. It's been returned to mint condition factory specification with just a few exceptions – Kith-print upholstery and interior trim and modified Kith badges.
According to BMW Blog, this isn't your typical car/fashion brand collaboration, nor is it just some publicity stunt. Fieg is a lifelong fan of BMWs, and this is his personal car.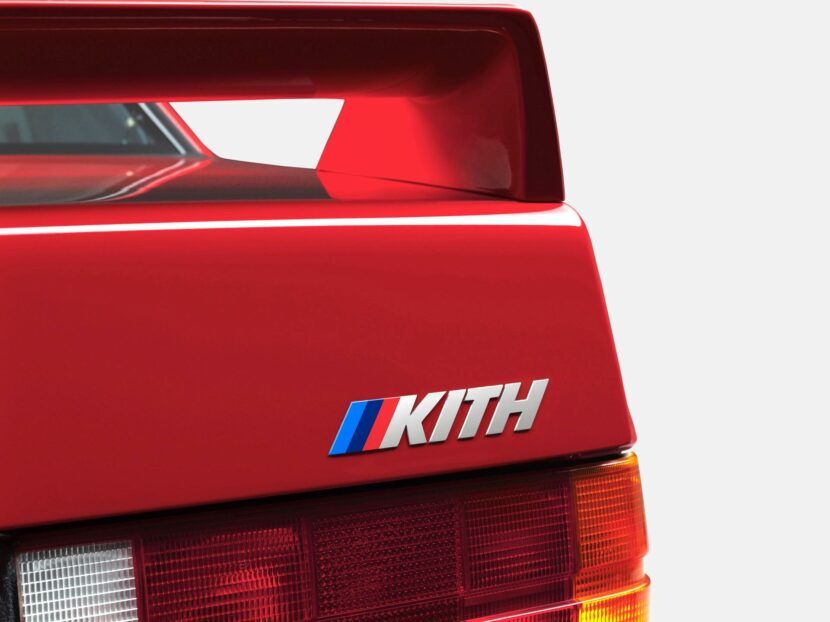 Growing up, Fieg developed an affinity for BMWs after riding in his grandfather's E21 320i and E30 M3 in and around Queens, New York, where he grew up. Since then, he's incorporated classic BMWs into Kith's marketing, and he's eve collaborated with BMW on a special M4.
This time, though, the car was specifically for him. His childhood cemented the E30 M3 as his ultimate BMW. Despite the subtle Kith upholstery and badging, the M3 seen here remains entirely stock otherwise.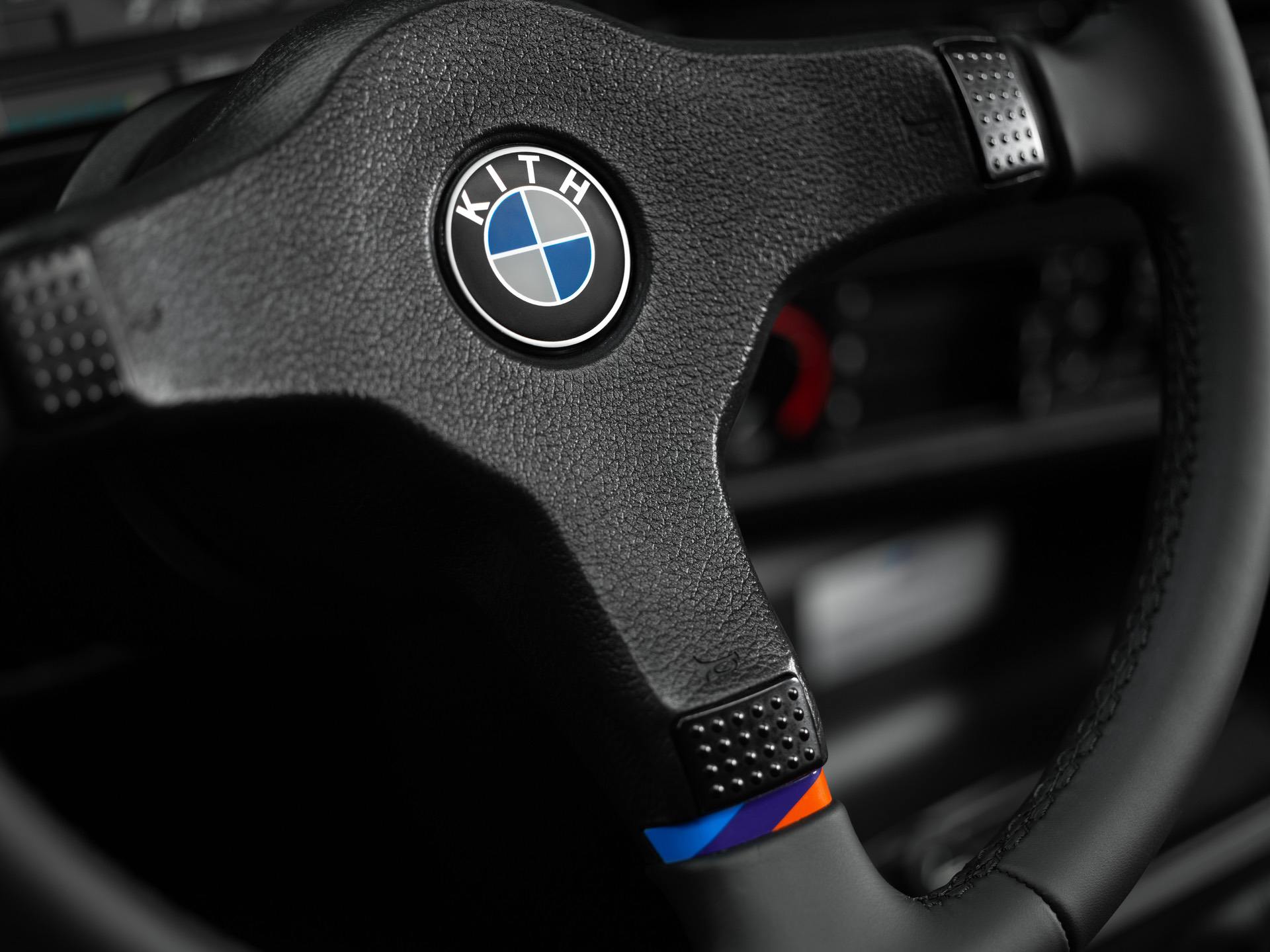 The 192 horsepower S14 four-cylinder is completely stock, as well as the dogleg five speed manual gearbox. The E30 M3 was originally intended as a homologation model to allow BMW to compete in DTM and Group A touring car series throughout Europe.
On the racetrack, the E30 M3 competed against the Mercedes-Benz 190E 2.3-16 and the Ford Sierra RS500. In the years since, it's proven itself to be among the most collectible cars of its era, with prices soaring in recent years.