The Rust Valley Restorers feels bittersweet about parting with his collection.
---
Tomorrow, the Mike Hall Collection heads to auction, and Mike Hall is not entirely prepared to let go. The popular show on the History Channel, Rust Valley Restorers, was launched about four years ago that focuses on him and his crew. His son Connor is one of crew members, as well as Avery Shoaf, Cassidy Mceown, Greg Preece, Rick Hamerston, and Sarah Ward. He sold the property and is now going through the process of selling the cars from the show.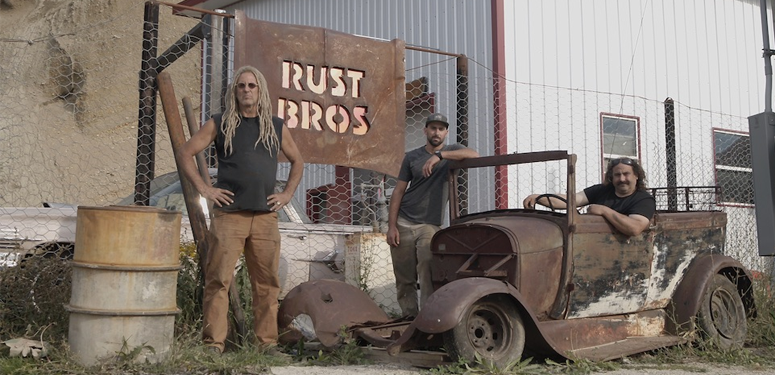 "Basically I have mixed feelings," Mike said about the auction. "I know it's going to simplify my life. It's really sad that they're all going to go, but if they go to good homes and somebody does something with them, then I've done my job. Because a lot of these cars wouldn't be here if I hadn't been hoarding them the last 30-40 years."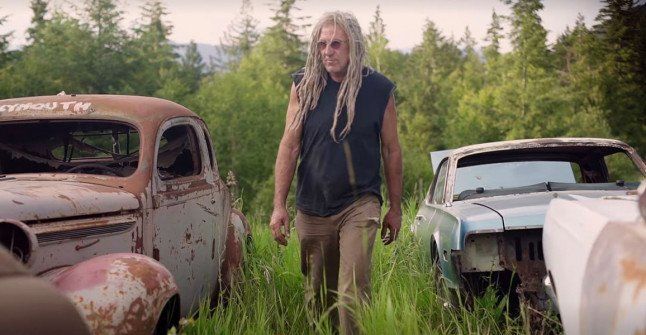 Rust Valley Restorers focuses on turning retro rusted out cars into road-worthy restorations and sell them for a profit, so car flipping with old school cars, basically. The collection of cars includes more than 500 examples, and Mike has a list of 50 he's planning to keep, which is up from the original plan of only 10.
"I've done a lot of things cold turkey but the cars are the hardest habit I've had to break."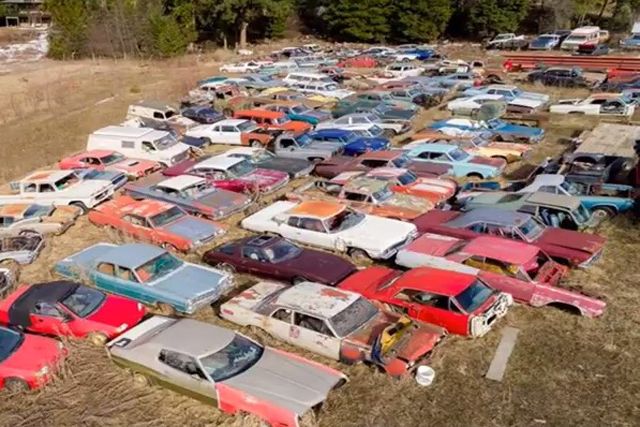 Most of the cars are in bad need of restoration, many missing their engine and some barely a car at all. The auction will be filmed and featured on an episode of the show.