Stitch and Chief have been missing since Monday, and their owner misses them dearly.
---
There's something about bulldogs and cars that causes them to come up together so frequently, but this time, the bulldog wasn't stolen with the car, but the car is being offered up as a reward. Stitch and Chief could be anywhere, but Robert McWilliams is desperate to get them back.
When they were stolen from his home, McWilliams filed a police report, but he was told at the time that the Shreveport police lacked the manpower to make the case a priority, do to the labor shortage. It's sad that the police can't pay the case more attention, but it's also understandable, given the current climate.
Without the help of law enforcement, McWillams is doing the legwork himself, and has a few suspects in mind. Apparently, the dogs are super friendly and ran out of the yard to greet a man who picked one of them up and started walking off with her. That time, he was able to catch him and the dog was brought back. "She loves people," McWilliams said of Stitch, the one who is a little too trusting of strangers.
He suspects that man and his wife are the ones who took the pair of bulldogs, as there were some strange interactions over the following days. McWilliams has also reached out to nearby vets to alert them, and also let them know both dogs are on medication.
As an elevated act of, understandable, desperation, he's offering up his 1967 Plymouth VIP, which is estimated to be worth $5,000 to $6,000.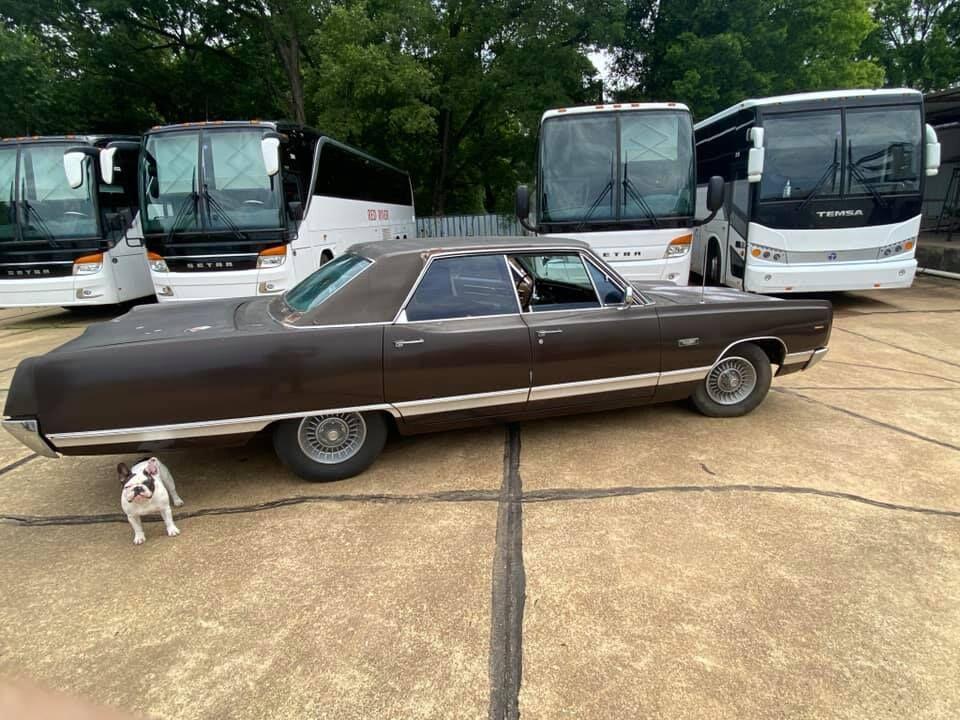 Source: KTBS3