It's 1 of only 3 like it in the world…
---
To say some people behave like complete idiots behind the wheel of their car is an understatement. It's the best explanation we can think of for a recent crash in Santa Clara, Utah which left a 1-of-3 1911 Auburn damaged. We're never excited to see a rare, classic car crashed, but it's even more maddening when the accident was completely avoidable.
According to a local report, it all went down on Highway 91 near the city cemetery. A newer Mazda3 driver pulled off onto the right shoulder to make a U-turn. The report doesn't indicate if the driver activated their turn signal. Also, from the pictures it appears the road there has a double solid line dividing the opposing lanes of traffic, meaning the U-turn was potentially illegal.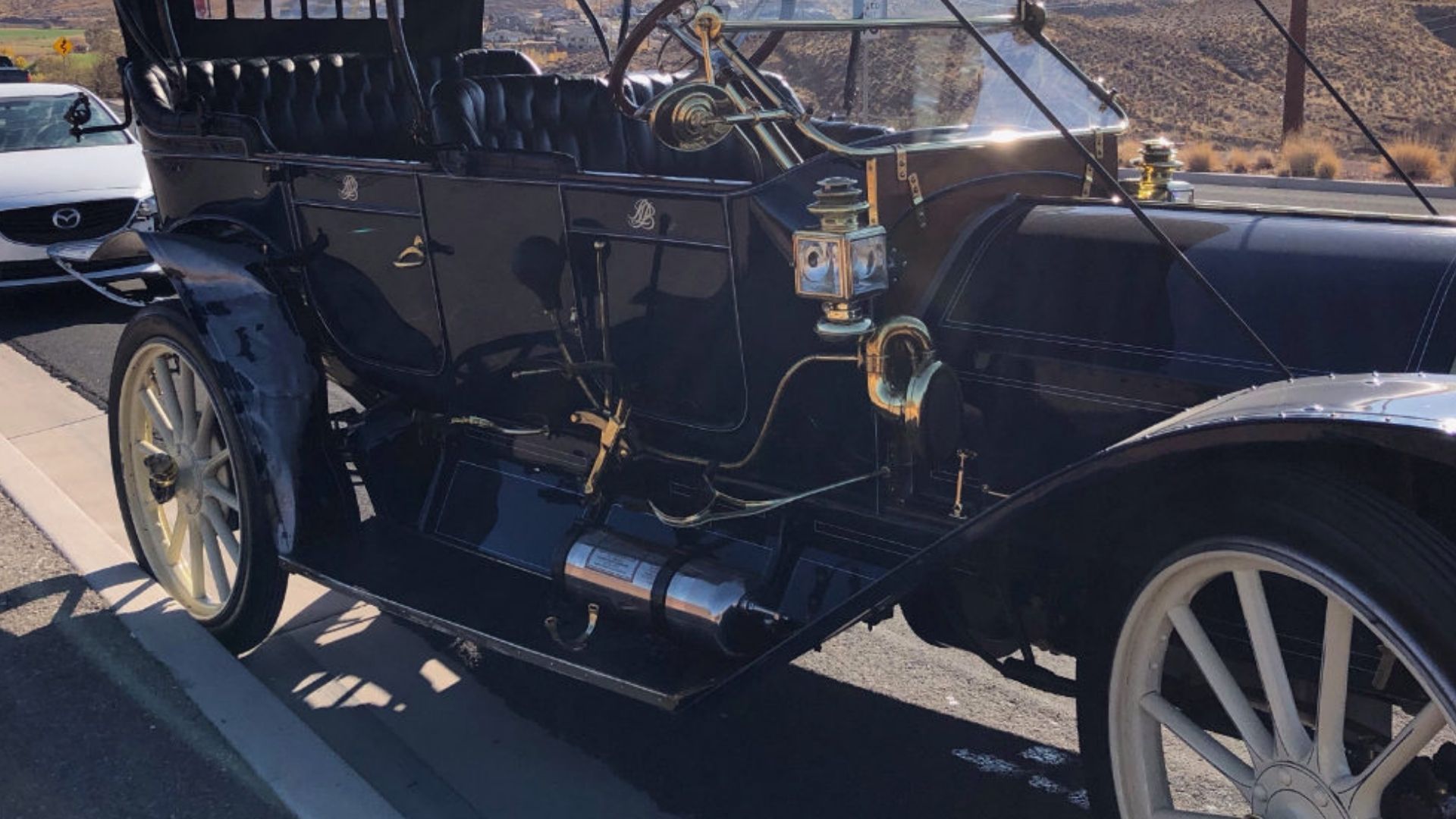 Police say the driver of the Mazda saw that traffic coming the other way was clear. However, he failed to check that there was nobody coming up from behind. As a result, the Mazda driver rear-ended the 1911 Auburn.
Fortunately, a 1911 Kissel which was nearby wasn't hit. Both of those cars are owned by the same man, Cam Sidwell, who was driving the Auburn at the time. He told a local reporter his Auburn has been shown at the Concours d'Elegance at Pebble Beach in the past.
Damage to the Auburn was severe, said Sidwell. The wood body was cracked, making it necessary to do a complete teardown to repair the damage and repaint everything. Also damaged in the crash was a wheel handcrafted by the Amish.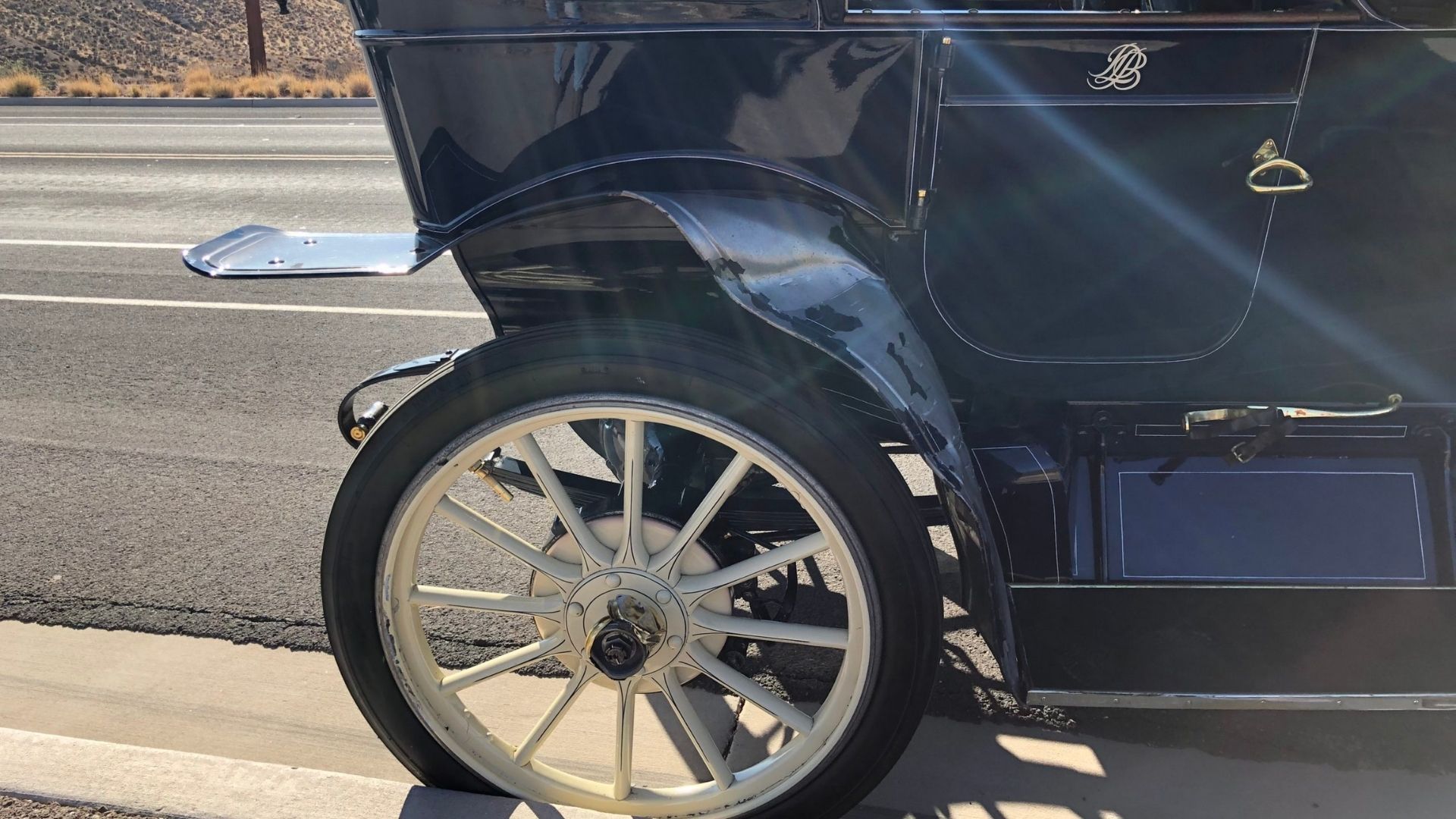 On the other hand, the Mazda driver complained of wrist pain. His front bumper and one headlight were damaged.
According to Sidwell, he and another driver had taken the two classic cars out for a fun spin, likely enjoying the nice weather. He said they were traveling at 30 mph or maybe a little under on a road they believed to be the least busy in the area, minimizing any risk. This just goes to show an accident can happen anywhere at any time.
Police say the Mazda driver was cited for failure to yield. We think he got off easy.
Source: St. George News