Anticipated to set a record, this car will cross the block yet again later.
---
Update: While there was plenty of bidding action for this extremely rare Le Mans racer, the 1965 Ford GT Competition Prototype Roadster which could have set multiple records ultimately failed to sell. The highest bid recorded was a lofty $7.5 million, which was exactly at the low end of what Mecum estimated it would sell for, so many were surprised when a deal was not reached.
Original Post: Numerous factors must converge for an auction car to set a record, and they're not always the same factors. Having something which is exceptionally rare, highly desirable, and in the right condition are always pluses. All those stars align with this 1965 Ford GT Competition Prototype Roadster, which is part of the Mecum Indy 2020 auction.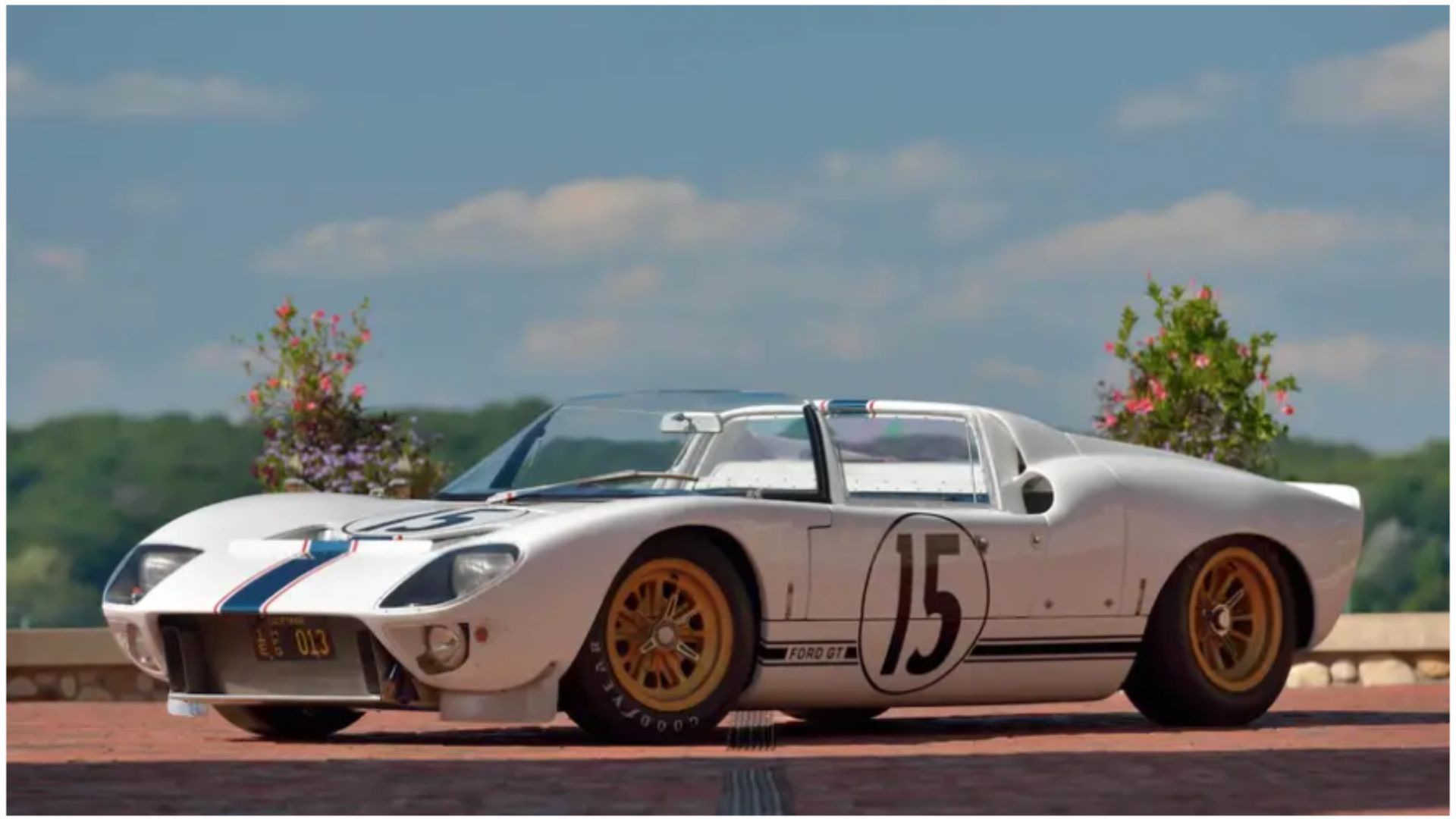 According to the auction house, this Ford racecar is estimated to fetch between $7.5 and $10 million. Those are staggering amounts and would set multiple records, including the highest-price online auction car ever, further legitimizing the internet as a way to feature cars as they cross the block.
You might be curious about this vehicle since you were under the impression all the Ford GT racecars from the 60s were coupes. This is one of only five produced, but only one other survives today. That definitely qualifies as rare, but this is the only Ford GT Competition Prototype Roadster to have been raced at Le Mans, so it has quite the history.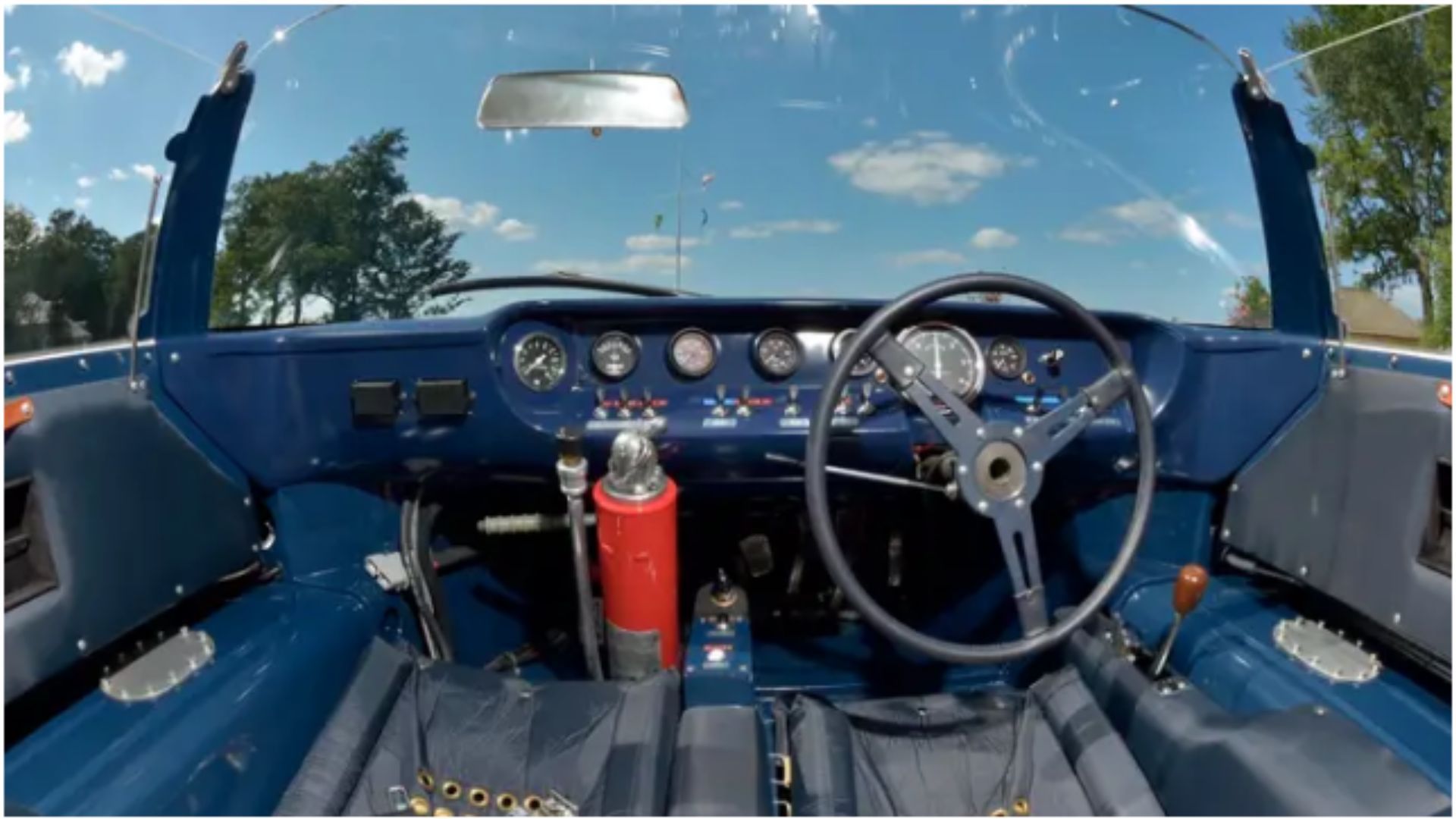 Dean Jeffries bought this car off Ford, which was using it as a development vehicle, back in 1968. He then held onto it until 2013. Before then, Shelby gave Jeffries a HiPo 289 V8, which has been installed. A professional restoration has returned it to its Le Mans condition, livery and all.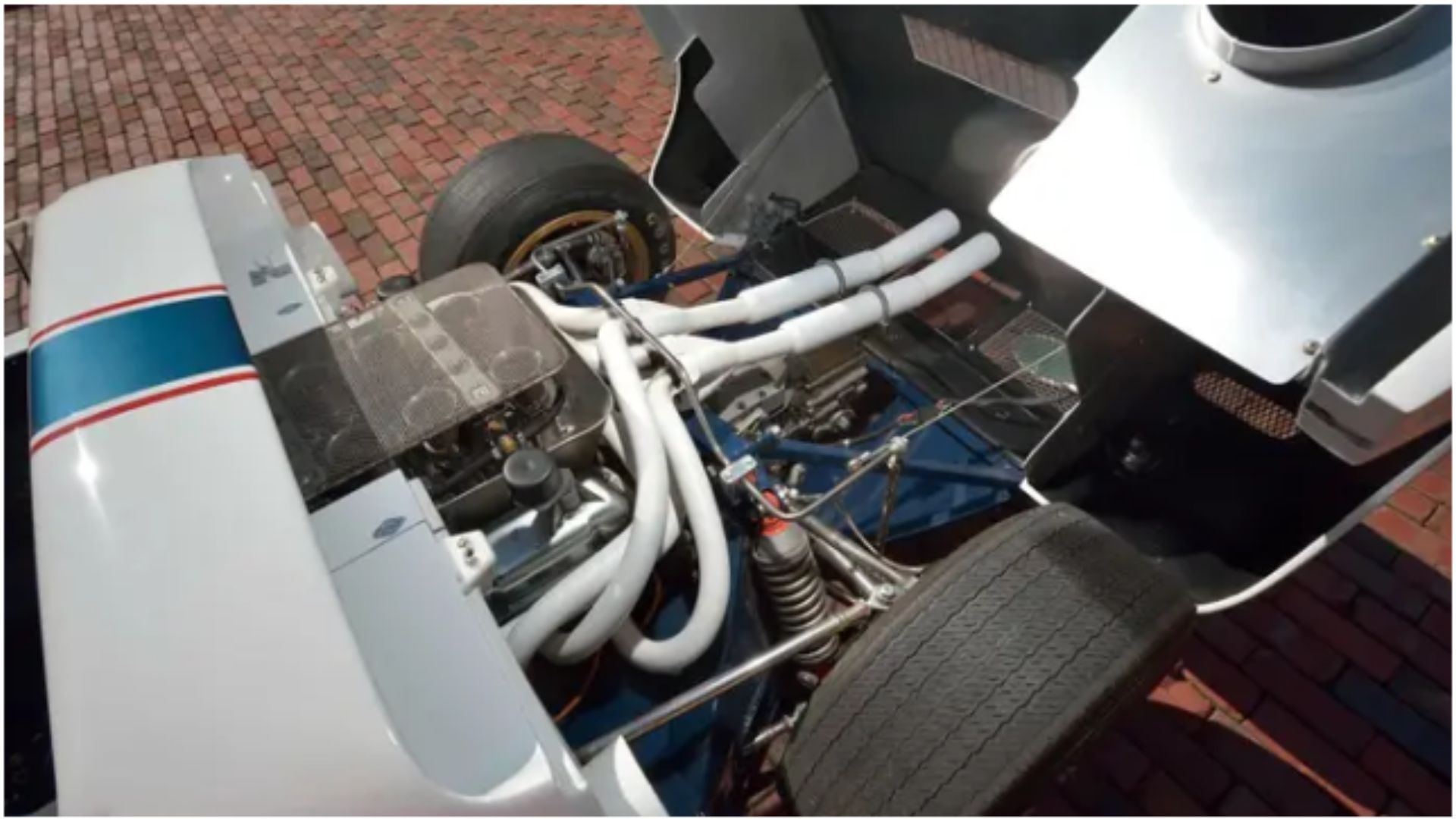 The current owner is Dana Mecum, so as you can imagine this Ford has received top-notch care. In fact, it clenched second in its class at the 2016 Pebble Beach Concours d'Elegance. This is the kind of vehicle you use to impress even the most fabulously wealthy car collectors. Plus, you can almost guarantee people like Jay Leno will become your best buddy so they can ogle it and beg to take it for a spin.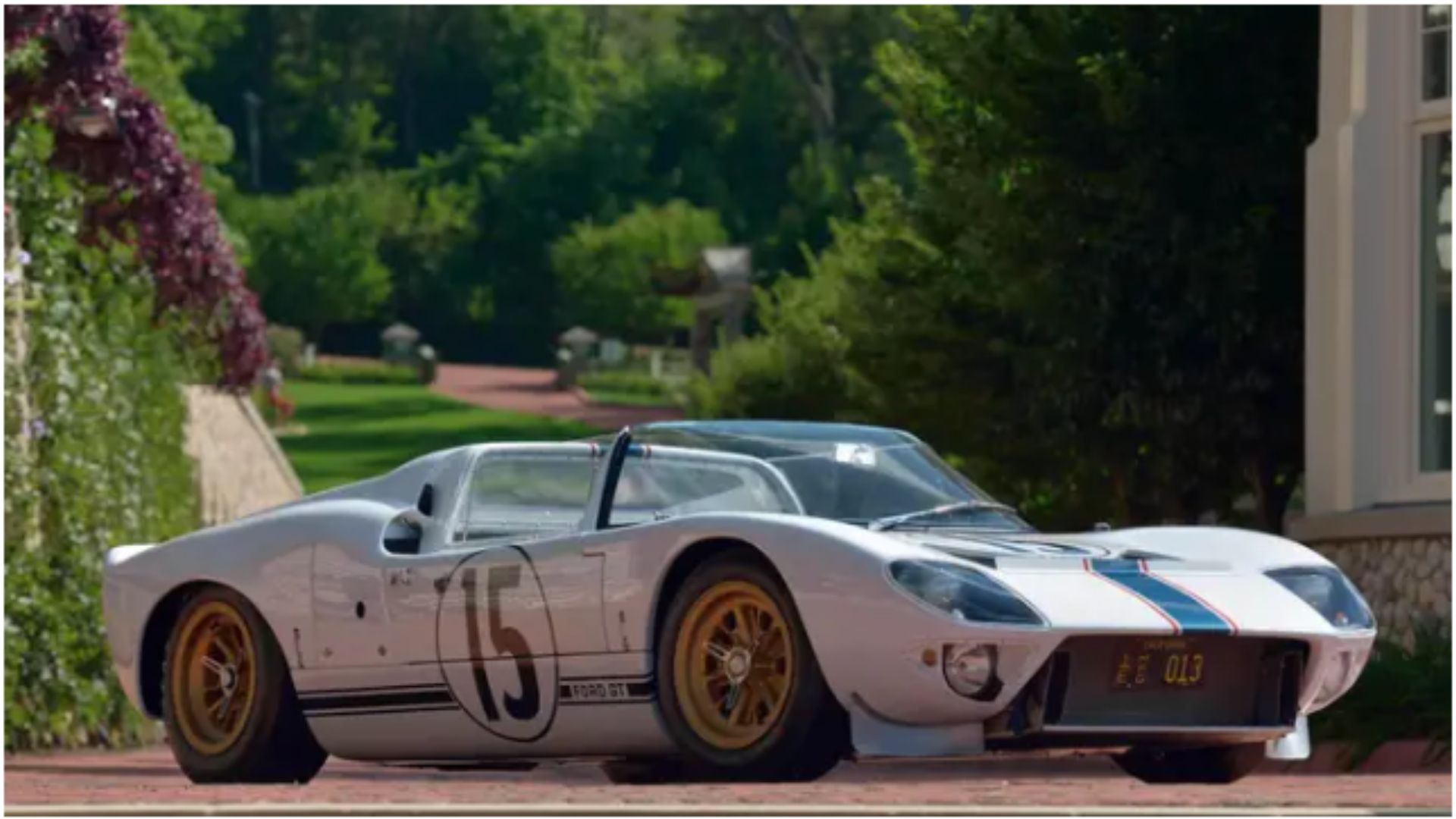 At the writing of this article the current bid sits at $700,000. Expect that amount to inflate dramatically, perhaps more than ten times, before all is said and done. Check out the listing on Mecum here.