This car cost $15,000 brand new, and it sold for $7,500 in 1957!
---
At any Concours d'Elegance auction, pre-war racecars always get the lion's share of attention, and that was definitely the case at this year's Amelia Island show. That's where a 1907 Renault Type 35/45 Vanderbilt Racer (chassis no. 8938) crossed the Bonhams auction block with a staggering sales price of $3,332,500 including buyer premium. This Renault has unique ties to the prominent Vanderbilt family, and it's believed to be one of last four examples left in existence.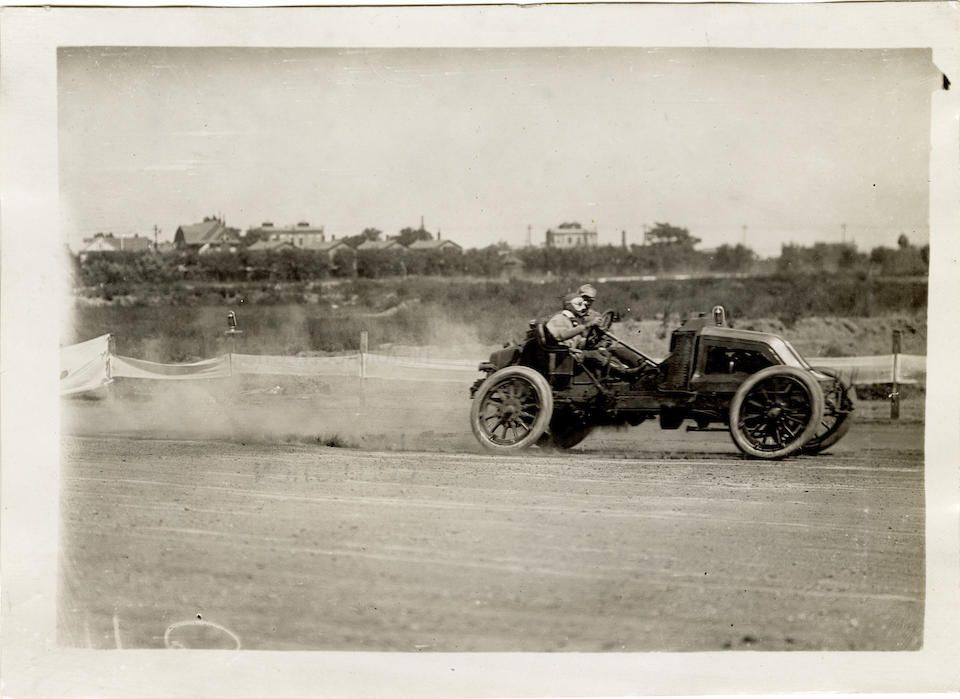 Willie K. Vanderbilt was the racing enthusiast of the Vanderbilt family, and he commissioned Renault to build 10 racecars based off the French automaker's smaller Type 35/45 racecar. These 10 cars cost Vanderbilt $150,000 ($15,000 each), and they were all modified to unique specifications including having the engine and transmission mounted almost two feet further back in the frame. The success of these Renault racers was apparent right out of the gate when one of Vanderbilt's cars – possibly even this chassis number, according to Bonhams – won a 24-hour endurance race in Brighton Beach, New York.
After its racing success in the early 1900s, this Renault's whereabouts are unknown until it was discovered by a car-collection opera singer in 1946. Its history is well-documented after this discovery, and it ended up in the Indianapolis Speedway Hall of Fame Museum in 1957 when it was purchased by the speedway's owner for just $7,500! It stayed in the care of that museum for more than 60 years, and in recent years, it has won numerous prestigious awards including the Pre-War Racing class trophy at the 2016 Pebble Beach Concours d'Elegance.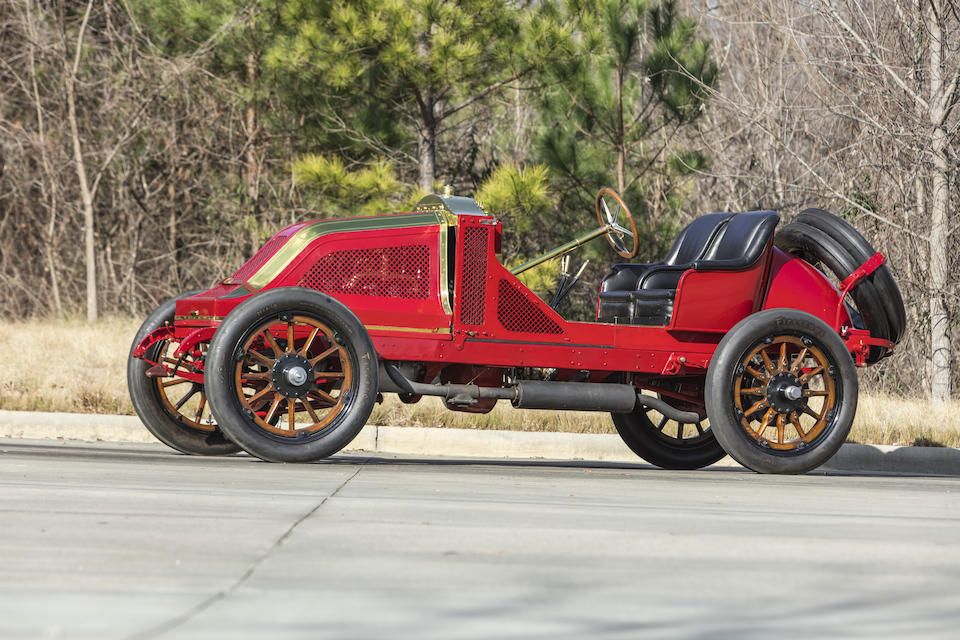 Related Articles...