It was also famously driven by Emerson Fittipaldi in the first IROC race.
---
Pablo Escobar is quite possibly the most infamous name in all of criminal history, from drug smuggling to human trafficking Escobar's name quickly became synonymous with the violent cartels in Mexico. While stories of Pablo's various escapes from prison and extensive criminal past have populated the internet for years, many don't know that he was an avid vehicle enthusiast. The man had a vast collection of classic vehicles as well as modern, for the time, supercars! One such vehicle is his prized Porsche 911 race car, with a storied past going all of the ways back to the first-ever International Race Of Champions (IROC).
Speaking of drug lord, check out El Chapo's McLaren here.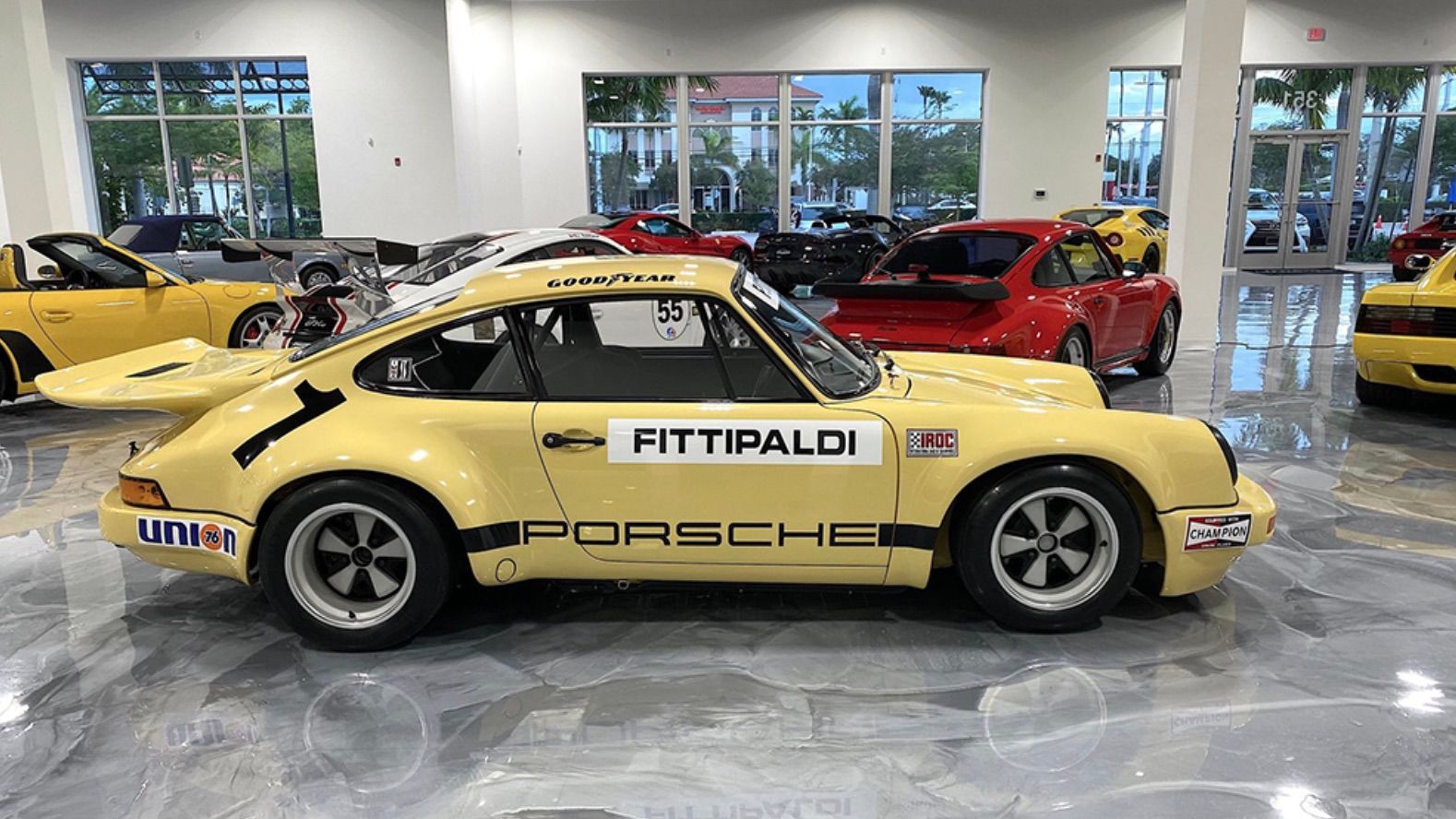 Competing in the very first IROC race is not the only accomplishment this car has to offer, this 1974 Porsche 911 RSR was part of Pablo Escobar's vehicle collection. In the aforementioned IROC race, this 911 sported the No.1 spot. Driven by Emerson Fittipaldi who began the race in the 11th position. Unfortunately, while the driver was superb the car's end of the road came with a leak in the fuel tank and was unable to win. After the race, the car went to Escobar who raced it in many championship races. The car quickly became a racing icon in Colombia before being sent to Pablo's collection.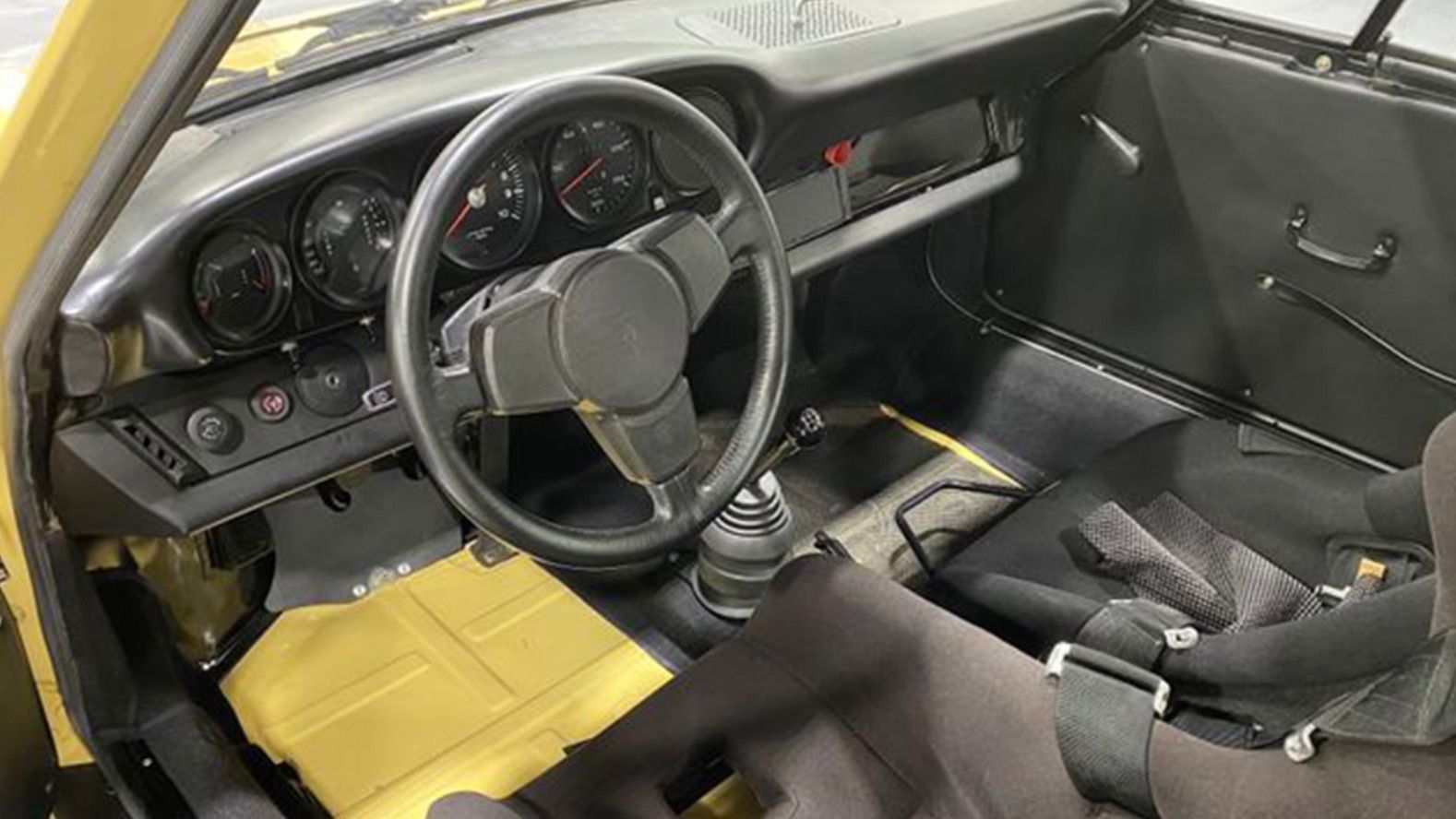 Following his death in 1993, the car was then taken back to America and restored to its original condition. Currently, the car is listed for sale at an incredible $2.2 million which would be a steal considering the car's extensive backstory. Being the car of a famous icon, let alone Escobar himself, will likely continue to add to the car's value in the years to come. This may be a very rare opportunity for any Escobar efficient with $2.2 million to spar before the car reaches a truly incredible value.