Easily Porsche's most popular model, the 911 is the model responsible for many of the German automaker's successes, in sales as well as on the racetrack.
---
Making its debut in 1975 as a turbocharged 3.0-liter variant of Porsche's most popular model, the 911 Turbo featured a wider more muscular body and a larger spoiler designed to increase handling at higher speeds. An update in 1978 brought a new more powerful turbo charged engine and a redesigned spoiler specifically made to accommodate the car's new intercooler. Now more powerful than ever, the 911 Turbo made 300-horsepower and lacked the turbo lag associated with previous years.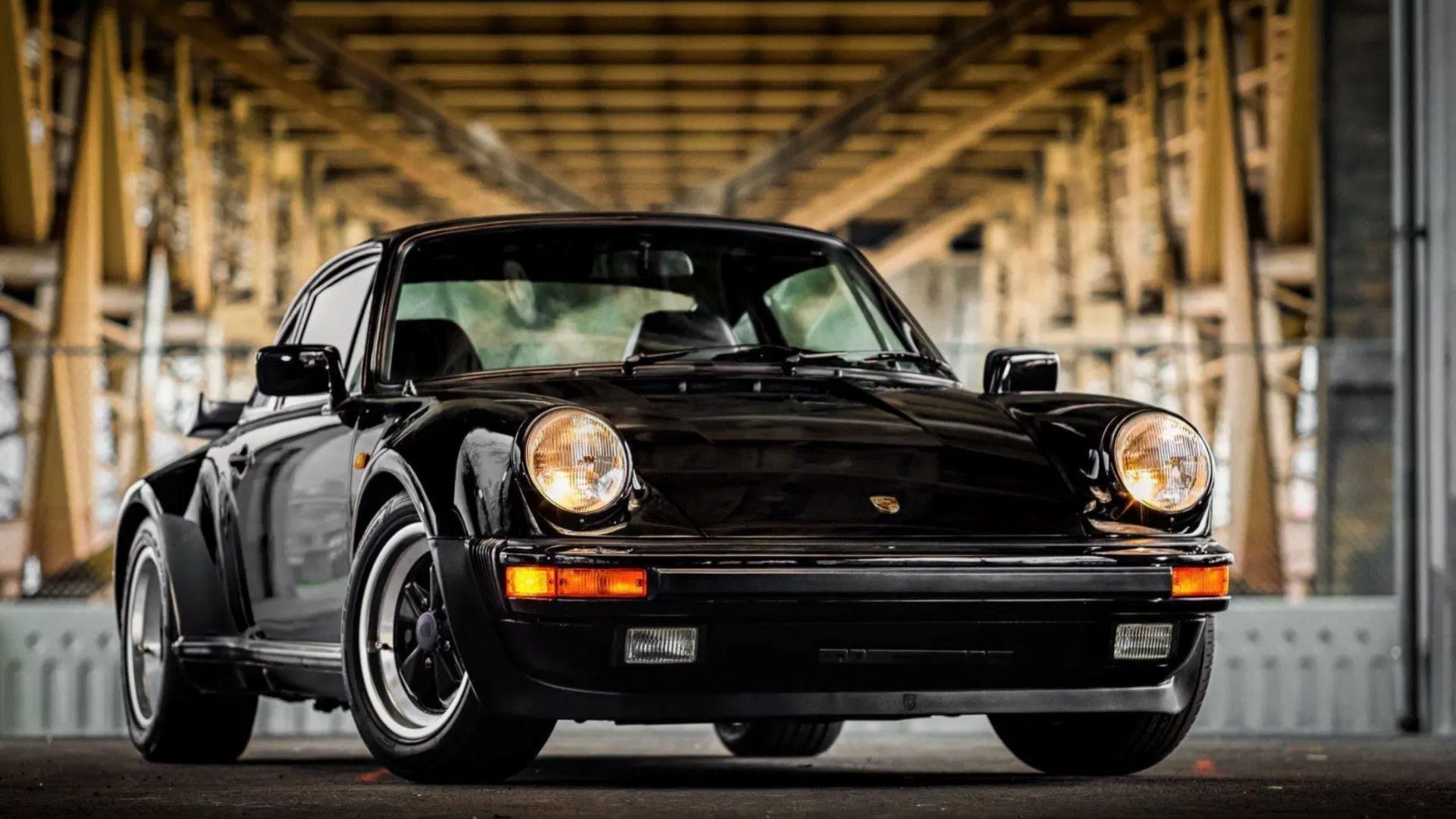 This 1984 model currently being offered on Bring a Trailer is a prime German-market example. It was reported to have been imported into Colorado in August of 1984 by its original owner. In 2017, this stunning black on black example changed hands for the first time. It appears to still be fitted with its original turbocharged and intercooled 3.3-liter flat-six paired with a four-speed manual transaxle and limited-slip differential. Leak-down and compression tests were performed in May of 2020 when the car received new belts and fluids. With only 10k miles showing on the odometer, this 1984 911 Turbo is available with its service records, owner's manuals, import documents, a Porsche Certificate of Authenticity, a clean Carfax report, and a clean Washington title. More information on this car can be found here.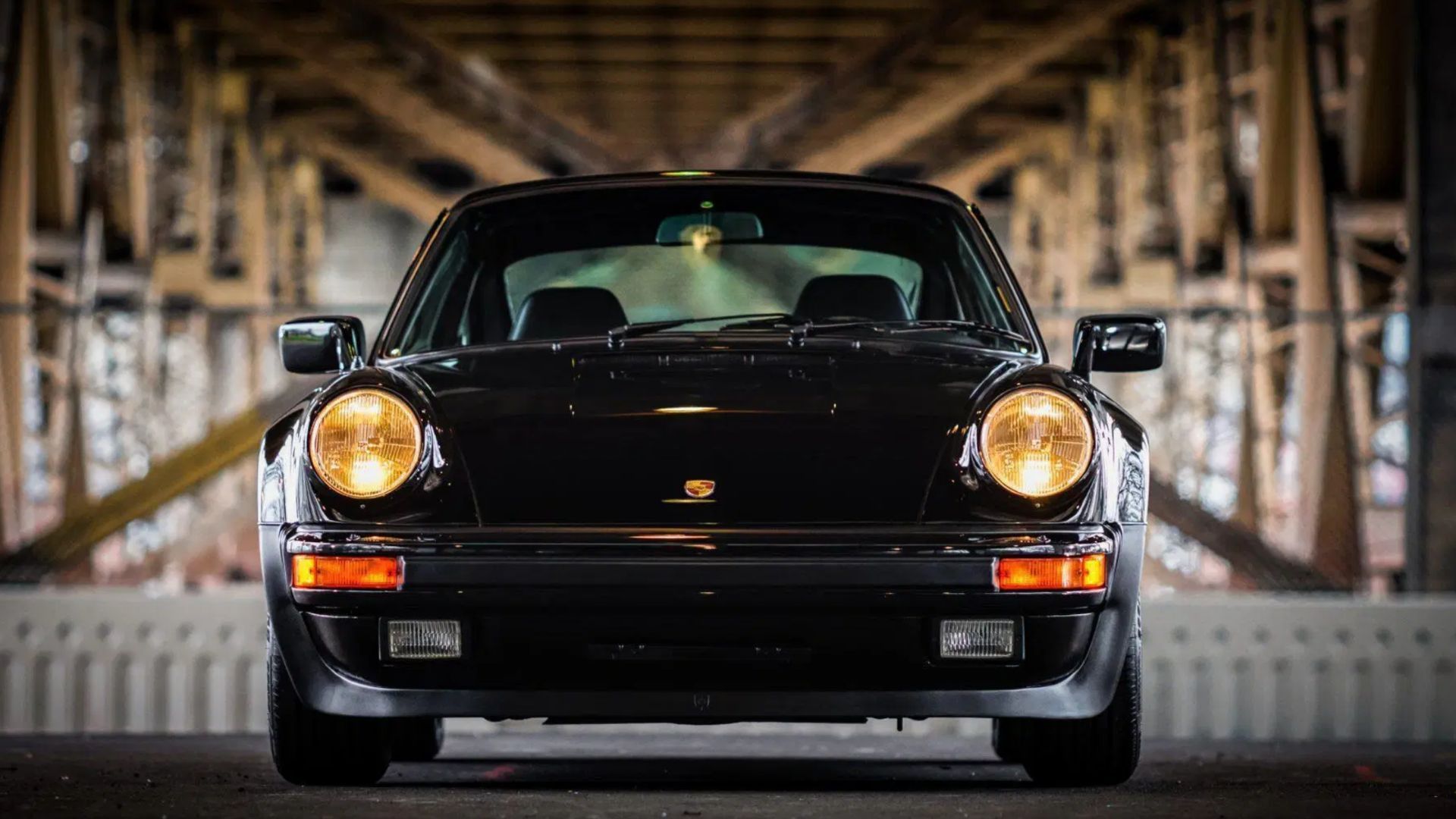 Avant-Garde is well-known as an award-winning, top seller (@911r) on Bring a Trailer. We provide turnkey auction management for our clients. Avant-Garde presents cars in an unparalleled fashion, with a comprehensive history, descriptions, photos, and video for each vehicle. We want to put buyers in the virtual driver's seat so they can experience a vehicle as if they were present, giving them confidence in their purchase.