Nissan's senior vice president of design looks back on 50 years of the Nissan Z.
---
Over six generations, the Nissan Z has cemented itself as a sports car icon similar to the Ford Mustang and Porsche 911, so understandably, redesigning a legend is no easy task. As rumors swirl regarding a next-gen Z car, Alfonso Albaisa, senior vice president of design for Nissan, talks about this car and what it means to him personally. The best part about this Roadshow article is that it wasn't your typical Q&A interview; it was written in the designer's own words himself!
According to Albaisa, the one thing that makes the Z stand out is its sports car proportions consisting of a long hood and short rear deck. While this long hood design was softened a bit with the introduction of the first-gen 300ZX, all six generations of the Z car have a look that is distinctive and instantly recognizable. To show this, Albaisa created a cool video during COVID-19 showing him sketch a classic 240Z from home, which you can see below.
Since it was introduced in 1969, there have been six different versions of the Nissan Z starting with the 240Z/260Z/280Z (badged as a Datsun in Nissan's export markets including the U.S.) and continuing right up to the present with today's 370Z. There are rumors about a next-gen Z that could be called the 400Z, but so far, Nissan has not made any official announcements on this car.
So what is Albaisa's personal favorite Z? Interestingly, his favorite is the square-body 300ZX Z32 that was introduced in 1989 and was sold in the U.S. until 1996. Be sure to let us know which Z car is your favorite either in the comments below or on the Motorious Facebook page.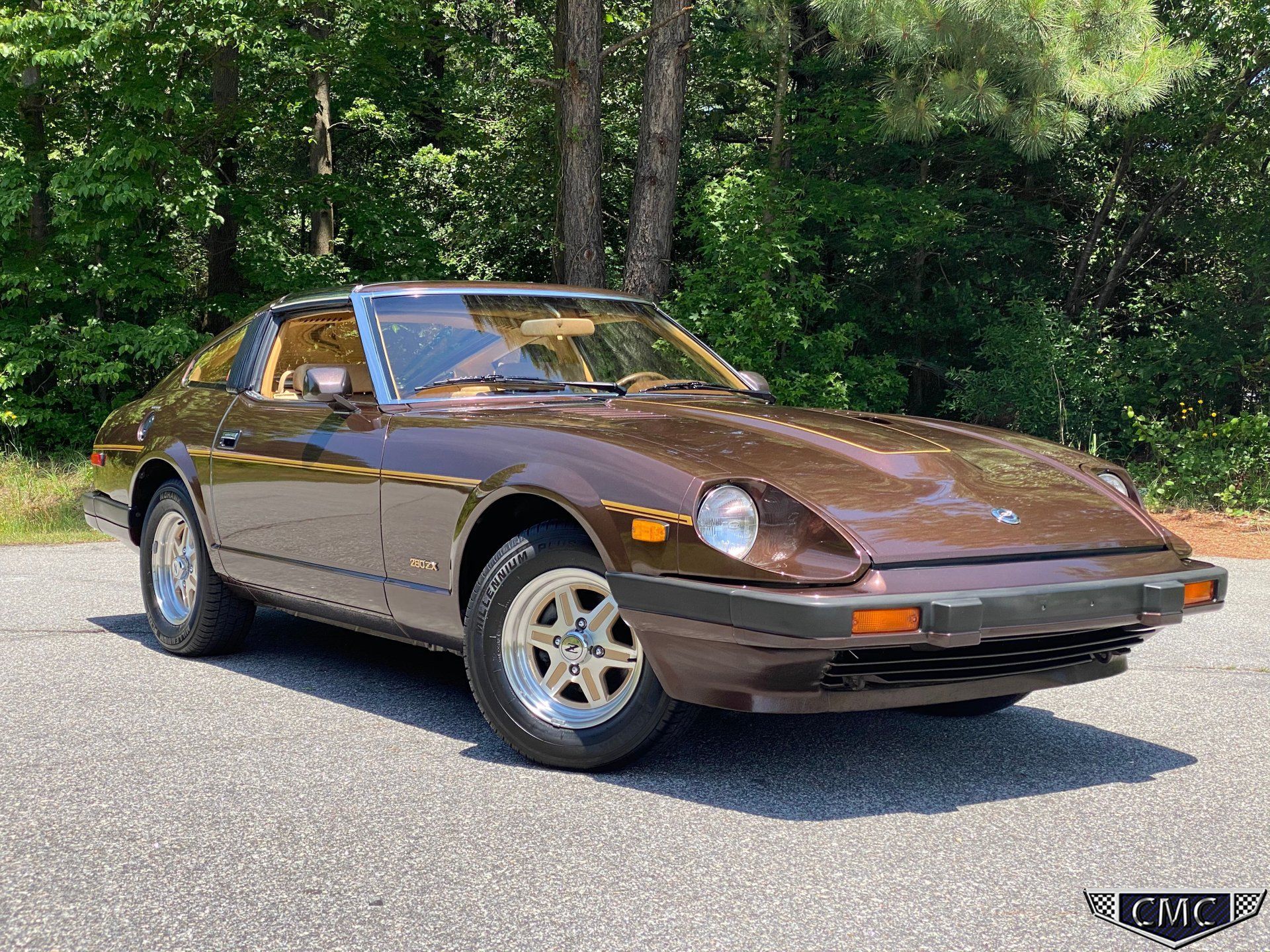 Source: Roadshow
Related Articles...