A variety of activity pages that even grown-ups can enjoy!
---
As the global COVID-19 pandemic has interrupted just about every aspect of our lives, many companies have found creative ways to help keep us and our kids busy while we all stay home. From the automotive industry, we've seen everything from Chrysler's social media sketch contest to the National Corvette Museum's online car show, and Ford is the latest to show its creativity with a series of activity pages that will be entertaining for kids and grown-ups alike.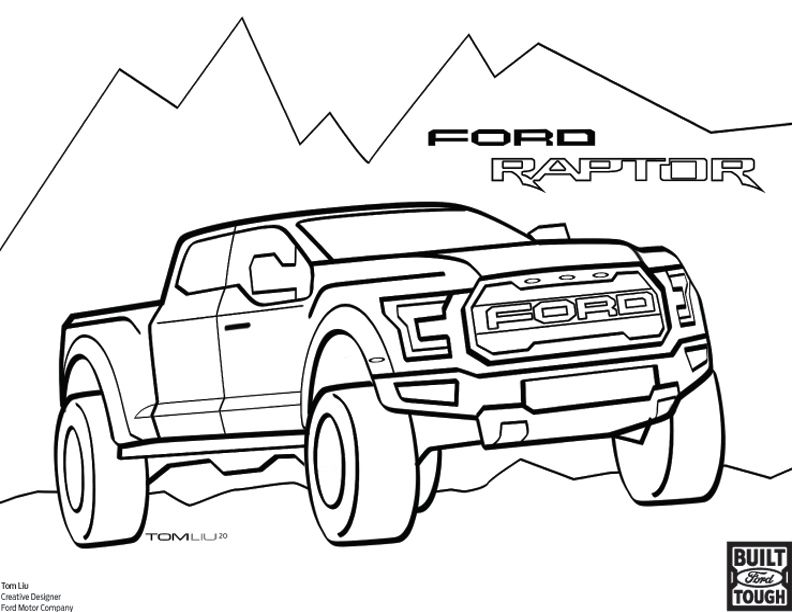 The 21 downloadable PDFs have just about anything you could want to kill some time including trivia, word searches, mazes, connect-the-dot pictures and some really cool coloring pages. These coloring pages include everything from a stanced Shelby GT350 to a rhino-hauling F-150, but our favorites include a visual history of the first three generations of the Ford Mustang as well as a trivia on Ford's history that might test even the most serious automotive history buffs.
The Mustang coloring page shows five of the most iconic designs from the car's launch in 1964 until the Fox Body was killed off in 1993. The SN-95 (1994-2004) and S-197 (2005-2014) Mustangs were inexplicably skipped, but other pages also show the current Mustang in various models (including the 2020 Shelby GT500) and even the all-new electric Mustang Mach-E crossover.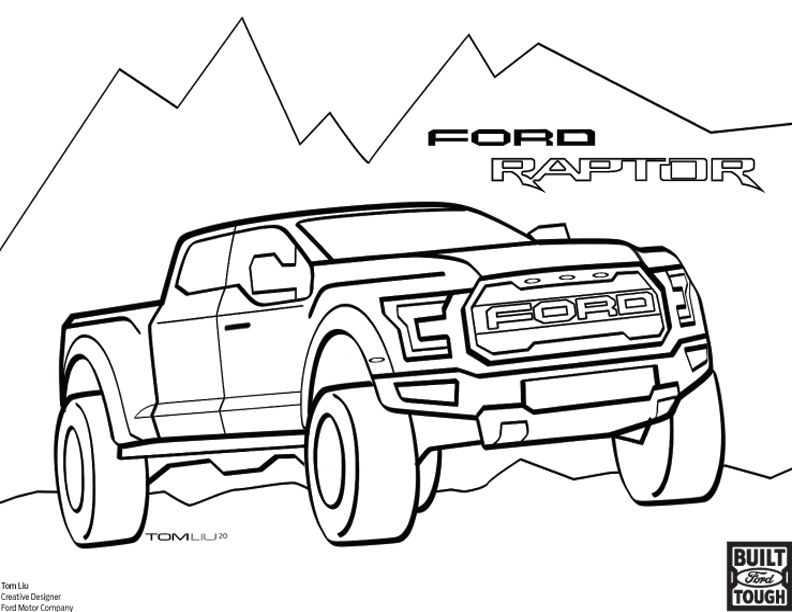 If you're looking for a way to kill time or keep the kiddos entertained while you're on that Zoom meeting, then download these awesome activity pages. Check them out and then let us know which ones are your favorite in the comment section below.
Source: Ford
Related Articles...