Enjoy a sneak peak before it's open.
---
Thanks to the COVID-19 measures taken in the state of California and Los Angeles County as well as the city, the Petersen Automotive Museum opened up with tons of restrictions back in June, but not too long afterwards was shut back down entirely. Employees can still go to work and keep everything clean as well as prepare for when the place can be opened to the public again, but that's about it. One of the preparations going on in advance of the re-opening (which seems to have no date as of yet) is a new exhibit celebrating supercars. To show us what the museum has in store is Matt Farah of The Smoking Tire.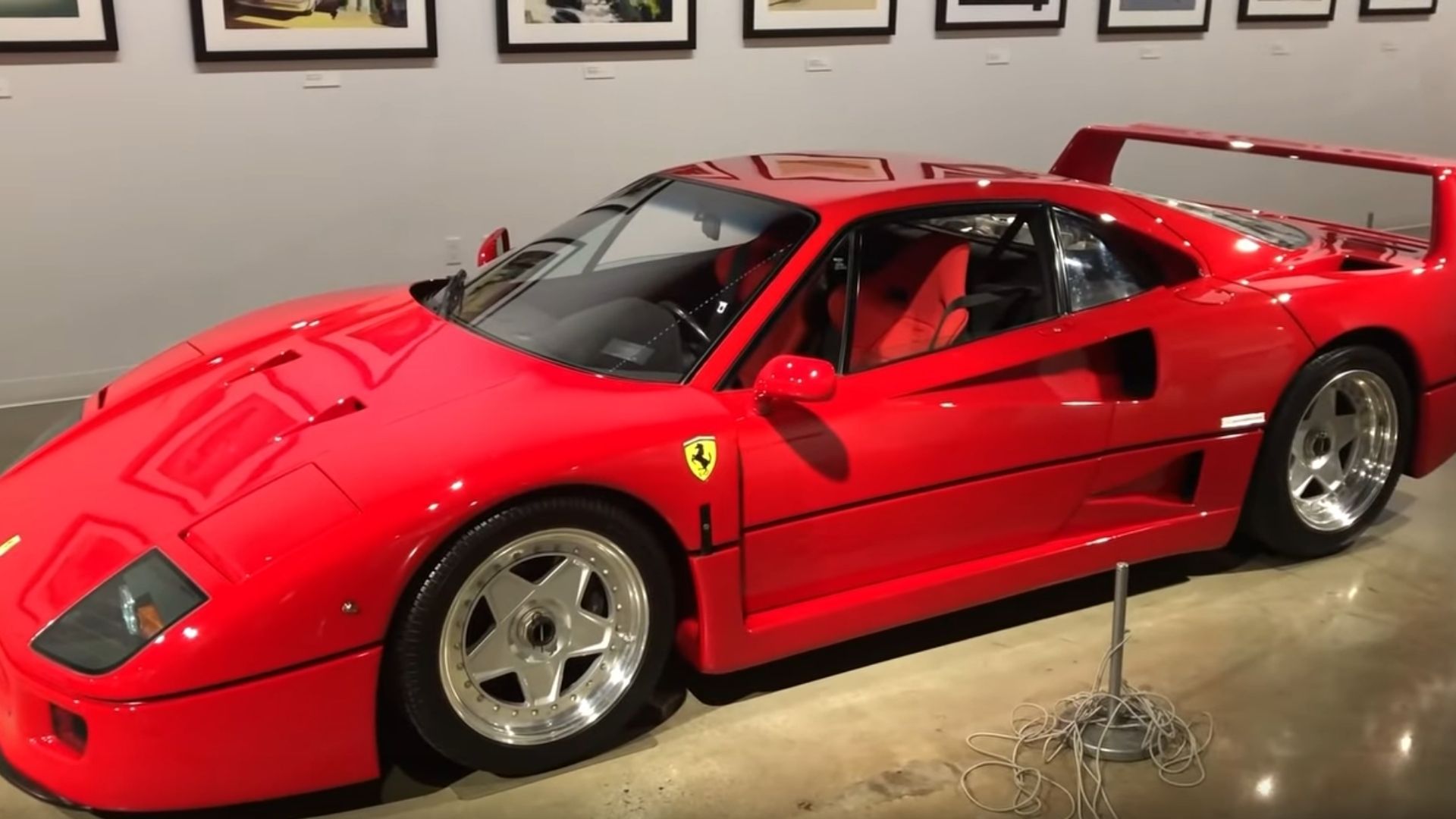 Located on the third floor, the exhibit called Supercars: A Century Of Spectacle And Speed definitely looks interesting. Of course, Petersen has an excellent track record of putting together some great exhibits that appeal to a nice range of automotive tastes, so we're not really surprised this looks as good as it does. And we're sure once all the finishing touches are put on it will be even better.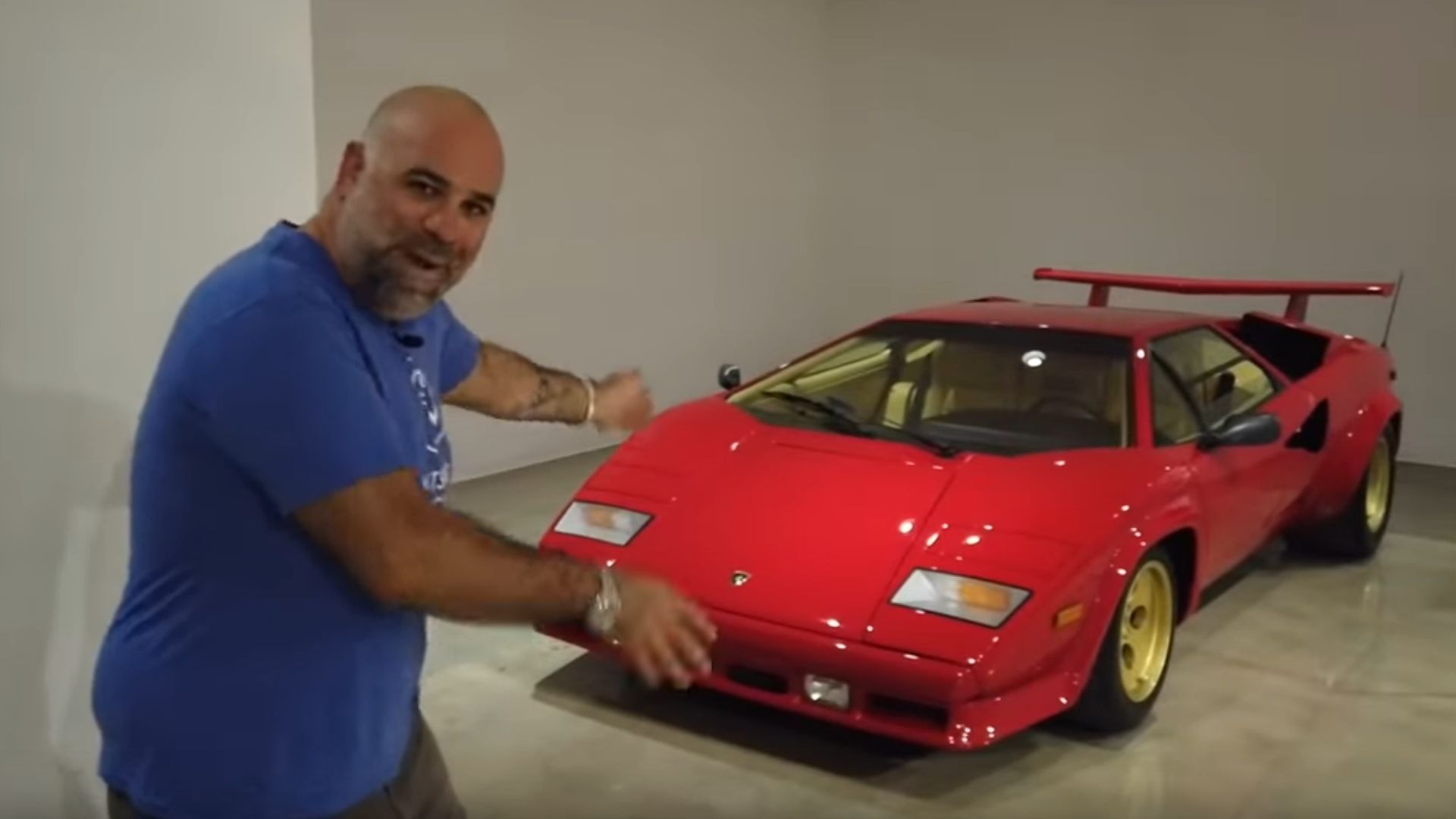 More importantly, the array of supercars in the exhibit should be enough to get any enthusiast excited. Farah likes that the first specimen right off the elevator is his own red Lamborghini Countach and he's quite proud of that. Can you blame the guy?
The exhibit walks you through the history of supercars with examples like the Duesenberg Model SJ, Henry Ford II's Ferrari 212 Barchetta, Ford GT40 Mk III, Lamborghini Jalpa, BMW M1, Saleen S7, Ferrari F40 and Enzo, McLaren F1, and more.
You can watch the official tour in the video attached to this article. It's actually the only way to see the exhibit at the moment and we imagine it will stay that way until at least sometime in November, if not December (and we hope not any later than that). Farah says the Petersen Automotive Museum is opening soon, but he doesn't give a date, either.