Gary Robbins amassed a collection comprised mostly of low-mileage, well-preserved limited edition American cars of the past 30 years or so. Now, they can be yours.
---
Most car collections have a focus. This collection is focused on limited edition American cars produced during the 1990s and the 2000s (with a few exceptions). We haven't seen many collections like this.
For many years, Gary Robbins operated a car dealership named Robbins Used Cars. In the process, he procured many interesting vehicles for his personal collection. You can see them in the video posted below, but we'll share a few of our favorites first.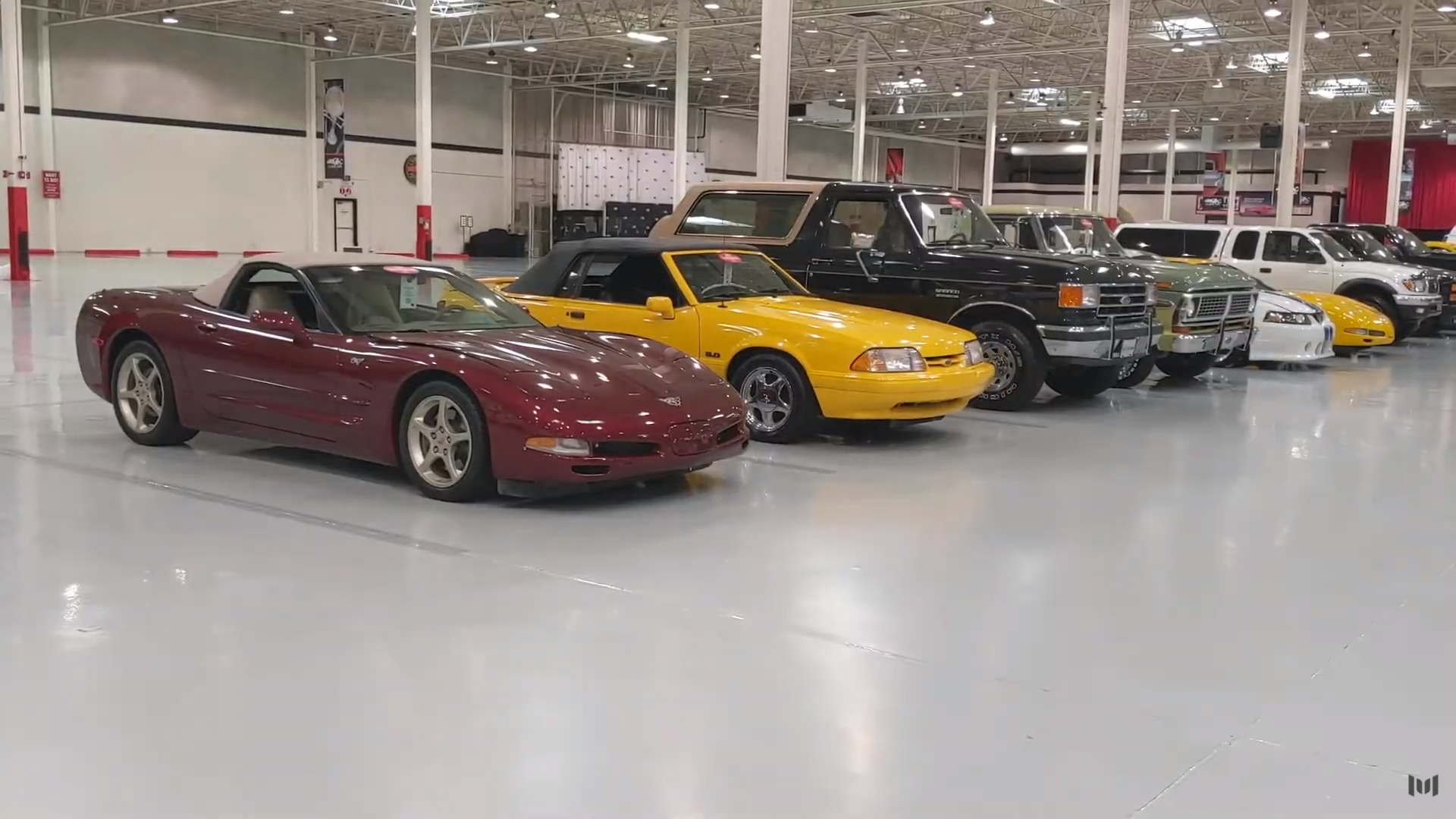 Now, the collection is headed to auction, and we're excited to take a look at the vehicles in Robbins' collection. The first car that grabbed our attention was the yellow 1993 Ford Mustang LX 5.0 convertible.
This was a limited edition sold in either triple white or Canary Yellow, as seen here. It's one of just 1,503 produced, and it has just 706 miles on the odometer.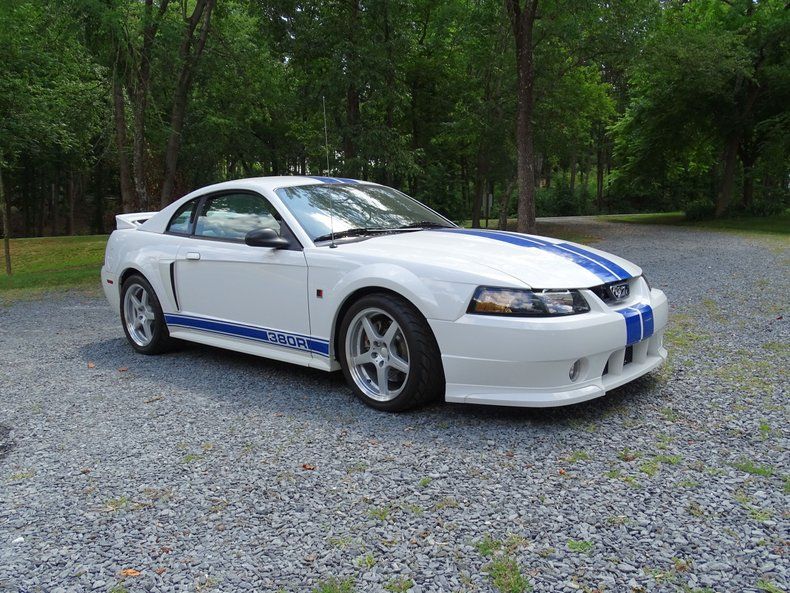 There's another yellow car that grabbed our attention, too. The 2003 Chevrolet Corvette Z06 is one of two C5 Corvettes on offer. With just 16,000 miles, it may be one of the nicest C5 Z06 Corvettes available anywhere.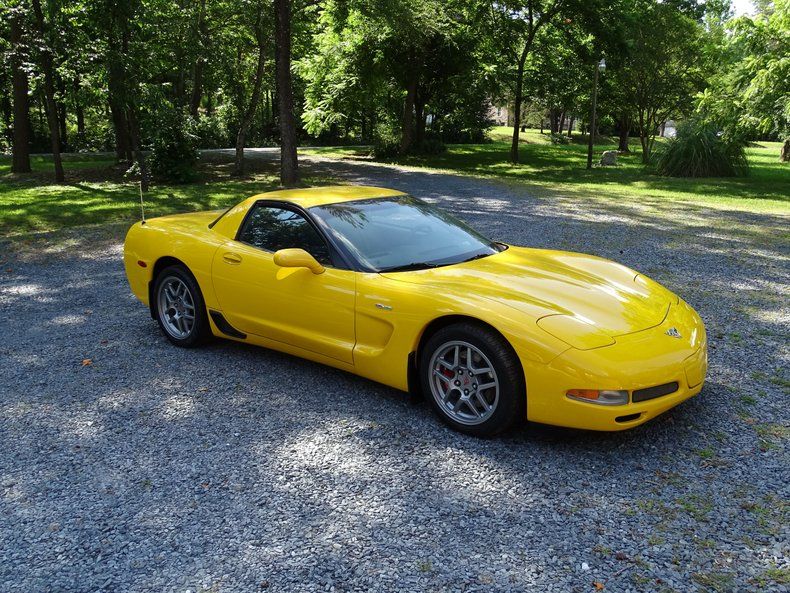 Another favorite is the 2003 Roush 380R Mustang. It's good for 380 supercharged horsepower – hence the name – and is one of just 49 built that year. It's also the only automatic produced in the limited run.
Like most of the cars in the Robbins collection, this Roush Mustang has exceptionally low miles. It has covered just 4,600 miles since new.
The auction runs from Thursday, November 5 through Saturday, November 7. The auction is being run by GAA Classic Cars in Greensboro, North Carolina. In addition to the Robbins collection, over 600 other vehicles will be offered.