Gee, I can hardly contain my excitement or something…
---
The new trailer for the upcoming Fast X, or the tenth Fast and Furious movie, has dropped and boy does it bring the big guns. After all, what everyone wanted to see was Brie Larson in the franchise, especially after all those riveting Nissan commercials. For the ladies, Jason Momoa joins up as a villain, although I could easily confuse the parts of the trailer featuring him for scenes in that horrible Aquaman movie – almost like he plays the same character in everything. This movie is going to be, as the kids say, so lit.
Catch the Motorious Podcast here.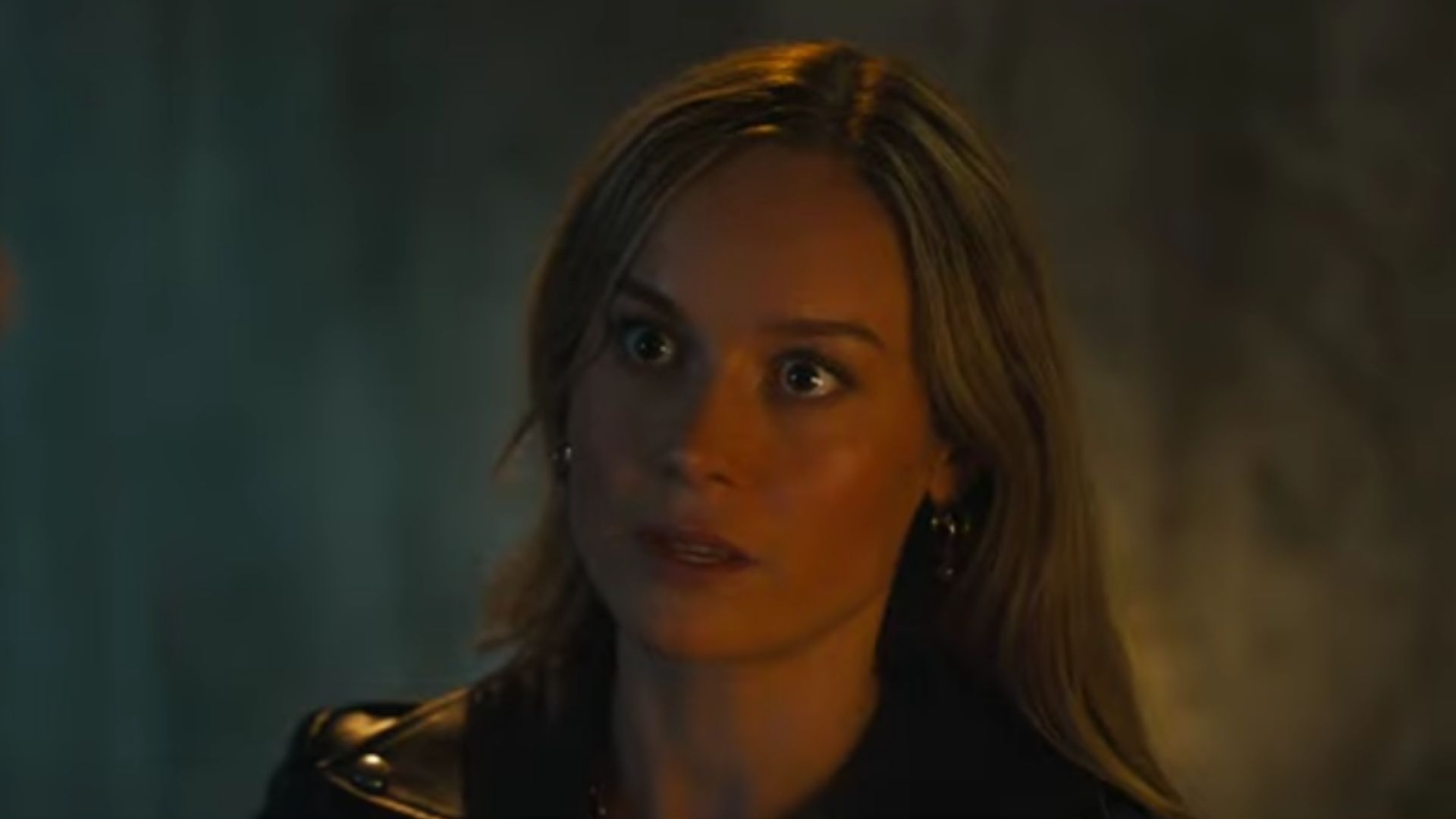 Oh, the rest of the regular crew for the series is back, too. And there are all kinds of cars in this one, but let's face it, the machines have long since not been the centerpiece of this series. But they sure do destroy a lot of cool rides making these movies for Chinese audiences and a few people in the West who still watch them.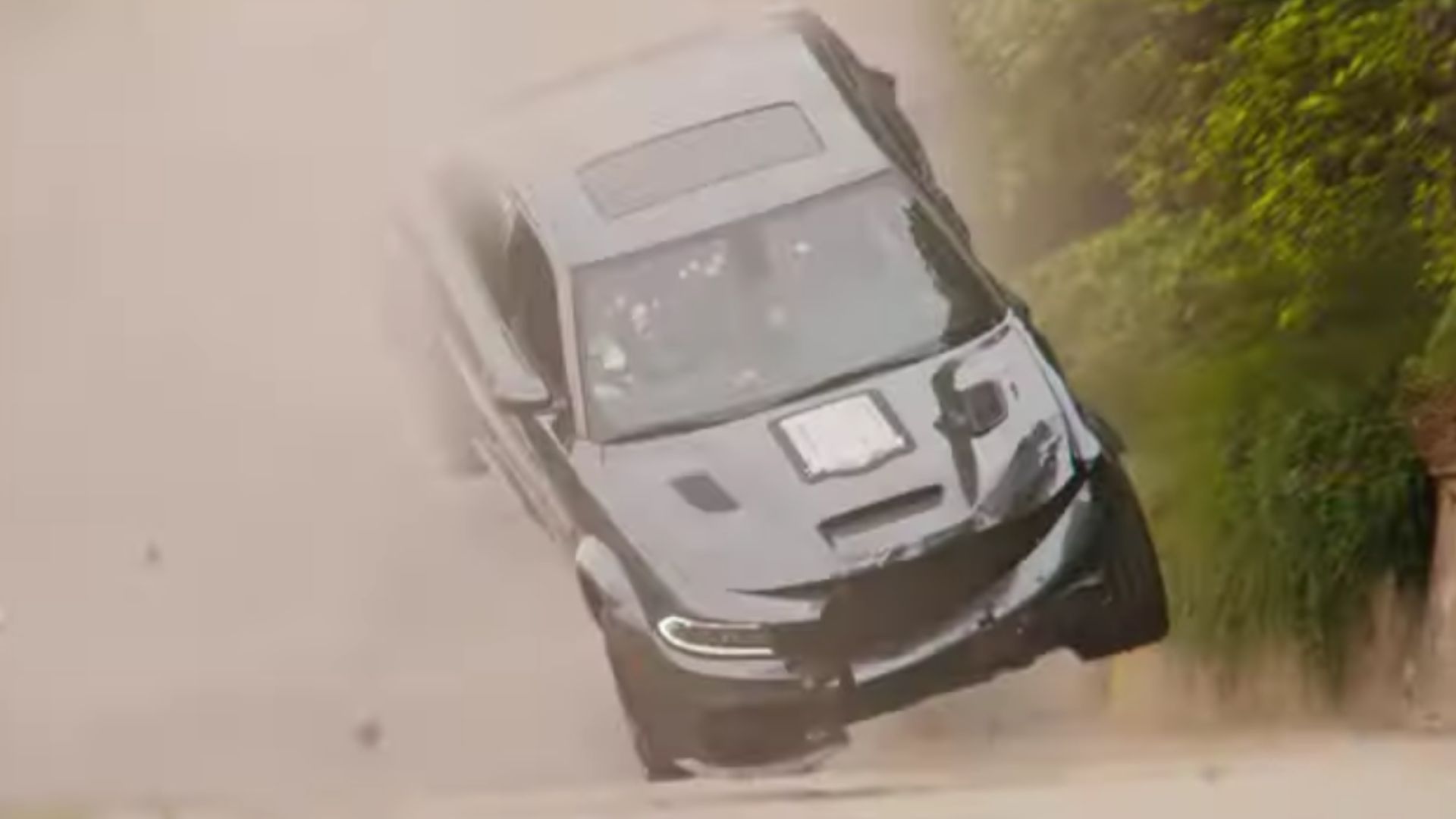 There seems to be a paper-thin plot about Momoa's character exacting revenge on Dominic Toretto for something he did long ago. Weren't there a few other Fast and Furious movies that had the same sort of plot? Honestly, I can't keep track, maybe from a lack of caring.
It's hard to believe there have been 10 installments of the Fast and Furious franchise, but here we are. I have to admit I haven't sat through an entire one of these movies since Tokyo Drift, and then only well after that installment went to video, a fact so many who know me are always shocked to learn. You see, there's just this assumption that all gearheads love constant shifting, cheesy lines, and CGI-laden car "tricks." And while some do, I know for a fact that as this franchise drags on like some zombie from that overlong TV series The Walking Dead, more feel like I do about it.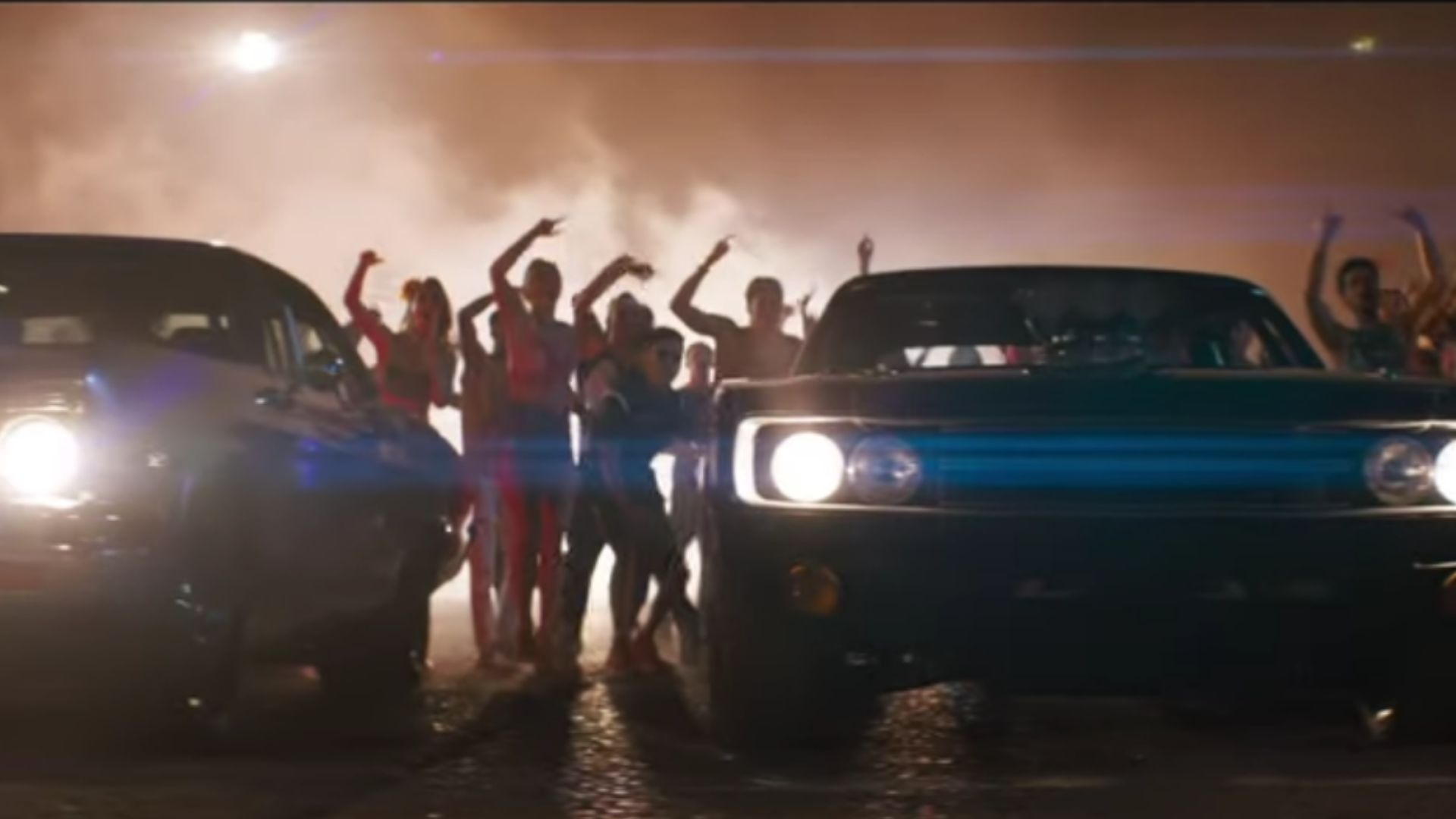 Like we see so often in Hollywood these days, Fast X comes with big heapings of nostalgia to tug at your heartstrings, so you open that wallet and see the movie in theaters. In the trailer we're treated to a heroic stance of Dominic's Charger on a deserted Los Angeles street, a callback to several other Fast and Furious movies, especially the first one.
Then they really go for the nostalgia stuff by featuring a flashback where Dominic and Brian, played by the late Paul Walker, pull off a heist in Brazil. Remember when the crew was in Brazil? Remember when Walker was still alive? That was great. Now buy movie tickets.