Government regulation is to thank for this move…
---
In a move that's surprised many, Tesla has increased prices for the Model Y lineup for the US market. This comes after the American automaker slashed prices on certain models last month, angering certain new Tesla owners who missed out on the deals. Reportedly, the price hike was done in part because demand for the Model Y is on the rise, as well as to take advantage of government tax credits for small electric SUVs.
See a Ford Mach-E do its best impression of The Kool-Aid Man here.
We saw that last year automakers increased prices for certain EVs after a round of electric car tax credits were signed into law by President Joe Biden, so this certainly isn't a new trick. This can be filed under the very long list of unintentional consequences caused by government intervention in free markets.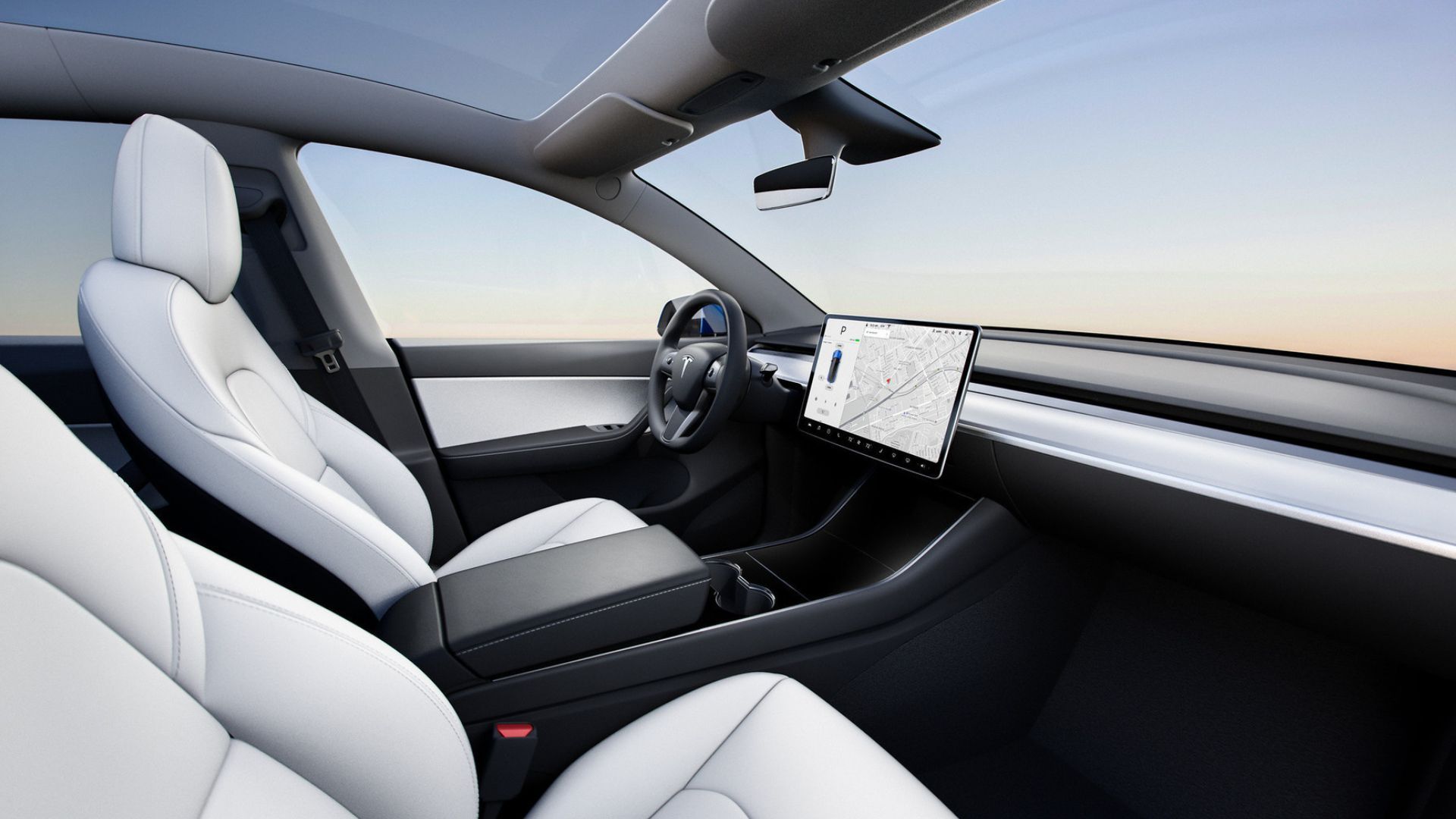 According to The Detroit News, the price of a Tesla Model Y Long Range has increased around 2%, making it $54,990. The Performance version of the Model Y saw about a 2.7% price increase to $57,990. Of course, those prices don't include the cost of shipping or the order fee.
The price shift, which happened on February 3, were made at the same time the Treasury Department revised vehicle classification definitions. That meant the Tesla Model Y, along with SUVs from GM and Ford, was eligible for the full $7,500 tax credit.
It's ironic that a tax credit intended to incentivize people to buy EVs by ostensibly making them cheaper is taken advantage of by Tesla and other automakers to increase profits. Well, some automakers are turning a profit on EVs, while others are losing a ridiculous sum per electric vehicle sold. Whichever way you cut it, taxpayers or in other words everyone in the country are floating at least part of the purchase of Teslas and other EVs while automakers adjust prices accordingly.
Source: The Detroit News
Images via Tesla