Here's your chance to own the only surviving movie car from the dystopian film for a discounted price.
---
Movie cars are usually highly collectible items. Sometimes they cost a small fortune to obtain, especially if it is a rare example. The Ford Mustang Shelby GT500 in the movie I Am Legend starring Will Smith is not a rare Mustang by any means, but it just 1 of 6 built for production and the only surviving car.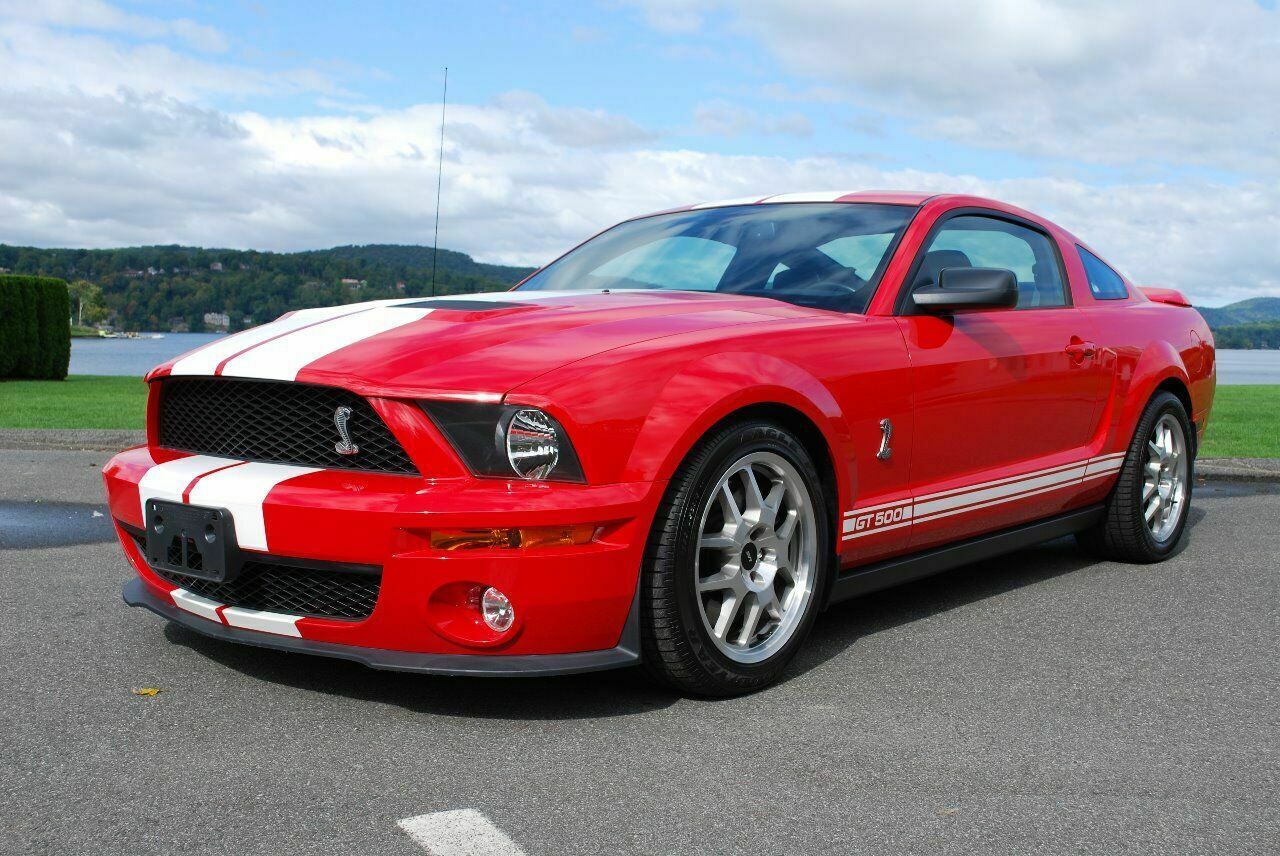 The Shelby GT500 has been listed on eBay with less than a full day left to bid. As of this writing the current bid is at $27,000 (with reserve not met). While the Mustang does not come with a warranty, it has all documentation proving its movie role. Even more, the late Carroll Shelby signed the dashboard.
This would make a great collectible for any car enthusiast, and many would recognize the car right off the bat since the Shelby did play a big role in the movie. Often, it is listed in top 10 lists of movie Mustangs. Even better, no accident history and a mere 6,605 miles on the clock. Plus, after all this time, the car has been kept in storage.
For some reason, it has been hard to find a buyer for the car. The I Am Legend movie producer was a friend of Carroll Shelby's, and he kept the GT500 in his private collection. For reasons unknown, he decided to let go of it and sold it to a New Milford Motors out of Connecticut. Back in November 2019, this same exact Shelby GT500 was listed by that car dealer with an asking price of $150,000.

Currently, the GT500 is listed here on eBay. As mentioned above, current bid is at $27,000 with the reserve not met yet. The dealer also has the car up for grabs on their own website, and it is listed for just $85,000. Only one year has passed, and the price has been slashed considerably making this movie car quite a bargain.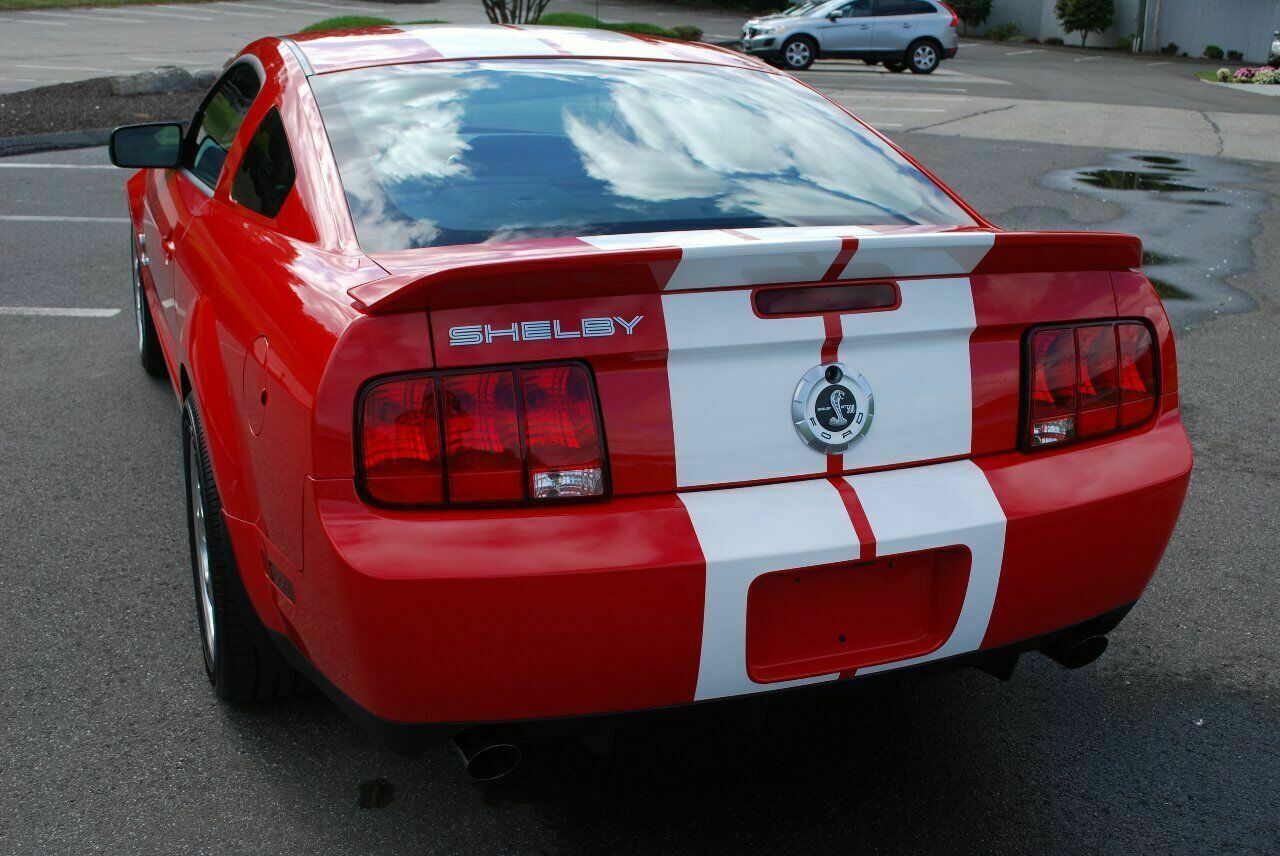 As the only surviving car from the movie, it has been registered as a "stunt car" but wasn't actually used for any stunts. This GT500 was used for beauty shots and close-ups, and helped promote the movie. Maybe somebody will finally snag the car for a discounted price and net themselves an unmistakable and recognizable movie car.