Is this a new age for 90s Japanese sports cars?
---
A 1995 Toyota Supra Turbo sold on July 30 for an astonishing $201,000 making plenty of people do a double take. MK4 Supras have been rising in value lately, including the hero car from the original The Fast and the Furious fetching $550,000 at auction. This latest auction helps confirm there's a strong desire to own collectable 90s Japanese sports cars.
Learn the history of the Supra here.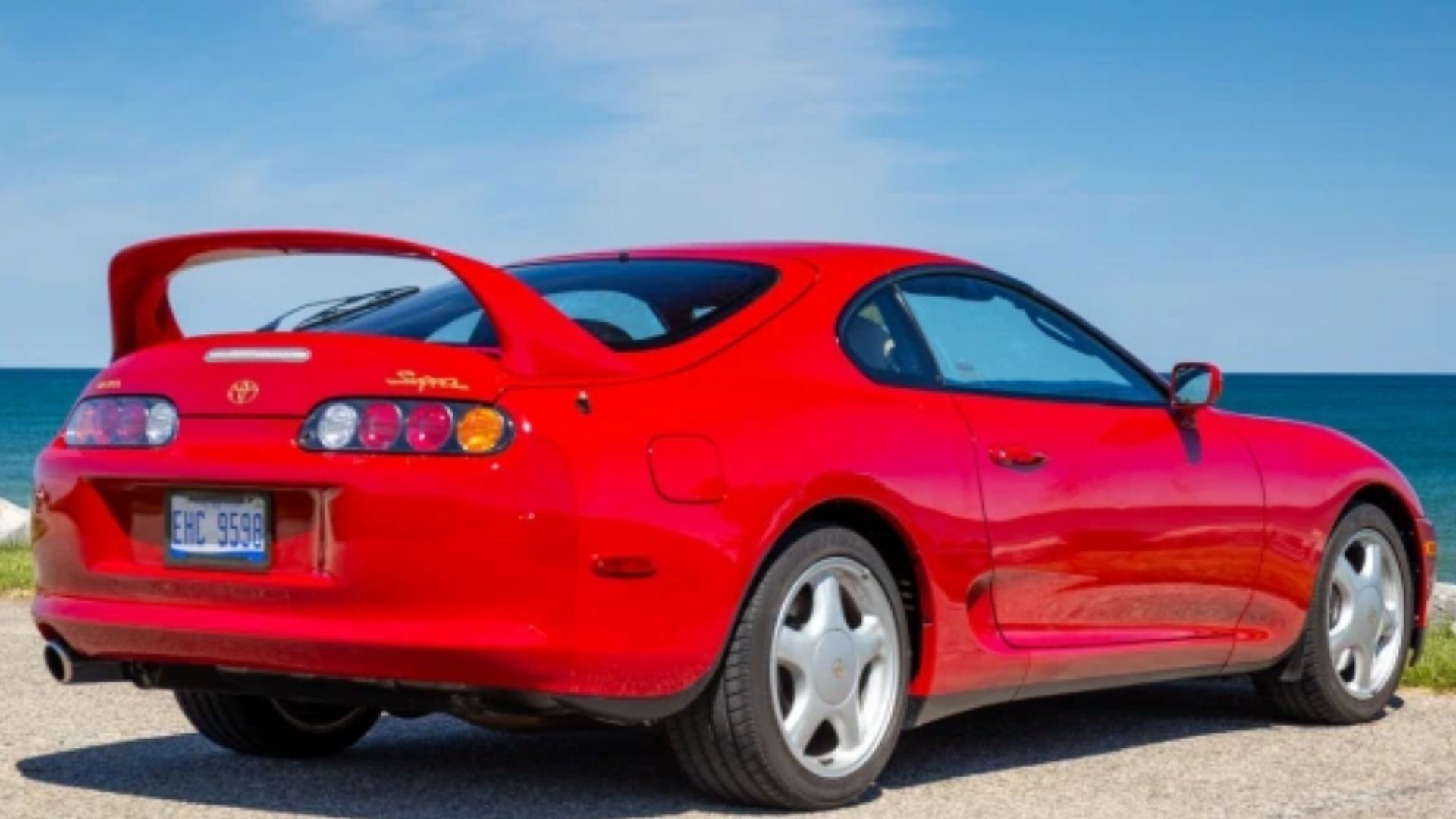 Some are wondering if the astronomical selling price this Supra fetched on Bring A Trailer was due to the crazy-high used car prices we've seen lately. While that might seem like a possibility, we haven't seen much evidence of the price inflation affecting higher-end collectables. But markets are complex since they're driven by human behavior, which is also complex.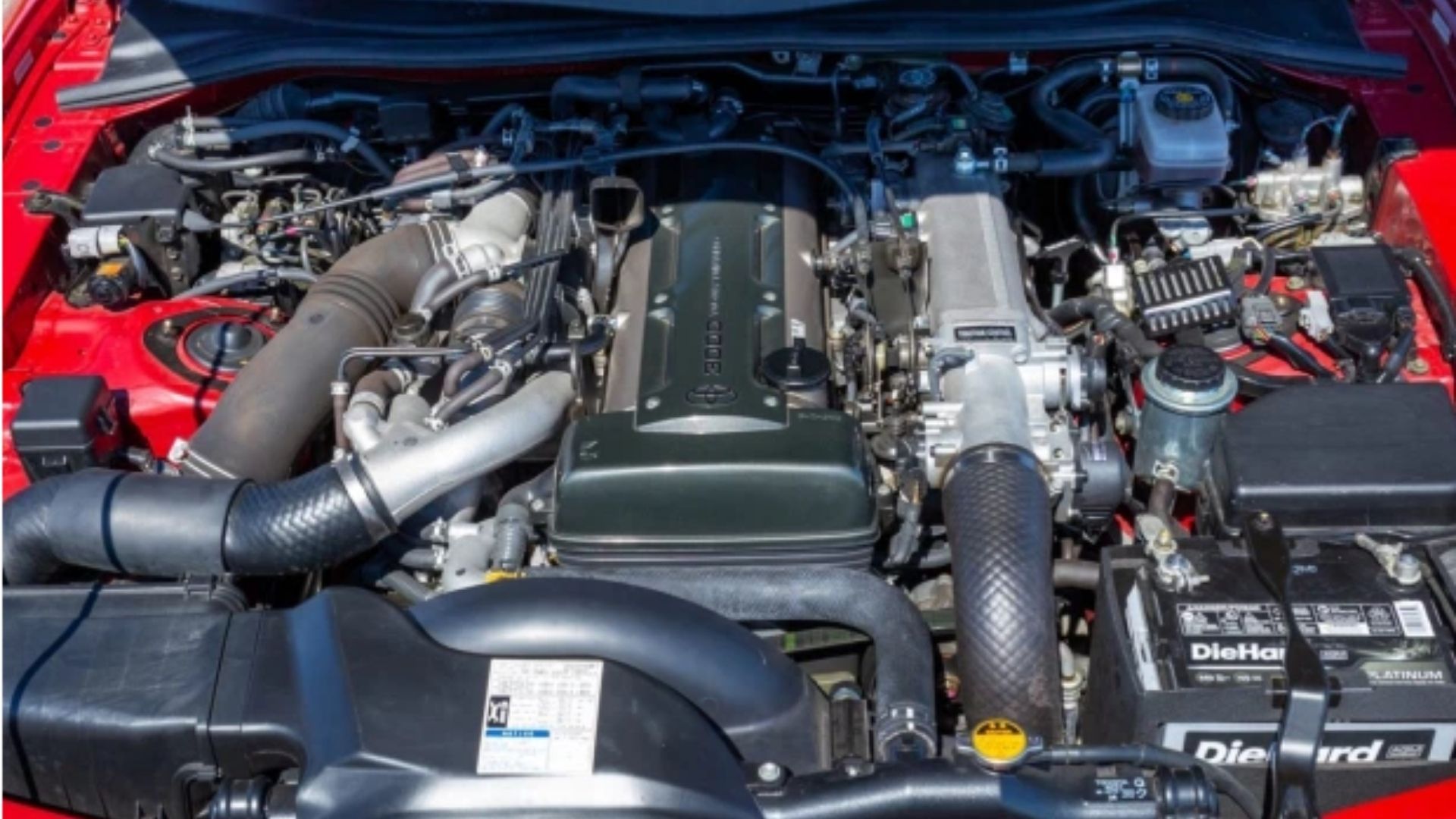 What definitely had an impact on this car's top bid was the fact this MK4 Supra was still in the possession of its original owner, who only racked up 7,000 miles on the odometer. How this person exercised that kind of self-discipline is a mystery. It's sat in a clean garage and obviously has been impeccably maintained, with the Renaissance Red exterior and ivory leather interior looking absolutely gorgeous.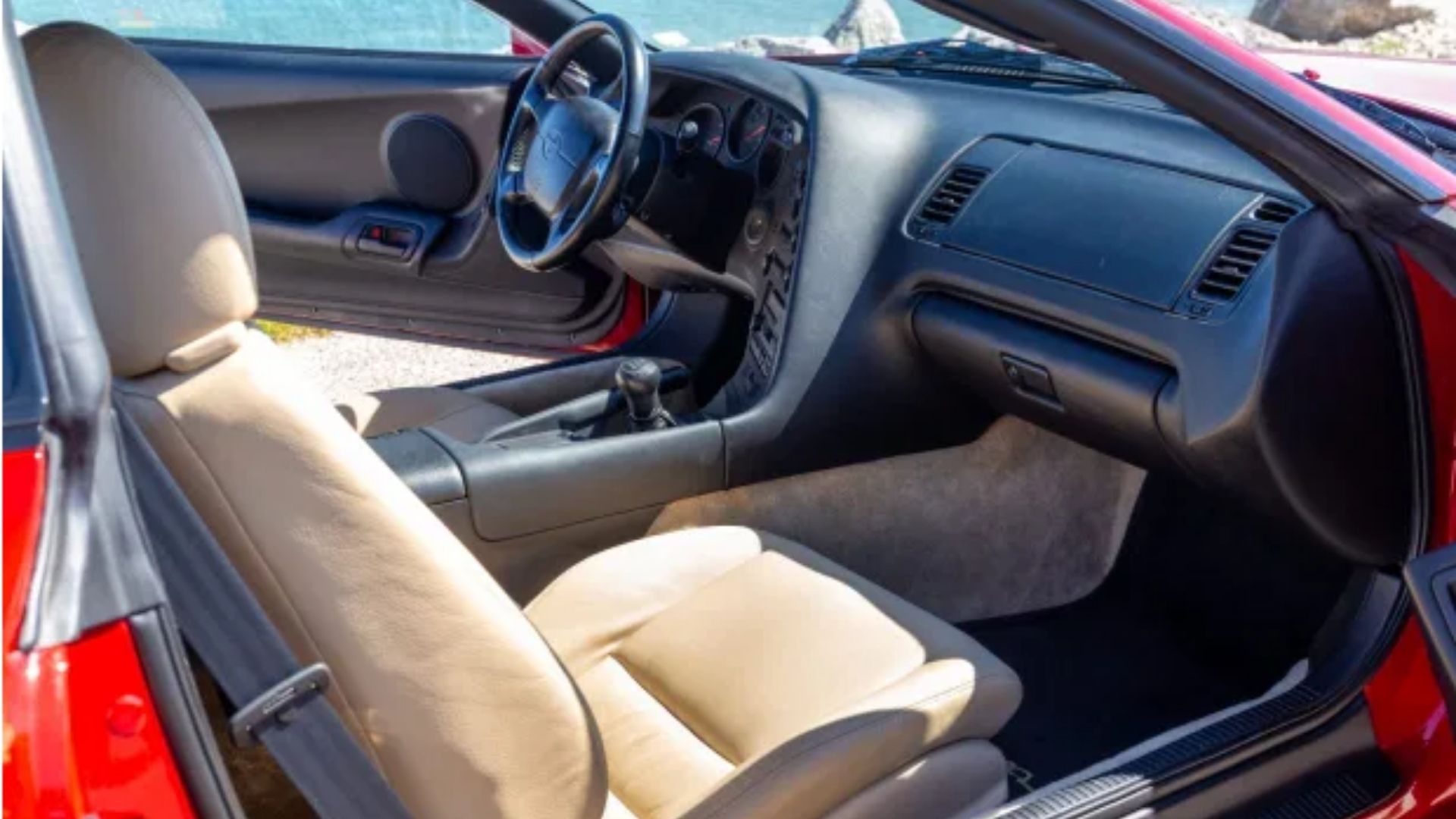 As people have been pointing out, back in January of 2019, another MK4 Supra with just 7,000 miles on the clock sold on Bring A Trailer for $121,000. Does this mean the market is skyrocketing, or was this last sale a fluke? We'll have to see what happens with other MK4s as they cross virtual or physical auction blocks in the near future before declaring a verdict either way.
About the only drawback to this '95 Supra is the fact the Michelin Pilot SX tires are old. That didn't hold back the wave of bids, which eventually drove the price up to a level we might be marveling at for some time.