The asking price is pretty ridiculous…
---
The 1993 film Menace II Society was impactful in many ways, and because of that quite a few people feel an attachment to the Foxbody Ford Mustang GT Tyrin Turner's character drives. The muscle car was a potent symbol you can interpret in a number of ways. More importantly, Turner still owns the movie car, which is pretty amazing. What's more, the actor is looking to sell, only he's asking a hefty sum that likely will make you choke.
Want to see an even cooler "Menace" build? See one here.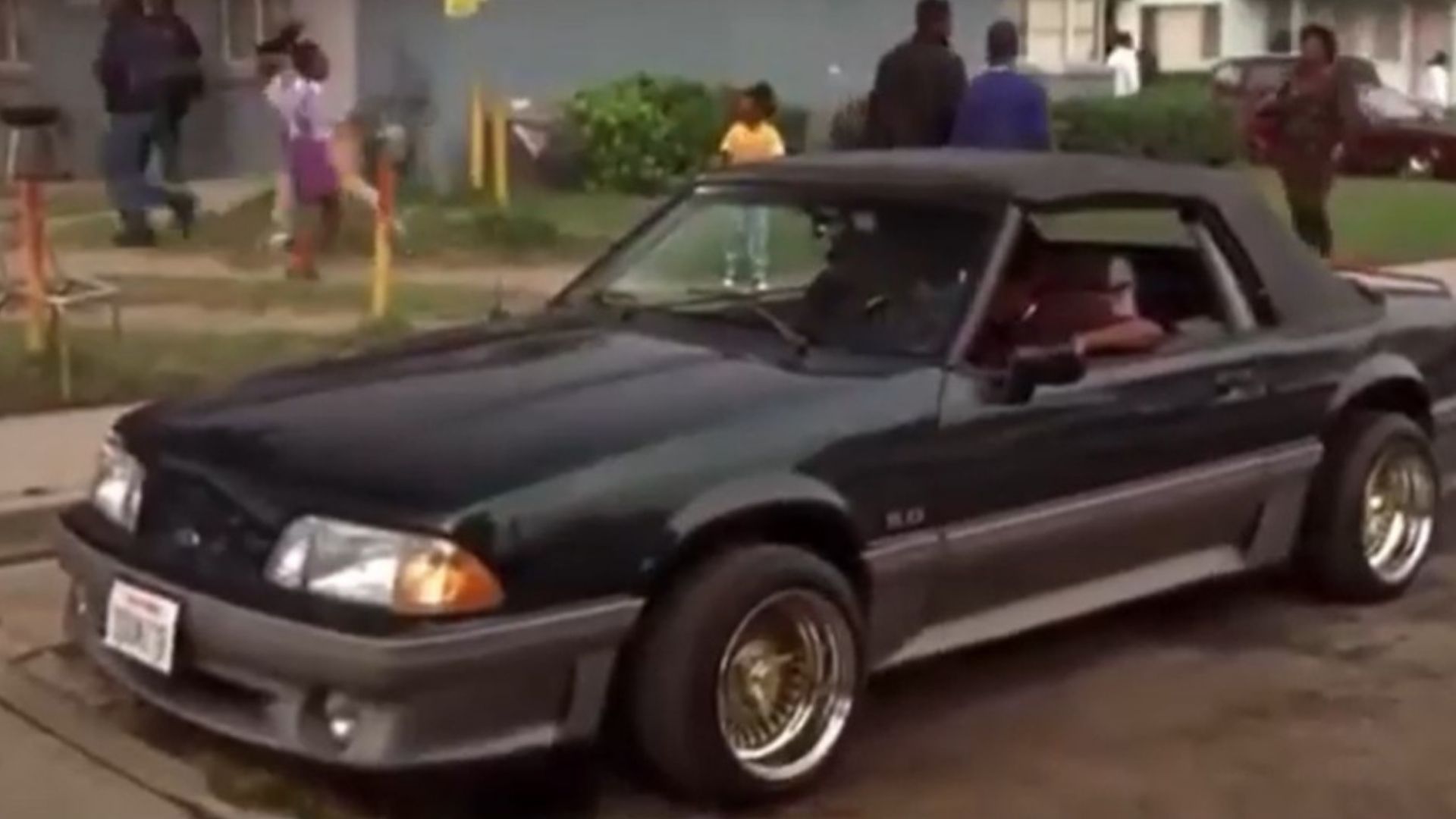 Granted, Turner appears to have taken loving care of the Mustang GT. It looks about as good as it did back in 1993, as evidenced in an Instagram post which also solicits bids for the car. The paint, gold wheels, and interior are all immaculate. We'd be willing to wager the mechanicals are all in top condition, too.
While some turn their noses up at Foxbody Mustangs, their values have been on the rise. Perhaps Turner has heard that, but he probably didn't do his homework before throwing out the starting bid amount on Instagram, naming it at a whopping $50,000.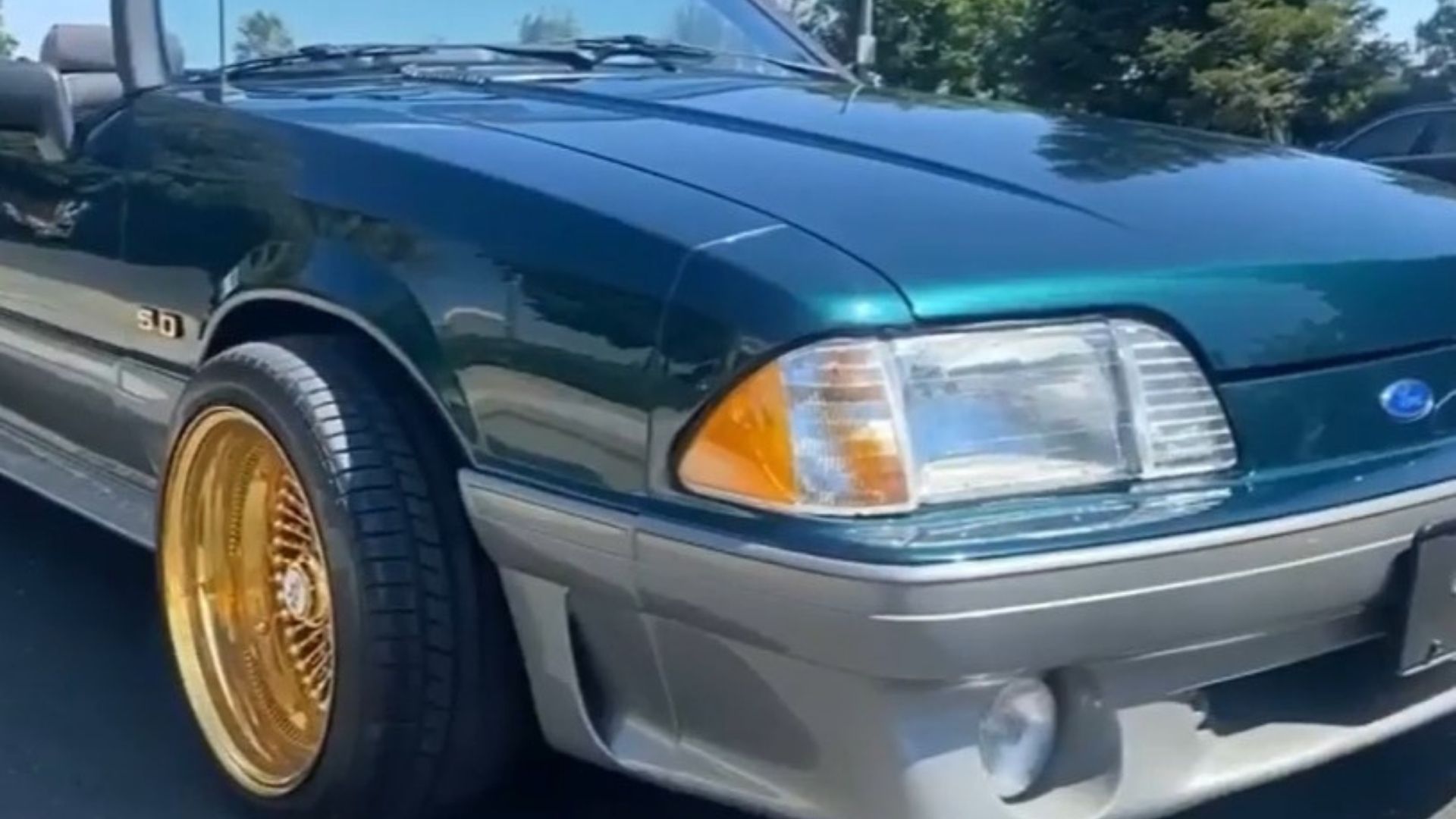 Snoop Dog, of all people, called out the ridiculous starting bid, saying "Knock some zeros off that price." Even the well-heeled rapper knows when something isn't worth the asking amount, even though Turner autographed the car.
In the social media world, likes are almost the same as bids on an auction, right? If so, Turner's 5.0 is doing great with almost 20,000 likes on his post and almost 100,000 views of a video showing off the car in a separate post. Sadly, he can't just cash those likes for dollars, but all this attention might be exactly what he wanted in the first place. Although we think selling the car could also fit into his plans, even if that starting bid would indicate he's trying to keep it after all.