The man certainly is a gearhead…
---
Zak Brown, the dynamic CEO of British automaker McLaren, is really into cars. That might sound like a no-brainer thing, but you might be surprised to learn how many automotive executives aren't really gearheads. That's why we can really respect Brown, who has an extensive collection of race cars, including a number of important Formula One cars in a massive garage.
See the record-setting amount a McLaren F1 sold for here.
The rule Brown has for his collection is simple: each one he adds must have won at least one race during its time period. The CEO isn't into collecting losers or even cars which came in second place (which we all know is the first loser). Since all of his rides have been proven to be superior on the track, it's impressive how many he owns.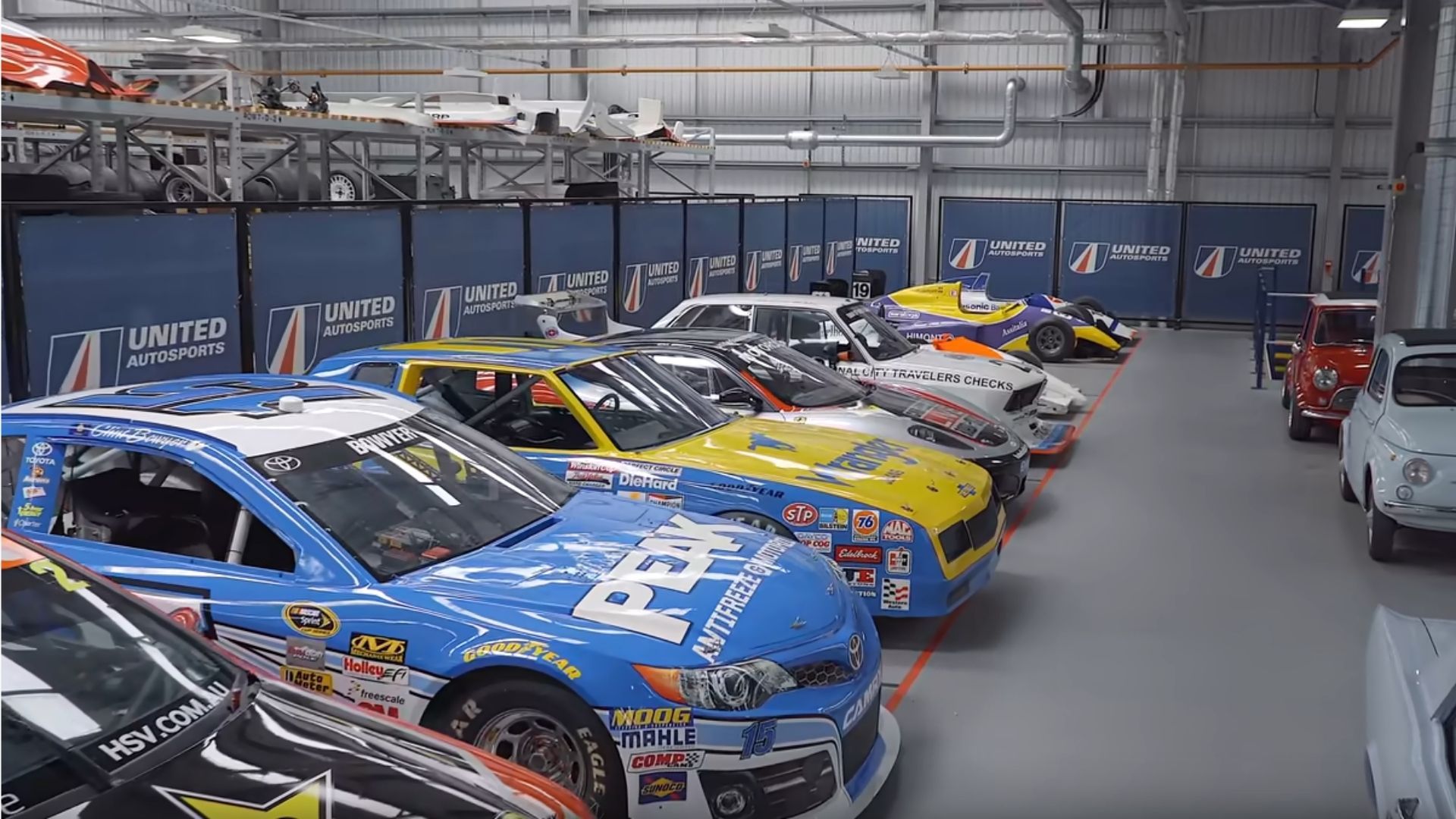 Brown not only has a nice array of F1 cars, he also owns some CART racers. One is the winning PC-18 from the 1989 Indianapolis 500, which boasts a sleek form as well as a massive turbocharged V8. With about 10 total IndyCar vehicles in his collection, all of which are of course winners of at least one race, it's clear Brown is a fan.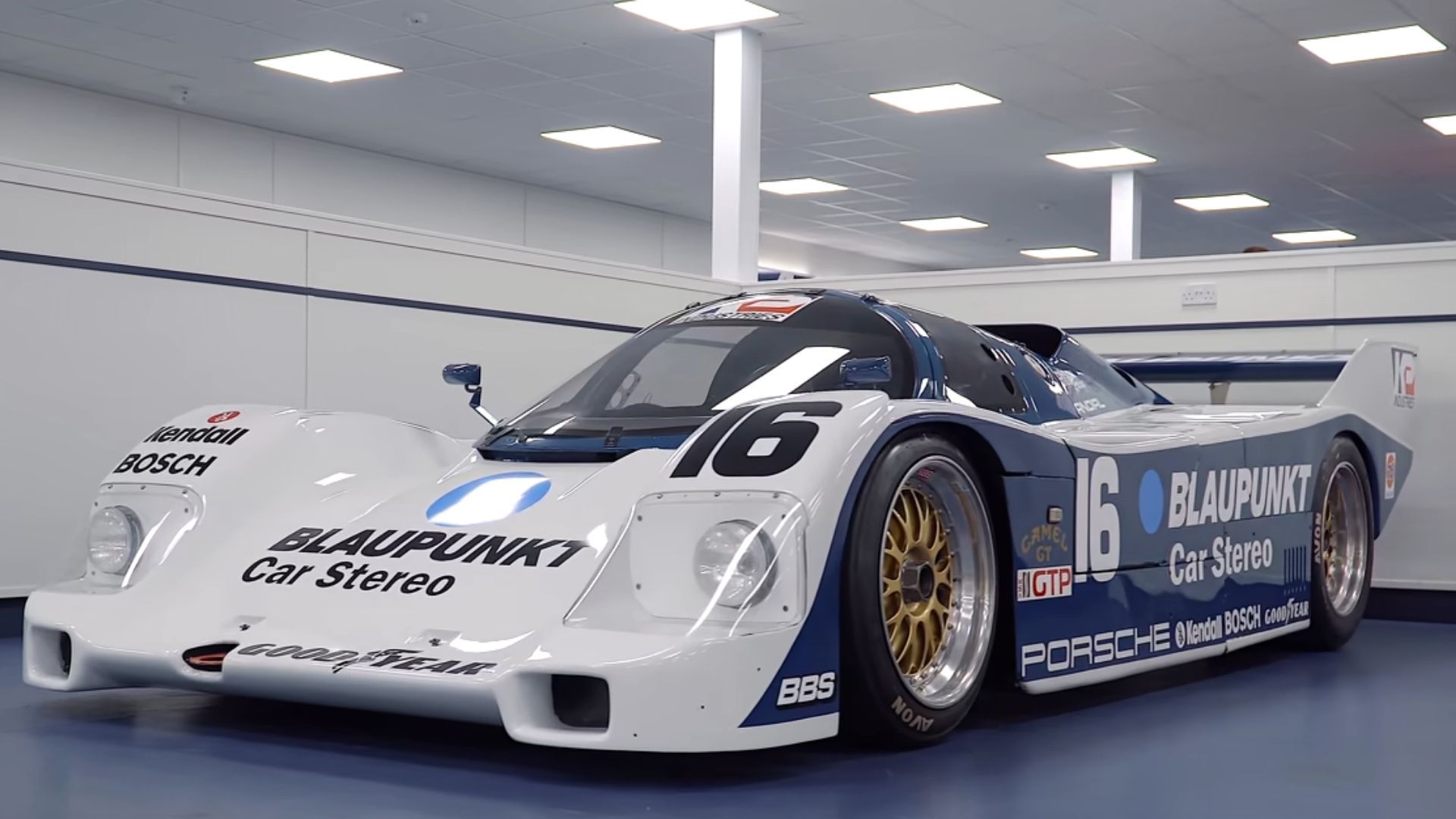 There are many other impressive race cars in Brown's collection, most notably a Porsche 962, which is a legend in endurance racing. What's truly impressive is that the man can just start ticking off all kinds of facts about this and all the other cars in his collection. Sometimes we wonder about celebrity car collections, because it seems like these famous people buy vehicles because someone else tells them to, or simply because they look cool. Brown admits he thinks the Porsche 962 is a really cool-looking car – and it is – but went on to talk about its history.
There's a lot covered in the included video tour, so check it out for yourself.