It's a new record!
---
Monterey Car Week is a big affair, so after the whole slate of events were canceled last year thanks to California's strict government lockdown edicts, people were understandably excited to attend this year. Bidding for cars at the many auctions was fierce, with several high-profile lots expected to fetch big bucks. A 1995 McLaren F1 was on the short list of auction cars to watch and it did not disappoint, selling for $20,470,000 during the Gooding & Company Pebble Beach auction on the night of August 13.
Supercar sales have been extremely strong this year. Learn why here.
If you're thinking that's a lot of cash, even considering how special the 90s supercar is, you'd be correct. The auction set a record, making this the most expensive McLaren F1 of all time, although it's worth noting the estimated auction price was between $15 million and $21 million, so this wasn't unexpected. We've been seeing values for the British beauty rise quite rapidly in the past few years, so this was inevitable. In fact, it seems like only a short matter of time before this record is broken.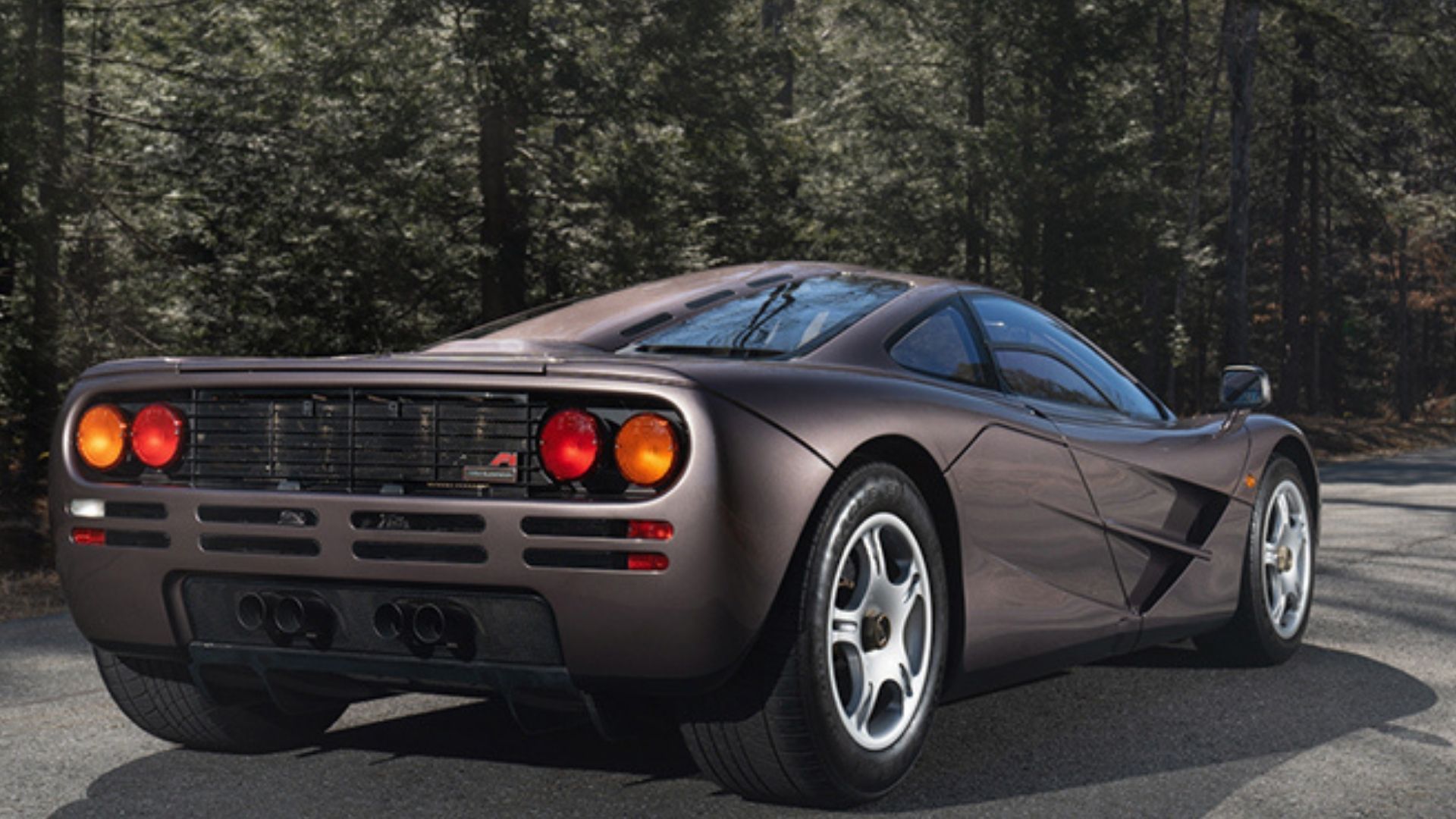 This example just shows how strong the collector car market has remained, even with all the chaos surrounding COVID-19 and the ensuing economic downturn. Some well-heeled people have taken their considerable annual travel budget and funneled it into investor cars like this.
Many things make the McLaren F1 notable. While you can legitimately describe it as a supercar, and many do, there's a defensible argument that it was really the first hypercar. The driver's set centered and two passenger seats flanking it is also a pretty unique feature. McLaren only made 106 of these between 1992 and 1998, making them highly sought-after today. This one, Chassis 029, is just 1 of 64 road-going cars in the production run. It's all-original and has just 243 miles on the odometer, which definitely contributed to its record selling price.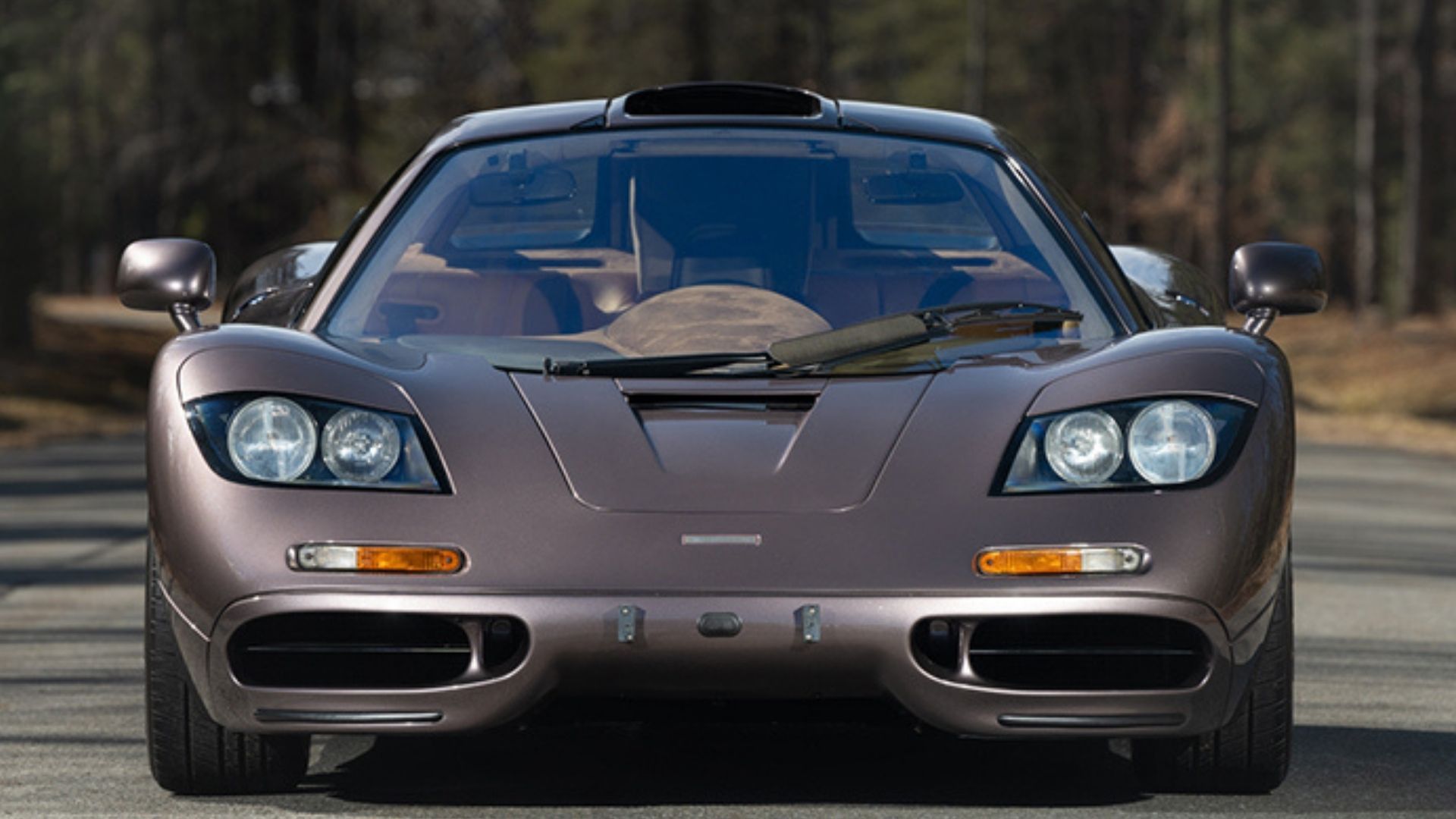 Not only did this McLaren F1 set an all-time auction record for its make and model, it was the most expensive vehicle auctioned during Monterey Car Week and so far is the most expensive auction vehicle of 2021. While there are still a few months left, it's looking likely this supercar will retain that title.