Comedian and actor Rowan Atkinson loves cars and racing even owning a McLaren F1.
---
People all over the world are familiar with Mr. Bean, a character played by English actor, comedian, and writer Rowan Atkinson. The character Mr. Bean came to life in January 1990 in a British comedy sitcom that ended in December of 1995. His fame didn't end there as he took on all kinds of roles with one of the most popular being Johnny English, and appeared in other films such as Rat Race, Love Actually, and Four Weddings and a Funeral and even starred in the James Bond movie Never Say Never Again back in 1983. It was Atkinson that voiced Zazu, the red-billed Hornbill in the original Lion King, and he made various television appearances. Having gained such stardom allowed Atkinson to pursue another hobby of collecting cars.
Watch the latest Motorious Podcast here.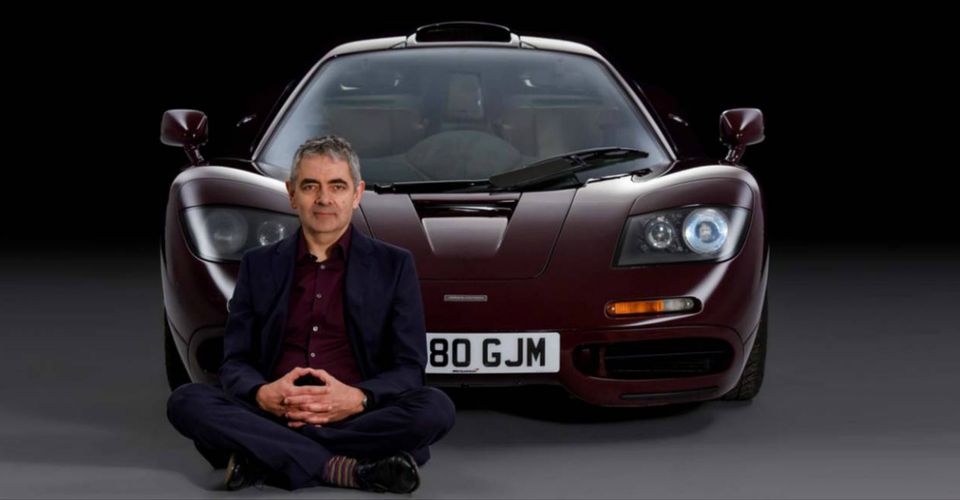 Atkinson has quite the variety of cars in his collection ranging from luxury to sports cars, and he even owns classics and supercars. Here are a few of the supercars that Mr. Bean has acquired over the years.
McLaren F1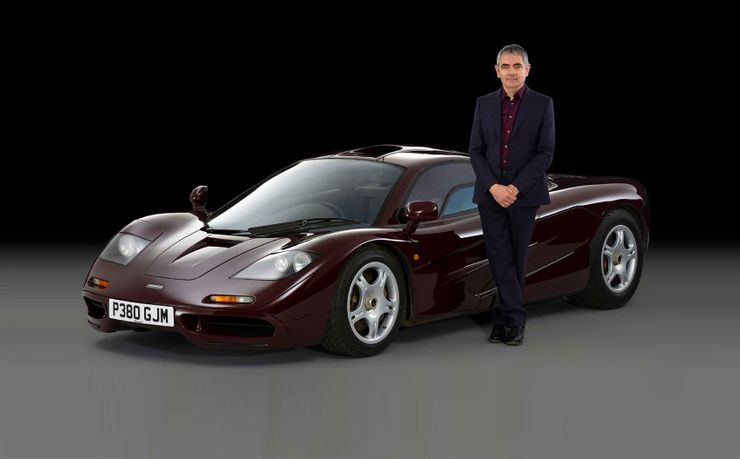 Back in 1997, Atkinson bought this brand new McLaren F1, a car that is just 1 of 106 ever produced with only 64 of those legal on the street. The price tag was reportedly $830,000. Equipped with a 6.1L V12 engine, the car produced 627-horsepower and topped off at a staggering 240 miles per hour.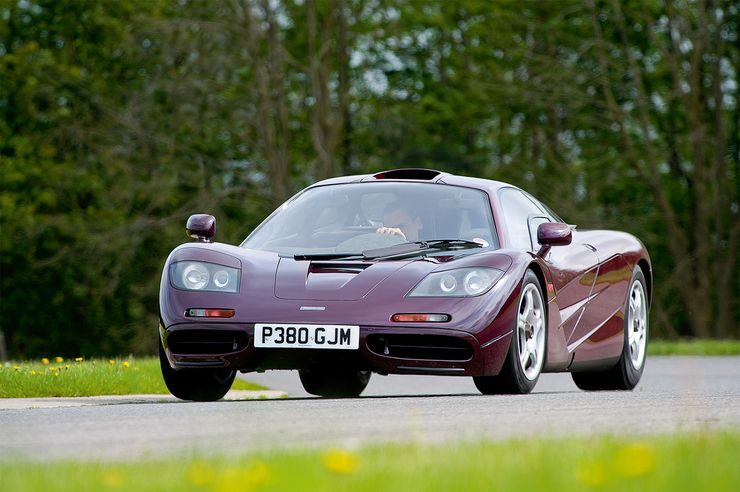 It seems that Atkinson and the McLaren F1 had a tumultuous relationship. In 1999, two years after purchase, he damaged the front end after rear-ending a Rover.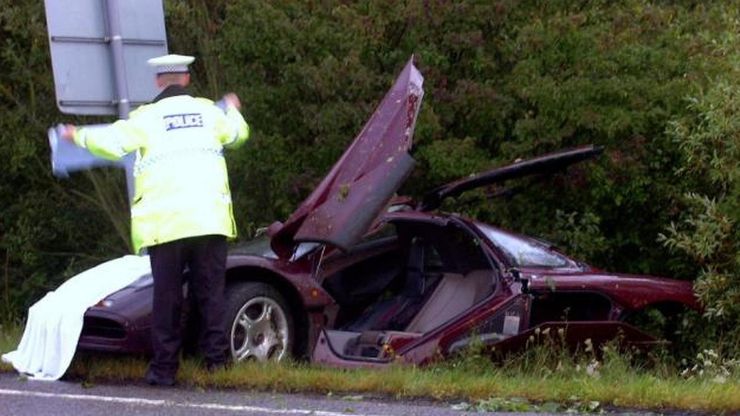 Then, in 2011, he lost control of the supercar crashing into a tree and street sign with the car beginning to catch fire. Atkinson suffered injuries in the ordeal including a fractured shoulder blade. His F1 was heavily damaged in the crash, and after two years and $2,000,000, he had the car back up and running.
Atkinson owned the McLaren for 17 years and accumulated 41,000 miles, and during that time was involved in two accidents. He sold the McLaren F1 for a staggering $12.2 million back in June 2015 for someone else to enjoy.
Mercedes-Benz SLS AMG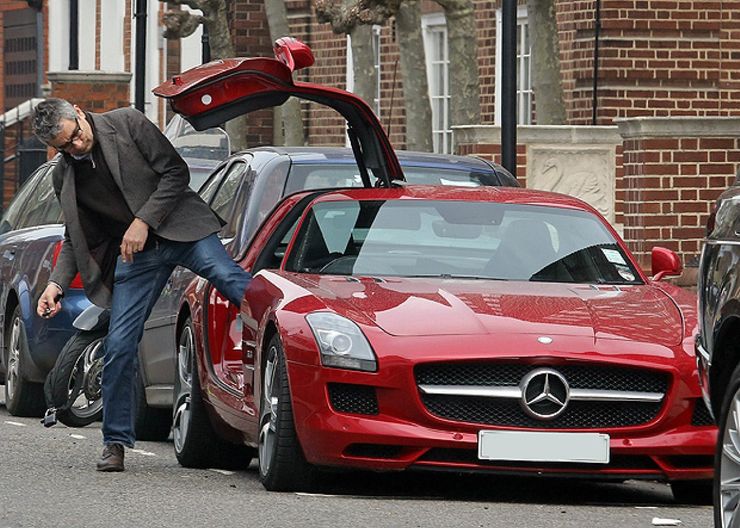 Needing something fun to drive after selling his McLaren F1 supercar, Atkinson purchased this Mercedes Benz SLS AMG complete with gull wings. Under its large bonnet sits a V8 with an output of 583-horsepower. Still a car with sass and class, the Mercedes-Benz SLS AMG is a car still capable of turning heads.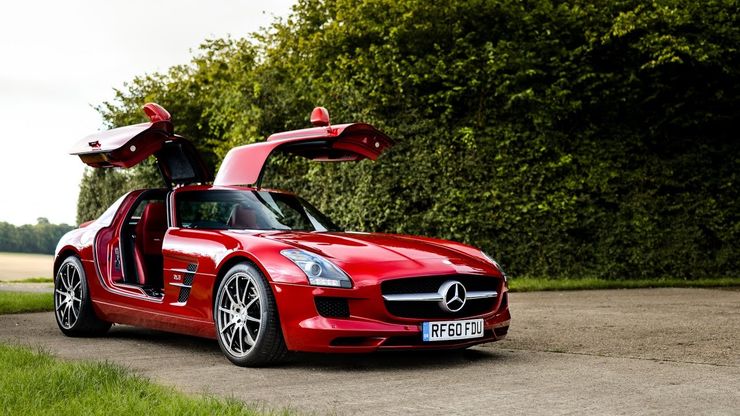 Aston Martin V8 Vantage Zagato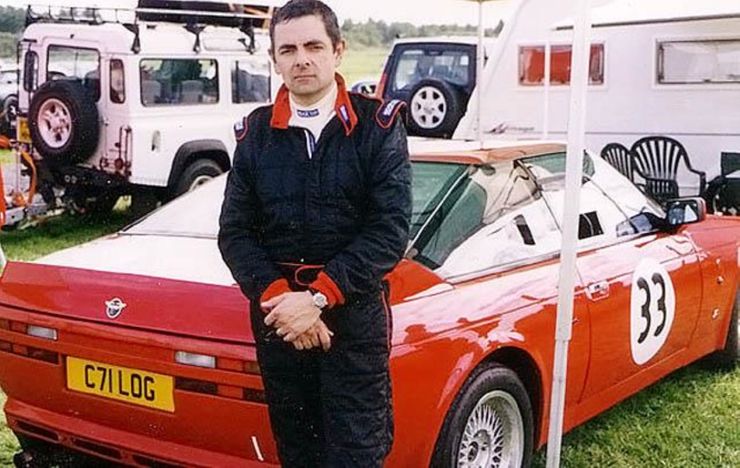 Another rare car that Atkinson owned is this Aston Martin V8 Vantage Zagato, just 1 of 89 produced in a four-year production run, with chassis number 20013. He purchased the car back in 1998, and he had the car modified to compete in the Aston Martin Owners Club Series, a rebuild that supposedly cost $377,000 more than the paid for the actual car.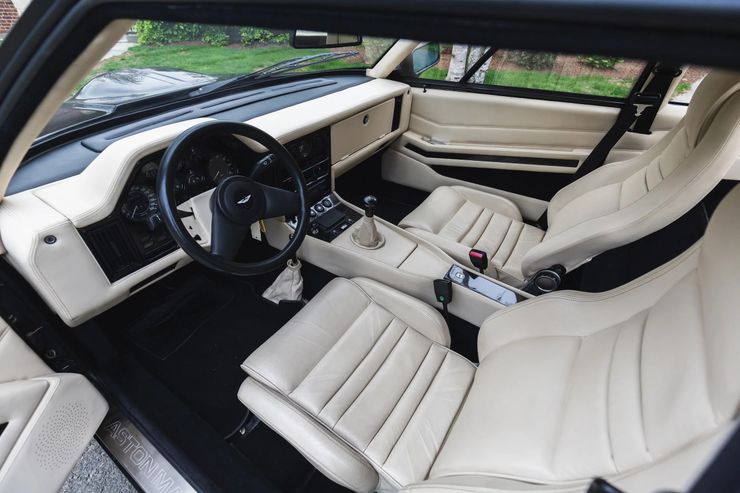 After racing for about three years with its ups and downs, he decided to withdraw from racing. The car was stripped and turned back into a road car. Due to the car being rare, it had only increased in value. Atkinson then decided to sell his Zagato.
Acura NSX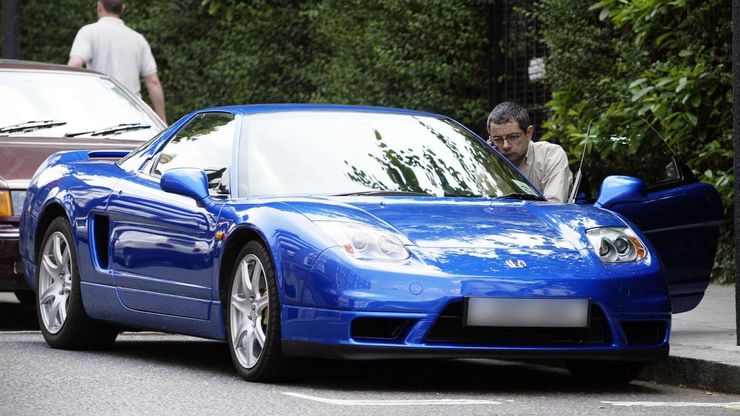 Atkinson also owned a first-generation Acura NSX in Electric Blue. Produced from 1990-2005, the car is powered by a V6 engine but had plenty of power on tap as an everyday driver. Supposedly, this car is one that he has held on to thus far.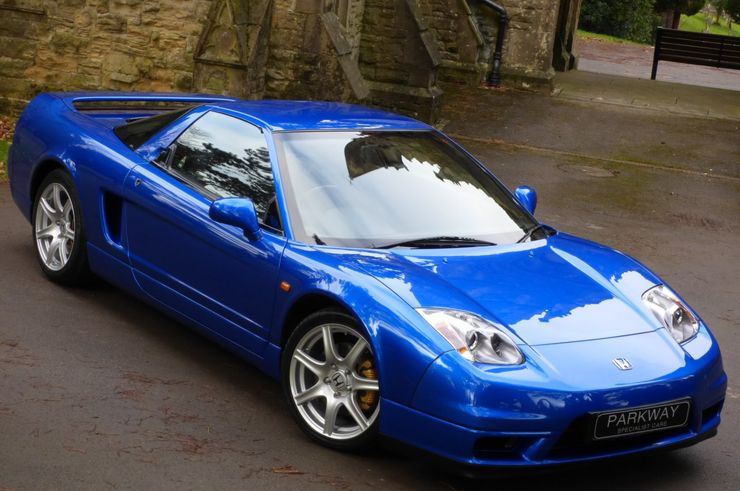 1951 Aston Martin DB2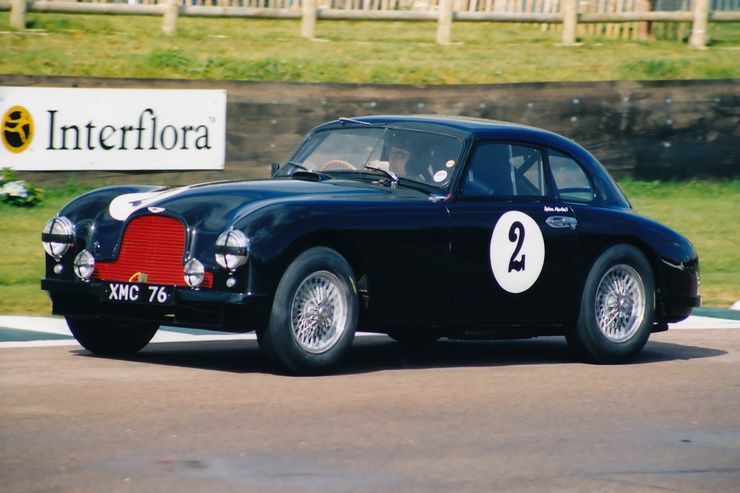 Rowan Atkinson got his hands on another Aston Martin, a 1951 DB2 that was modified for the track. In fact, the car had a long racing history before he acquired it. He took it to the next year, but sold the car fairly quickly after just a few racing seasons.