Have you ever seen one of these before?
---
Maybe you know the second-gen Chevrolet Camaro pretty well, but this 1976 Chevrolet Camaro Europo Hurst might have you scratching your head. Bodied by Frua, the famed Italian coachbuilder, this Camaro looks different from the classic American muscle cars. As you can imagine, these American-Italian hybrids are rare birds, so the fact this one is heading to the auction block is a big deal.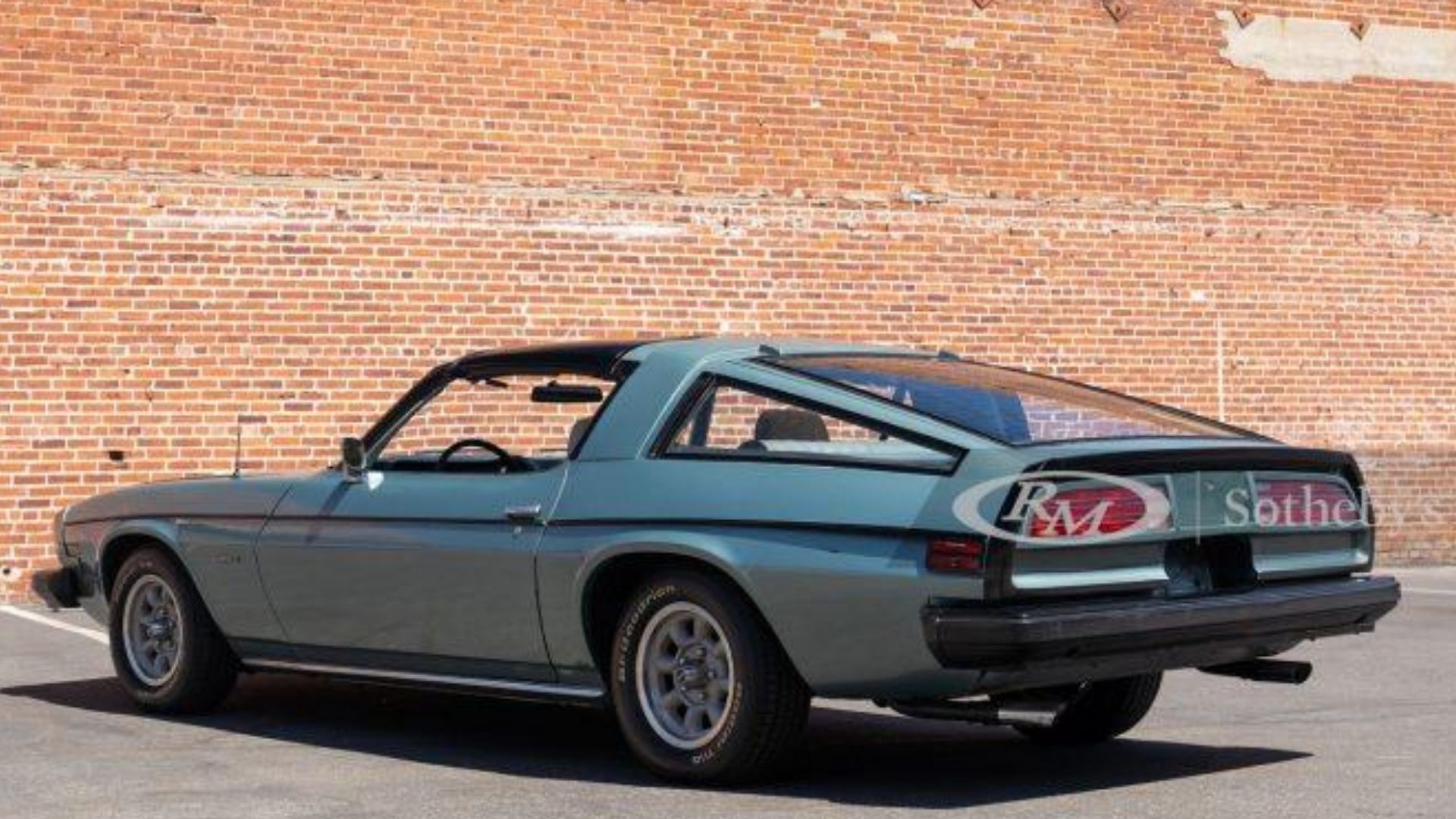 The no-reserve lot is part of the Mitosinka Collection, which is being auctioned online by RM Sotheby's in late September. Many no doubt are cueing up for their chance to snatch this vehicle.
With a squarer look from bumper to bumper, including the complete lack of the signature pointed front fascia other 1976 Camaros proudly wore, you'd be forgiven for mistaking this for something else entirely. If you look closely at the bowtie badge on the front grille, written inside of it is "Camaro restyling by P. Frua."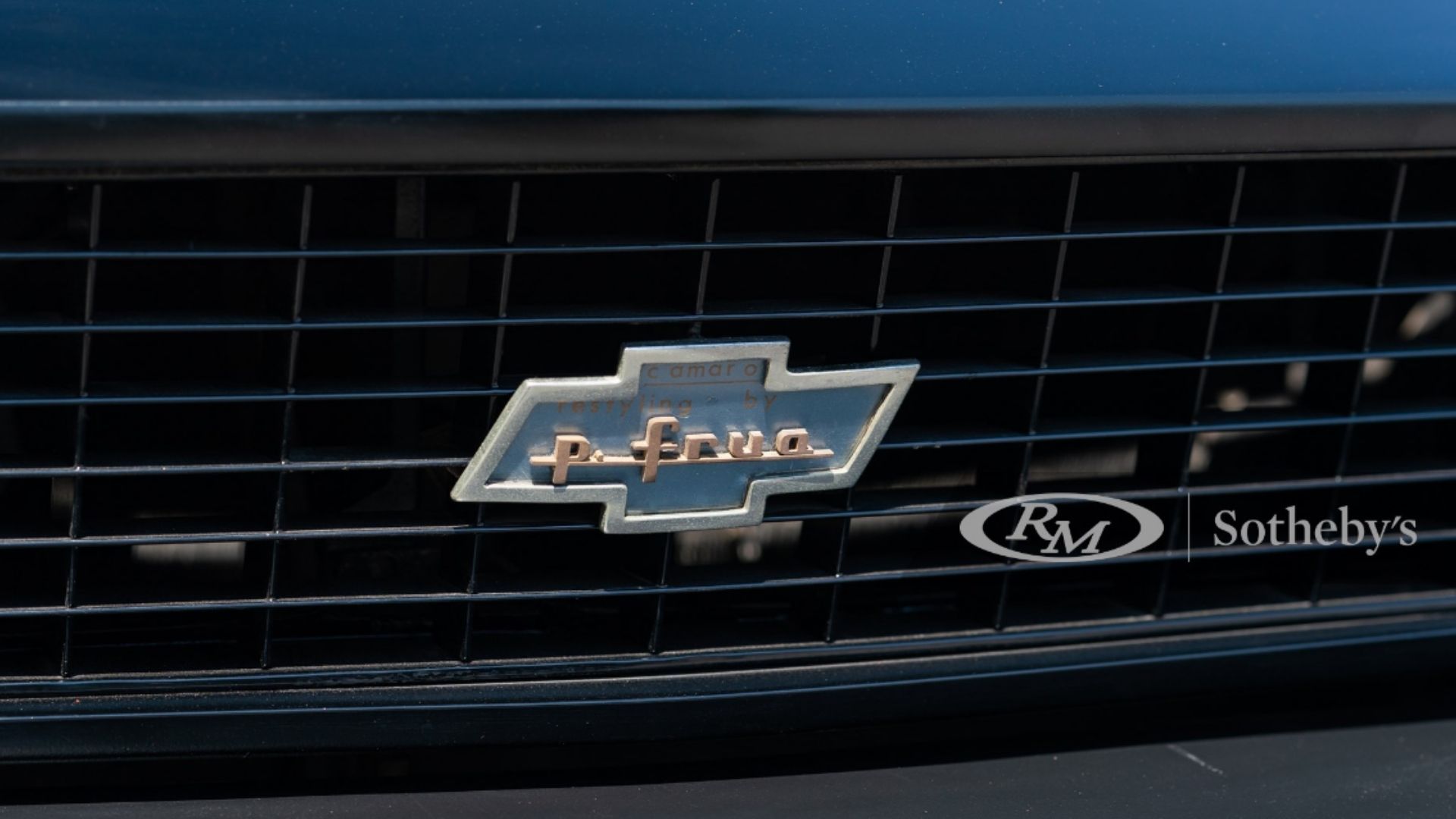 Another dramatic element is the rear hatch area on this Camaro Europo. It really adds to the effect of the muscle car looking far longer than the American-bodied version. Part of that is thanks to the long sections of glass on the sides and the expansive glass on the actual hatch, instead of the rapidly tapered rear and small back window we're so used to seeing on second-gen Camaros.
The estimates are all over the place for what this car will auction for. It certainly is unique, so there's little doubt it will fetch a fair amount. Check out the listing for yourself here.
A total of 463 lots are included in the Mitosinka Collection, which represents over 50 years of careful acquisitions by famed vinage car appraiser Dnnis Mitosinka. Needless to say, many are quite excited to have a chance at the amazing stash of cars and automobilia included in the collection. Most of the vehicles are pre- and post-war American models, but Mitosinka obviously felt this Camaro Europo Hurst was special enough to be included.
See our comprehensive vehicle overview for the 1976 Chevrolet Camaro including production numbers, performance specs, factory colors, and OEM brochures. Also, check out additional model years or view other Makes and Models in our Research center.