And they made it pink…
---
Some people so desperately dream of owning a Lamborghini they do something extreme like building a Countach in their basement. Then there's YouTuber TheStradman who bought a Lamborghini Aventador and put a one-off Liberty Walk body kit on it. Most people just go for the regular kits from the Japanese tuning house, but this guy wanted to be more unique. Then he went and painted his Lambo pink for good measure.
Check out the Lamborghini Countach a guy built in his basement right here.
People go crazy over Liberty Walk body kits, which is why the company ships them all over the world. They can look really cool, taking a regular Lambo which already is pretty wild and pumping that factor up about 10 times. This limited-edition, one-of-one kit is extreme even for Liberty Walk.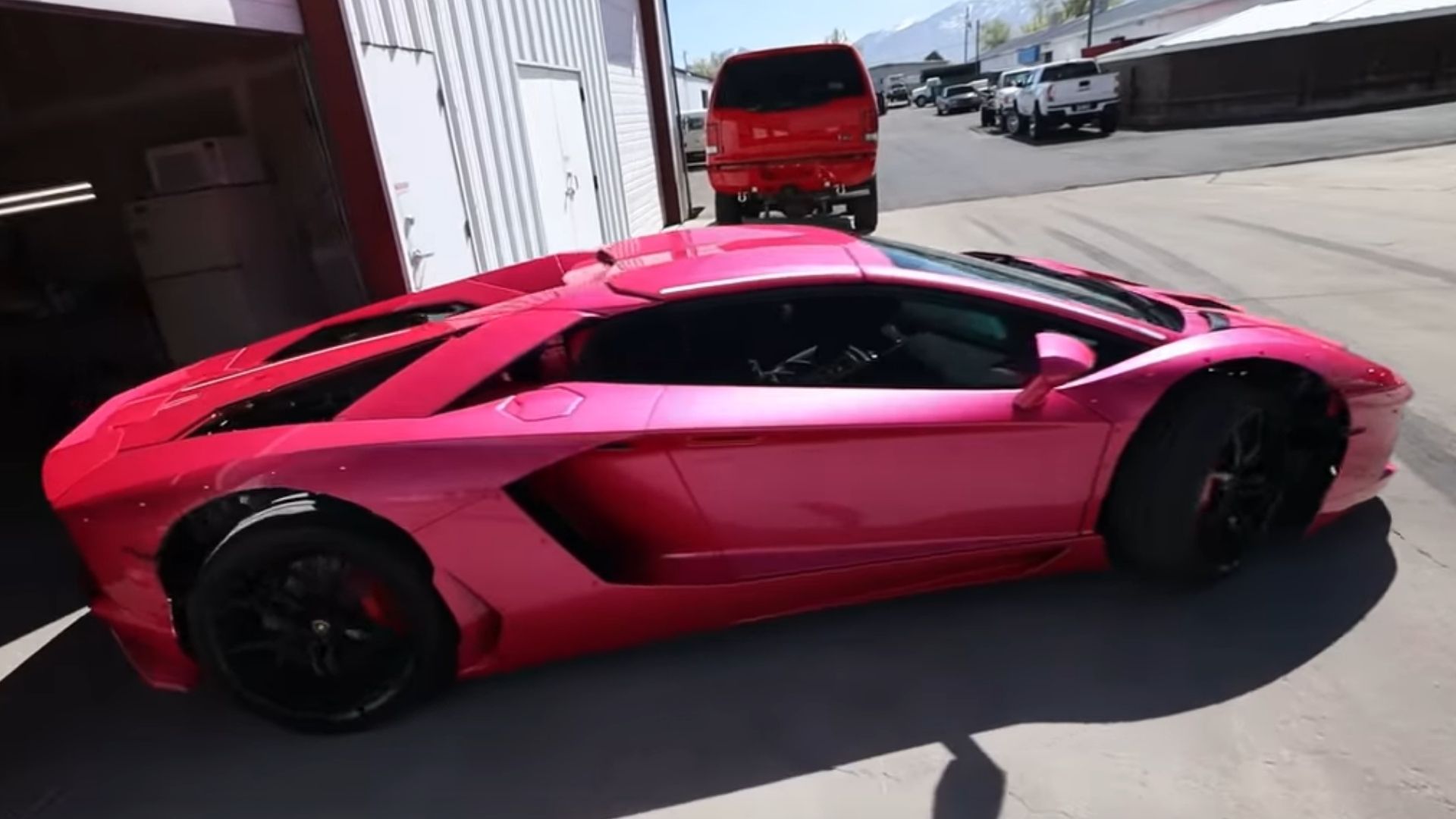 Not everyone is going to love the look of this Aventador with the kit. If you're not sure about the color, we've included an earlier video from before the Lamborghini was painted you can check out. Maybe you'll like the unfinished appearance better. Or you don't have to like this supercar at all. Hey, it's a free country.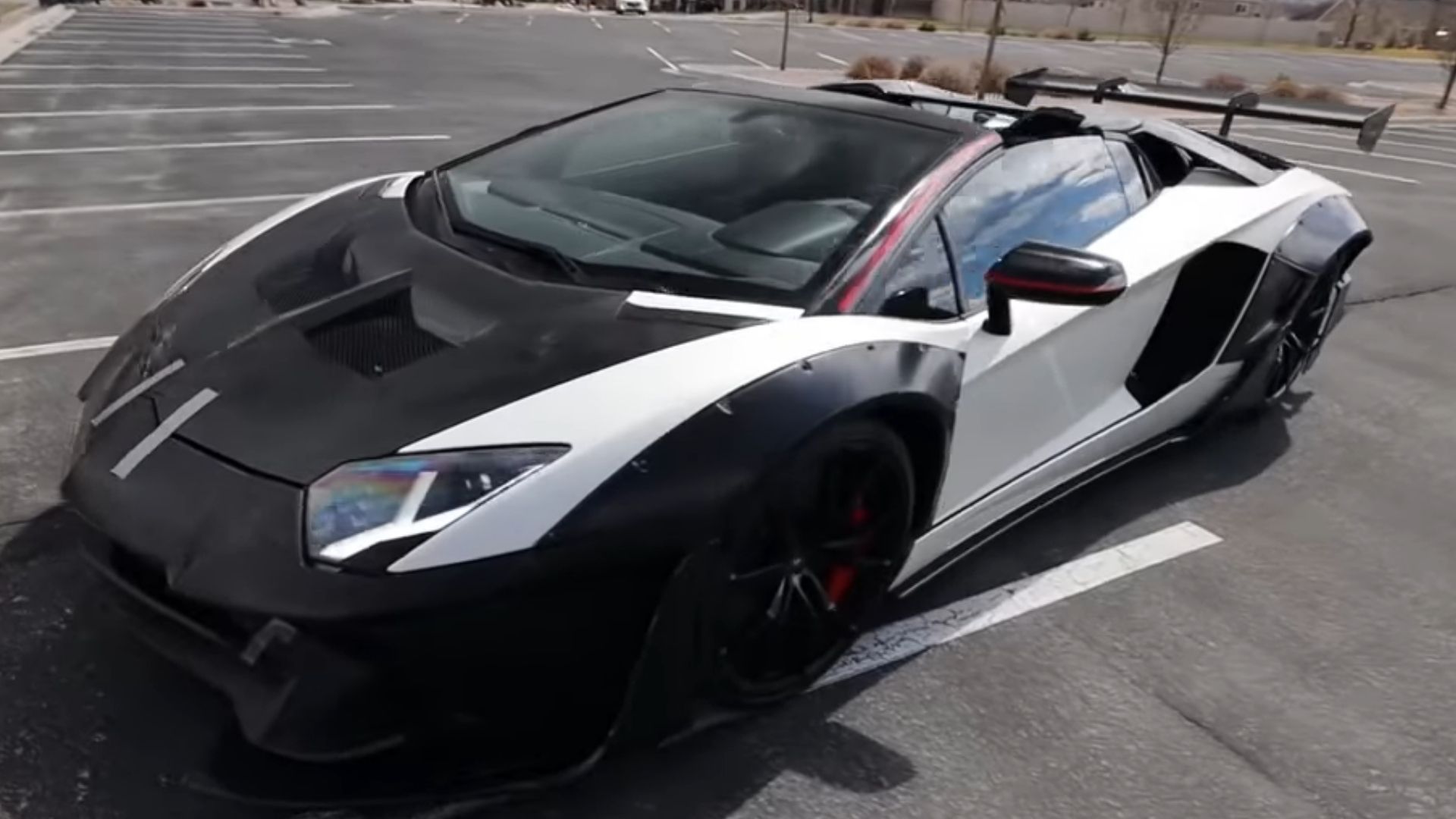 TheStradman says he's never selling this Aventador, despite the fact he goes through cars like Homer Simpson goes through donuts. We'll see what ultimately happens with this ride.
On a side note, we think TheStradman, who's real name is James, should seriously consider switching to decaf. The guy has so much energy it's almost tiring at times, but people probably watch him because of his lively nature, so maybe it's working out for him. After all, in each video you get to see his nice place in Park City (probably not really in Park City but someplace like Kimball Junction) with beautiful supercars, a Shelby Raptor, and other amazing vehicles just sitting the garage and driveway. Watching his videos just for the eye candy is completely understandable.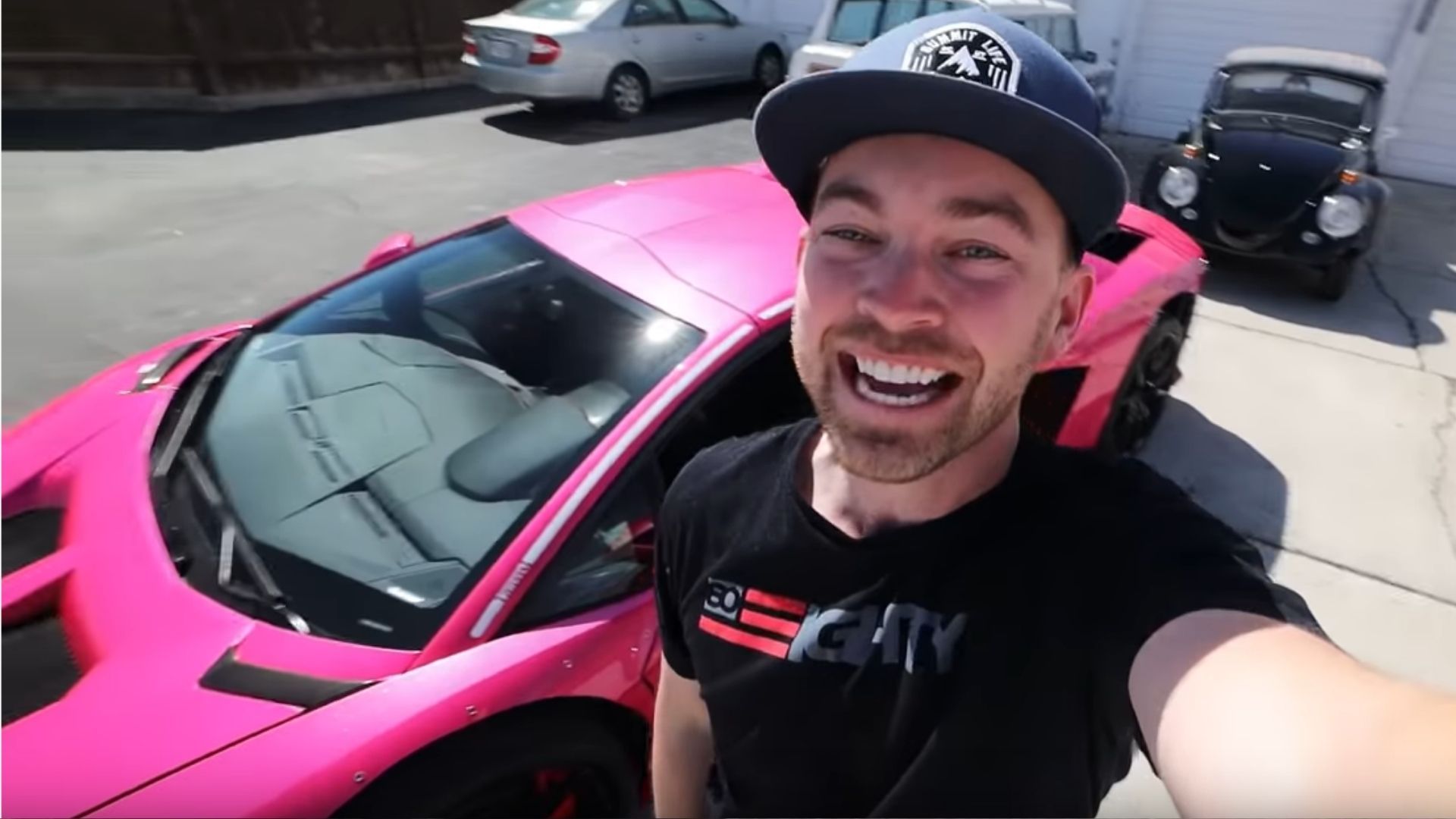 Check out the video, which has some other really cool cars in it, including an extremely lifted Chevy Suburban.