It's officially a record now…
---
Plenty of gearheads love Pixar's Cars, the animated film which is loaded with car culture references many normies don't understand. As a result, some have become slightly obsessed with the movie, but nobody is a bigger fan than Jorge Arias of Mexico. The man now has a Guinness World Record under his belt, thanks to the 1,200 Cars memorabilia items in his impressive collection.
Learn why collecting Hot Wheels these days is serious business here.
It all started way back when his daughter wanted a few diecast cars from the movie so she could play with a neighbor. Arias was instantly transfixed by the quality of the toy vehicles and their vibrant colors, so he started buying different items.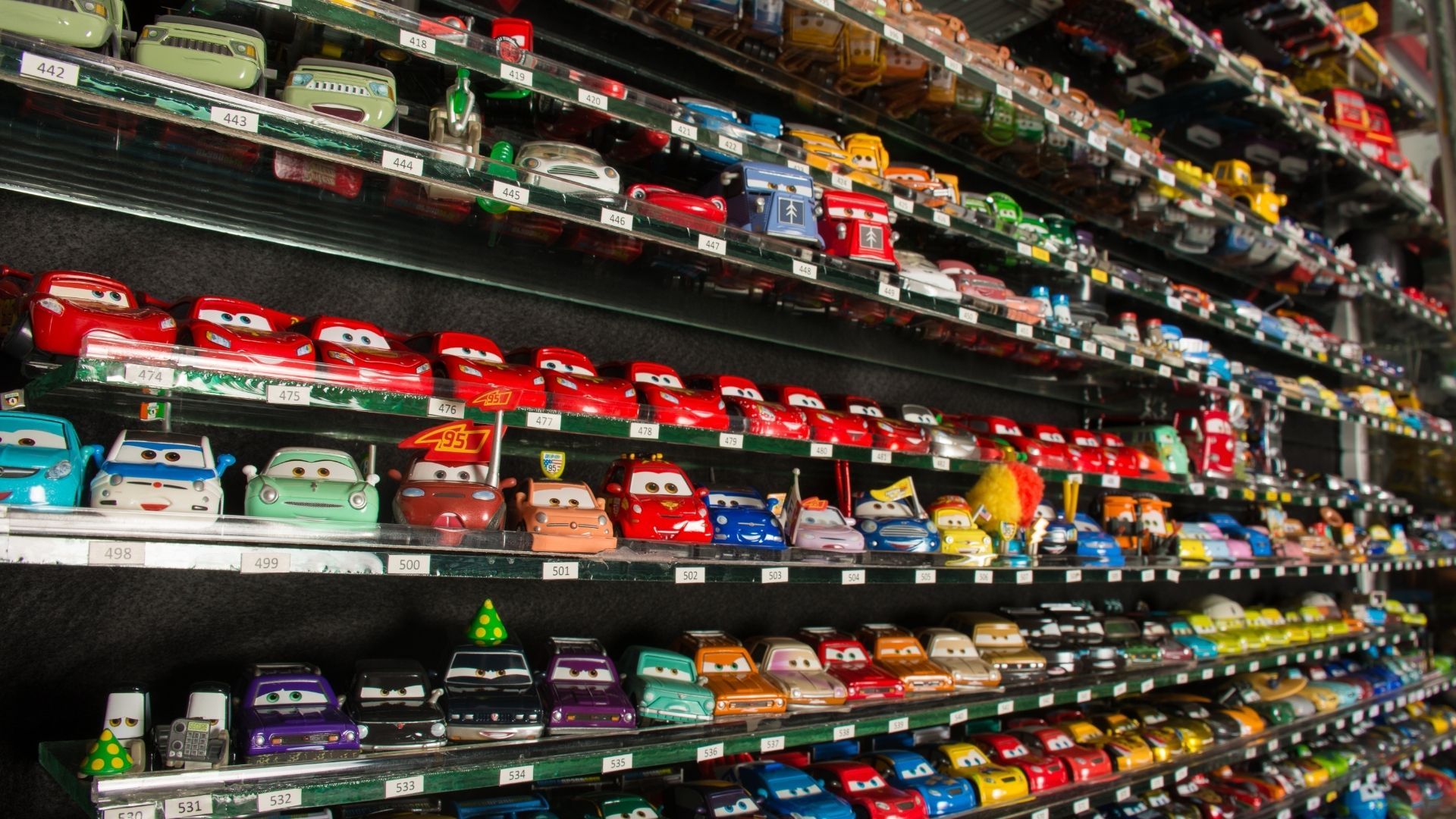 After 15 years, the man has amassed more Cars merchandise than anyone else in the world. While he has shelves and shelves of diecast cars, other toys, art, clothing, and more, Arias is far from done collecting. He's always on the lookout for that next acquisition, so it's unlikely someone else will steal his Guinness World Record.
While he has many incredible items in his collection, Arias says his two favorite pieces are of John Lasseter and Albert Hinkey. Lasseter was the director of the original Cars movie, which Albert Hinkey is the motorhome who's a huge Lightning McQueen Fan with a banner down his side lauding the race car.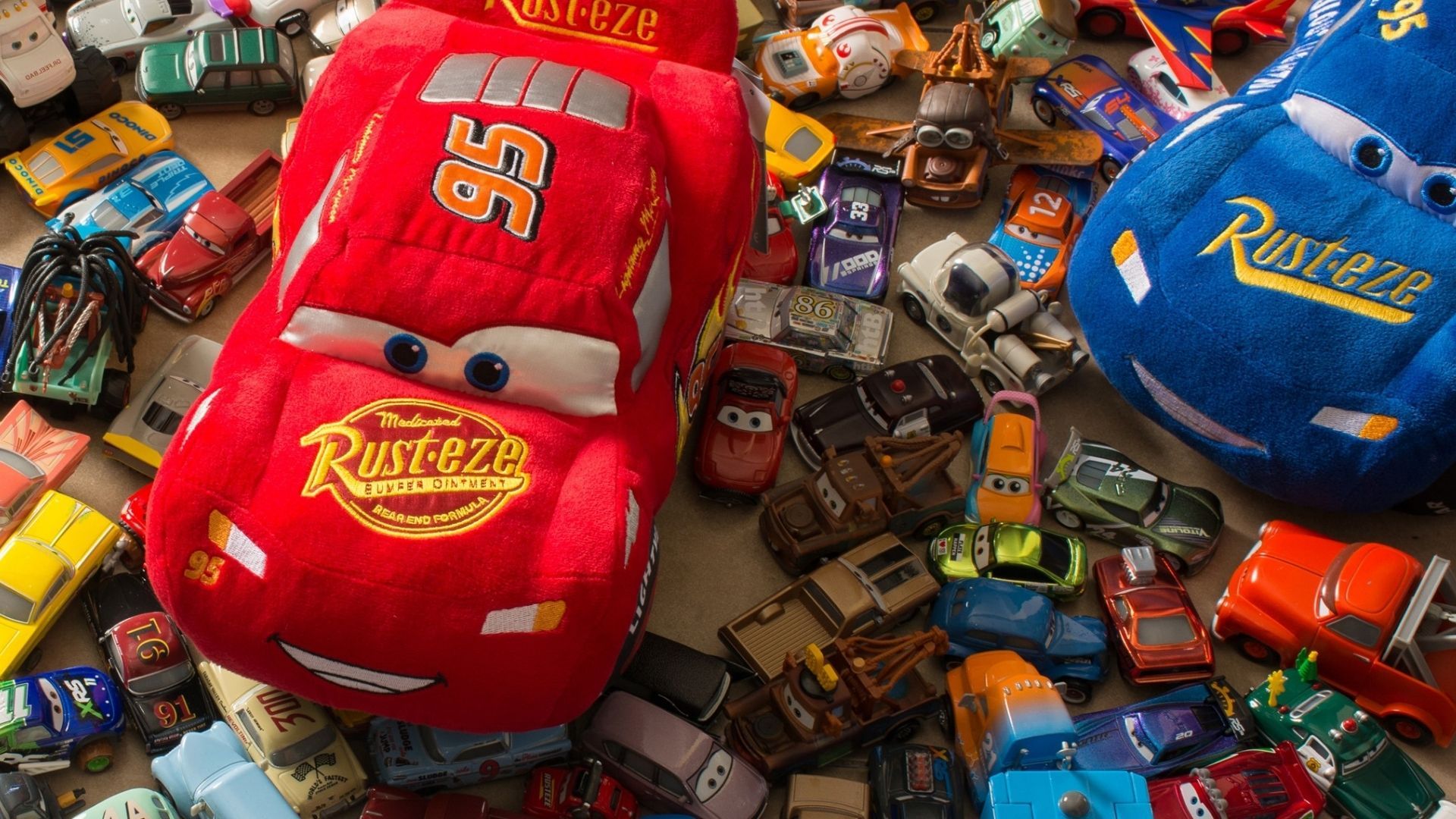 Instead of just keeping his collection private, Arias does provide tours. Hundreds of Cars fans from around the world have visited to enjoy all the memorabilia.
Arias is meticulous about his Cars collection. Not only does he have everything neatly displayed on shelves in his house, the man has numeric labels under each item. Those labels are part of a sophisticated inventory system. In other words, this is the exact opposite of the car hoarder collections we so often see, where vehicles, parts, and paraphernalia are scattered throughout a garage, barn, warehouse, etc. with random boxes and other items stacked around them.
Photos credit: Guinness World Records