The last batch of the Lost Corvettes is now up for grabs.
---
In case you've somehow missed it, the Lost Corvettes is a collection of classic Corvettes that made their first debut as a complete collection being raffled off by VH1. After being awarded to the winning contestant, the entire collection was then purchased by Pop Artist Peter Max who then hid them away in various New York City parking garages.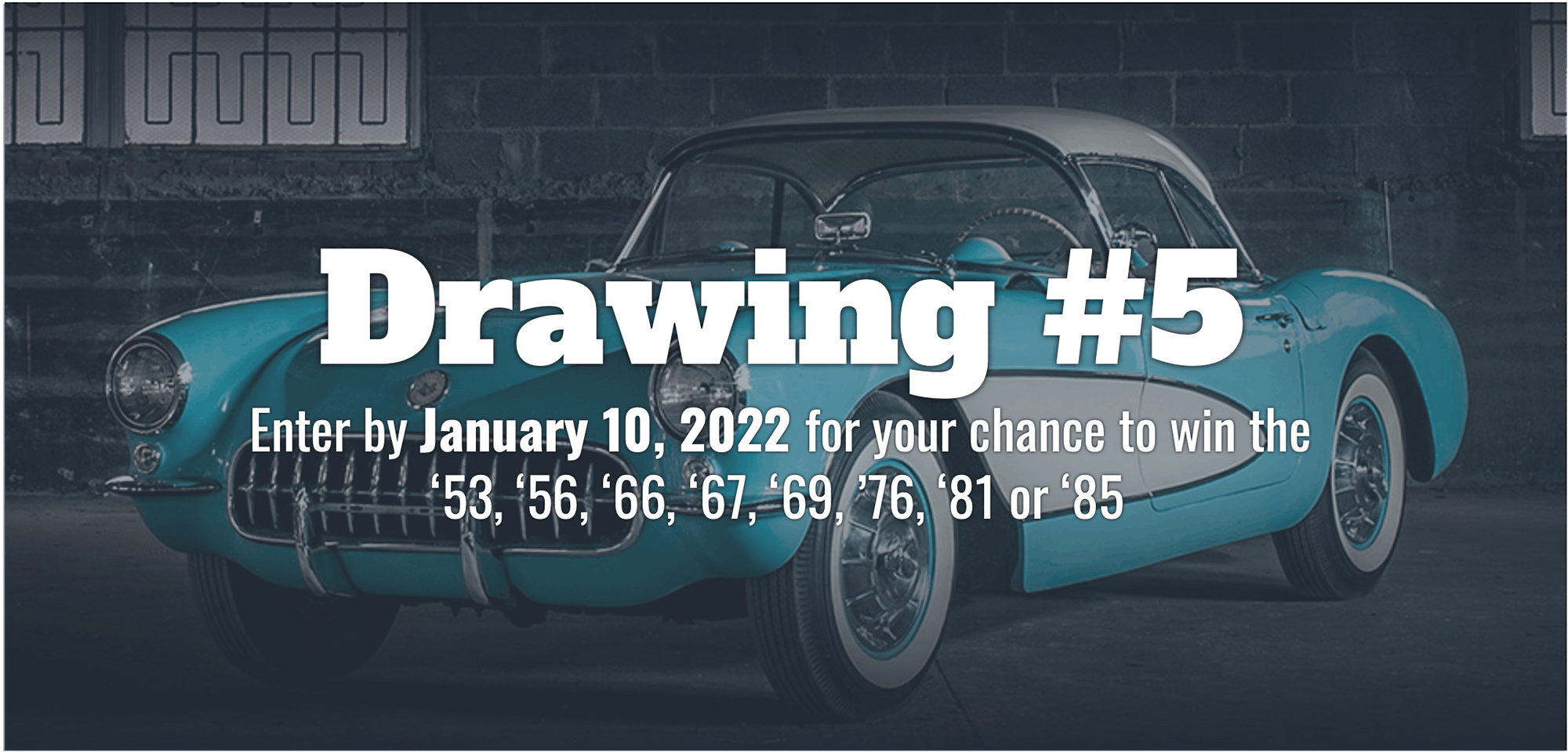 Decades later, the collection again changed hands as they were discovered by Corvette Heroes. Joining forces with Stand For The Troops, Corvette Heroes decided to raffle each of the Lost Corvettes off individually after fully restoring each one.
This incredible Lost Corvettes giveaway that has taken the car community by storm is well into its third drawing now which is set to come to an end on January, 2022, which sounds a lot further away than it really is. That means that if you have your eyes set on winning the 1953, 1956, 1966, 1967, 1969, 1976, 1981, or 1985 examples from this collection and you haven't entered yet, your time is running out but there is still time.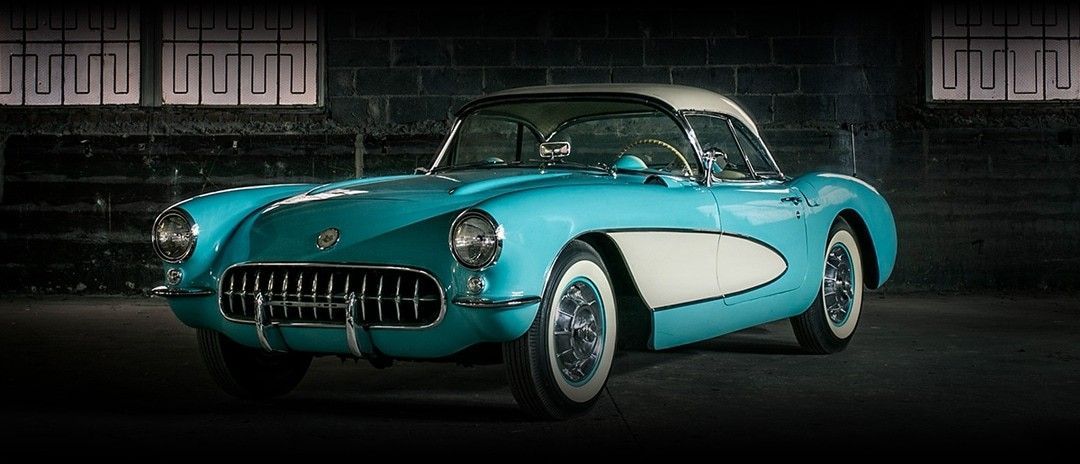 Entries start at just $3.00 each but, for a donation of $5,000.00, you can get as many as 7,200 tickets. And just for being a Motorious reader, when you make a donation of $25.00 or more, you can double your entries. On a $5,000.00 donation that's 15,000 entries. It's hard not to like those odds but even if you don't win one of these fantastic Corvettes in the last drawing, all non-winning entries are automatically carried over to the fourth and fifth drawings as well.