Police are asking for the public's help identifying the driver…
---
Street takeovers are stupid and dangerous, something we've been warning about for some time. Sadly, a lot of kids go to them thinking they're just harmless fun, but for one young woman in Los Angeles attending one of these illegal events proved to be fatal. What's worse, the whole thing happened on Christmas Day.
Street takeovers absolutely can turn fatal, like you can see here.
The victim, 24-year-old Elyzza Guajaca, was hit by a black Chevy Camaro as she was standing with a group of people on the corner of Crenshaw Boulevard and Florence Avenue. Rushed to a local hospital, she later died.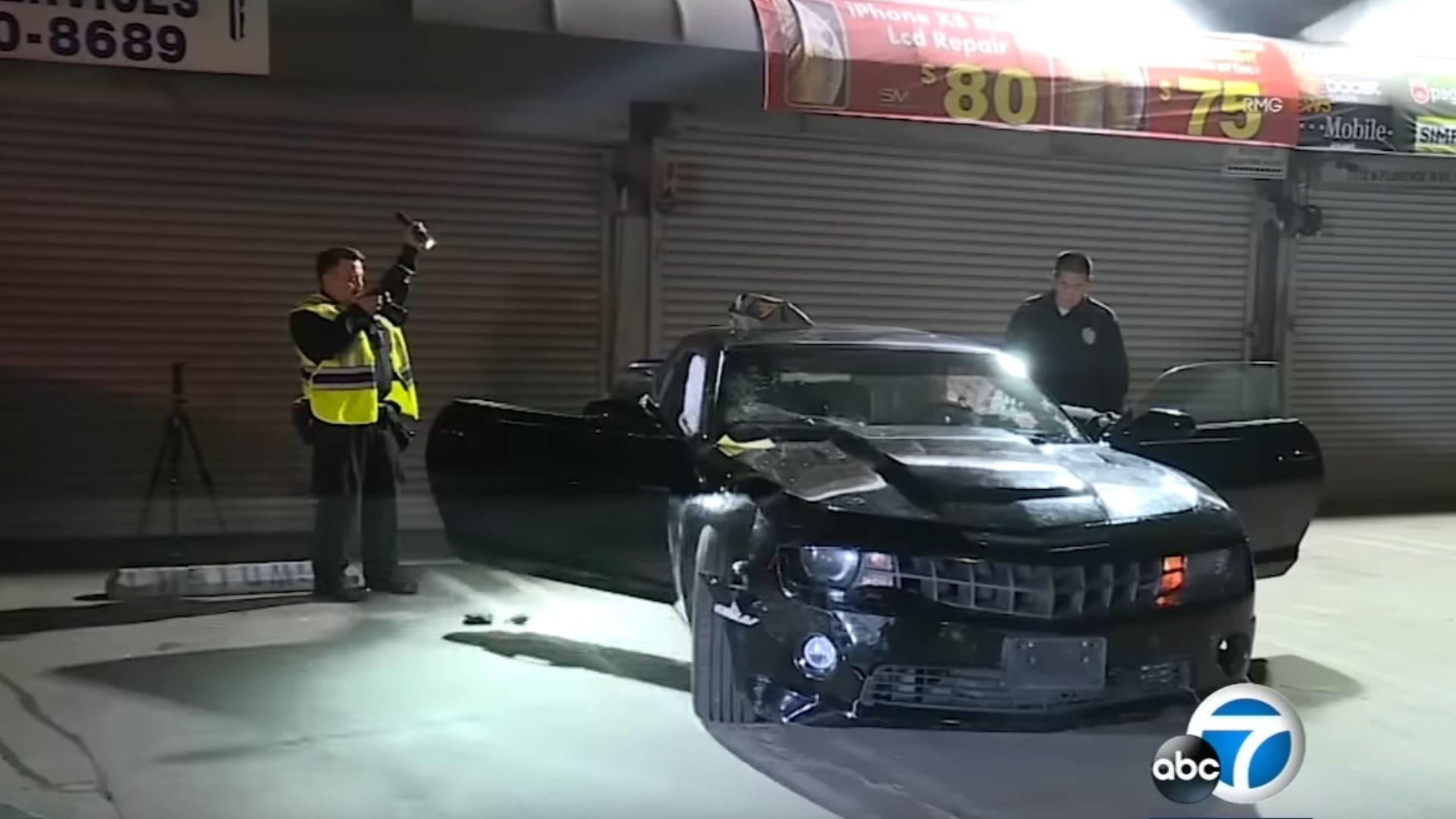 Later, police found the Camaro left abandoned with the crash damage. However, they're still searching for the driver. We know many of the cars used in these street takeover events have been stolen, which is partly why the drivers don't care what damage they do to them. That's probably why vehicle registration info isn't helping to track down the suspect.
The police investigation concluded up to 7 more people were hit by the Camaro when the driver lost control. However, none of the other victims have come forward. That's sadly not surprising given the attitudes of many who attend street takeover events.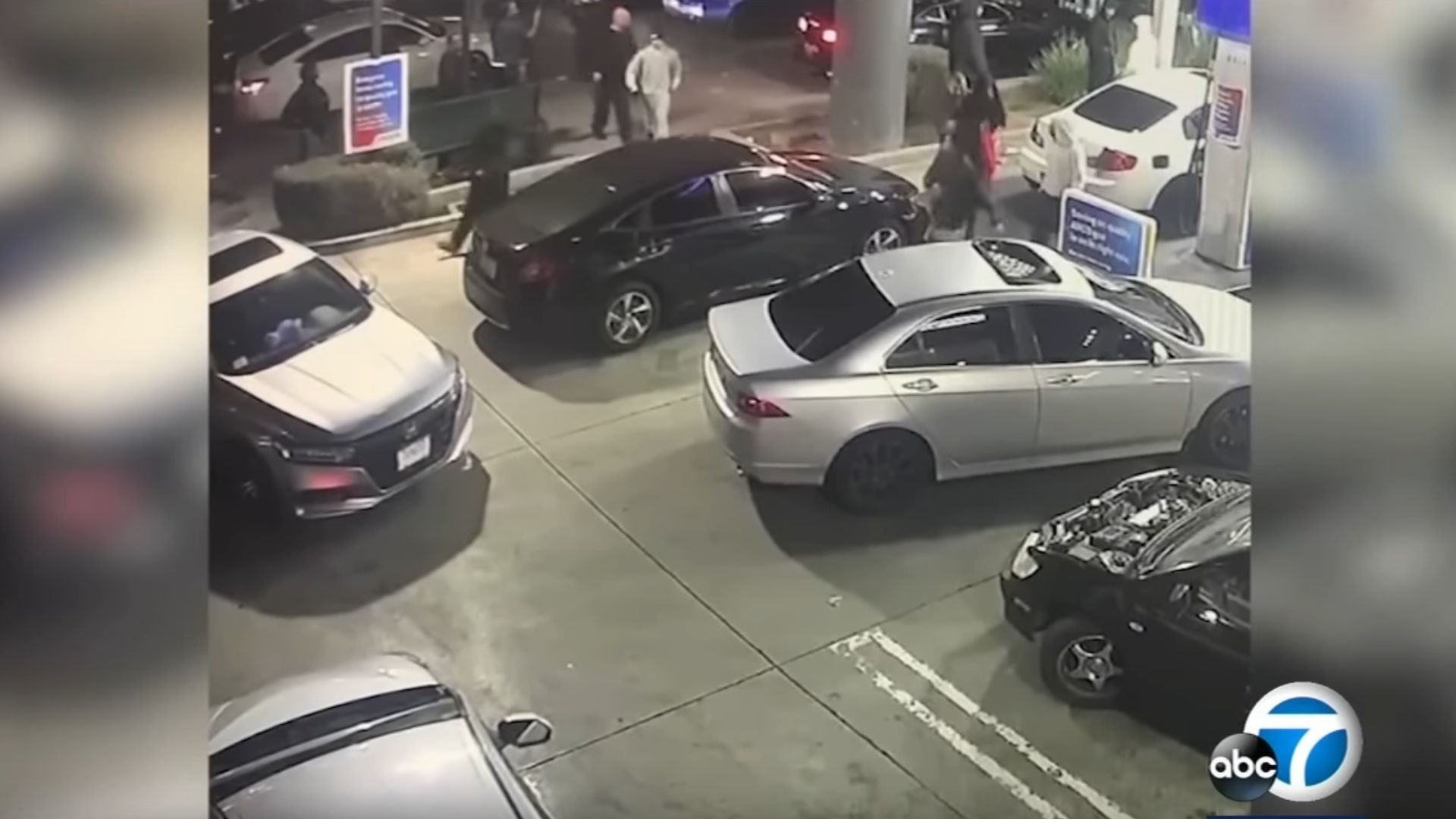 Just like we've said over and over, street takeovers aren't for real car enthusiasts. The people who perform "tricks" in their cars at them don't respect their vehicle and certainly don't seem to understand or what might happen to the crowd that's only feet or in some cases inches away. This is hardly the first time a street takeover has turned deadly, so please don't support this nonsense.
Images via ABC7 Los Angeles