The Brits sure seem crazy for these little hatchbacks…
---
A 1988 Ford Sierra RS500 Cosworth recently crossed the auction block and was poised to set a new record. With only 500 of these hot hatches made, they're a target of many collectors and investors, a unicorn Brits dream of adding to their garage. And when the dust settled, this particular example came near to setting the record, although it fell short. Still, it sold for £124,000 which probably shocks most Americans.
See how much Princess Diana's old Ford Escort auctioned for here.
Bidding was reportedly fierce, with 58 total for the online auction. With just 13,933 miles showing on the odometer and a pretty immaculate presentation inside and out, it's no wonder people went wild for this thing. Sure, in this market it wouldn't have made much of a splash, but in the UK this thing really stirs the emotions.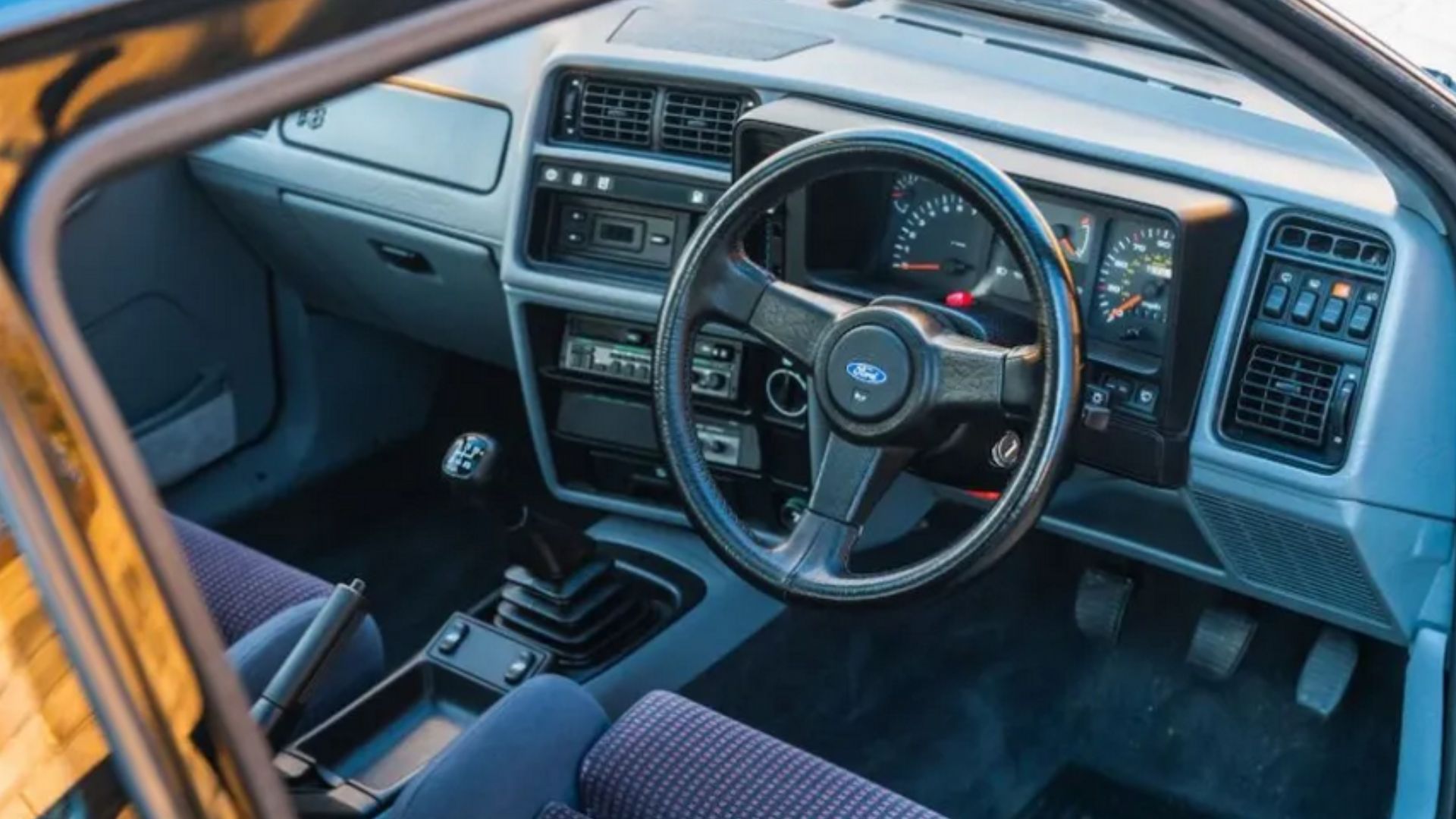 Here in North America, the only automotive product known as a "Sierra" is made by GMC and it's a truck, so a lot of you might be wondering what's the deal with this little Ford hatchback. Well, we did get it in this market for a brief time in the late 80s but it was called the Merkur XR4Ti. You might still be confused because this vehicle has been forgotten by many, however there's a cult following for it on this side of the pond.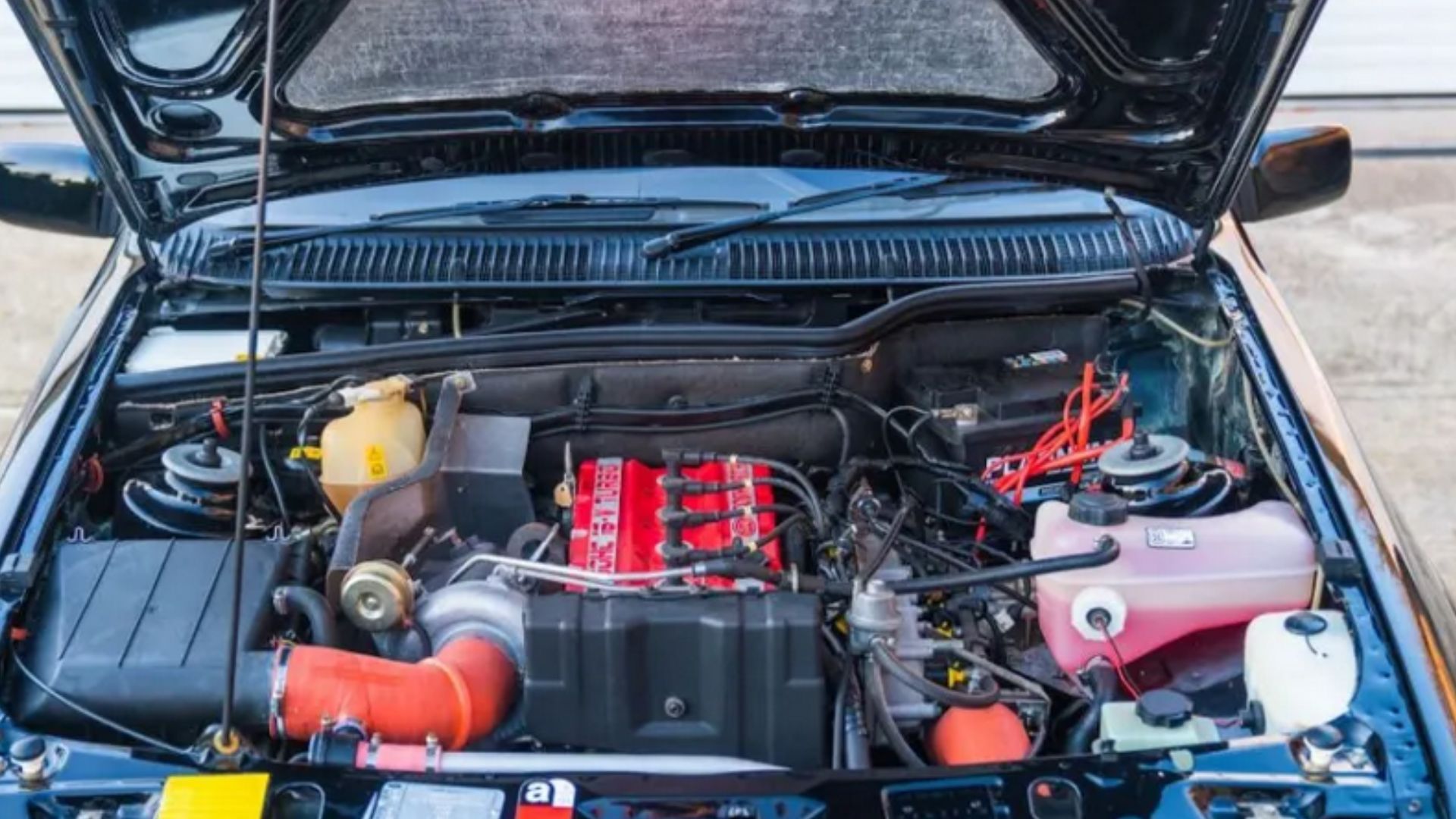 However, over in jolly ol' England, the Ford Sierra RS500 Cosworth is a rockstar. With a turbocharged four-banger engine, it's a homologation special that gave enthusiasts a chance to experience what their hero rally drivers feel when behind the wheel. The record for one auctioning is a staggering £127,000 showing just how much collectors think of the little hot hatch.
Still, we don't expect most American enthusiasts to understand what's so alluring about the car. Just know that on the other side of the pond, it's a big deal and that in turn means big bucks.
Photos via CollectingCars.com