The Patriots cornerback revealed the surprise on video…
---
NFL start cornerback Johnathan Jones revealed on Instagram a video of him delivering a 1972 Oldsmobile 442 convertible to his father for the man's birthday. It turns out that American classic car is his dad's dream ride, but he's far from alone. To see the sheer joy on the man's face is really something, but we're sure it was even more rewarding for his son.
Even a Hellcat crash didn't stop the filming of a rap video. Check out the results here.
Unfortunately, Jones didn't provide all the specs for the Oldsmobile 442 he gifted to his old man. We're guessing it likely has the W30 option, which means the L77 455ci V8. In the video you can hear the Olds rumbling loudly enough, so it's a good guess but it's just that.
The Oldsmobile 442 does look absolutely fantastic, likely having been put through a frame-off rotisserie restoration. Gleaming paint and brightwork, the sparkling white interior, and other details look better than original condition, so it's quite the car.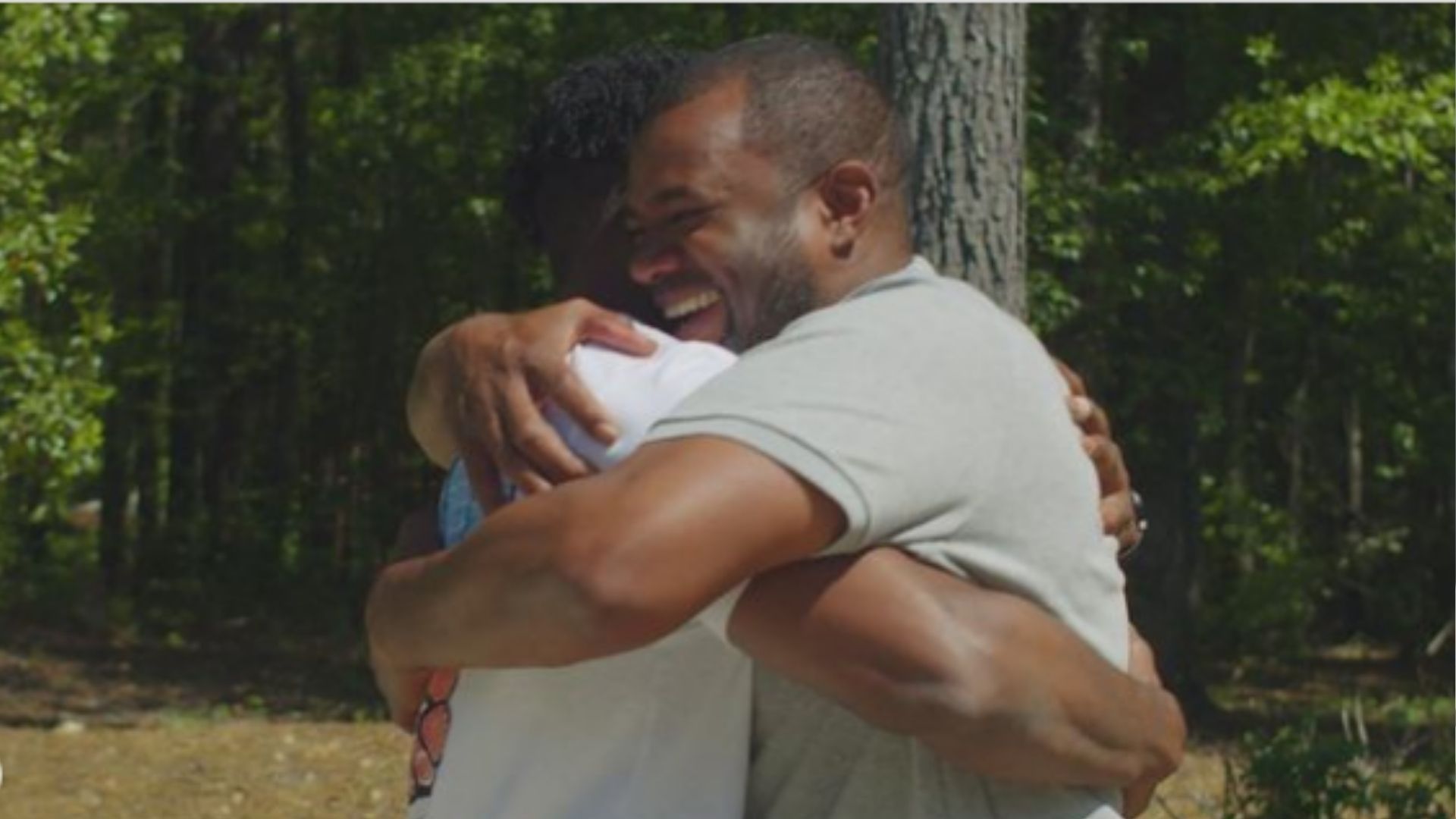 What you don't see unless you look under the car is the FE2 suspension upgrades for better handling. Among them are heavy-duty springs, front and rear sway bars, and boxed lower rear control arms. We don't know if those were kept on this Olds 442, but hopefully they were.
In his Instagram post, Jones says his father has been an example for him in life and that the Patriots player is who he is today because of the man who raised him. While not all fathers who lay it out on the line for their kids get so richly rewarded in the automotive department, it's nice to see an adult son who definitely feels appreciative of his father's sacrifices for him.
Many have lusted after the performance-oriented Olds drop-top, but with prices now hovering above what might be doable for the average Joe, it takes someone with serious financial clout to snag one in excellent condition.