Monterey Car Week is expected to see up to $490 million in auctions sales over the weekend.
---
Across the five auction houses holding events on the Monterey peninsula, a total of 956 cars will be up for grabs. The classic car sales results are already expected to smash records, according to Hagerty Automotive Intelligence. The current all-time high record is $395 million, and the comeback event last year pulled in $351 million. So which cars could push that number over the line? It's likely to be this bunch.
1938 Talbot-Lago T150-C SS Teardrop Coupe by Figoni et Falaschi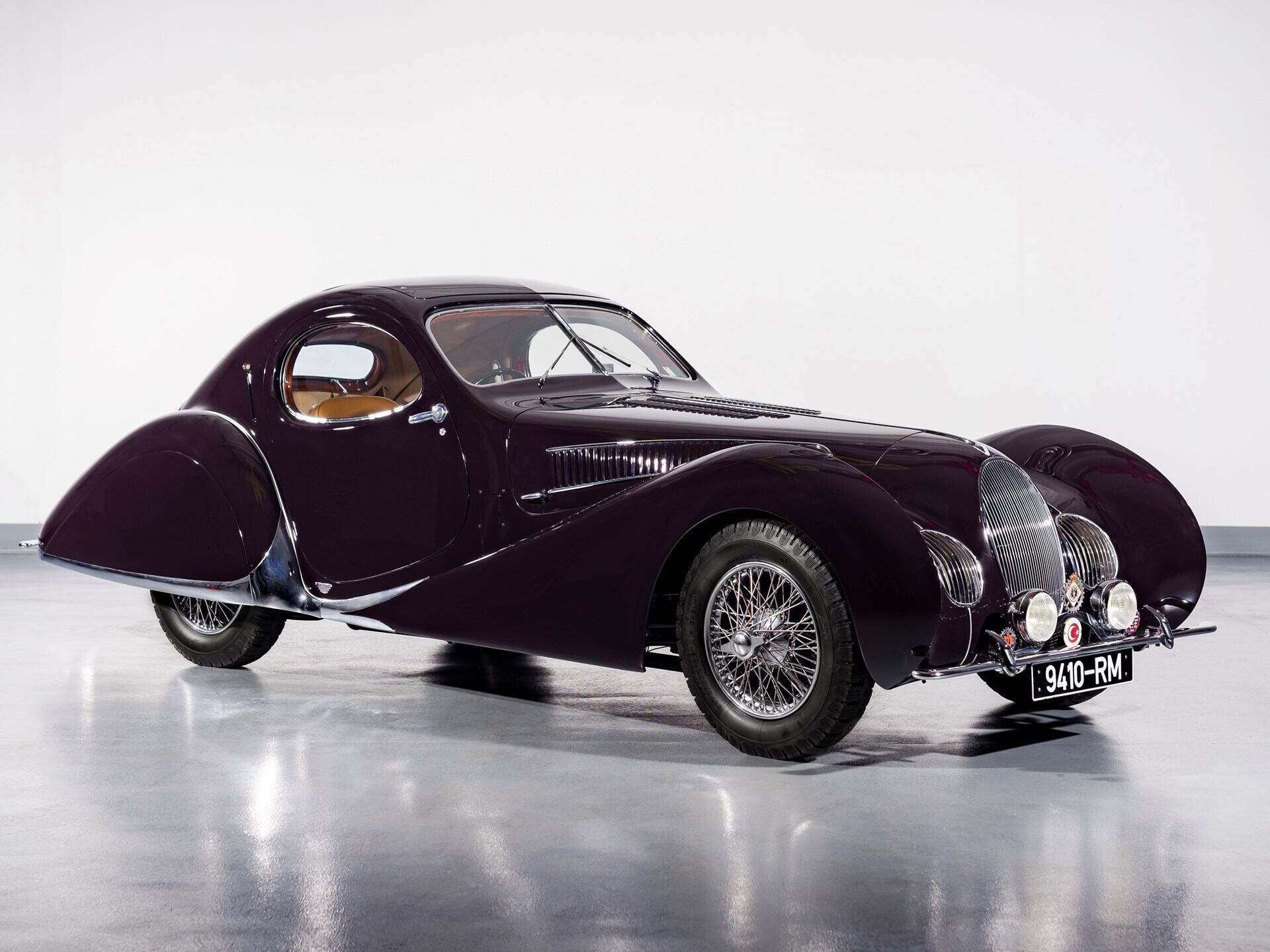 Estimate: $9 million to $11 million
From the Oscar Davis Collection, RM Sotheby's presents this exclusive "New York" style Teardrop Coupe by Talbot-Lago. It is the only of the 11 known to have been built with racing in mind. Many years after completing the 1939 24 Hours of Le Mans, this car underwent a six-year long restoration.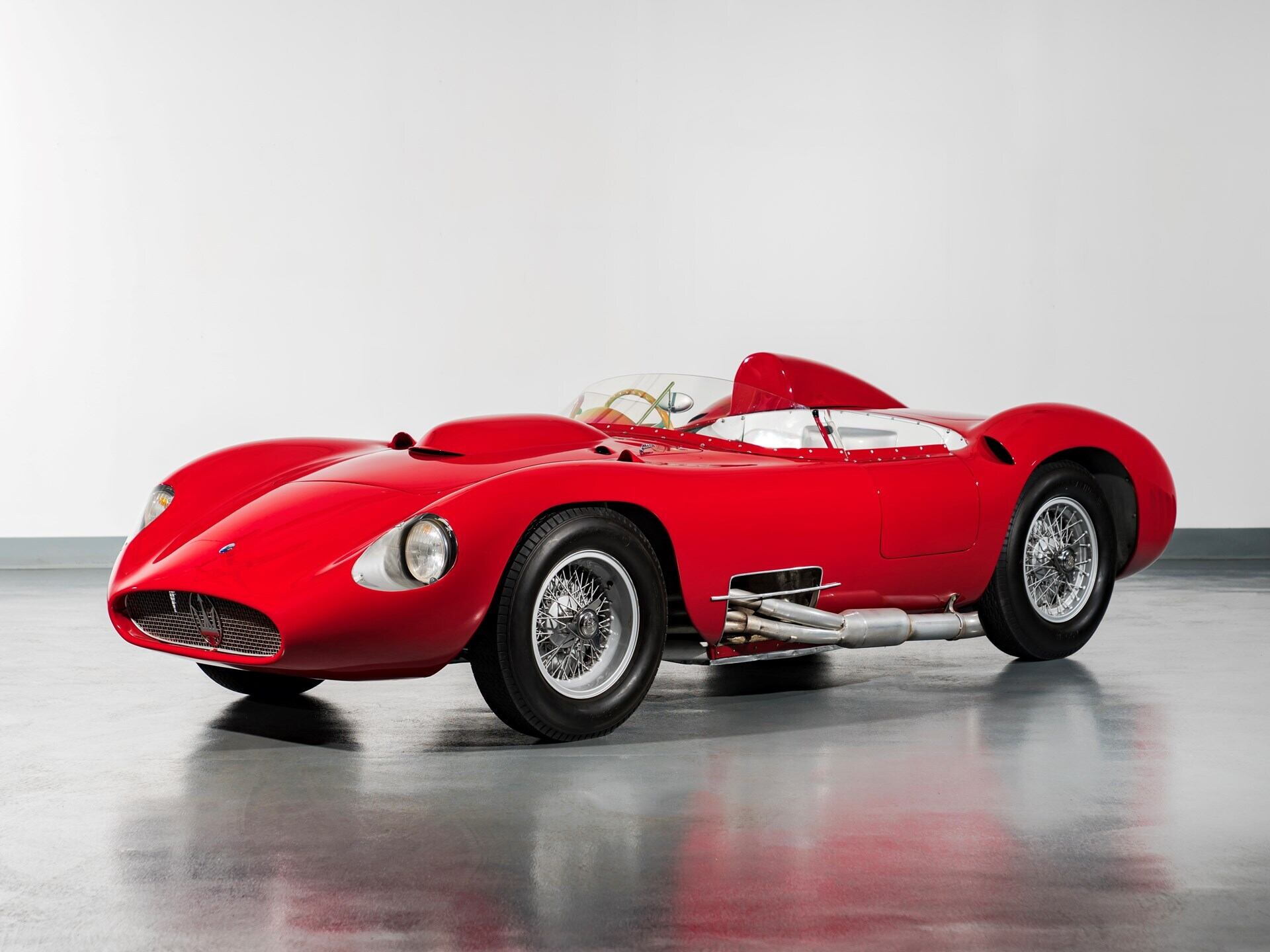 Estimate: $9 million to $11 million
Hosted by RM Sotheby's, this Maserati has racing roots, and one of only 10 built. It comes from the Oscar Davis collection and won three SCCA event in 1958, before being restored in the late 1990s.
1937 Bugatti Type 57SC Atalante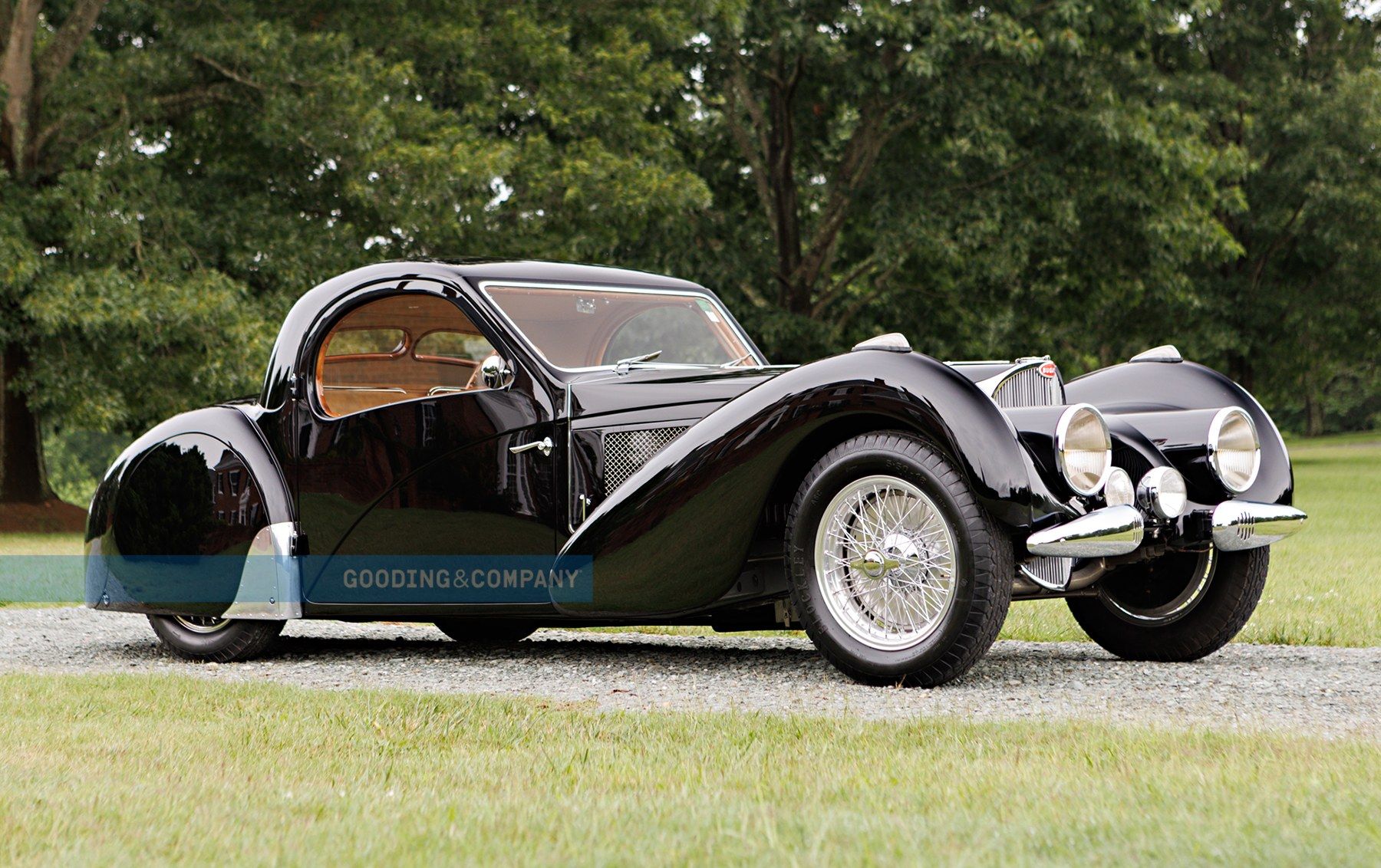 Estimate: $10 million to $12 million
Gooding & Company is hosting the sale of this top example of the highly coveted Type 75S Atlanta. Only 42 of these cars were built, but they were all unique. This award winning Bugatti underwent an extensive three-year restoration.
1937 Mercedes-Benz 540 K Special Roadster by Sindelfingen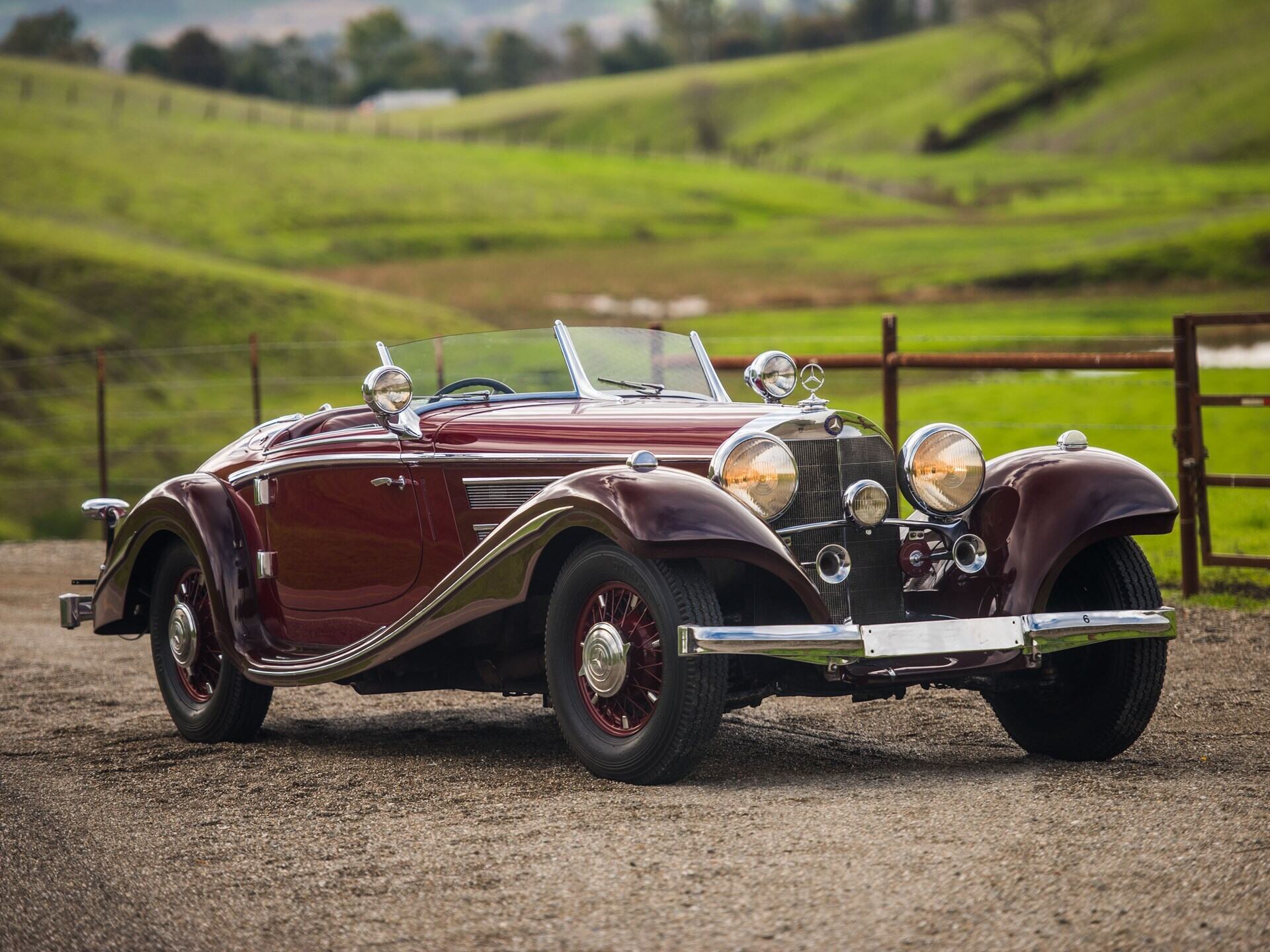 Estimate: $10 million to $12 million
Only three examples of these cars were made, and this particular one was delivered to the King of Afghanistan in 1937. It's rarely been seen by the public, having passed through several owners, and is another car from RM Sotheby's.
1955 Ferrari 410 Sport Spider by Scaglietti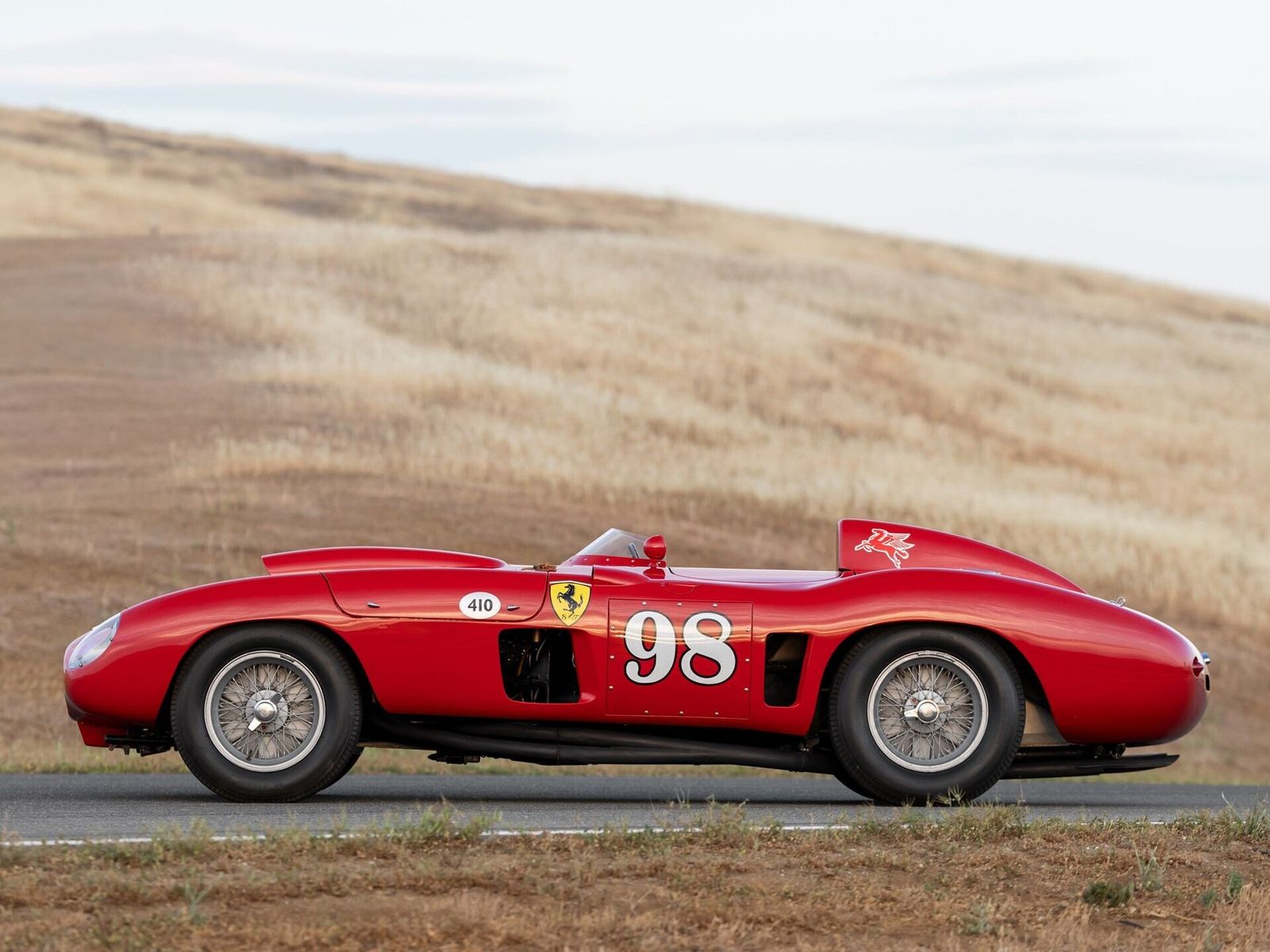 This particular Ferrari 410 is an especially race-worthy performance car whose exterior design and mechanical works support function in every aspect. Everything from how the body swoops and curves to the massive V12 under the hood make the car stand out as one of Italy's greatest icons.