This swift Italian racer is one of Ferrari's best.
---
In the 1950s, Enzo Ferrari dreamed of creating a car that could dominate nearly every other racer in the Italian automotive industry. Focusing on-track performance and speed first, the dedicated builder built his dream over decades and eventually made some of the world's fastest cars before his death in 1988. One car showing off its creator's highly ambitious dreams and aspirations were the 410 Spider which utilized its high horsepower output and design to make a name for itself at the track.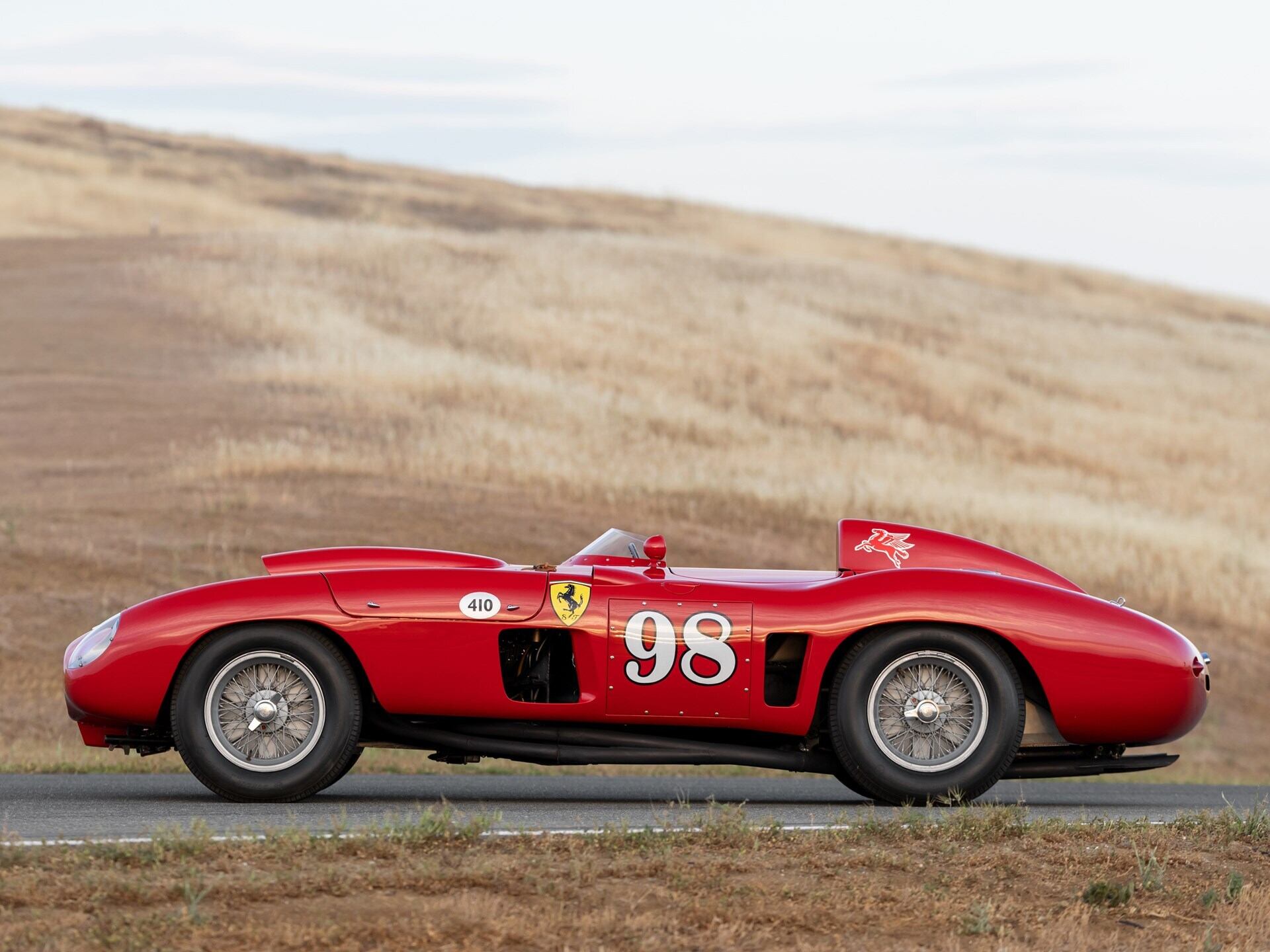 This particular Ferrari 410 is an especially race-worthy performance car whose exterior design and mechanical works support function in every aspect. Everything from how the body swoops and curves to the massive V12 under the hood make the car stand out as one of Italy's greatest icons. One feature which may pique the interests of most Ferrari fans is the roof, or lack thereof, which features a closed-off piece or the passenger area. Presumably, this top reduces drag as much as possible as only the driver can impact the aerodynamics rather than a bunch of other obstructing body work on the passenger side. However, if you take a fellow enthusiast out for a ride, this covering is removable, and the interior seems quite comfortable.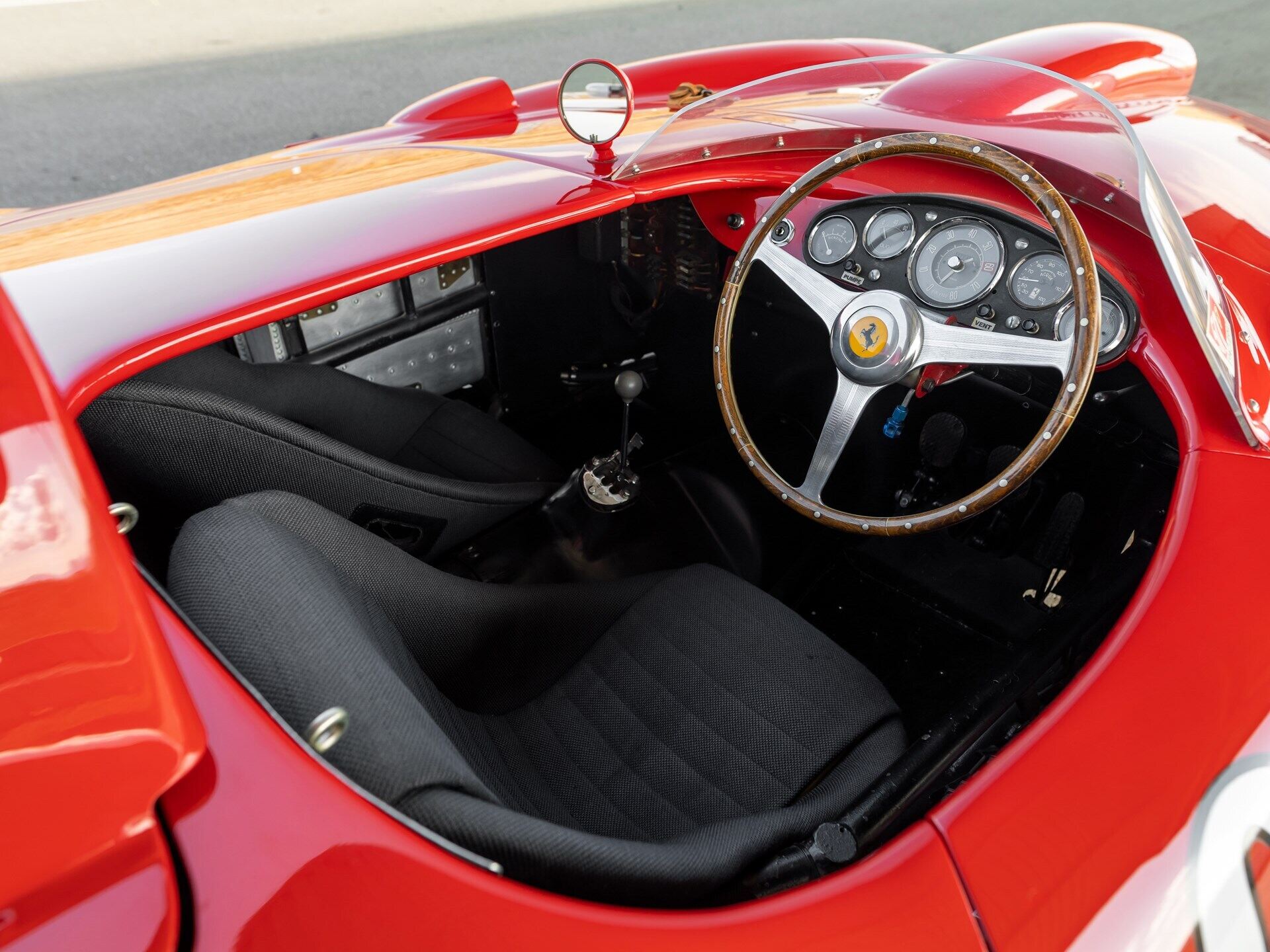 Of course, this car was not made for the comfort of slow cruising in a luxury automobile; instead, the track is this car's home. That's why the aforementioned V12 powerhouse uses all 4.9-liters of its displacement to make about 380 horsepower. As you might have guessed, that's a lot; it was enough for the great Carroll Shelby to take home 8 wins and 10 podium finishes. That's right, this vehicle was a proper race car driven by Carroll Shelby, giving him the most wins of any vehicle in his vast racing lineup. In the end, Shelby would call this same car the greatest Ferrari he had ever driven. Nowadays, this car is up for auction and is likely to become one of the most valuable cars sold at auction. So the only question is, who will be the next behind the wheel of this legendary masterpiece of Ferrari design?