This fabulous Italian sports car rivals all others on and off the track.
---
Sporting a bright red paint job to clearly signify its heritage, this incredible Maserati racer is a stunning example of the sort of dedication to design and performance only found with an Italian sports car. Everybody curve is sculpted to show off its innovative styling and build a reputation for outstanding achievement in this type of vehicle. Of just 10 examples built, this Maserati 450s is number nine, making it ultra-rare and desirable within the Italian automotive community. This car was an experiment on behalf of Maserati to show off its incredible ability while also further learning what made the perfect track car.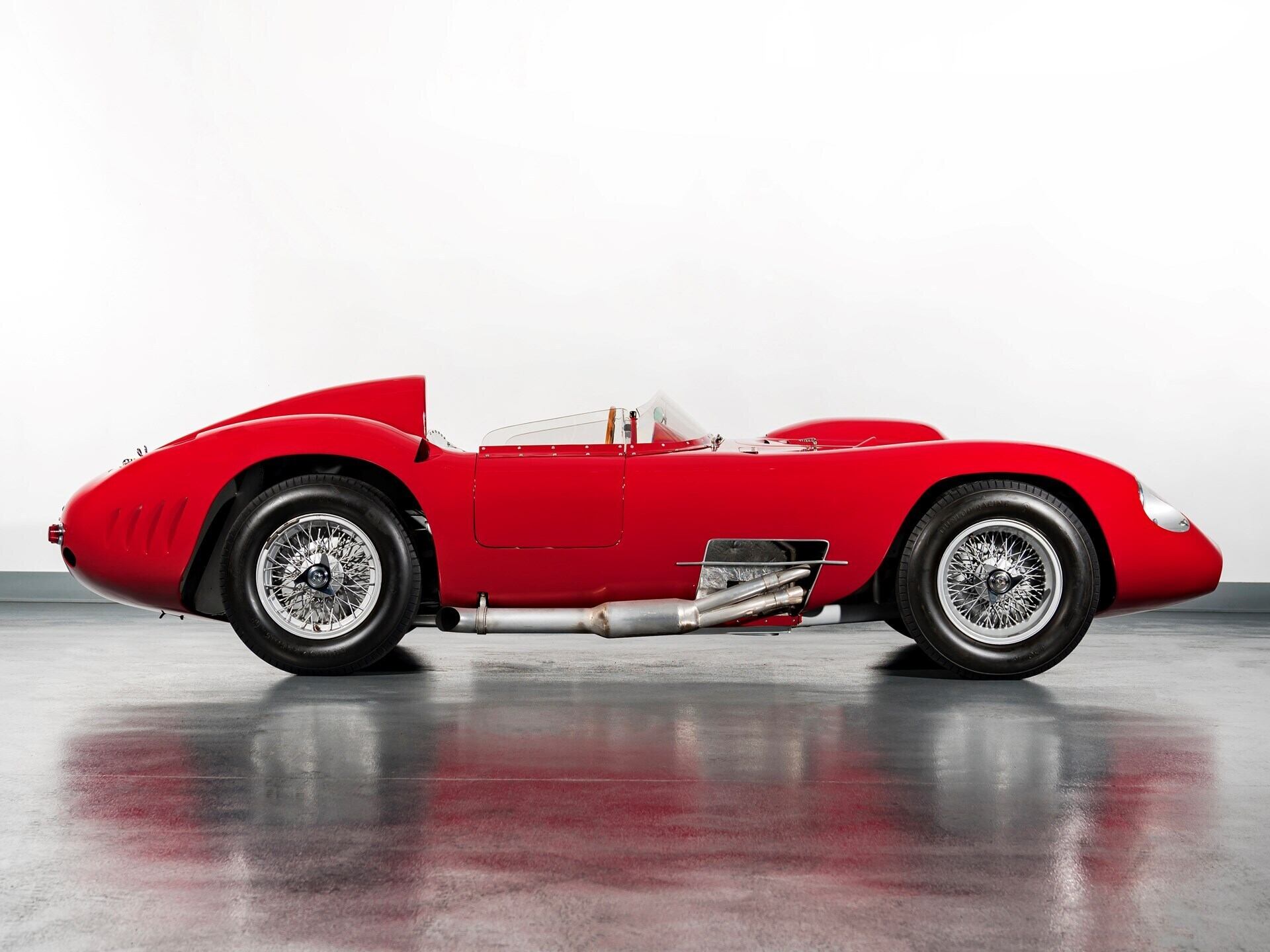 You might think such a rare model would be very scarcely seen on the racing circuit because of racing's high danger level for the mechanical quality of the cars. However, this same car took home 1st overall at three SCCA regional events during 1958, making it a multi-win dedicated race car. But, of course, this vehicle's competitive history did not end in 1958, as it had much more to offer the world than a few wins. Instead, in 1959, the 450S became an icon as the Micro-Lube Special in the USAC Road Racing Championship season. This car was fast for its time, with such an impressive resume of competition on the track. So what made all of this possible?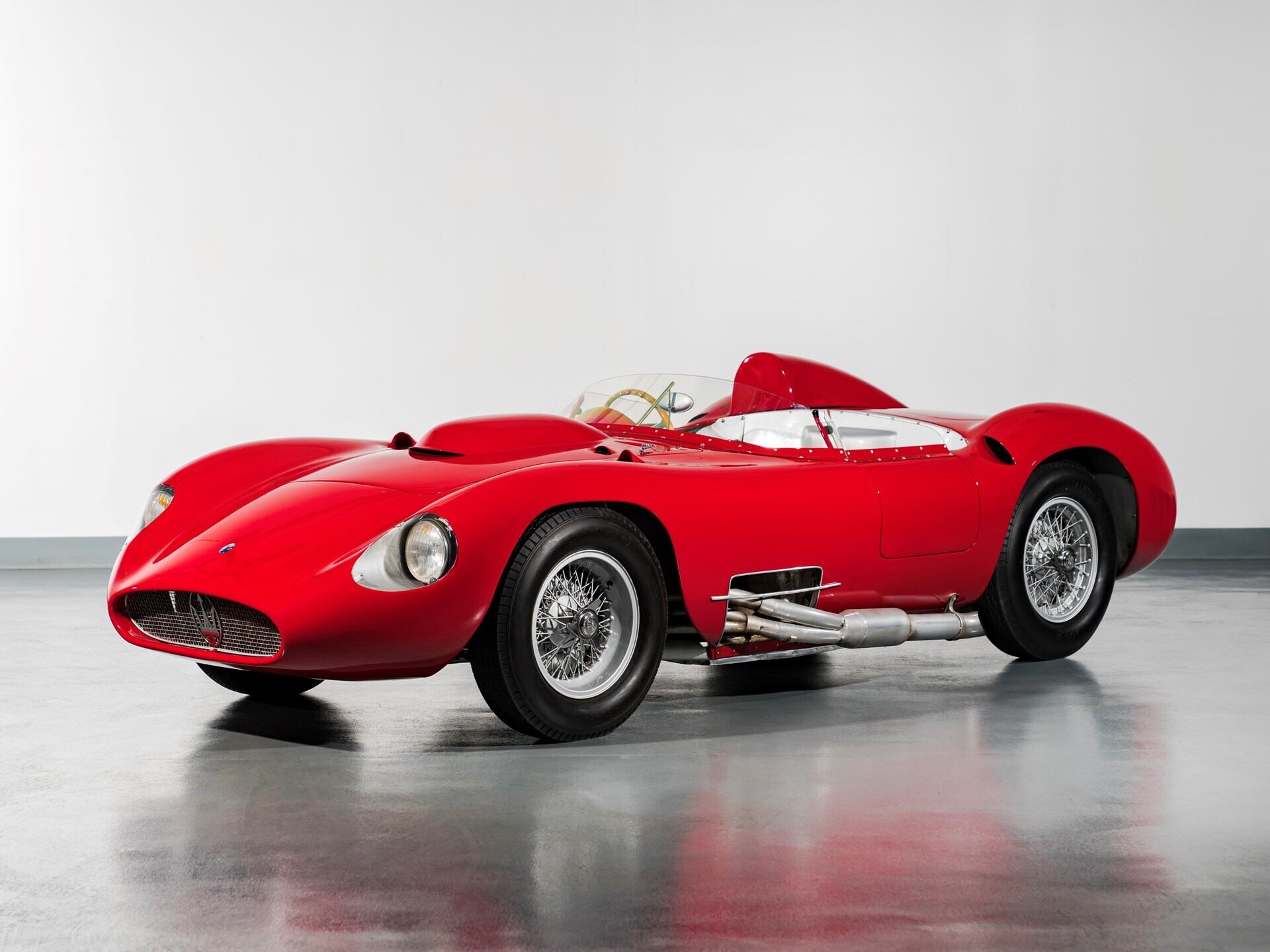 First of all, the numbers-matching V8 engine under the hood had a lot to do with the tremendous success of the 450S. Shooting a monstrous roar from the side-exit exhaust, this Italian sports car doesn't mess around when it comes to letting its opponents know what they're in for. Sporting a set of old-school racing-style control pedals, it's easy to see the signs from a long life of spirited driving. Everything from the aged metal across the dash to the intelligently crafted leather design, which seems to grow more complex and beautiful as time passes, makes the car stand out compared to other models whose life was primarily spent in a garage. Of course, it also helps that the 450S was restored in 1990, ensuring the sports car's superior quality and style. That's why you should consider this 1958 Maserati 450S by Fantuzzi for your next automotive purchase.