There's little doubt the late star's ownership had a role in the lofty pricing.
---
Many people are fascinated by celebrities and owning things someone famous once had in their possession. This plays out in a classic Seinfeld episode when George Costanza buys a car that supposedly was owned by Jon Voight. The same effect was in motion when a 1991 BMW M3 owned by the late Paul Walker of the Fast and Furious franchise hit eBay recently. When the dust settled, the German car reportedly sold for $149,980, but the listing is still up.
To say that price is beyond what someone would normally pay for even the cleanest E30 M3 would be quite accurate. Prices have been climbing overall for some time, thanks to the legendary status of this BMW performance coupe, but this could very well have set some sort of record.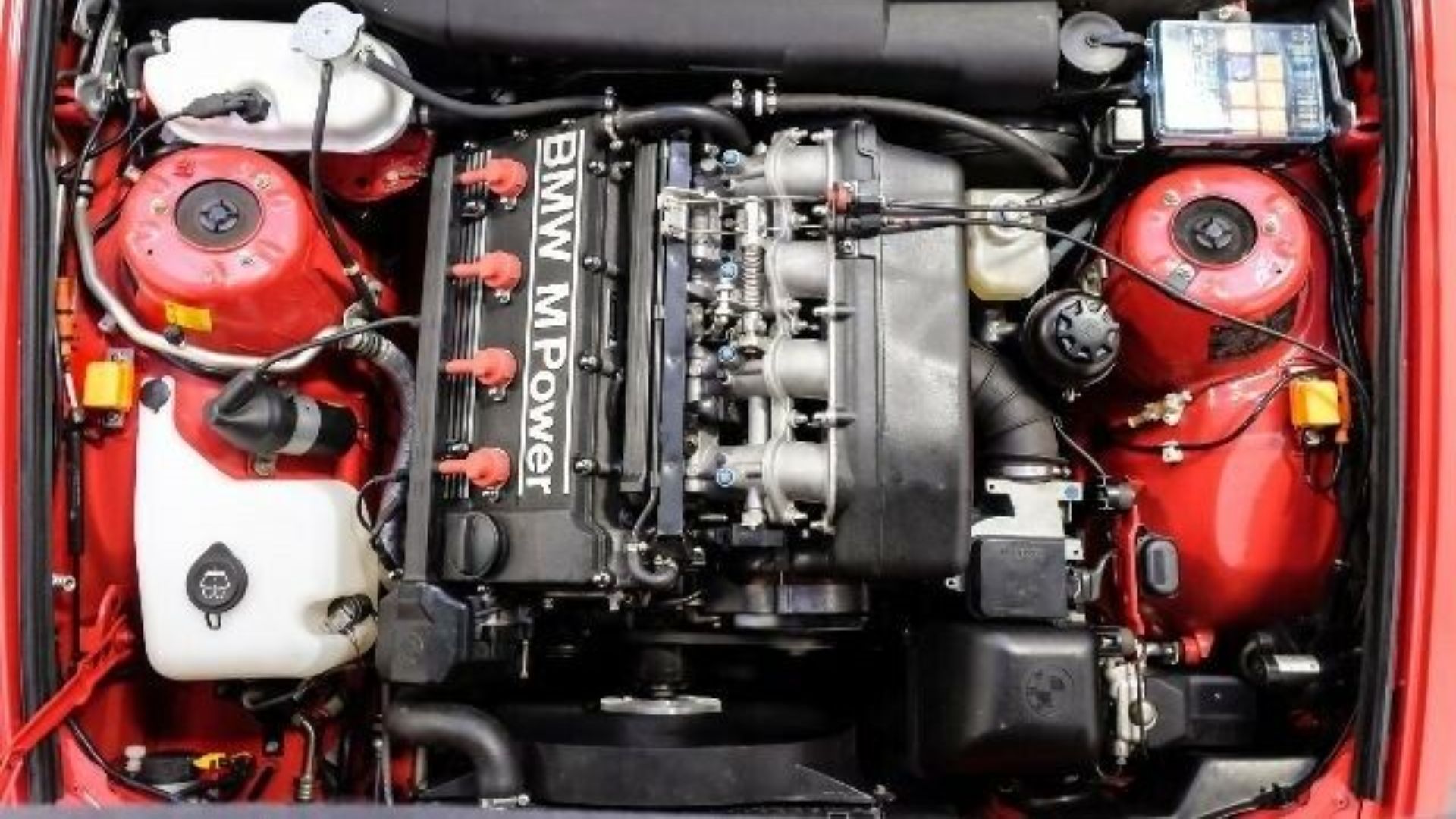 In the eBay listing, the seller makes it clear that the current owner bought this M3 off Walker before his untimely demise. This is why the car wasn't included in the several other BMW M3s auctioned off at Barrett-Jackson this past January. Instead, the owner went to a dealer to get top dollar and the strategy arguably has worked beautifully.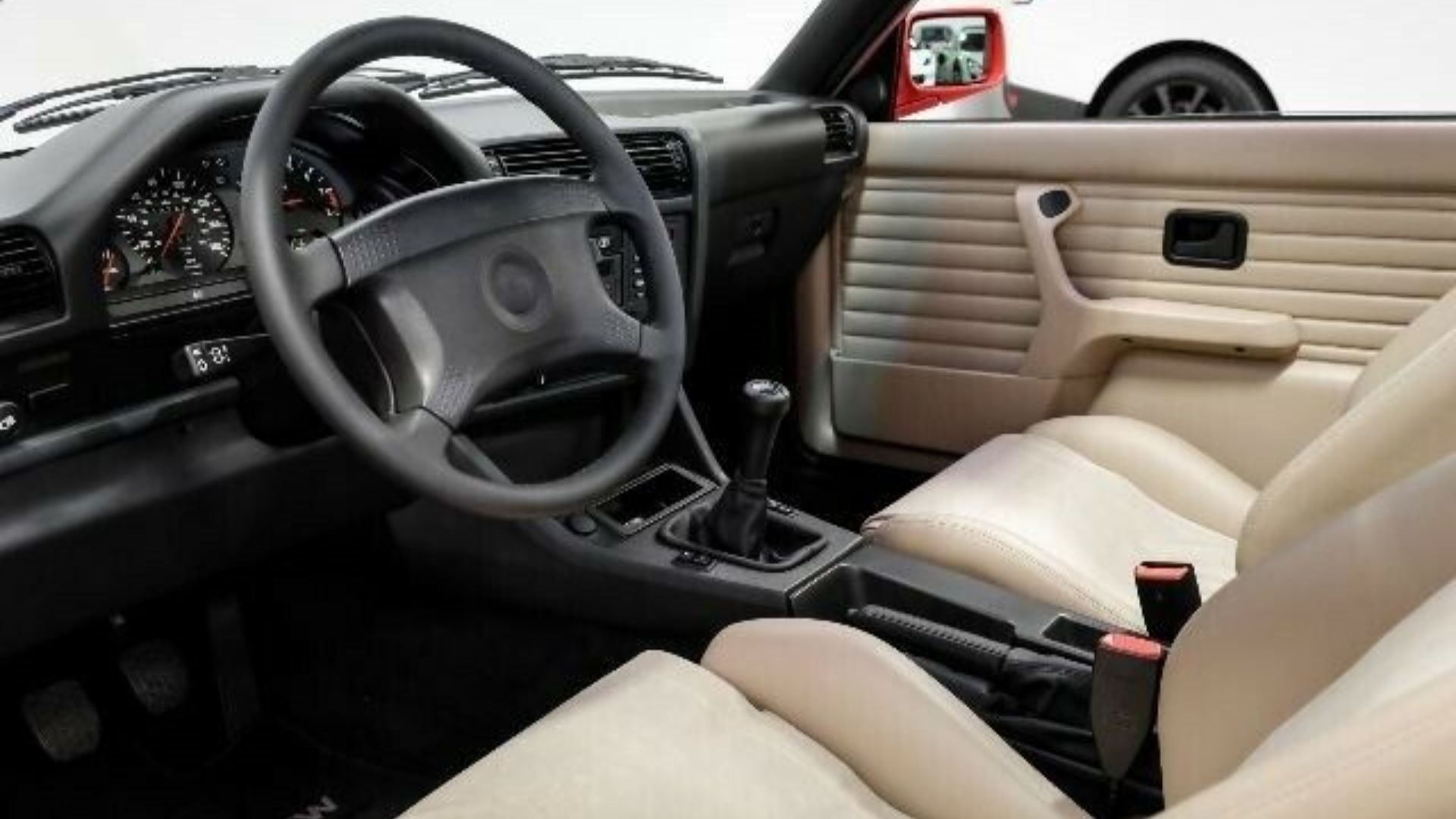 This BMW M3 certainly looks clean in the photos. It also has a mere 13,248 miles on the odometer, according to the listing, a number which is music to collectors' ears. Much of the car is original, although the current owner did install 16-inch Evo wheels, but the OE 15-inch wheels have been retained and were being offered with the car. The only other big change is the installation of BMW Hella European headlights, but the US-spec headlights this car had when it rolled off the factory line are also included.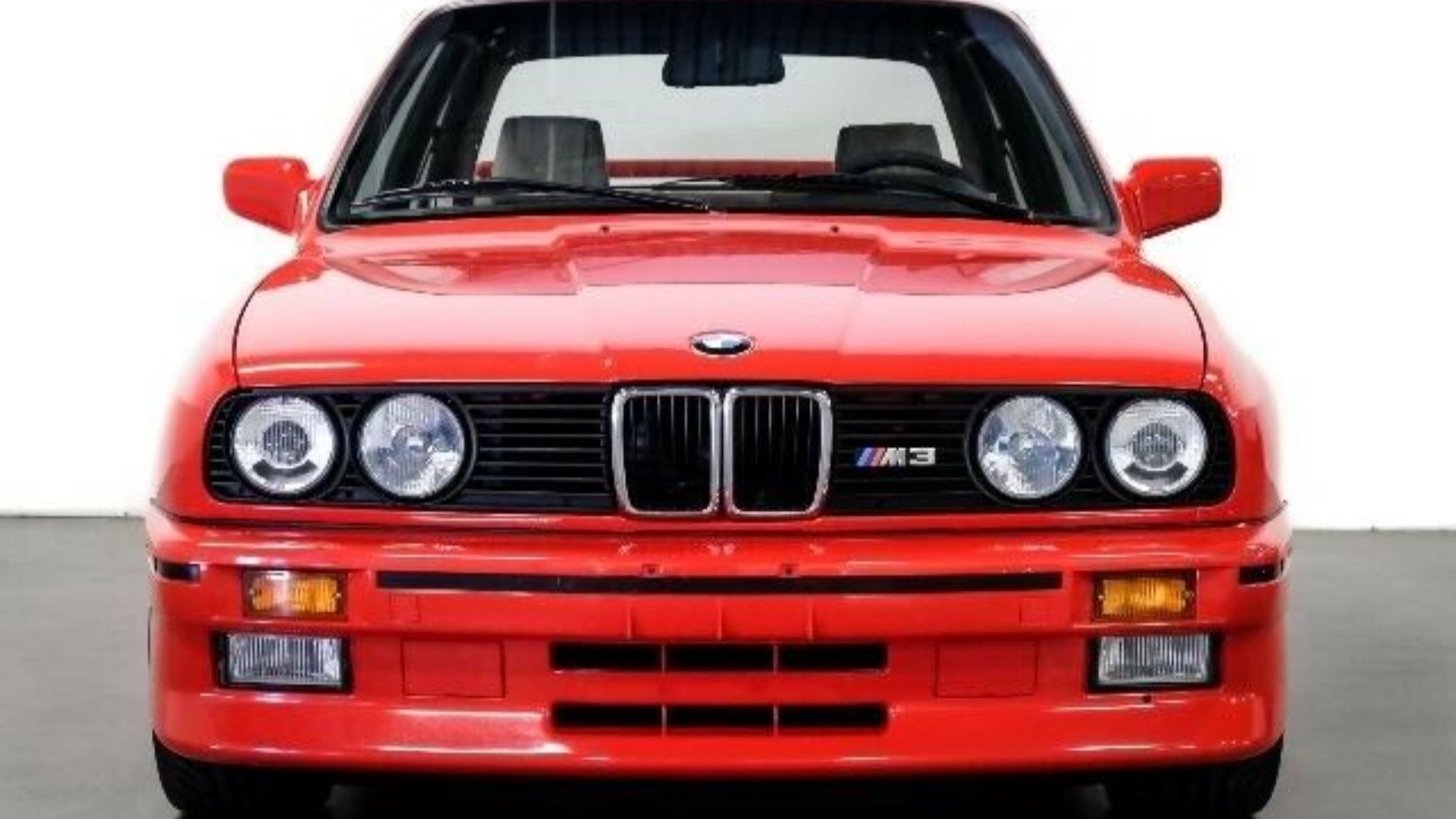 Since this M3 was just a classified listing and not auctioned, the dealer stayed firm on the asking price. Whoever shelled out that money probably has some plans for the car, whether it involves waxing it softly in a secret garage or showing it off around the country once the COVID-19 shutdowns are completely over.
Check out the listing for yourself here.
h/t: The Drive
Faster And More Furious News